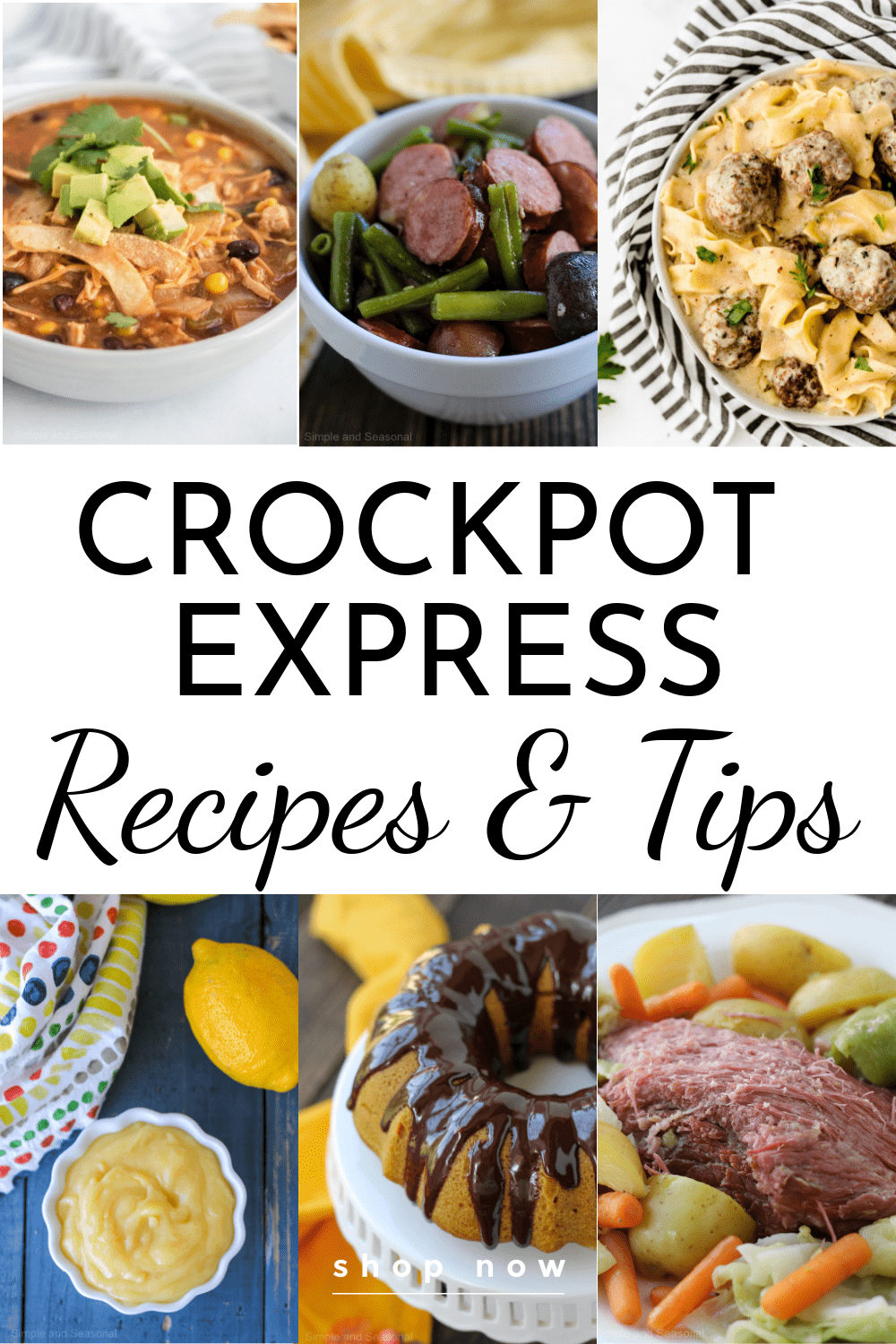 Simple Crockpot Express Recipes that are written specifically for the Crockpot Express! Find family-friendly recipes that are packed with flavor without being long and complicated. Plus, read some tips on using the machine and trouble shooting. You're going to love your new Crockpot Express!
This page contains affiliate links
The first thing I did when I opened up my new Crockpot Express Multi-Cooker was read the manual. I also flipped through the little recipe pamphlet that came in the box. Unfortunately, none of the recipes there really caught my attention. They looked OK, but they weren't really "family recipes" that I would make.
So I went searching online. Guess what? There's aren't many Crockpot Express Recipes out there! So I'm working to convert old slow cooker recipes and Instant Pot recipes into Crockpot Express recipes, as well as creating new ones. This page will be regularly updated with new recipes as I publish them.
Where do I start?
I have a thriving Facebook group for CPE users and I asked the question, "What do you wish you had known when first starting out?" I compiled those answers along with my own experience and have written a very thorough guide for getting started. Before you read anything else, click here to see 10 Things I Wish I'd Known Before Using My Crockpot Express.
This Cooking Guide and FAQ's post is a another good place to begin. It answers a few questions that pop up regularly and you can download a printable cheat sheet to help you remember the time and pressure settings for each button.
Some things are just easier to show you, rather than try to explain, which is why I did a Facebook Live recently on the Crockpot Express Recipes and Tips Facebook page. If you are a visual learner, watch this video all the way through. I did my best to talk about each part of the machine.
I've also created a cheat sheet for some of the most common kinds of meats. Download the PDF and hang it up in the kitchen for easy access! Click here to read about cooking meat and get the
Crockpot Express Cooking Times
printable.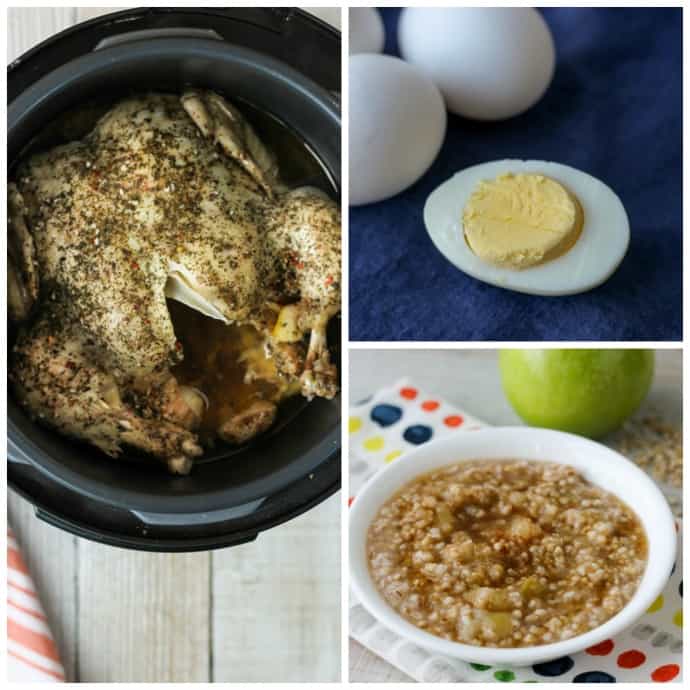 Easy Crockpot Express Recipes for beginners
Crockpot Express Hard Boiled Eggs-this is a great place to begin! You can test the machine and just make a few eggs. That way there's no risk of ruining dinner before you're comfortable with using the CPE. 🙂
Crockpot Express Apple Oatmeal-this is a small recipe, so you don't have to worry about making too much or wasting ingredients. I experimented with both steel cut and old fashioned oats, and wrote the recipes for each one.
Crockpot Express Whole Chicken-I cook a whole chicken and then use the meat for several different recipes and the bones to make chicken broth! It's quick and easy with just 3 ingredients including the chicken!
Other great Crockpot Express Recipes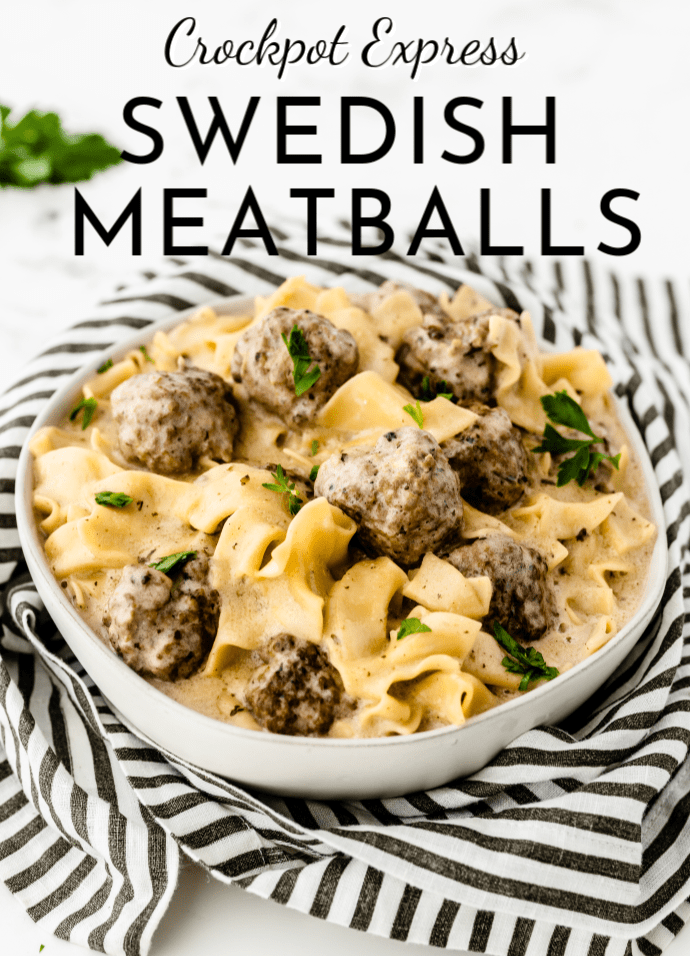 Crockpot Express Main Dishes
Crockpot Express Side Dishes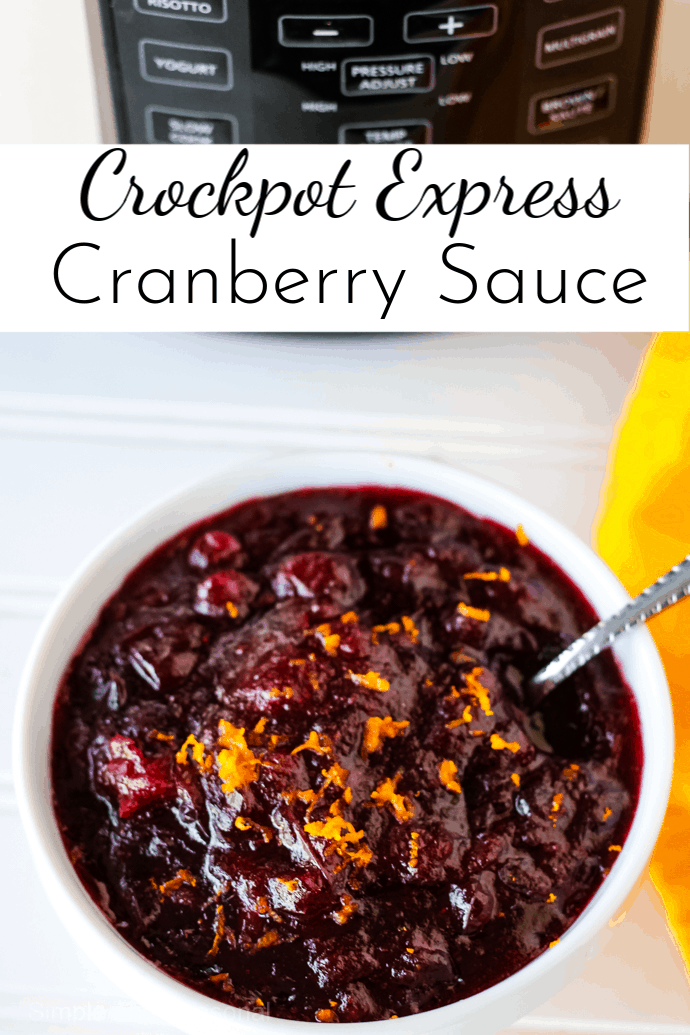 Crockpot Express Desserts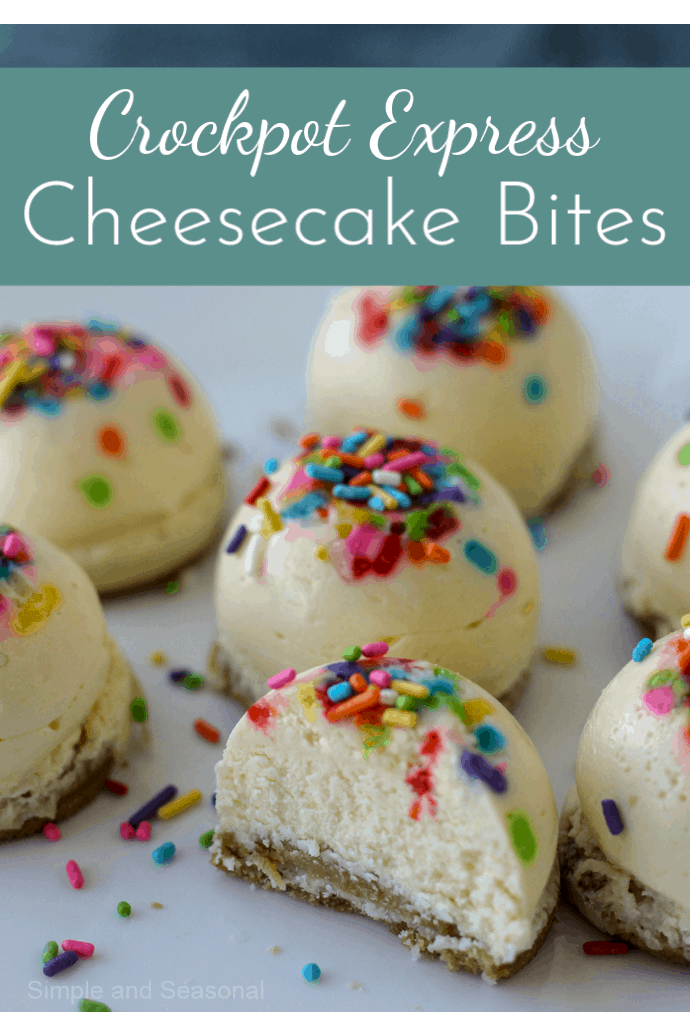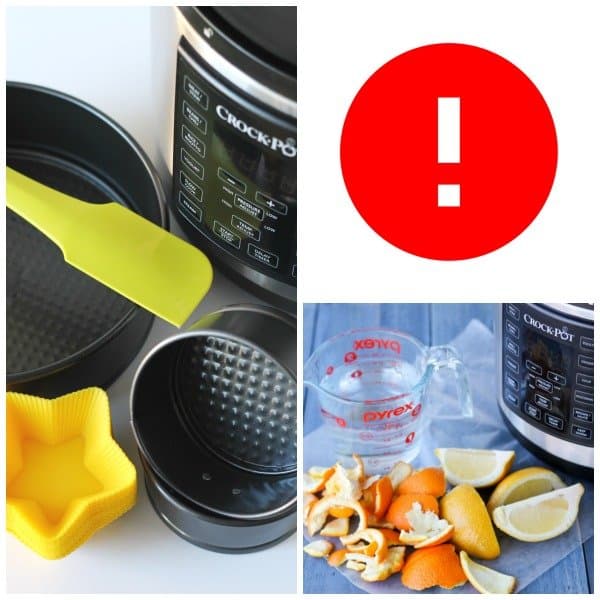 Crockpot Express Tips and Troubleshooting
There are lots of "pot in pot" recipes online that can be converted to CPE recipes. You might see "PIP" to indicate this kind of recipe. It's most often used for baking or cooking small dishes. To do this, you need a few accessories and cooking pans that will fit inside the Crockpot Express. It's also important to invest in some silicone utensils to avoid scratching the non-stick finish. Check out this fun list of Crockpot Express Accessories here!
After using it a few times, you may notice leftover cooking odors in the Crockpot Express, especially in the silicone sealing gasket. This can certainly be an issue if you're going from a savory recipe to a sweet one. I know I don't want my cheesecake to taste like chili! Here's How to Remove Cooking Odors from the Crockpot Express.
In the middle of cooking something, you may get the dreaded "E6 Error" and the cooking cycle will stop. It happens for several reasons, but it's not too hard to remedy. Read all about it here: Crockpot Express E6 Errror: what it is and how to fix it.
Facebook groups are a great resource when you're learning something new. Join our Crockpot Express Community on Facebook for recipes and advice from other users!
Don't forget to pin this page for later. It's always being updated with links to new recipes!