This post may contain affiliate links. Please see my full Disclosure Policy for details.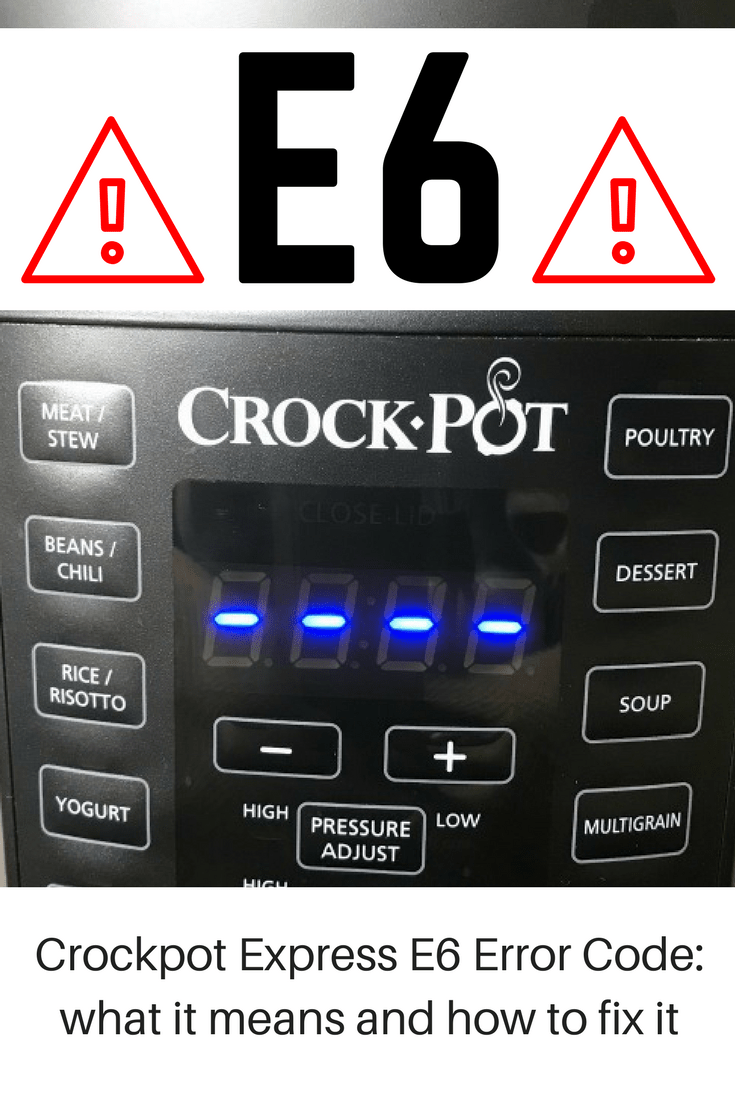 There's always a learning curve when using a new kitchen appliance, but getting an error code can certainly take the wind out of your sails! The Crockpot Express E6 error is a common one, but these tips will help you get things working again quickly!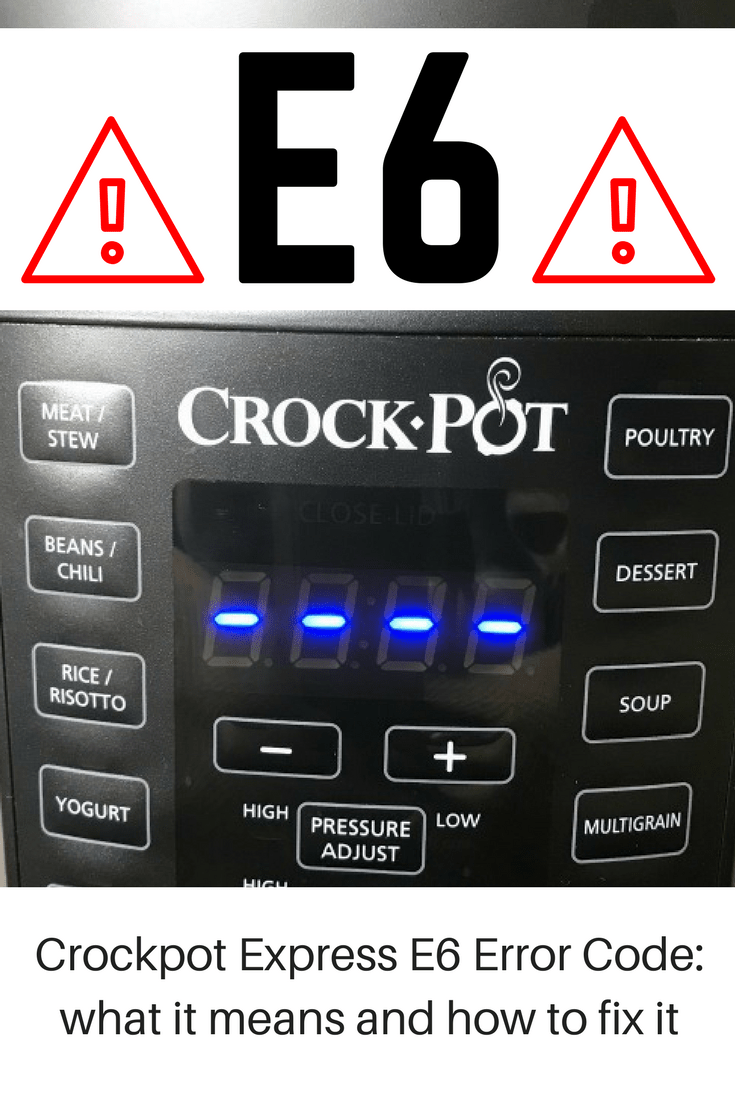 If you have a Crockpot Express, chances are you've seen this error code pop up. If it hasn't yet, it probably will. Any time there is an error that pops up, the multi-cooker will stop the cooking cycle and then you're left scratching your head trying to figure out what to do next. The Crockpot Express E6 error code seems to be the most commonly occurring one, and there are a few things you can do to fix it. We want to get you back to cooking great Crockpot Express Recipes like these! 🙂
If you're having issues with a different error codes, scroll down to the end to read about all the other Crockpot Express error codes.
What does the manual say?
The Multi-Cooker will stop the cooking cycle. Unplug the Multi-Cooker and allow to cool. Once it is cooled down, remove the lid and check the cooking pot. Add liquid as necessary. Ensure a minimum of 8 oz. of liquid is used inside the removable cooking pot. If using a pressure cooking function, ensure that the steam release valve is in the "seal" (closed) position.
That's all well and good, but it's not exactly clear how long it will take to cool, why it got too hot, how much liquid is "necessary" if you already have the required 8 ounces, etc. I have found the manual to be a good starting place, but you'll get lots more help from other users or just trying things on your own and experimenting a little. I have joined several Facebook groups for Crockpot Express users, and the information found in them is invaluable! We'd love to have you join our Crockpot Express Community as well!
What does the E6 error actually mean?
Basically, it means the unit is getting too hot. If you're trying to cook on a pressure cooking setting make SURE you've checked these two things:
Have you closed the steam release valve? If it's left open the machine can't come to pressure (because all the steam it's trying to build up is escaping out the valve) and all the liquid will cook away. Then the pot will overheat and shut off.
Is the sealing ring under the lid in place properly? If it's too loose or not tucked in where it belongs, steam will escape around the outside of the lid. That's a dead giveaway there's something wrong. Eventually all the liquid will cook off and you'll get the E6 error.
Note: if there's steam coming out of the BOBBER VALVE (that's the little hole in the lid) then that's normal. It will sputter a bit and release steam as it's leveling out and coming to pressure. It should do it for about a minute and then stop. Soon after the cooking countdown will begin. To learn more about this and other other common mistakes new users make, read 10 Things I Wish I'd Known Before Using the Crockpot Express.
If you DO have the valve closed and the sealing ring in the lid but it's still giving an E6 code, it's usually one of two things:
you don't have enough thin liquid (see details below) or
the unit is too warm because you switched from Brown/Saute mode to Pressure Cooking and it's reading as too hot still. (This has never happened to me and it seemed to be the case for certain pots that were first released when the Crockpot Express was brand new-I rarely hear of this being an issue anymore. I use Brown/Saute and then switch straight to pressure cooking all the time.)
Thin liquid is needed for the pot to come to pressure. It needs to create steam inside and if you're using something like BBQ sauce as your liquid, it's not going to work. For pressure cooking, use 8 oz. of water, broth or sauces that have been thinned to a watery consistency.
Certain foods will give off liquids while they cook (like chicken, fruits, some vegetables, etc.) so you may see some recipes that call for less than the standard 8oz. of liquid. Stick with recipes from websites you trust until you get a feel for using the Crockpot Express. And if you experiment with something and get the E6 error, don't worry- you can still fix it!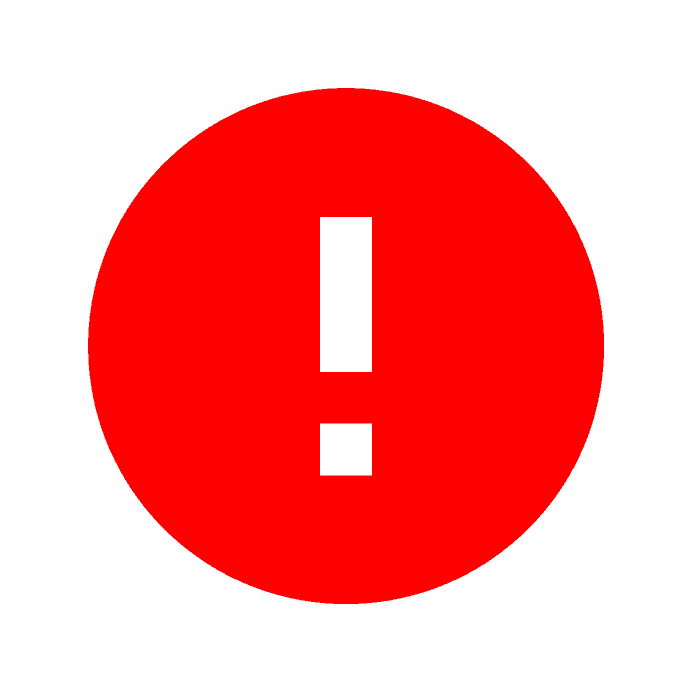 How do I fix a Crockpot Express E6 error?
Check to be sure the steam release valve is closed when using the pressure cooking function. If not, switch it closed, unplug the machine and plug it back in to reset and then restart the cooking cycle.
Check to be sure the ring inside the lid is firmly in place. The groove in the ring should be tucked behind the metal bar all the way around. If it's old and stretched out, you may need to get new sealing rings. I like these colored rings from Amazon because I can switch them out for sweet and savory meals.
Check to be sure you have at least 8 oz. of cooking liquid. Release any steam that's built up, open the lid, check the liquid levels and add more if necessary. Unplug the machine and plug it back in to reset, then begin the cooking cycle again.
Check to be sure the unit isn't too hot. Sometimes, if you go straight from Brown/Saute to Pressure Cooking, the inner pot is too warm to get a good seal and pressurize properly. To cool down quickly, remove the inner pot and set on a trivet. Leave it out for 5 minutes. If you're in a rush, try dipping the outside of the cooking pot in some cool water to bring down the temperature quickly. Unplug the machine, plug it back in to reset and try again. I like to use refrigerated liquids if I'm going from Brown/Saute to Pressure to help immediately cool the inner pot. NOTE: this is a rare occurrence anymore-it's much more likely to be something else causing the errors.
Check to be sure there isn't food stuck on the bottom of the inner pot. If the food is thick or stuck on, the pot can't read that there is liquid inside, even if you have more than enough. Give it a good stir and scrape the bottom (don't use metal!) and then try again.
No matter what caused the error, in every instance it's best to completely unplug the machine and then plug it back in. This will reset the computer and allow the cooking cycle to start back up. Be sure to adjust your cooking time. If the pot was on for a while, you may not need to cook as long anymore. The heating up cycle will take a long time before burning off all the liquids inside, and the food inside is cooking that whole time. When you have the lid off for fixing whatever the issue is, check the food inside and then adjust the new cook time from there.
I've tried everything and I'm still getting an E6 error!
Sadly, sometimes you just get a lemon. Fortunately, Crockpot has been excellent about replacing faulty Multi-Cookers, so don't hesitate to call up their Customer Service and ask for a new one! They can be reached at 1-800-323-9519.
Personally, I have only had the E6 error pop up once, and it was when I was experimenting with my Crockpot Express Apple Oatmeal. When I opened it up, it was obvious I did not have enough water. I added more, closed the lid and restarted the cooking cycle. It worked like a charm! Hopefully you are error free in the future after trying one (or several) of these little tricks. Don't forget to join our Crockpot Express Community on Facebook for help with other issues and lots of good recipes. Happy cooking!
What do all the other error codes on the Crockpot Express mean?
"Close Lid" blinking light
This one is pretty self explanatory. If the lid isn't closed correctly, the machine won't turn on. Be sure the lid is turned all the way to the locked position. The arrow should align with the lock symbol. You may also need to check the ring inside the lid in case it's out of place and preventing a proper seal.
E1 and E2 error codes
No details are given about these codes in the manual, other than to say the pot will turn off (which it does any time an error code pops up) and you need to contact customer service. In my experience, these errors seem to point to an electrical issue in the panel and customer service usually ends up sending a replacement.
E3 error code
This is another error code connected to the lid. Make sure all the parts and pieces of the lid are assembled correctly and then try again. If the error pops up another time, contact customer service.
E4 error code
I don't think I've ever seen anyone asking about this particular code, but according to the manual, it's very similar to an E6 error. All the suggestions for fixing it are the same as those for the E6 error. Check for sufficient liquid, make sure steam isn't being released anywhere, etc.
E5 error code
This error code pops up if you are using the lid with a setting that is meant to be used with the lid removed-Brown/Saute, Simmer, Sear, etc. Those settings are designed for the pot to be used like a skillet. The pot should be open for them. They aren't pressure settings. Also, if you're using the lid for the Slow Cook setting (which is totally fine) you may get this error if you forget to leave the steam release valve OPEN. For slow cooking, you want a little bit of a vent.
If you're ready to branch out into "pot in pot" recipes or just want to upgrade to a silicone trivet, check out this list of Crockpot Express Accessories! You can also shop directly in my Amazon store where I have several cookbooks, accessories and pots that I love. They are all items I use personally or have been recommended highly by other CPE users. Visit my Amazon shop here.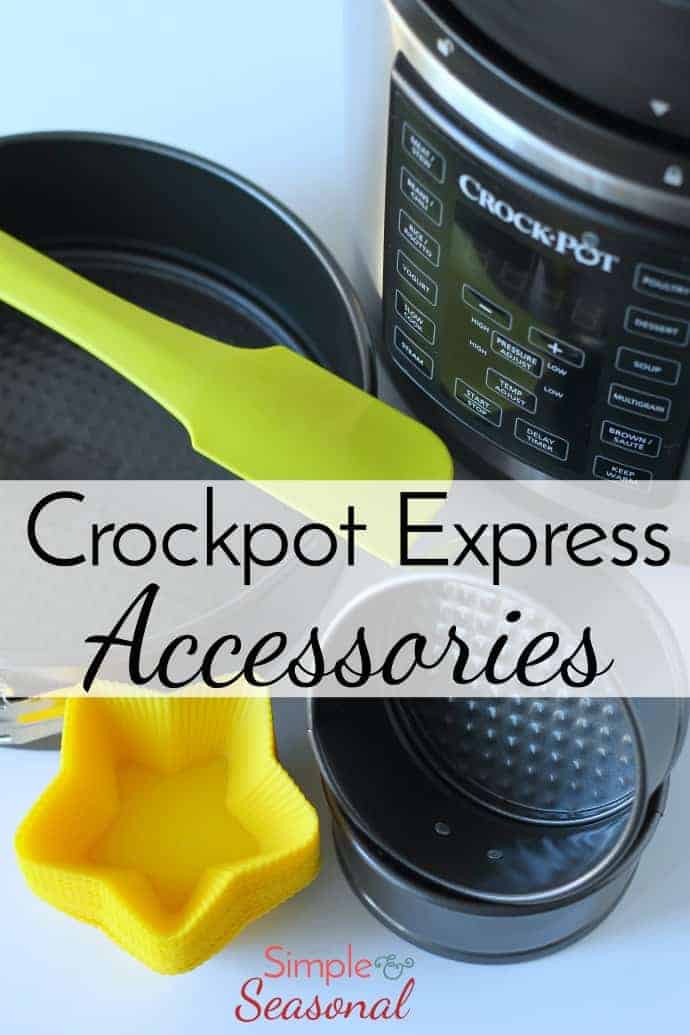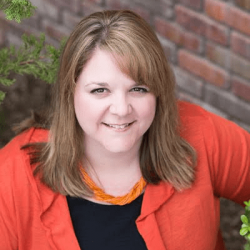 Latest posts by Nicole Burkholder
(see all)