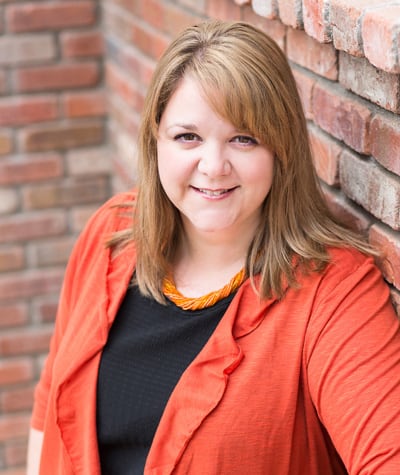 Hi! Thanks for stopping by Simple and Seasonal! My name is Nicole and I'm the wife of Jared and the blessed mom of three happy boys, Bryce, Henry and Charlie. I'm an avid experimenter in the kitchen and love to challenge myself to DIY whatever and whenever I can.
I started this blog on a whim. I had discovered Pinterest and was having such a great time trying all these pins. Somehow, the thought just popped in my head, I should start a blog to keep up with all of this. And just to make things almost impossible, I decided I would try a new pin every single day for a year. (I told you I like a challenge.) Thus, the premise of my original blog was born: 365(ish) Days of Pinterest.
After 5 years, I felt the need to rebrand myself and narrow my focus a bit. You can read all about how and why I became Simple and Seasonal here.
I am open to working with brands and can be reached at [email protected] for more details.
I've had some great successes and discoveries since I started blogging. I searched Pinterest for ideas on how to clean just about everything and I found some great resources and DIY tips! Read a few cleaning tips here.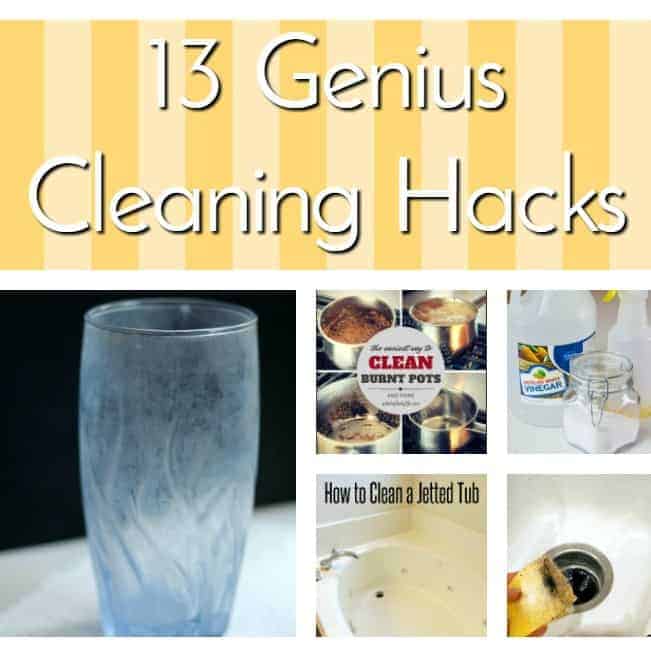 My kids have enjoyed fun crafts and projects that are easy and don't take too much time (Because my three active little boys don't want to sit and decorate with glitter. Ever.)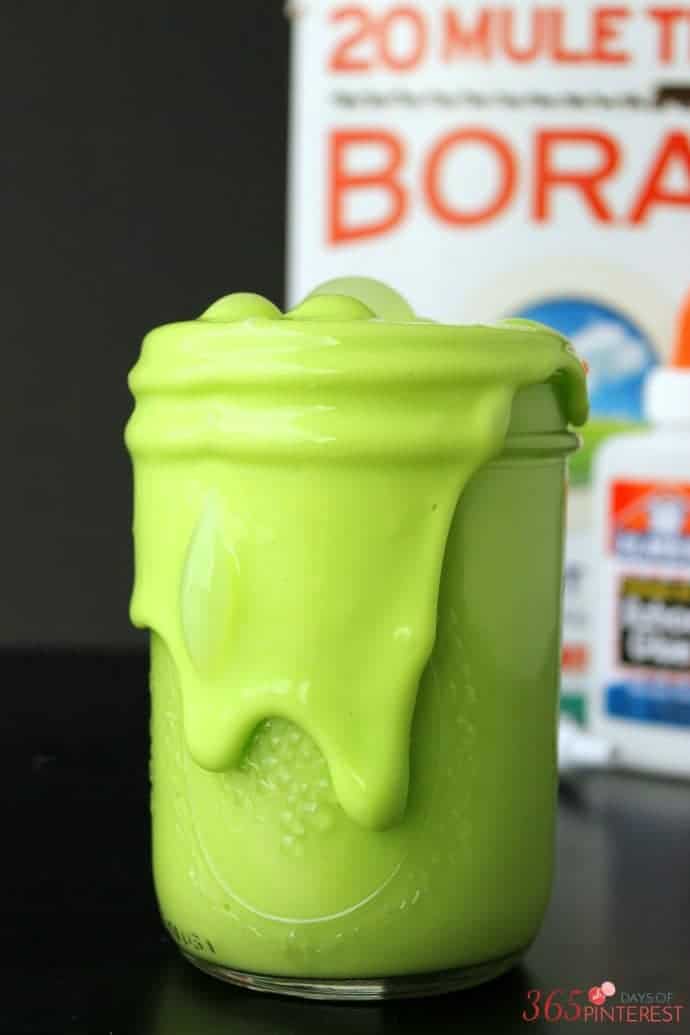 I've discovered recipes that I never would have, and now they are on our regular menu. One of our favorites is this Fiesta Chicken Soup.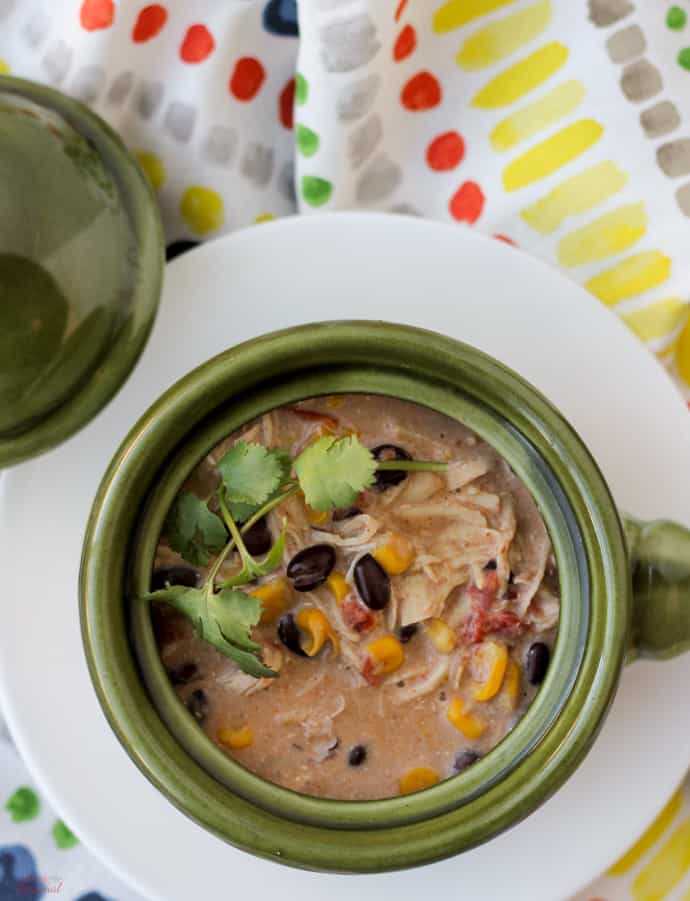 I never made dessert before the blog unless it was for a special occasion, but now my family loves to enjoy tasty treats "so Mommy can put them on the computer." (Which is promptly followed by a pinning session filling my boards with weight loss tips and fitness motivation.) These Cheesecake Stuffed Strawberries were from Day 3 on the blog!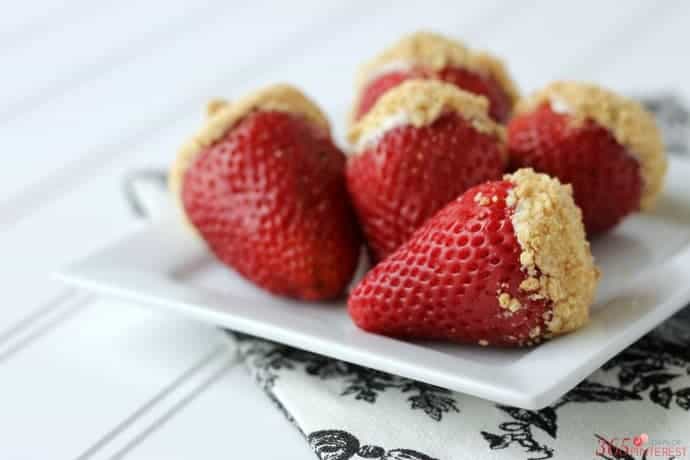 This exciting blogging journey wouldn't be possible without the love and support of my family and friends. These fellows are my biggest fans and I couldn't do it without them! And thank YOU, readers and friends, for being my "online family." 🙂
See my Privacy Policy here