This post may contain affiliate links. Please see my full Disclosure Policy for details.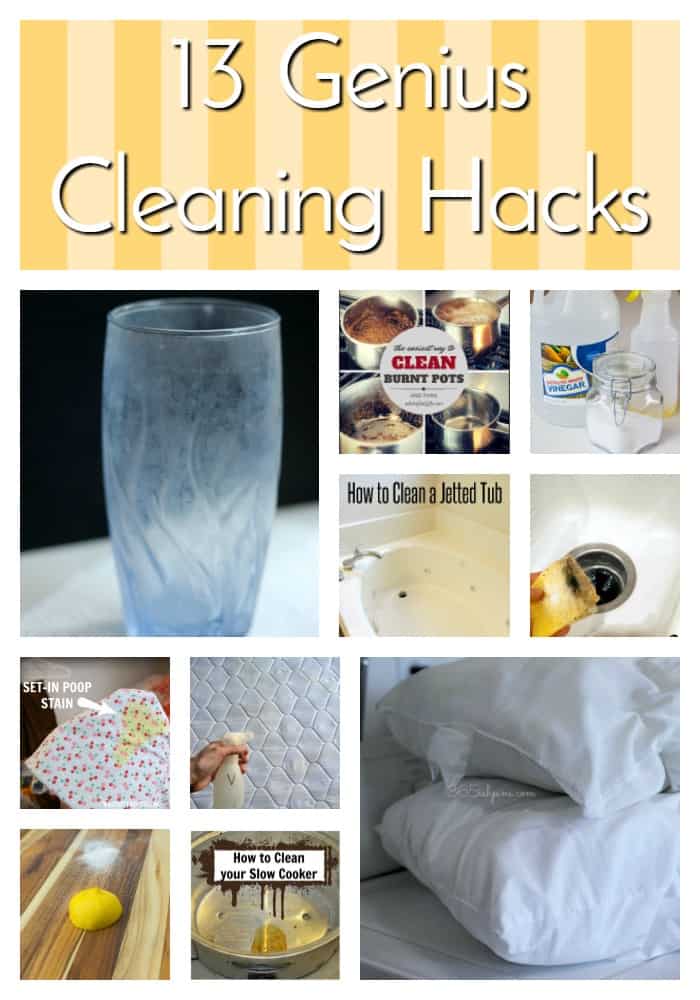 Over the three years that I've been blogging (wait- it's almost FOUR now!) some of my most popular posts have been cleaning tips and tricks. I think it's because dirt is the great equalizer. No matter what your background, personality, or likes and dislikes we all have to deal with dirt and grime. Some of us may ignore it better than others *raises hand sheepishly* but at some point, we all have to deal with it. With spring in full bloom, I collected some of my favorite cleaning tips as well as those from a few of my blogging buddies. Fill up your buckets, arm yourself with rags and Magic Erasers and get to work! That spring cleaning checklist won't do itself (as much as we all wish it would.)
Cleaning tips for making chores a little less annoying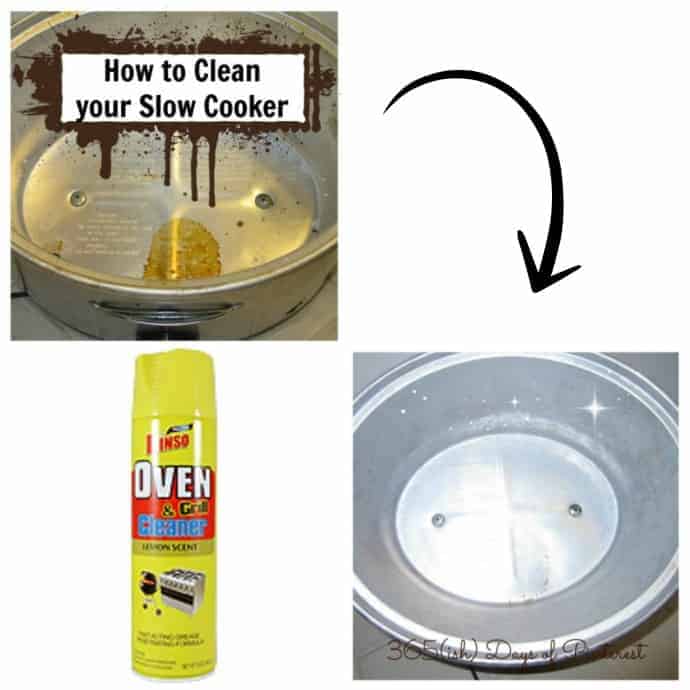 Believe it or not, the inside of the heating element in your slow cooker can and will get dirty! Most often it happens when you're transporting food and it spills a little over the side of the ceramic insert. I didn't even notice it had happened the last time I made Crockpot Tamale Pork Shoulder and when I plugged it back in to make something else, the grime got cooked on. Since you can't just fill it with soapy water and soak it, cleaning your slow cooker takes a little creativity. 🙂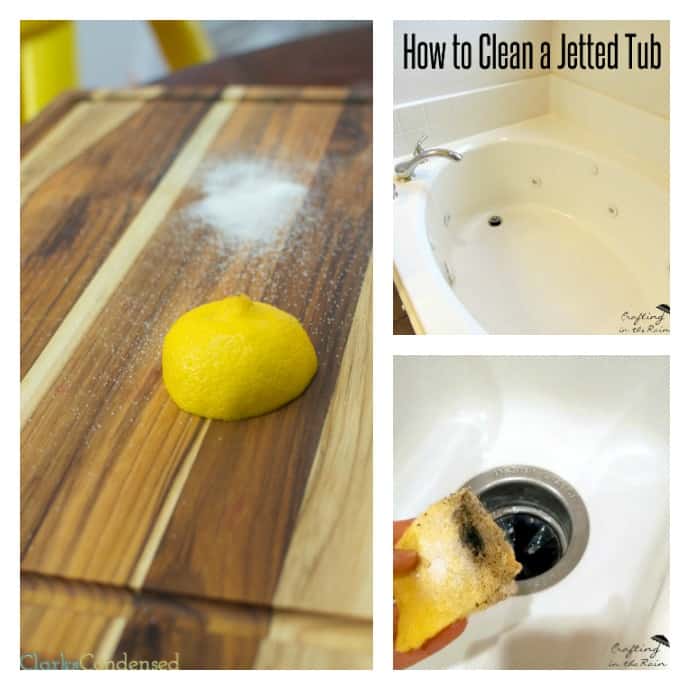 How to Clean a White Sink from Crafting in the Rain
How to Clean and Treat Wooden Cutting Boards from Clarks Condensed
How to Clean a Jetted Tub from Crafting in the Rain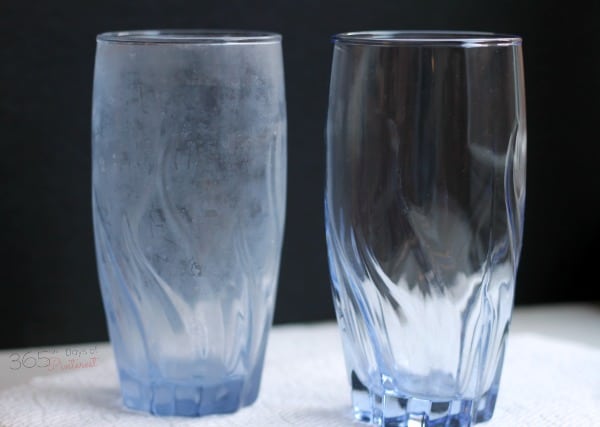 How to Clean and Shine Cloudy Glasses
We have really hard water in our area, and our dishwasher is not the most capable of machines. This combination leaves us with cloudy, dirty-looking glasses that are totally embarrassing when anyone sees them. Fortunately, the solution to the problem isn't a difficult or complicated one, and there are even things you can do to prevent the problem. Several comments on this post share other great ideas!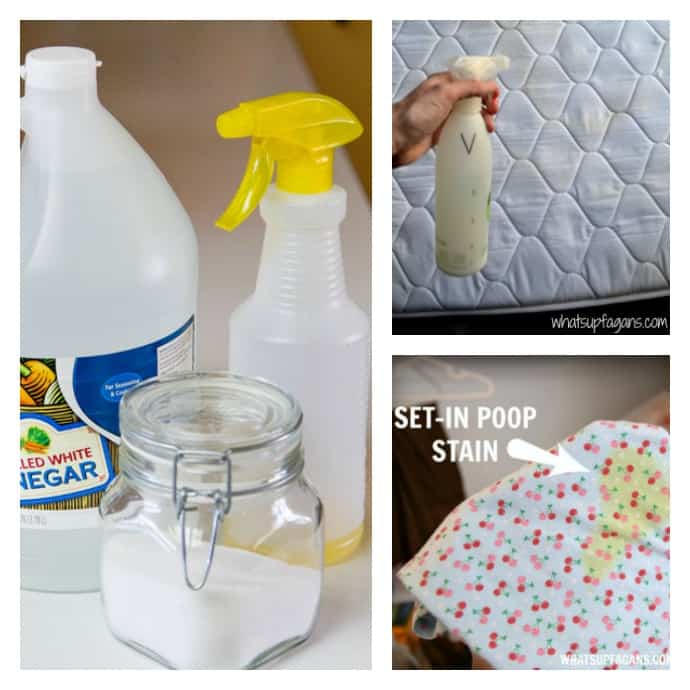 Lemon Vinegar Cleaner from Life Currents
How to Remove Baby Poop Stains from What's Up Fagans?
How to Remove Pee Stains from a Mattress from What's Up Fagans?
I hate hate HAAAAATE cleaning my floors. It's absolutely my least favorite thing to do. I'm pretty sure that boy bathroom floors are the 5th circle of Hell.
Cleaning them is the 7th.
This cleaning solution has been one of the only things that seems to really strip the gunk off the floors and actually get them clean. It is NOT for laminate floors, though. Use this for tile floors only. I know I took the photo on my kitchen floor and that may lead to some confusion. I didn't think about it at all when I snapped the photo. Sorry 🙂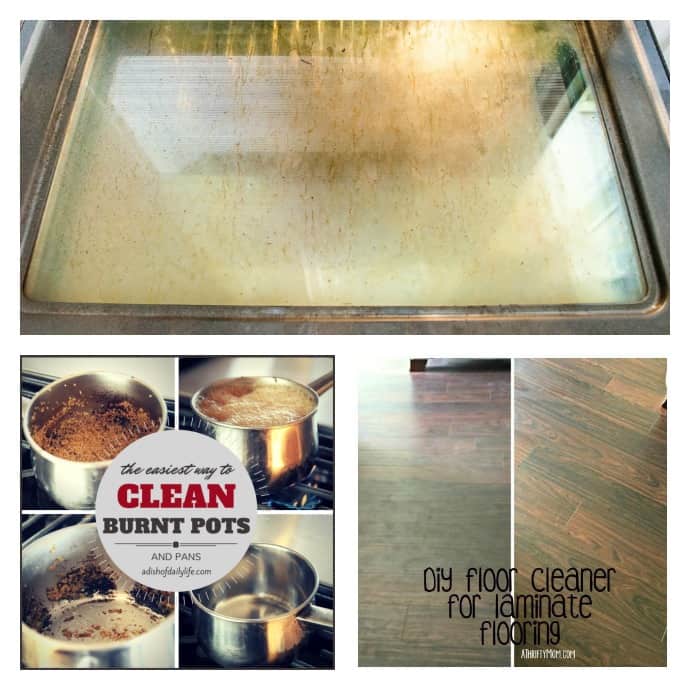 DIY cleaner for Laminate Flooring from A Thrifty Mom
How to Clean Burnt Pots and Pans from A Dish of Daily Life
How to Clean Oven Glass from Polished Habitat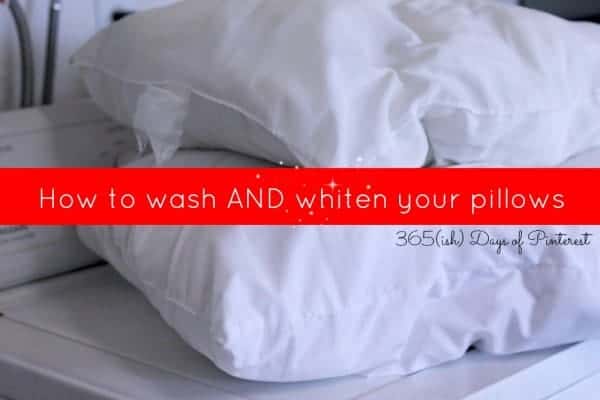 How to Wash and Whiten Pillows
One of those chores that often gets forgotten is cleaning/washing your pillows. I know you can just buy new ones, but that's not always the most frugal way to go about things. Plus, some people REALLY like their pillows and don't want to break in a new one. In one afternoon you can get them clean and bright white again!
I could share many more cleaning tips for the home, but this post would get extremely long so instead, just click here to be taken to the Tips and Tricks category pages for the blog. You can scroll through and find all sorts of great ideas there. Happy spring cleaning!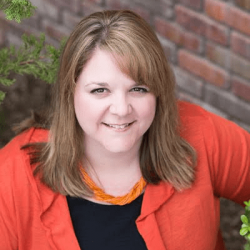 Latest posts by Nicole Burkholder
(see all)