This post may contain affiliate links. Please see my full Disclosure Policy for details.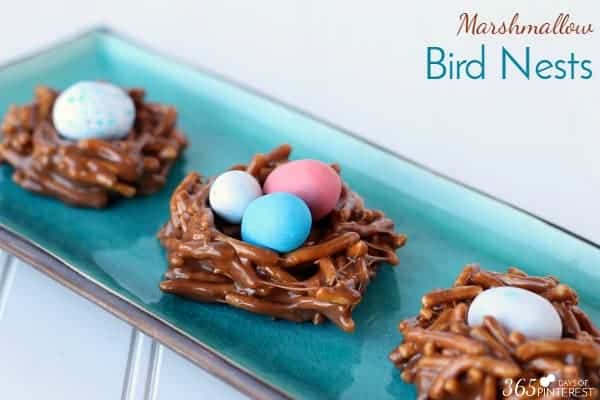 When I was a little girl, we would go to Little Chung King every once in a while for Sunday dinner. It was the only Chinese restaurant in town and my mom's favorite place. My dad wasn't such a fan of the restaurant because they didn't have coffee. The only options for drinks were hot tea or water. (They probably sold soda too, but we NEVER got to order soda at a restaurant!) The other thing they would serve with the tea was a plate full of crunchy chow mein noodles with a tiny bowl of sweet and sour sauce and really spicy, gross mustard. I hated the mustard, but loved those noodles! We'd put away an entire plate of them before the food would come out of the kitchen. The other day I was walking down the "ethnic" aisle in the grocery store and saw a bag of those chow mein noodles sticking out on the shelf. I grabbed the bag and brought it home to introduce my boys to the tasty treat! We munched on the dry noodles, but I thought they would be much more fun as bird nest treats instead of dry noodles. 🙂
Head over to Made From Pinterest where I'm sharing the quick and easy recipe for these cute little snacks!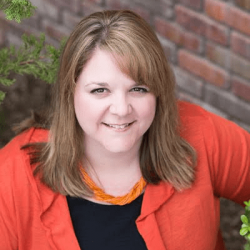 Latest posts by Nicole Burkholder
(see all)