This post may contain affiliate links. Please see my full Disclosure Policy for details.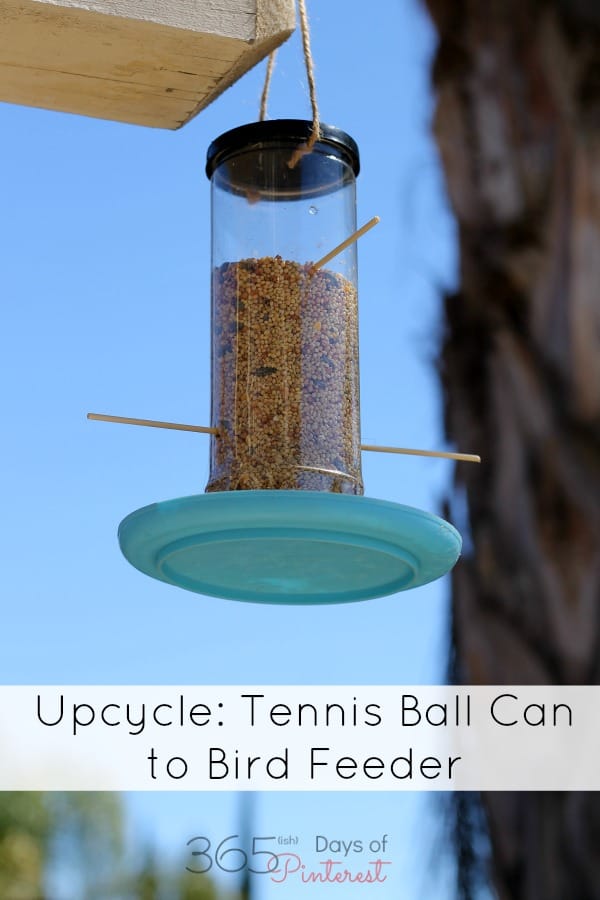 "Can we feed them, PLEASE, Mama?" In the mornings we have been listening to the birds singing outside our patio door. Birdseed is cheap, but bird feeders? That's another story. Call me crazy, but when I noticed an old tennis ball can sitting on the shelf in our garage, I figured it would make a perfect bird feeder. With just a few supplies I already had around the house and 15 minutes of work we hung up our creation.
Charlie was so excited to see the feeder hanging up. He saw me taking pictures of it and asked if he could get a camera and take pictures of the birds when they come. I have a small point and shoot camera that I pull out occasionally but it eats up batteries so quickly that I rarely use it. But I just couldn't say no to that cute little face. He KNOWS how to use those puppy dog eyes!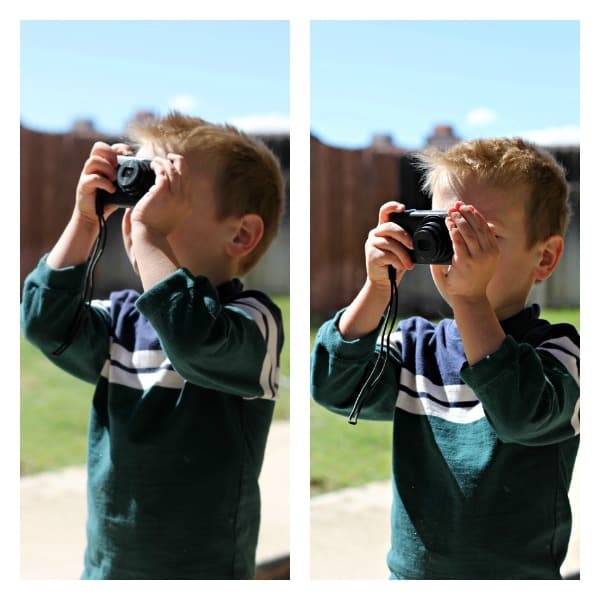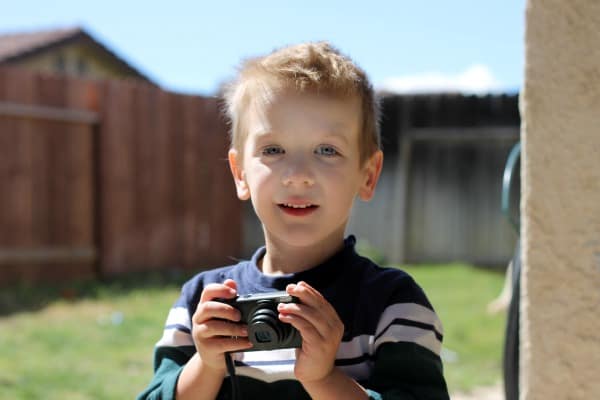 Upcycled Tennis Ball Can Bird Feeder
Supplies:
Tennis ball can, label removed
Plastic plate
Hot glue
Two skewers (I used bamboo cooking skewers)
Twine
Sharp knife
Nail or small drill for boring holes
After removing the label on the tennis ball can, cut two holes in the bottom, as shown above. When you fill it, some of the seed will spill out onto the base, but most will stay in the can. Using a nail or small drill, bore holes in the sides and thread skewers through to provide perches for the birds. Bore two holes up near the top of the can and thread the twine through to create the hanger. Hot glue the base of the can to the plate. It may take a few applications to get it to hold. I had to glue mine down and then add more glue around the outside of the base. After it's dry, fill with wild bird seed and hang up outside!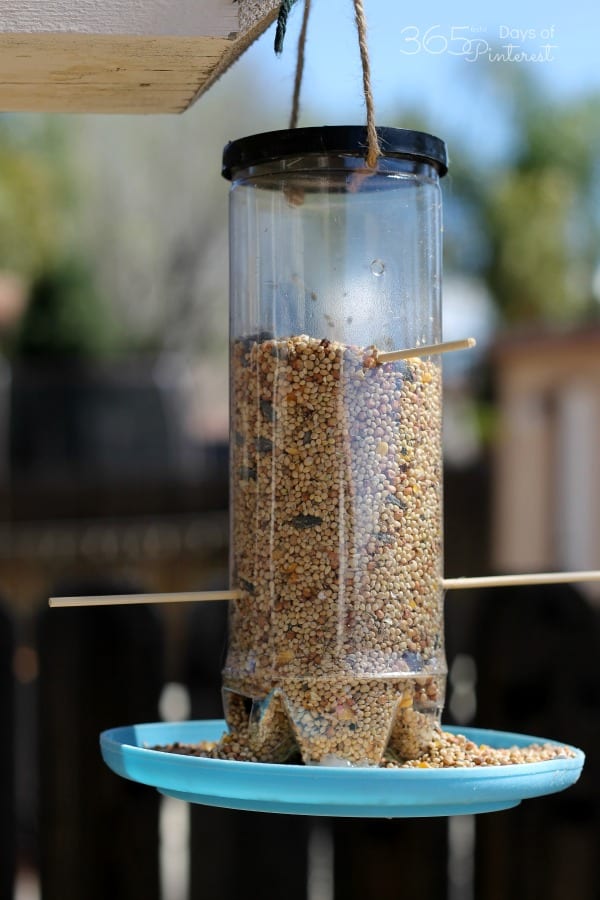 In the past I've done quite a few little projects like this to keep things out of the land fill and serving a new purpose. One Spring I used a broken old picnic basket as a planter to spruce up my front porch.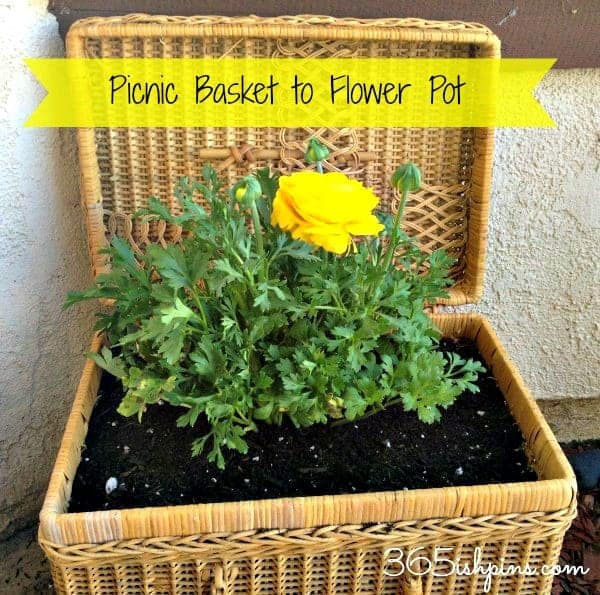 This fall, I rescued the door of a cabinet from an old entertainment center sitting on the side of the road waiting for the trash man. I used it as a window on my mantel.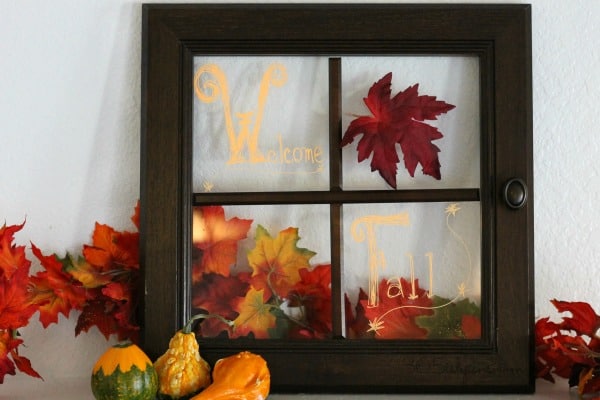 Have you ever rescued anything from the trash just because you knew it could be used in another way? There's a fine line between being thrifty and "green" and being a hoarder, I know. But it's always good to use things creatively and get as much bang for your buck as possible!
This shop was originally sponsored by Collective Bias, Inc. and its advertiser. All opinions are mine alone.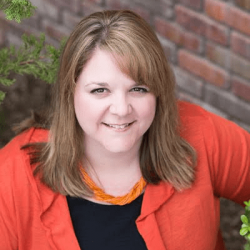 Latest posts by Nicole Burkholder
(see all)