Four simple ingredients and no baking makes these cookies a must for any cookie exchange, tea, or last-minute dessert. The process is so simple that young kids can help put these tasty little morsels together.
Once again, Bryce was looking over my shoulder as I scrolled through my Pinterest boards. He stopped me when he saw this recipe and informed me that I needed to go to the store to buy the ingredients so we could make these. I finally went to pick up some "can't make it through the two-week menu" items like fruit, bread and milk, and we grabbed our wafers, marshmallow creme and cherries (I had chocolate at home already). It only took about 10 minutes to make a plate of these pretty little cookies. And that was with "help" from my youngest! 🙂
Easy 'Mallow Cookies
Slightly adapted from Better Homes and Gardens
Ingredients
16 maraschino cherries with stems
1/3 cup marshmallow creme
1 tablespoon finely chopped maraschino cherries
32 vanilla wafer cookies
4 ounces chocolate for melting (I used milk chocolate, but I think dark chocolate would be great to counter the sweetness of the marshmallow and cherries)
Directions
1. Place maraschino cherries with stems on paper towels; drain well. Line a baking sheet with waxed paper; set aside. In a small bowl, stir together marshmallow creme and chopped maraschino cherries. Spread about 1 teaspoon of the maraschino cherry mixture on the bottom of one cookie. Top with another cookie, bottom side down. Place on prepared baking sheet. Repeat with remaining cookies and maraschino cherry mixture.
2. In a small saucepan, heat chocolate over medium-low heat until melted and smooth. Cool slightly. (Or use a microwave in 30 second bursts, stirring for 30 seconds between heat times)
3. Dip cookies halfway into the melted candy coating. Return to baking sheet. Holding a cherry by the stem, dip bottom of cherry into the melted candy coating. Place cherry on top of candy-coated side of one cookie. Hold for several seconds or just until set. Repeat with remaining cherries and cookies. Let cookies stand until candy coating sets. Makes 16 sandwich cookies.

Linking up to Serenity Now and Six Sisters' Stuff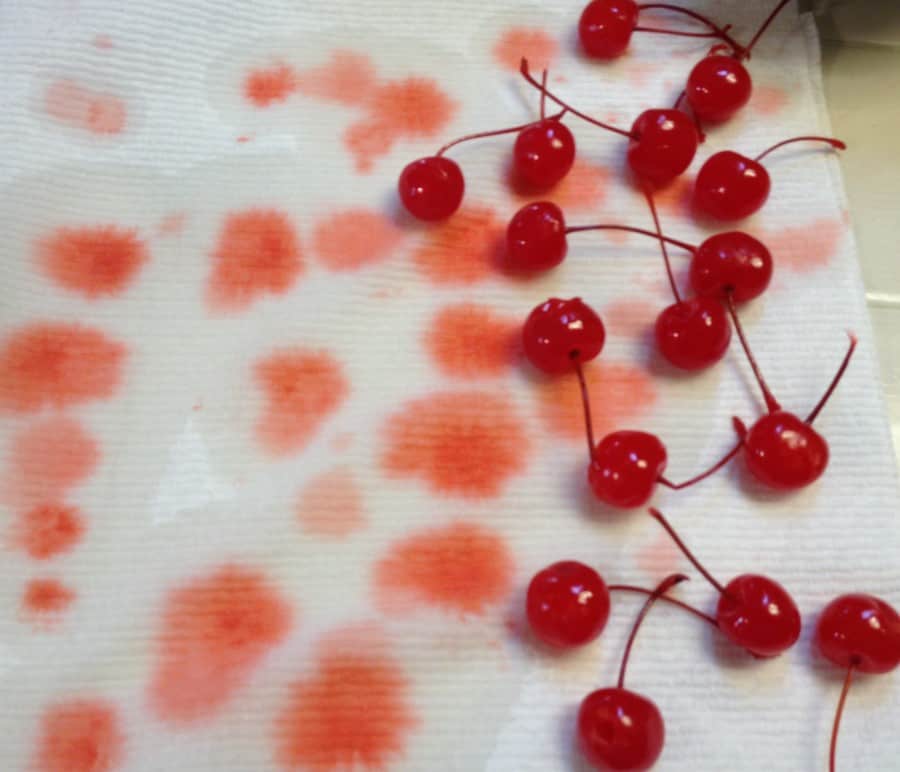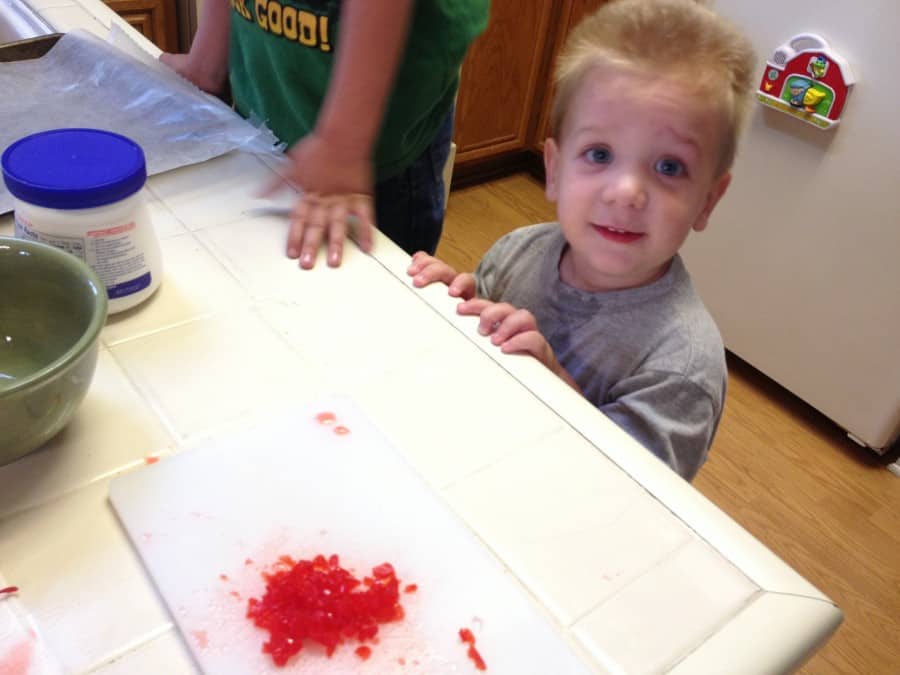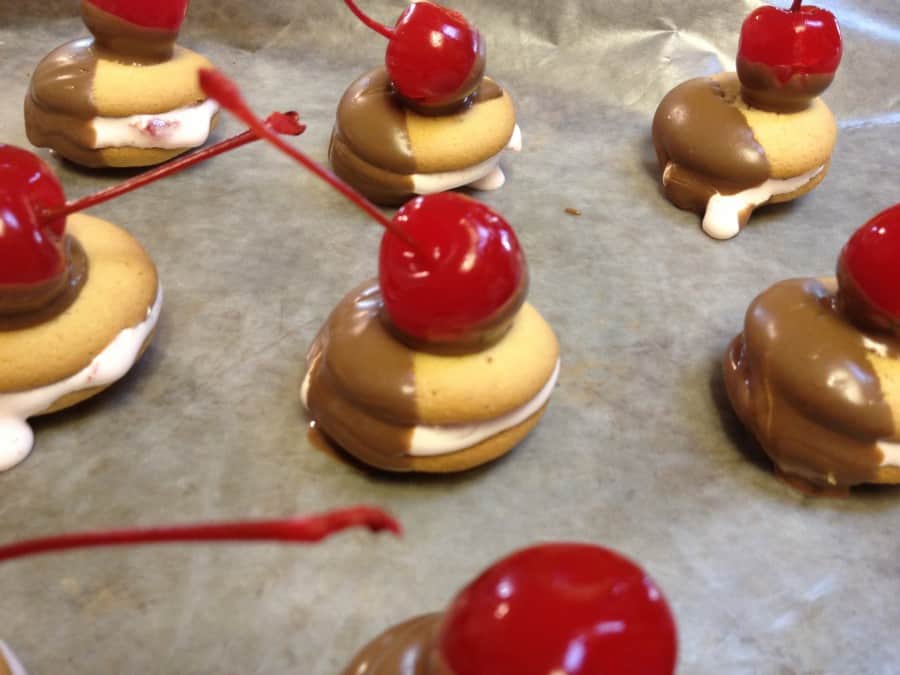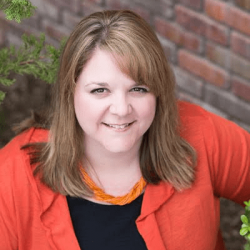 Latest posts by Nicole Burkholder
(see all)