This post may contain affiliate links. Please see my full Disclosure Policy for details.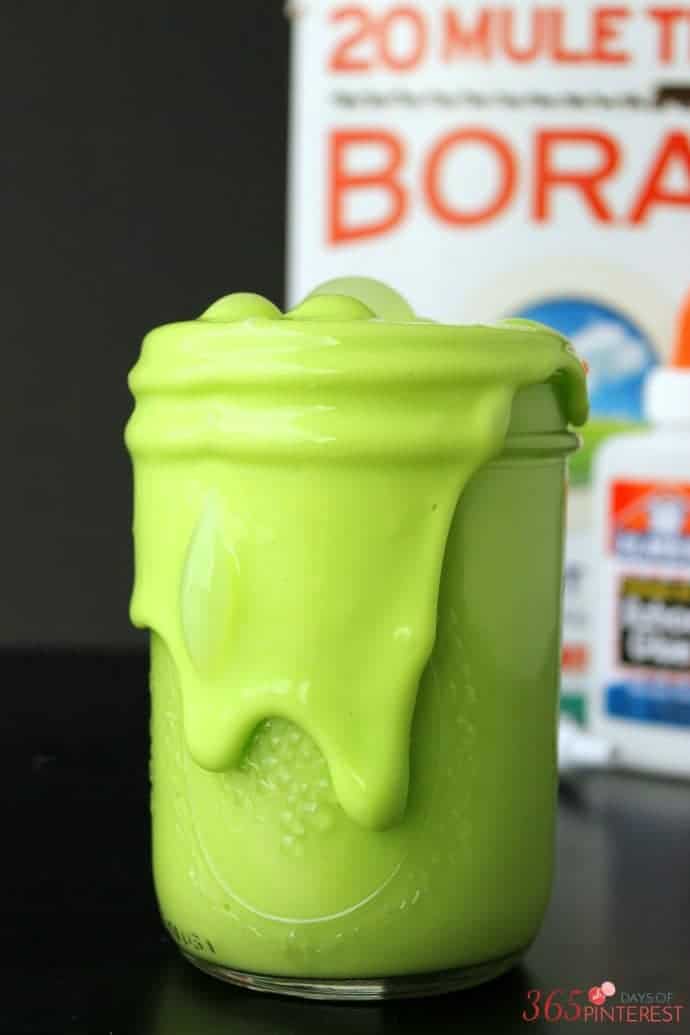 This year for our preschool co-op I am in charge of doing the motion and sensory activities. We only have boys in the group, so we like to keep the schedule tactile and moving. Nothing lasts longer than fifteen minutes and every segment is separated by something active. For this week's class I made some homemade slime. I'm thinking a class full of boys will approve. 😉
I have seen pins for slime (or gak, ooze, flubber, etc.) all over Pinterest and finally decided to try it out for myself. I couldn't believe how easy and clean it was! You only need three ingredients (plus water) and you probably already have them sitting around your house!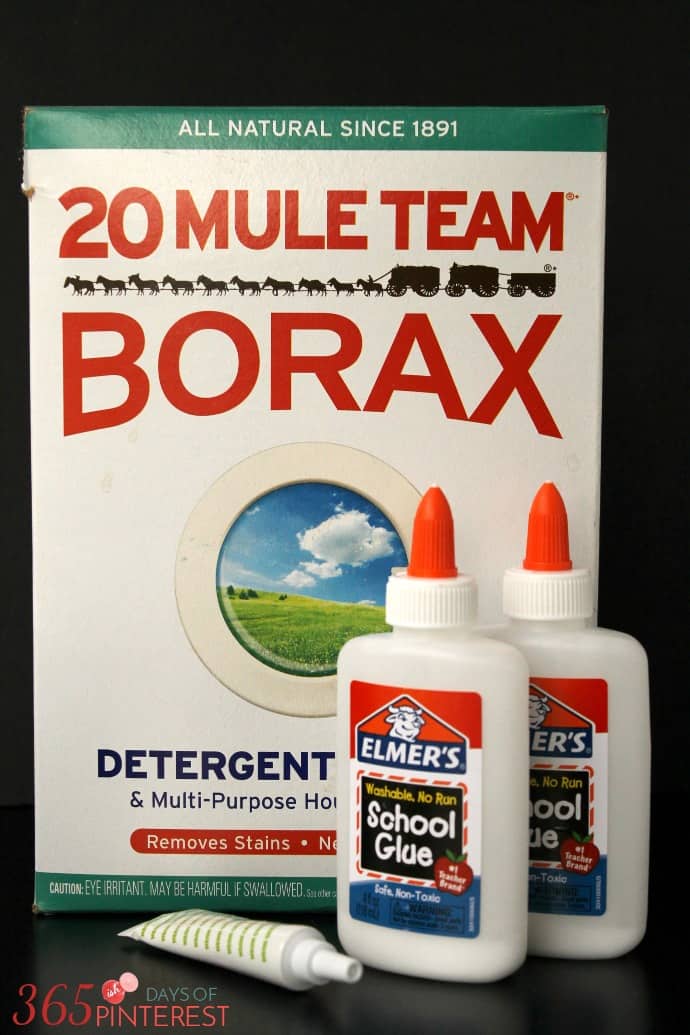 Easy Homemade Slime
2 bottles Elmer's school glue (4 oz)
Warm water
Gel food coloring
1 tsp Borax
Pour out the glue into a medium bowl. Fill the bottles with warm water, put the lids back on and shake. Then pour the water out into the bowl and mix with a spoon. Add the food coloring to the watery glue and stir until completely colored. In a small bowl, mix 1/2 cup of warm water with the Borax to dissolve. Then pour into the glue mixture. The reaction will be immediate! You can mix with a spoon, but it's almost easier to just dig in with your hands and work it in there. 🙂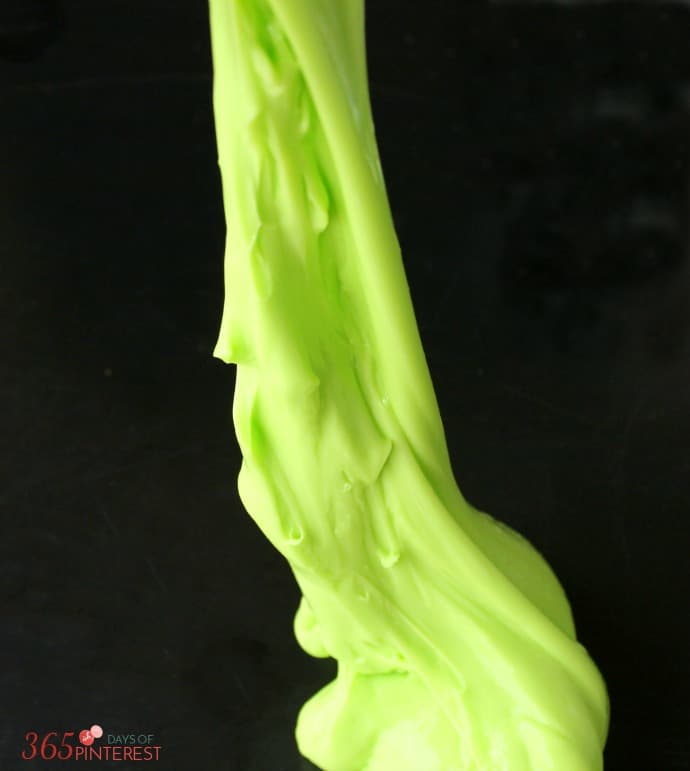 Store the slime in a container with a lid. It will take the shape of whatever its stored in. The boys think the noises it makes while it slides out of the jar are hilarious. 🙂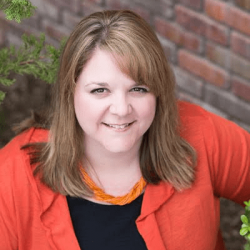 Latest posts by Nicole Burkholder
(see all)