This post may contain affiliate links. Please see my full Disclosure Policy for details.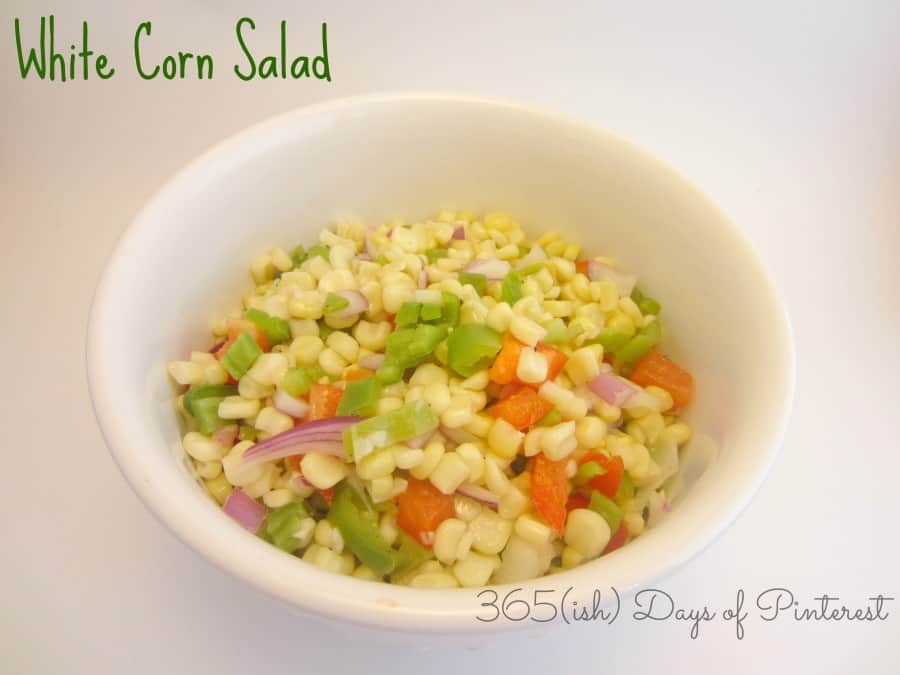 We have a lady in our church that makes the most amazing Mexican food with fresh, authentic ingredients. I guess they would be authentic since she's originally from Mexico. 🙂 I came across this recipe for White Corn Salad when I was flipping through our newer church cookbook and knew I had to try it. I served it one night with chicken fajitas and it was delicious. I even used the leftovers in a queso the next night! This recipe is full of colorful veggies and tastes light and fresh. It's a perfect summer salad.
White Corn Salad
From Recipes from the Heart, Calvary Baptist Church
Ingredients:
3 cups white corn (frozen)

4 Anaheim peppers
1 red, yellow or orange bell pepper
1/2 large red onion
2 Tbsp cilantro, chopped
3 Tbsp olive oil
2 limes (juice)
Salt and Pepper to taste
Directions:
In a large skillet, cook the corn until it starts to brown. Set aside to cool.

Grill the Anaheim peppers (I used my broiler) until the skin begins to blister and blacken.
Put them in a plastic bag or covered container to steam. When they are cool enough, remove the skin, ribs and seeds.
Dice cooked peppers, onions and bell pepper.
Mix all the ingredients together in a salad bowl and dress with olive oil and lime juice.
And on a totally unrelated note:
Happy 2nd Birthday, Charlie!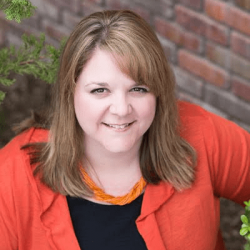 Latest posts by Nicole Burkholder
(see all)