This post may contain affiliate links. Please see my full Disclosure Policy for details.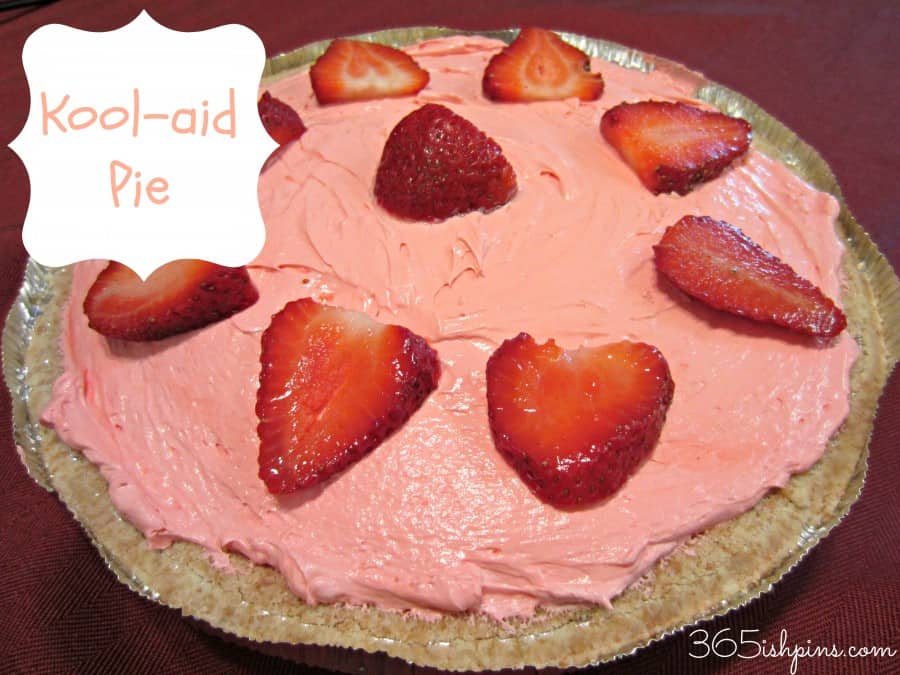 Is there anything easier than Kool-Aid pie?!? And how have I never heard of this wonder before the era of Pinterest? 4 ingredients and 5 minutes will give you this pretty dessert.
On a side note: TEN MORE DAYS!!! I can't believe I'm so close to Day 365 of Pinterest posts! Now, back to your regularly scheduled blog program:
Kool-Aid Pie
Ingredients:
1 – 8 ounce tub of Cool Whip Whipped Topping
1 – 14 ounce can of Sweetened Condensed Milk
1 – packet of
unsweetened
strawberry or lemonade Kool -Aid (or flavor of your choice)
1 – 9 inch Graham Cracker or Nilla Wafer Pie Crust or make your own
Homemade Graham Cracker Crust!
Directions:
Add all the ingredients together and pour into a prepared graham cracker crust. Chill about 2 hours then serve.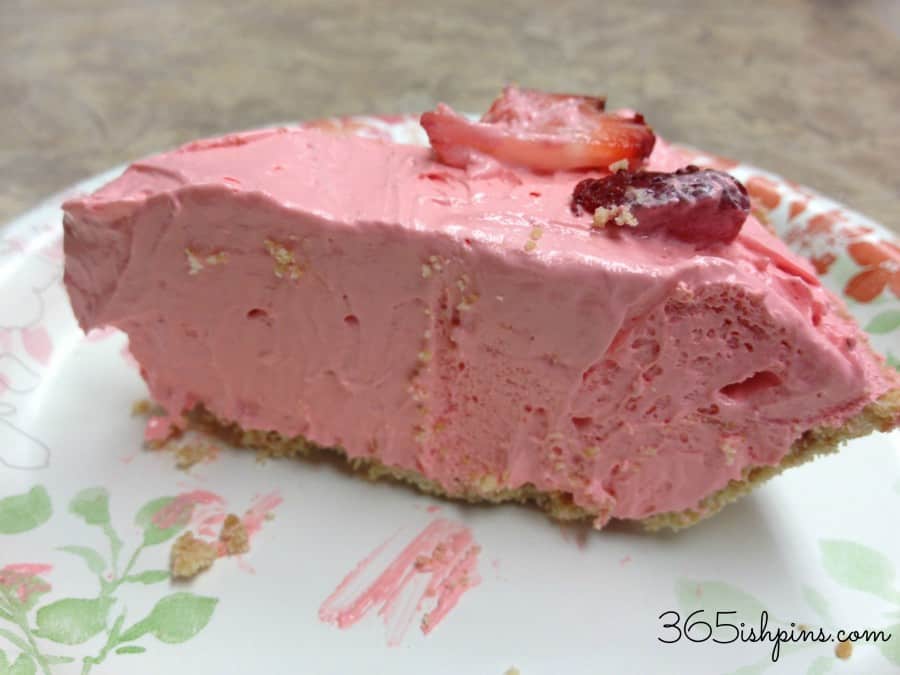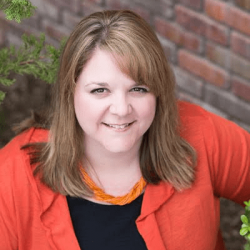 Latest posts by Nicole Burkholder
(see all)