This post may contain affiliate links. Please see my full Disclosure Policy for details.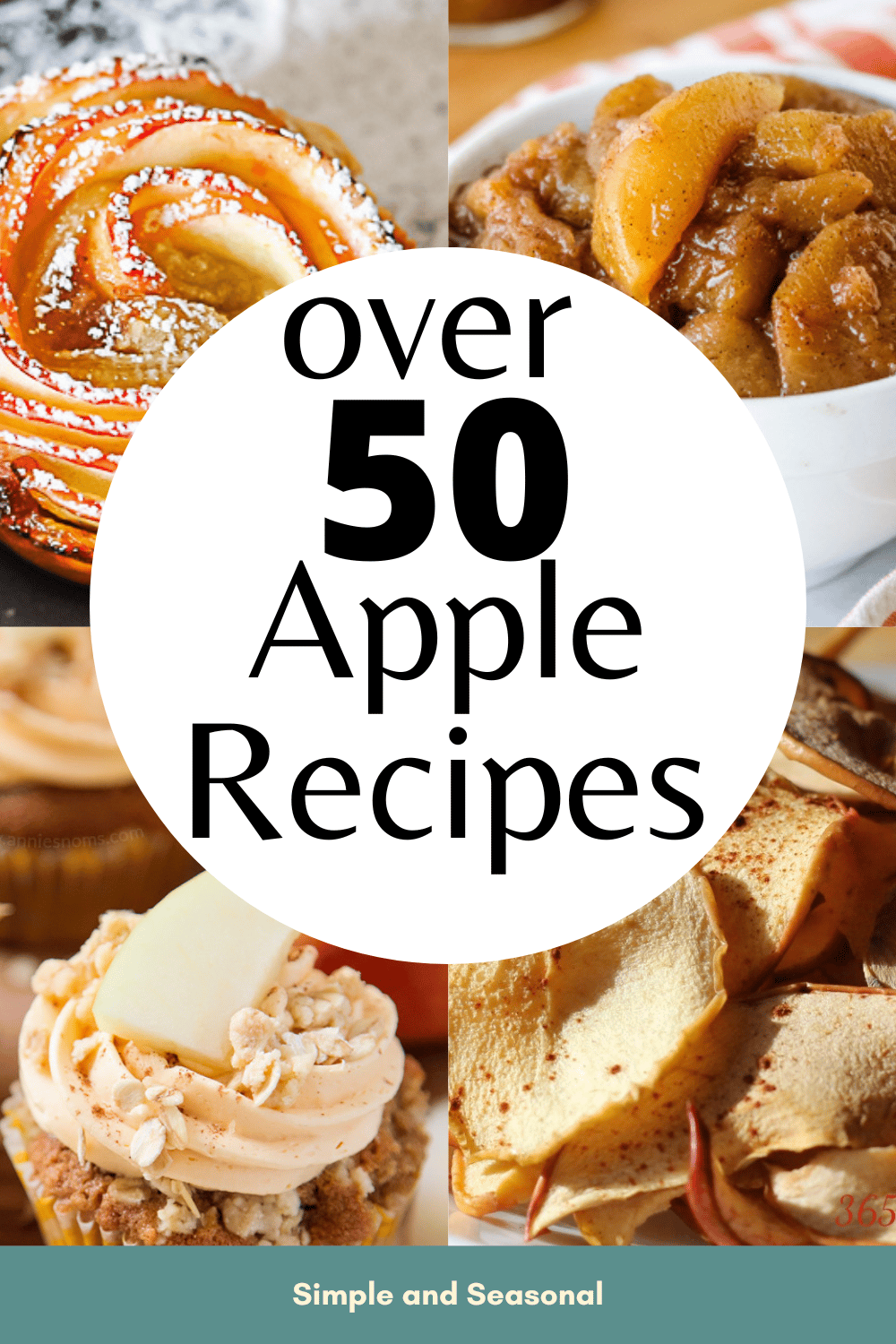 Welcome fall with any of these amazing apple recipes! From sweet to savory, healthy to decadent, there's something for every apple lover.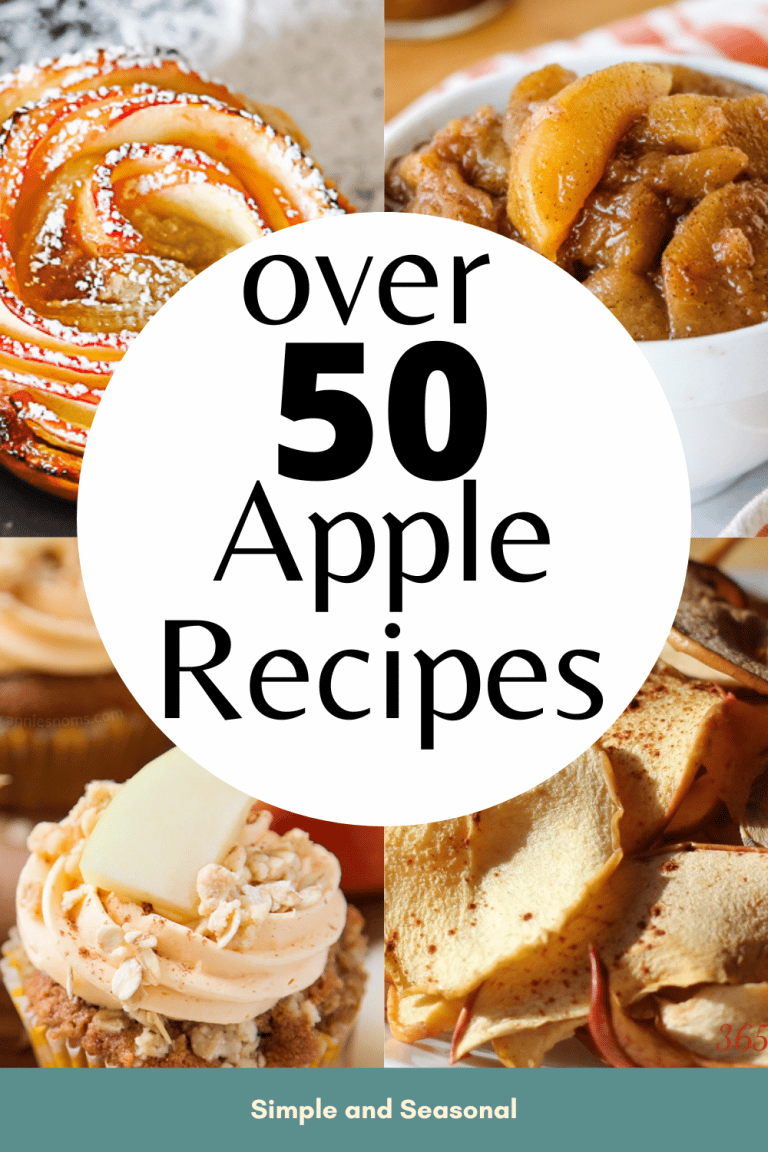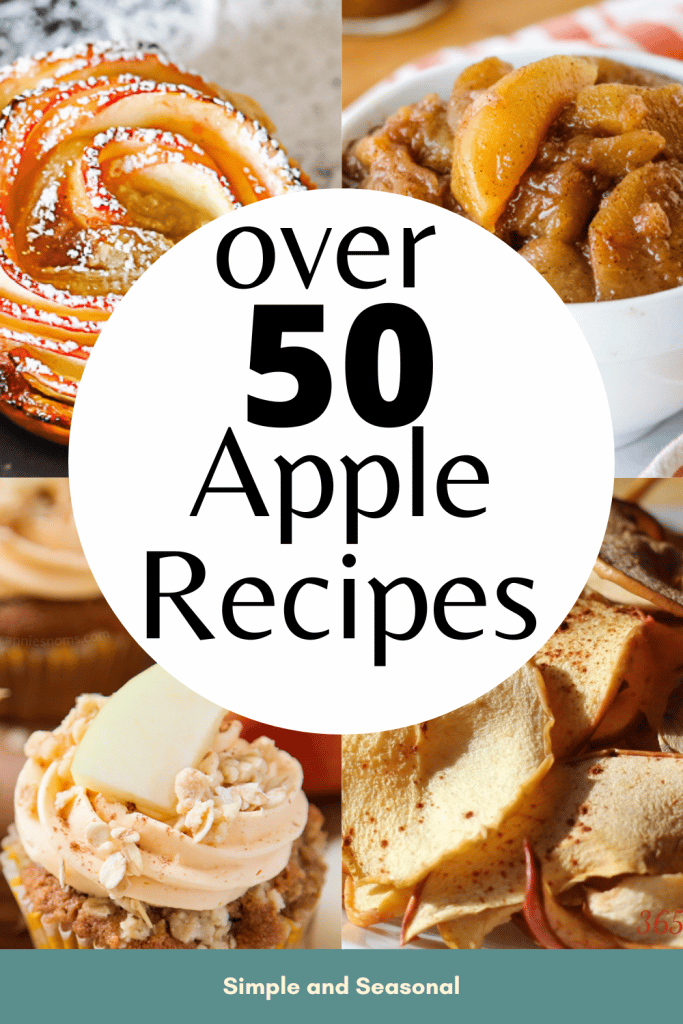 I love the fall! It's a welcome break after the long, hot summer. I enjoy a good pumpkin recipe, but my first choice would have to be apples when it comes to fall recipes.
I've put together a collection of over fifty different apple recipes (now it's more like over sixty recipes as I keep updating the list) for you to try this season. Some are sweet, some are savory, some are healthy and others are decadent.
Enjoy the collection and remember, if you want to pin one of these specific apple recipes, please click through to the source. If you want to pin the whole collection, you can pin from this page!