This post may contain affiliate links. Please see my full Disclosure Policy for details.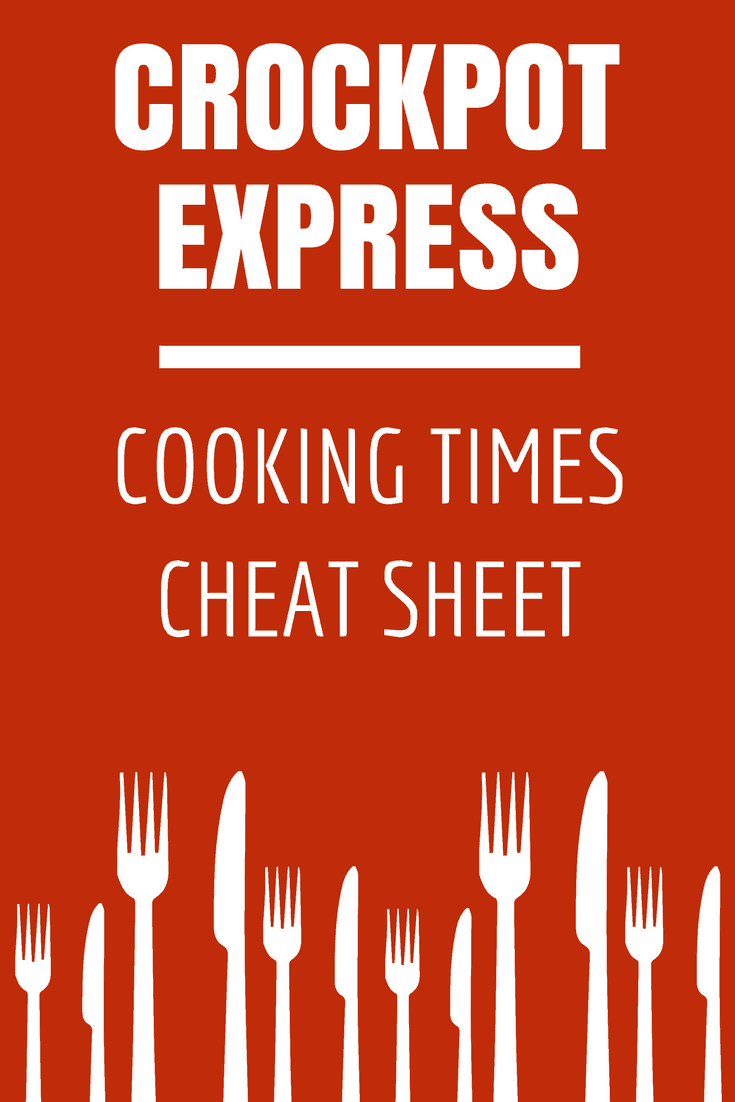 Download a free printable PDF listing general Crockpot Express Cooking Times guidelines for commonly served meats like beef, chicken and pork. Print it out and hang it up in your kitchen for easy reference!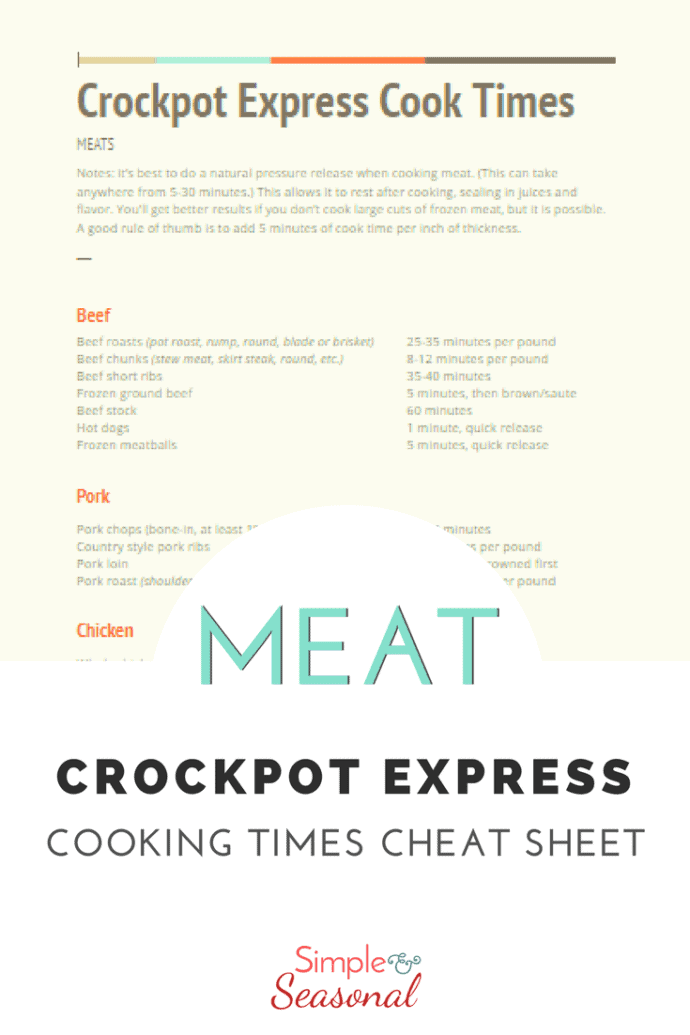 The number one question I get from people in my Crockpot Express Community on Facebook and other groups is how long do I cook____for? The problem is, there's no easy answer! There are so many variables when it comes to pressure cooking that it requires a lot of trial and error. I spent a lot of time researching online, reading cookbooks, downloading user manuals and polling other users. Then I created this Crockpot Express Cooking Times cheat sheet as a general guide to help you know where to start when cooking meats.
This is the pressure cooker (technically, multi-cooker) that I have. The Crockpot Express only comes in the 6 quart size, so if you are using a larger pressure cooker, the times may need to be adjusted a bit.
If you're new to pressure cooking (or cooking in general) it might be easier to modify an existing pressure cooking recipe than to start from scratch. I'm constantly adding new Crockpot Express Recipes to my collection here. Even if the recipes aren't exactly what you're looking for, you can probably find similar ingredients to match your own and use these recipes as a guide for cooking time and amount of liquid needed.
A good rule of thumb for meat is to think of how long it would take to cook in the oven or on the stove, and then reduce that time by 50-75 percent. So for example, if you would normally cook a roast for 3 hours, start with 1 hour in the Crockpot Express and then check the temperature. You can add more if needed.
Be sure to record your cooking times when you first get started, as everyone's preferences can be different! It's OK to play around with times until you find what you like. Just be sure to heat everything to a safe temperature at least!
Internal Temperature Guide
Chicken (thighs/wings) 180°
Chicken breasts 165°
Beef (well done) 165°
Ground beef (meatloaf) 155°
Beef (medium) 145°
Fish 145°
Pork 145°
Beef (rare) 125°
Sometimes you are just looking for a basic idea of how long to cook something and you don't need a fancy recipe to go along with it. 🙂 That's why I created this Crockpot Express Cooking Times guide. There's enough empty space on the paper to make notes and record what worked best for you. Good luck! Fill out the box below to get the instant download!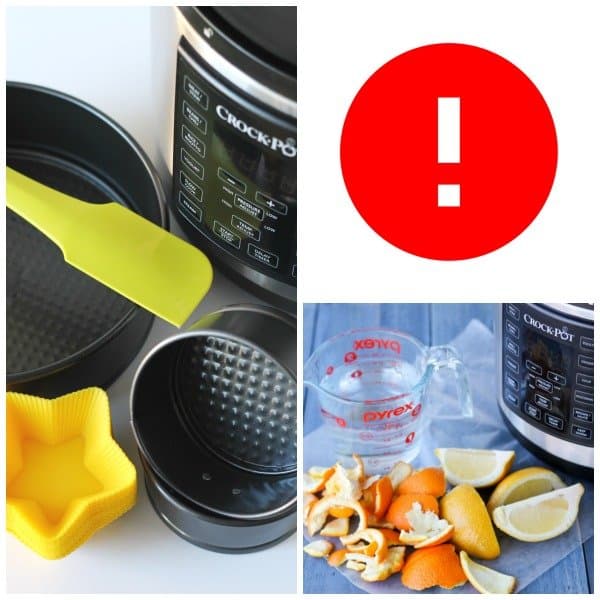 Looking for some good accessories to use with your Crockpot Express? See my favorite Crockpot Express Accessories here.
Uh-oh! Did the dreaded E6 error code pop up while you were cooking? See what is it and how to fix E6 errors here.
Once you get the hang of it, you're going to use this baby for everything! That means chili one night and cheesecake the next. But if you don't want your cake to be flavored with a hint of cumin, you need to know How to Clean and Deodorize your Crockpot Express. 🙂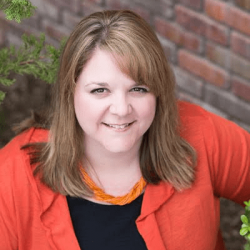 Latest posts by Nicole Burkholder
(see all)