This post may contain affiliate links. Please see my full Disclosure Policy for details.
Over 30 Christmas recipes and ideas for making the most of the holiday season!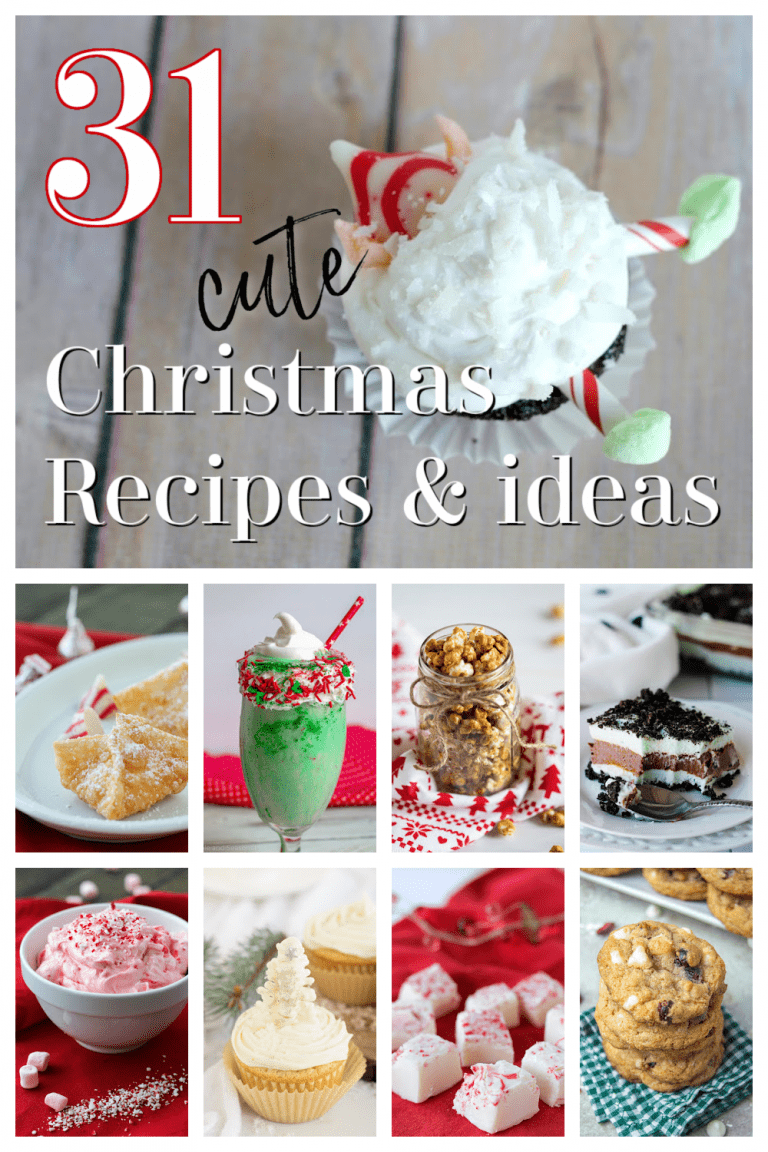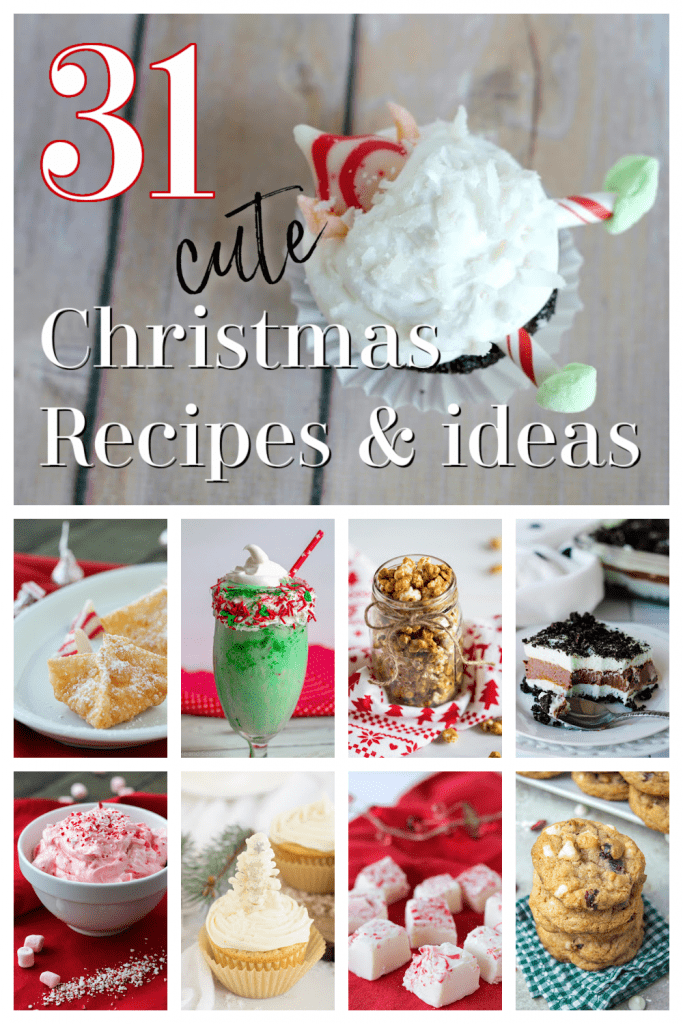 It's the holiday season (the holiday season)
So whoop-de-do and dickory dock
And don't forget to hang up your sock
'Cause just exactly at twelve o'clock
He'll be coming down the chimney, down
In honor of the season, I put together this list of holiday content that can be found all over the blog. Sometimes it's just easier to see it all in one place and scroll until you find the perfect Christmas idea.
Some of them are cute Christmas food ideas (my personal favorite) and others are just delicious holiday flavors. So, in no particular order, here are over 30 Christmas recipes and ideas to make your season even more special. Merry Christmas!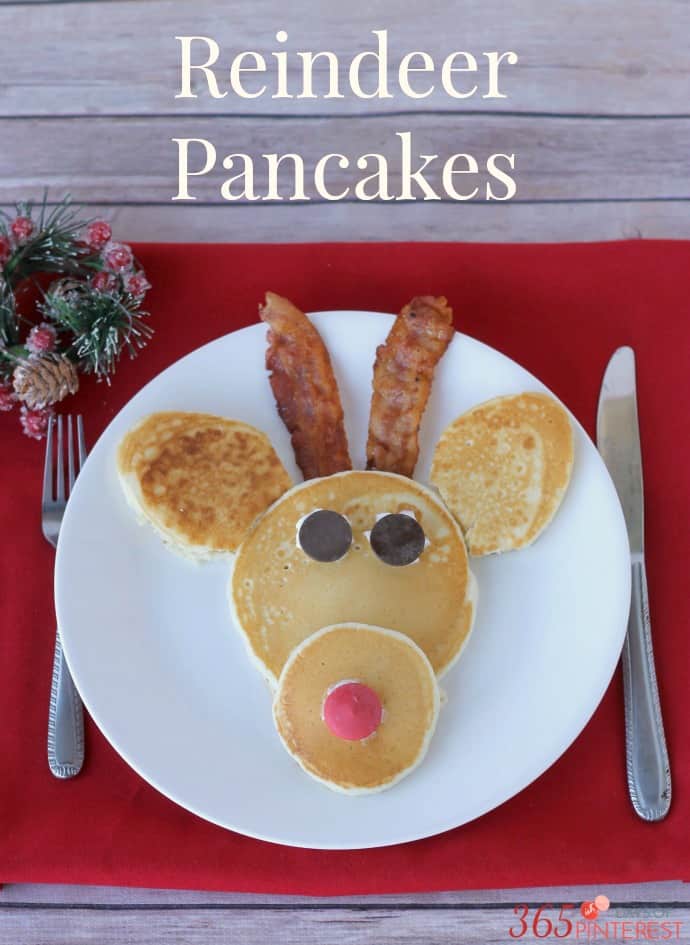 Every year, we make Reindeer Pancakes for Christmas breakfast. Even as the boys get older, they still look forward to this tradition. Be sure to read the post for some tips on how to make delicious, fluffy pancakes!
Peppermint or Chocolate Mint Recipes for Christmas
Is there anything more iconic than a candy cane? Once the red and white stripes show up in the stores, you know it's almost time for Christmas. These recipes feature the pretty pinks, reds and greens that come from baking with mint.
Cranberry Recipes for Christmas
Cranberries aren't just for Thanksgiving! The tart flavor goes nicely with sweet and in some cases, spicy! Use these recipes to dress up the holiday table this year.
Cookie Recipes for Christmas
Oh, cookies. They are my weakness. My absolute favorite is the classic chocolate chip cookie. But honestly, I'm an equal opportunity cookie lover. I'll take them gooey, chunky, fudgy, decorated or plain. Just don't give me burnt. 😉 The Christmas cookies are perfect for exchanges or just a baking day at home.
Eggnog Recipes
I think eggnog is one of those "love it or hate it" kind of things. Personally, I don't like to drink it. It's just too thick and strongly flavored. My husband and sons love it, though. So since we have it around all season, I usually try to do something creative with it.
Christmas Desserts and Snacks
This section is for all the fun Christmas recipes that don't fit into a neat little category. It features cupcakes, snacks, drinks and all sorts of sweets. If you want something to up the "cute factor" this Christmas, you'll find it here!
Christmas Crafts
I'm just about the least crafty person on the planet, so don't expect any earth-shattering ideas here. But I did find some fun things from way back in the archives. Click on each image to see the simple "how to" posts. And please don't judge. I'm really all about the food these days. 😉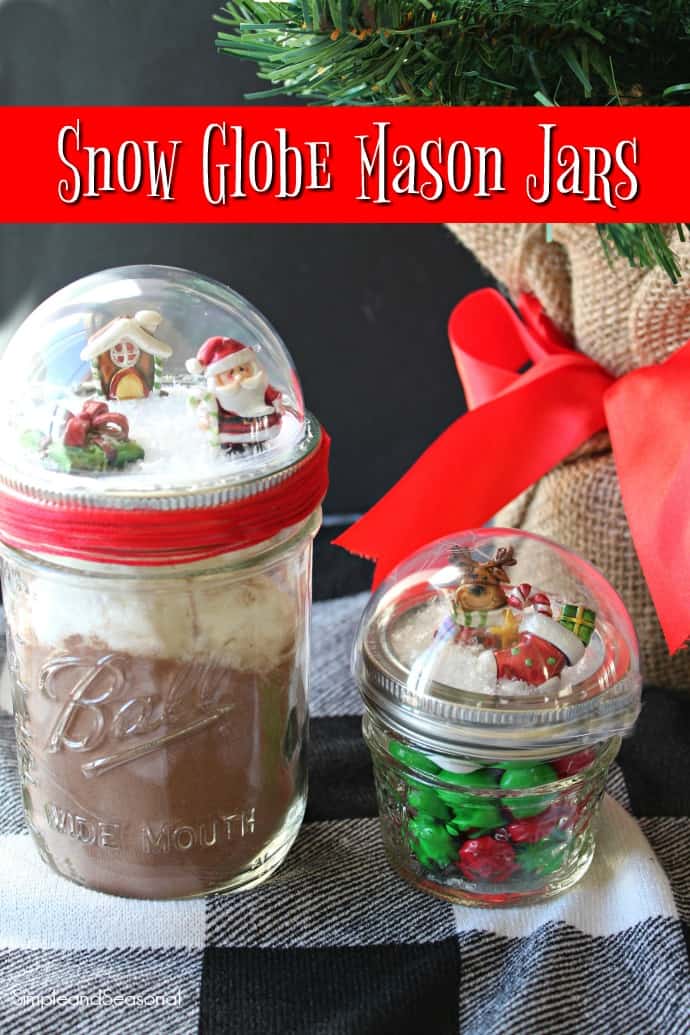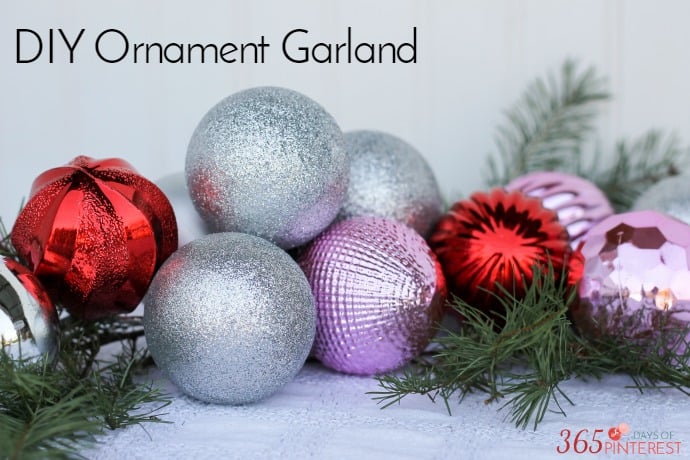 DIY Ornament Garland (and easy Christmas table)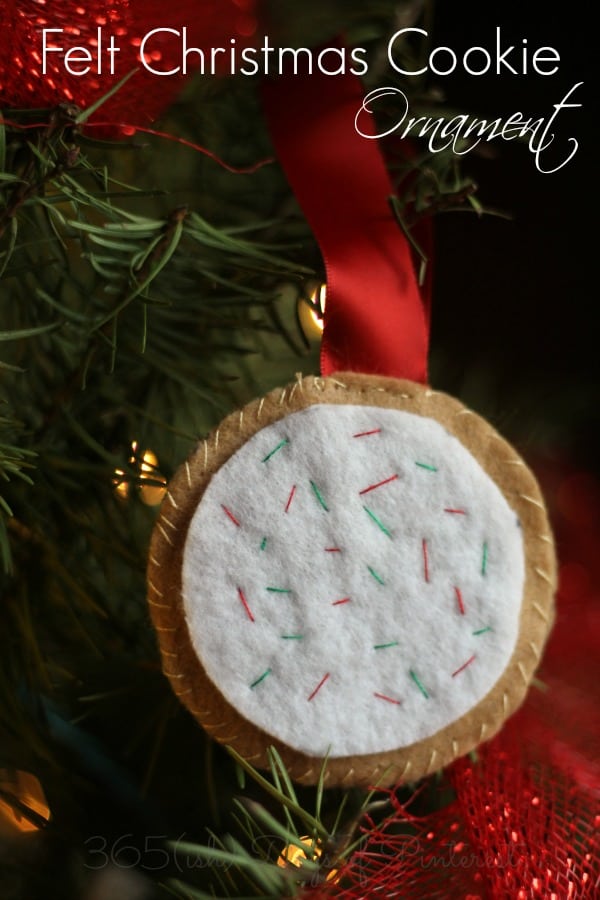 Felt Christmas Cookie Ornament