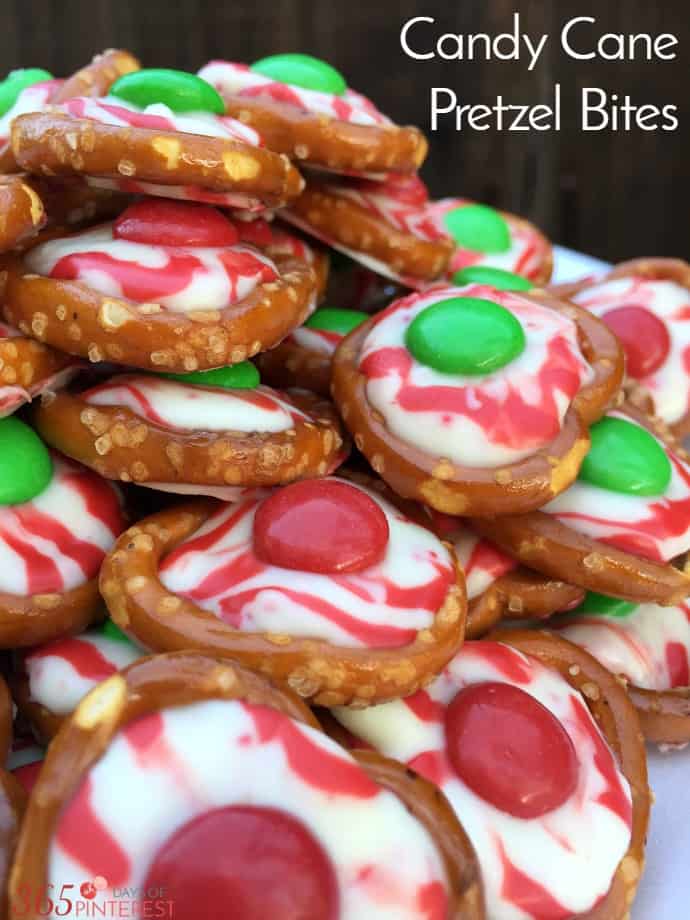 The combination of salty and sweet is what keeps you coming back for more of these Candy Cane Pretzel Bites! They are the perfect treat for holiday parties.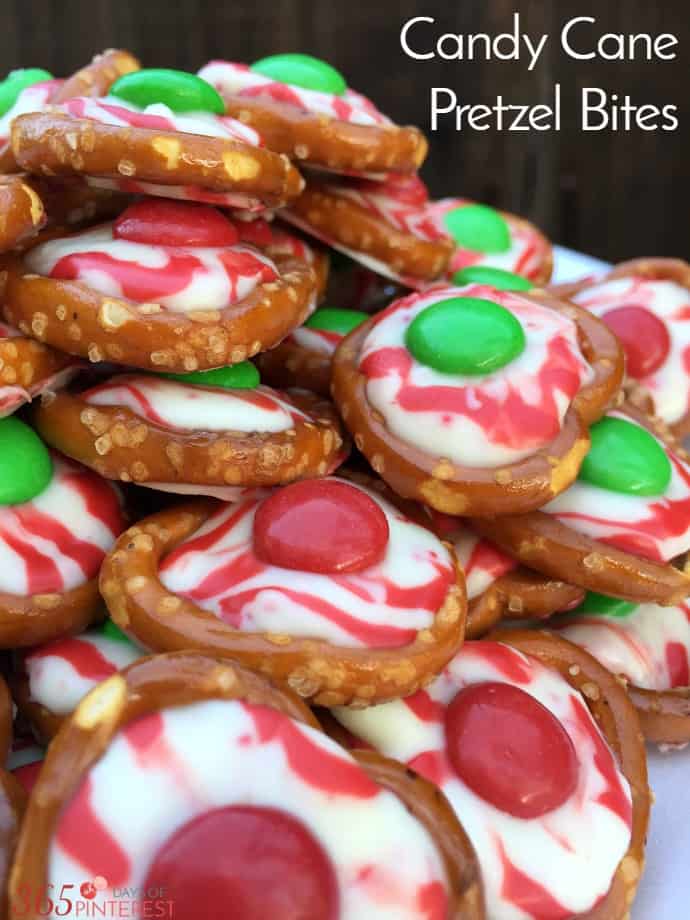 I sing in our local Symphony Chorus and we just began rehearsals for our Christmas concert. To kick off the new concert prep and welcome additional members, we were asked to bring some refreshments to share. I wanted to use up some of my Candy Cane Kisses (Hershey's sent me ten bags of them when they came out with my Snowball Elf Cupcakes on the back.) I decided to make these Candy Cane Pretzel Bites as a quick snack you can just pop into your mouth!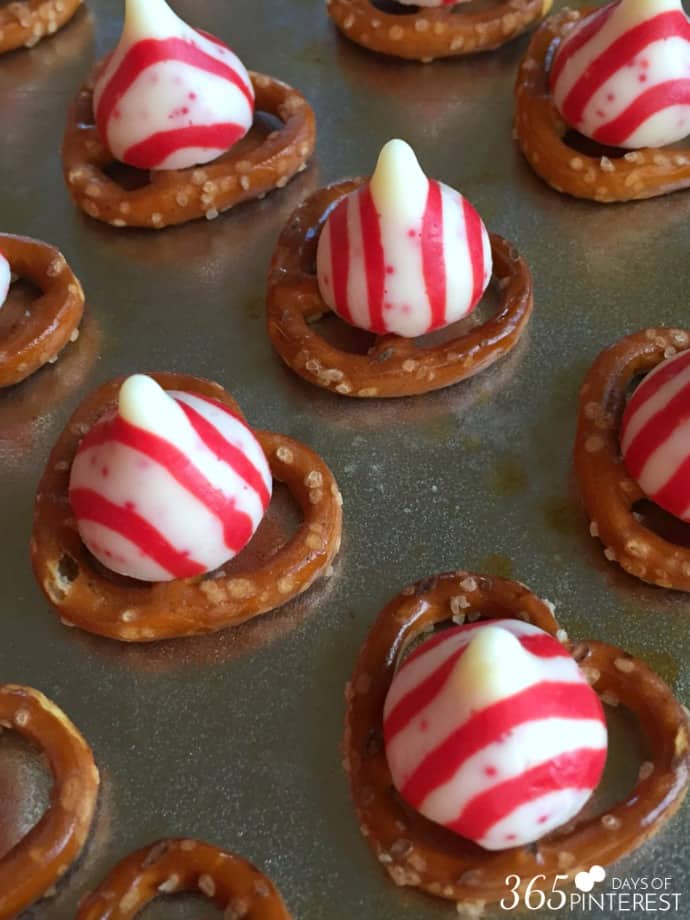 Years ago, my mom came home from a trip and was raving about these delicious candies that she'd had at a church they visited. This was pre-Pinterest, mind you-back when popular recipes were passed around by word of mouth. 😉 It was the homemade "turtle" candy made with pretzels, a Rolo, and topped with a pecan half. Those babies are addicting and delicious. They are also pricey to make, unless you live in Texas and have trees loaded with pecans in your back yard.
Since then, I've seen the same idea with multiple variations. I decided to make them using the Candy Cane Kisses instead of chocolate. If you don't like peppermint, you can also make these with Hershey's Hugs. The stripes on those make for fun color combinations as well.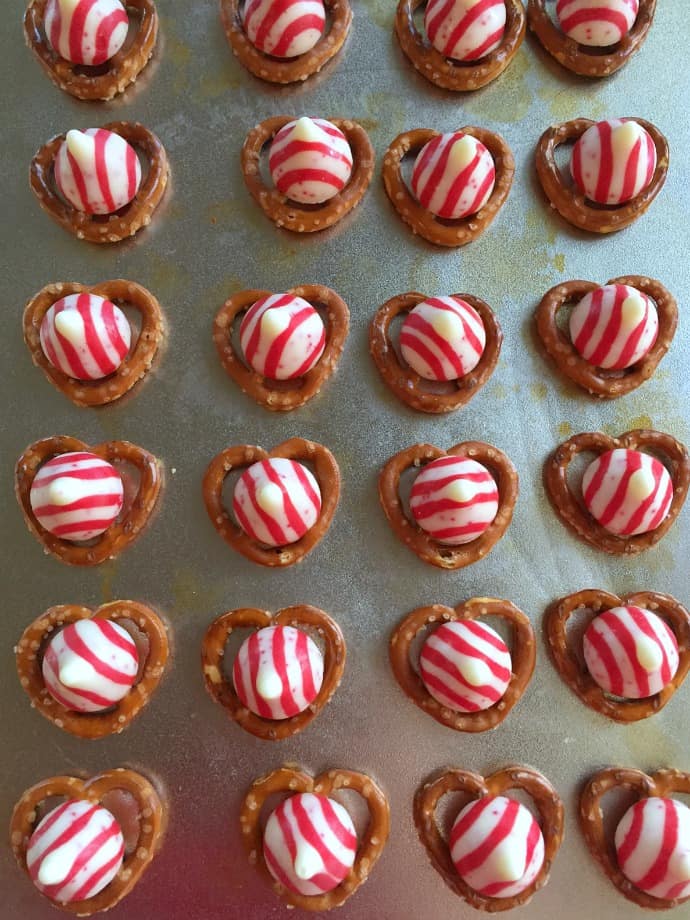 Candy Cane Pretzel Bites
Pretzels
Chocolate candies (I was hoping for dark chocolate, because I like the combo of dark chocolate and peppermint, but I couldn't find them in red and green)
Place the pretzels on a baking sheet and top with a Kiss. Put the sheet into a warm oven to soften them. I got the best results when I turned off the oven after using it for something else and just put the pan in the still-warm oven for about 2 minutes. Add whatever candy top you'd like and press down gently. Pop into the fridge or freezer for a few minutes to set quickly. Try not to eat them all at once. 😉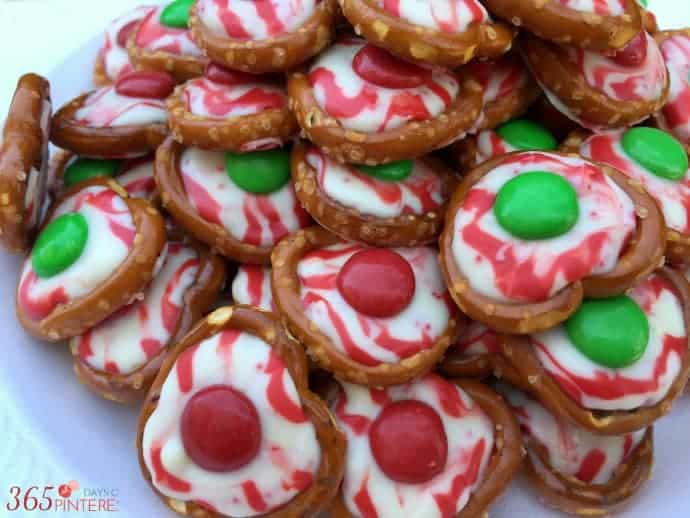 For more easy snacks like these Candy Cane Pretzel Bites: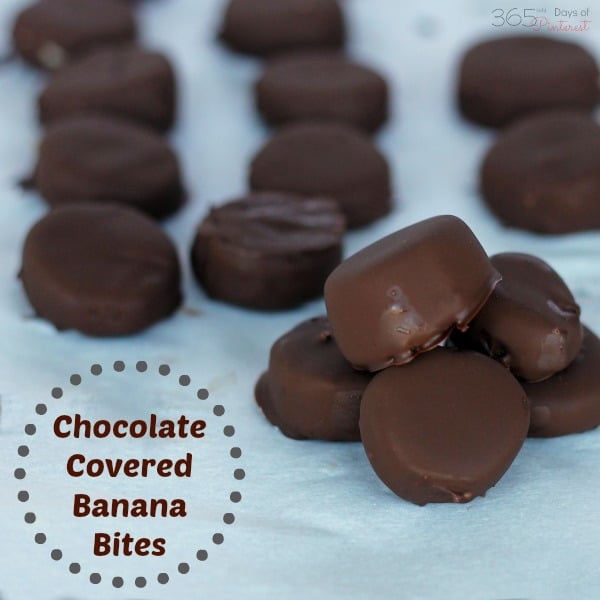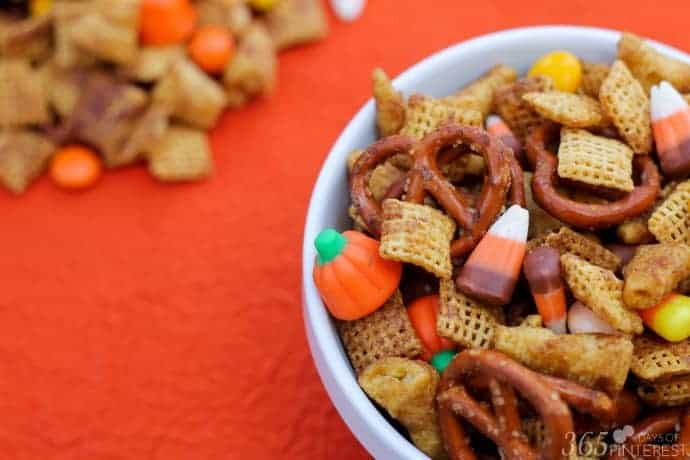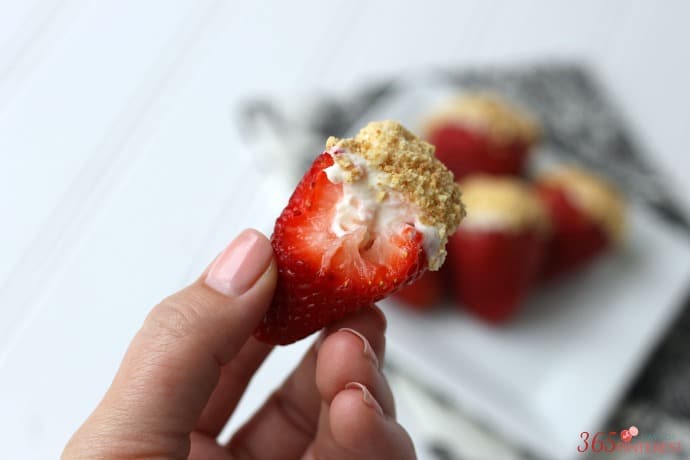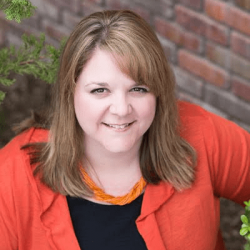 Latest posts by Nicole Burkholder
(see all)