This post may contain affiliate links. Please see my full Disclosure Policy for details.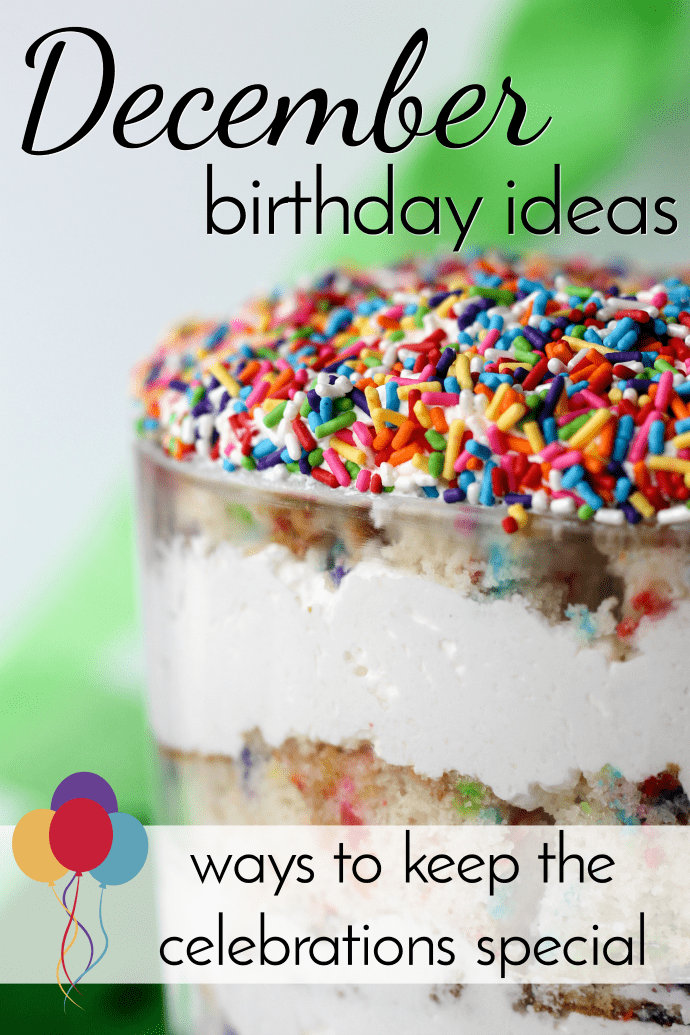 It can be a bummer having a birthday in December when the holidays get over scheduled and Christmas is on everyone's mind! Use these December Birthday Ideas to help make them special.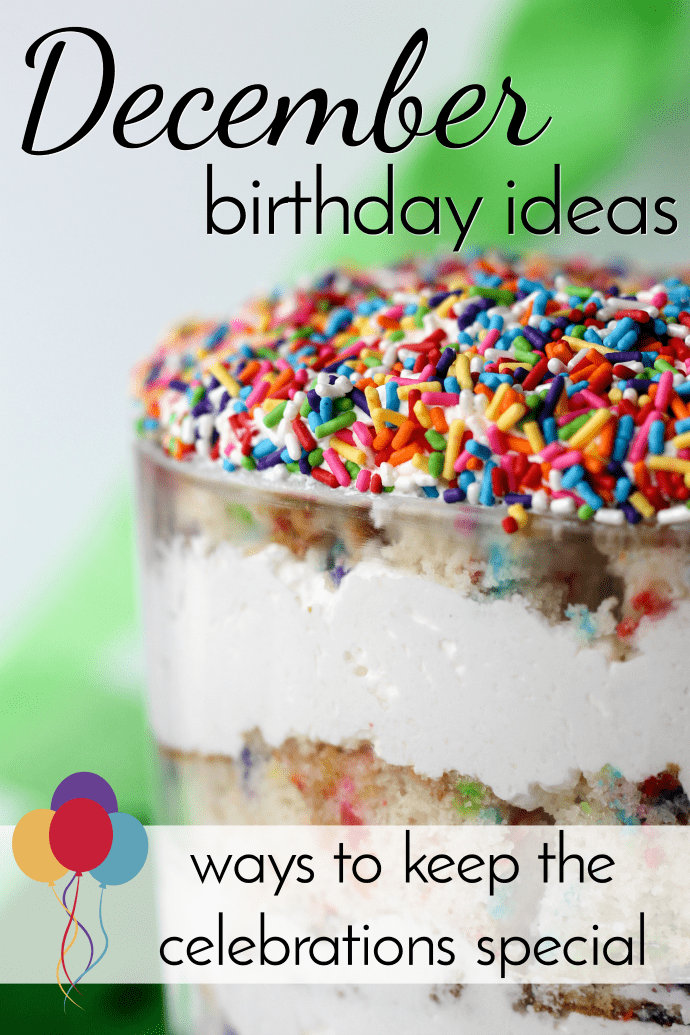 My dad's birthday is December 31st. I always felt a little bad for him because his birthday was so close to Christmas. There are benefits to having it after Christmas, like great sale prices on gifts and family in town. However, there are downsides, too. For example, his gifts are often wrapped in leftover Christmas paper and the annual New Year's Eve/birthday party will never change. But he was always just my dad, and I didn't really think about it much. Then our oldest was born in December, and I saw how having a December birthday can be difficult, especially for kids! You may need these December birthday ideas, too!
I polled my readers, personal friends and my Facebook followers to get a list of ideas that will help you make a December birthday a little more special. Everyone deserves their special day! If you have another idea, please leave a comment and I'll add it to the list!
Decorate for Christmas after the birthday-this seems to be the number one way to help set a birthday apart from Christmas. It depends on how far into the month you're willing to go, though. Bryce loves Christmas and expects us to get a tree the day after Thanksgiving, so we've never waited until after his birthday. But when he was old enough, I did let him choose if he'd like us to wait. He didn't. 😉
Decorate the tree for the birthday-if you're like us and already have the Christmas tree up, cover it with balloons and streamers for the day!
Have a birthday theme totally unrelated to Christmas-even if you don't throw a big party with friends and family, it's still fun to have a theme for your birthday. Choose something unique that can't be confused at all with the Christmas season. Don't decorate with Christmas colors! This year we're doing a music themed party. (I'll be sure to share more about that later!)
For birthdays actually on Christmas day-the second half of the day is all about the birthday celebration! Have cake and open presents (not wrapped in Christmas paper) and turn off the Christmas music for a while.
Never give combination birthday/Christmas gifts! This was one of the most commonly listed complaints about having a December birthday growing up. I know, as a parent or grandparent, it's nice to only have to buy one gift. And yes, you can give a bigger present if it's a combination gift. But it's not really about how valuable the gift may be. It's more about having a special day just like everyone else in the family gets to have.
Celebrate the 1/2 birthday instead! Having something to look forward to is half the fun of a birthday, anyway. When it's rolled up with Christmas, the anticipation is lost in the mix. Plus, you have to wait an entire year before the excitement comes around again. This way, there's anticipation for Christmas and then anticipation for a "birthday" in 6 months! If you can't wait that long, try just pushing the celebration out to February or March. Why not, right? You can even make a cute half birthday cake like this one from Celebrating Sweets.
Go for an experience instead of hosting a party. It's so hard to schedule a party in December, and everyone is so over it by the end of the month. No one really wants to throw yet another birthday party into the mix. So go somewhere fun and do something special instead of a birthday party. Check Groupon for fun ideas like go cart racing, escape rooms, inexpensive overnight stays in a nearby town, etc.
Lean into it! Some people LOVE Christmas and don't have any problem with doing something holiday themed for their special day. Host a cookie exchange birthday party, build ginger bread houses, have a winter/snow theme, go driving around looking at lights, etc. Just don't forget the cake and ice cream!
Try one of these yummy birthday cakes!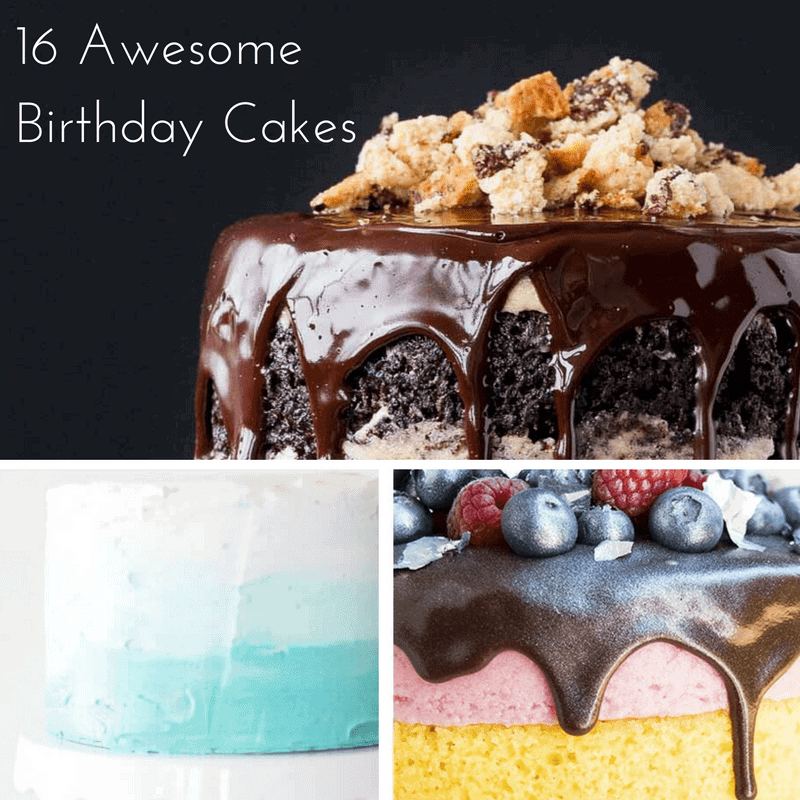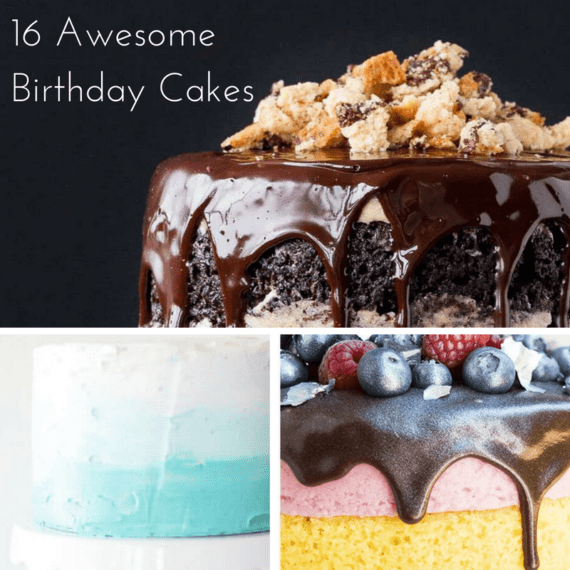 16 Birthday Cake Ideas
Don't forget to leave a comment with your own December birthday ideas! I'm looking for ideas for both kids and adults, because everyone wants to have their special day. 🙂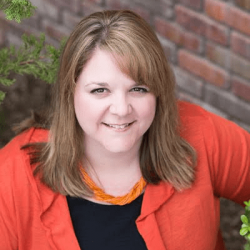 Latest posts by Nicole Burkholder
(see all)