This post may contain affiliate links. Please see my full
Disclosure Policy
for details.
How do you celebrate the day of your birth? With an awesome birthday cake, that's how! Go for gorgeous, decadent, or creative-just be sure to eat more cake! 🙂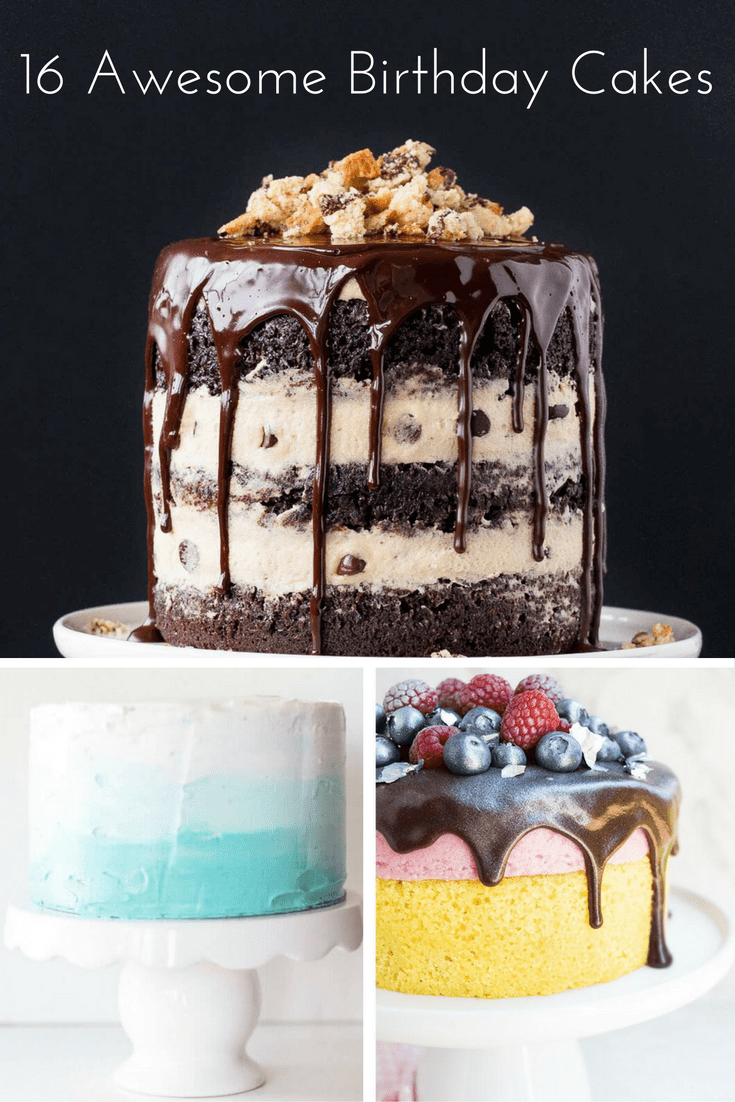 It's my birthday today! I'm celebrating thirty-don't-want-to-think-about-it-but-perilously-close-to-forty years of life by sharing a collection of delicious birthday cakes with you. I will always choose cake over pie or any other form of dessert (with the exception of chocolate chip cookies AKA manna from Heaven.) Putting this list together made me want birthday cake every day for the next several weeks! Just ask my husband-I love to draw out my birthday into more of a birthday WEEK, so maybe I can get away with more than one birthday cake this year. 😉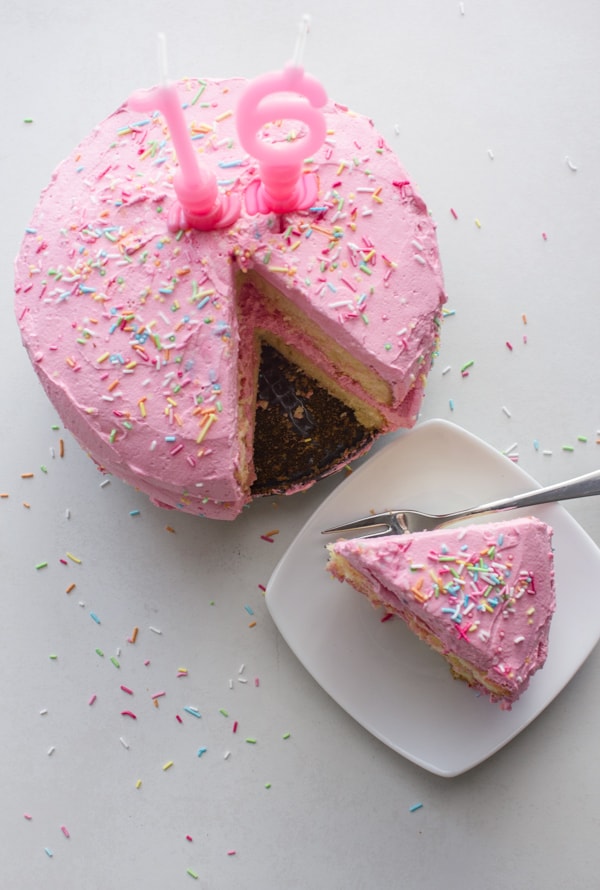 Vanilla Cake with Mascarpone Frosting from An Italian in my Kitchen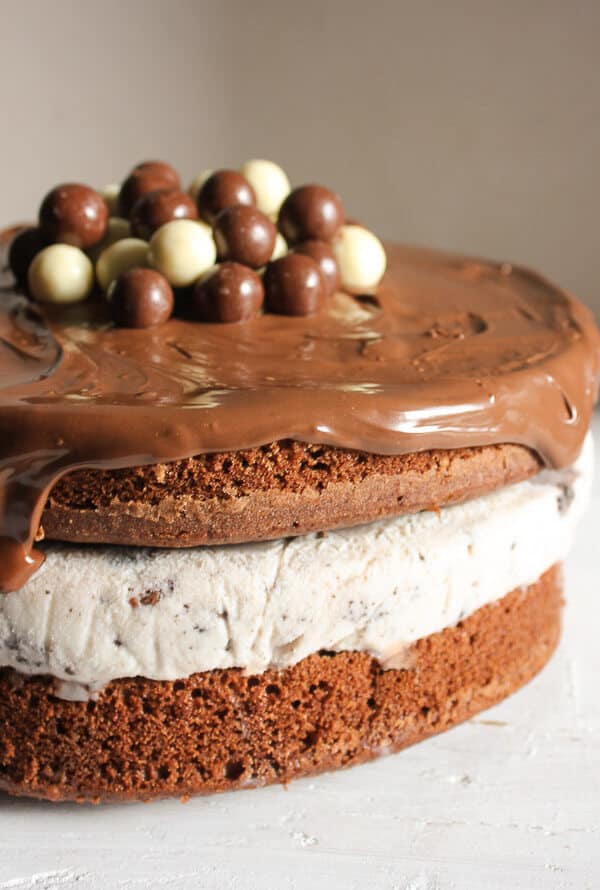 Nutella Kit Kat Oreo Ice Cream Cake from An Italian in my Kitchen
Peanut Butter and Jelly Cake from 365(ish) Days of Pinterest
This is one of my favorite cakes! I was so pleased with how well it turned out and how much it really looks like a classic peanut butter and jelly sandwich! I made it for Bryce's birthday one year since that was one of the only foods he would eat when he was younger. 🙂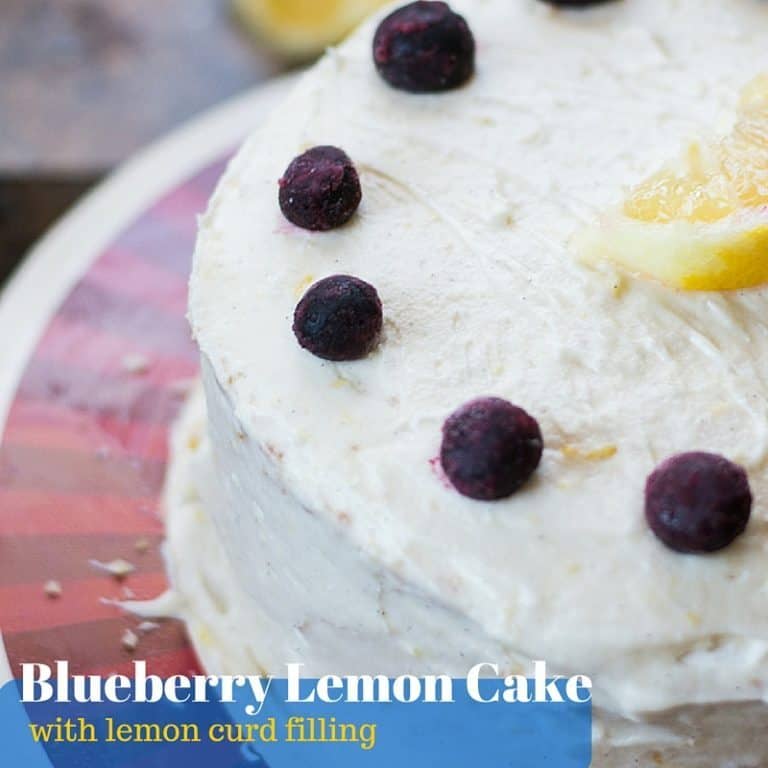 Blueberry Lemon Cake with Lemon Curd Filling from Clarks Condensed
Earthquake Cake from 365(ish) Days of Pinterest
This cake is our family tradition. If you click over to read the recipe, you'll see some classic pictures of bygone birthdays. 🙂 The key to this one is the FROSTING. I could eat it with a spoon. It's the best frosting you'll ever make, I promise. I really REALLY need to update the photos for this post, but in the meantime, you can see me putting it all together in this Facebook Live video.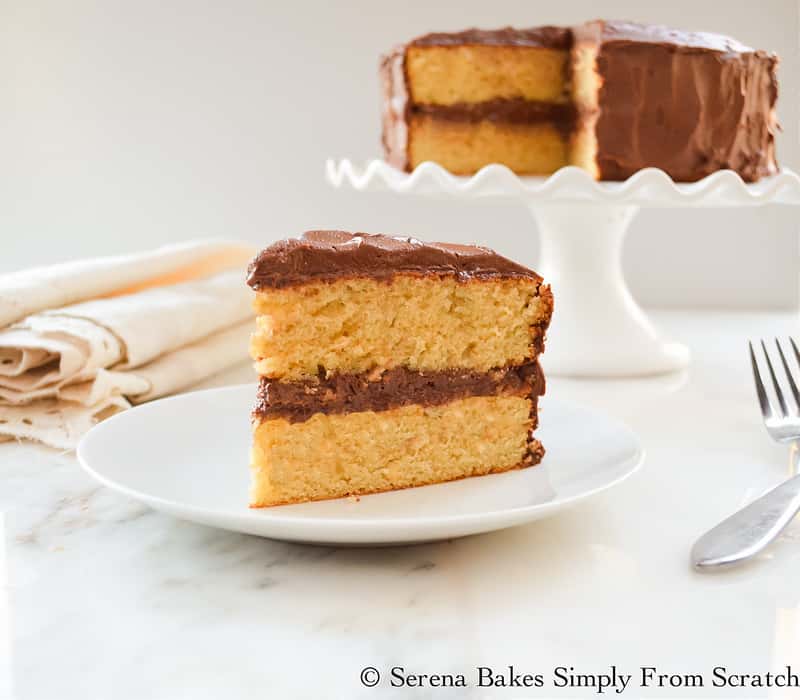 Yellow Cake with Mocha Frosting from Serena Bakes Simply From Scratch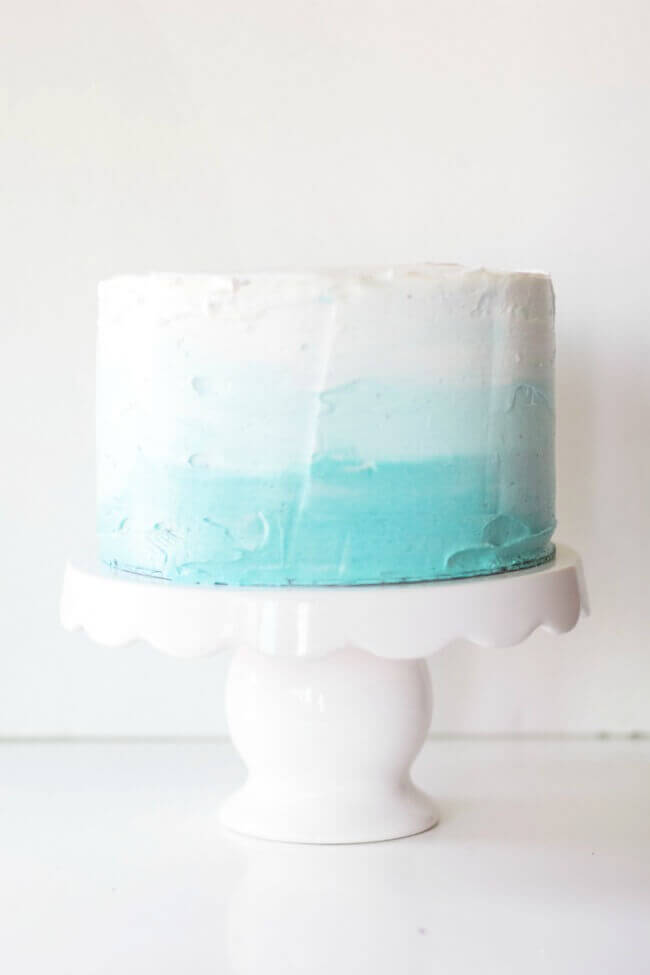 Blue Ombre Cake from Spaceships and Laser Beams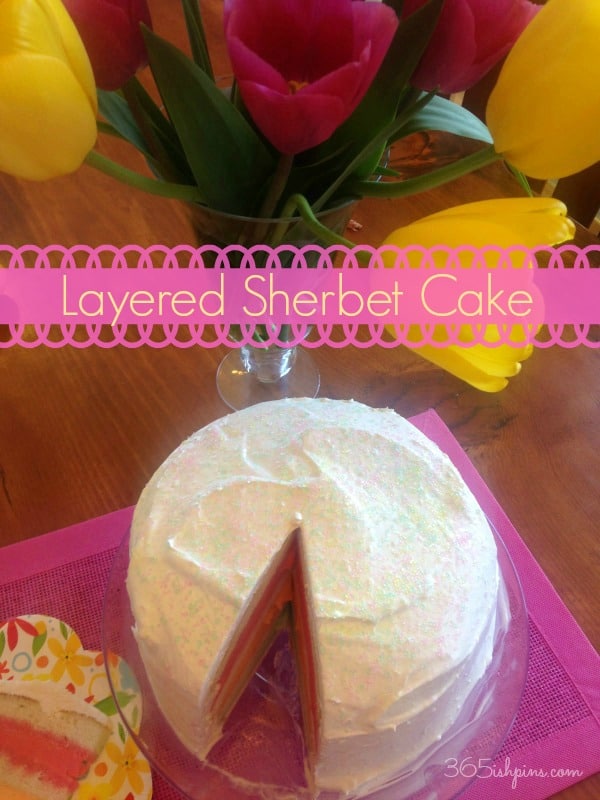 Layered Sherbet Cake from 365(ish) Days of Pinterest
I made this one year for Easter dessert, but it would be perfect for a spring or summer birthday. I love the refreshing bites of sherbet and the flavors in each layer!
content/uploads/2016/10/cookie_dough_chocolate_cake-2-e1477457794695.jpg" alt="cookie_dough_chocolate_cake-2″ width="690″ height="1035″ />
Cookie Dough Chocolate Cake from Liv for Cake (let's just be honest- ANYTHING from her site is amazing. Seriously.