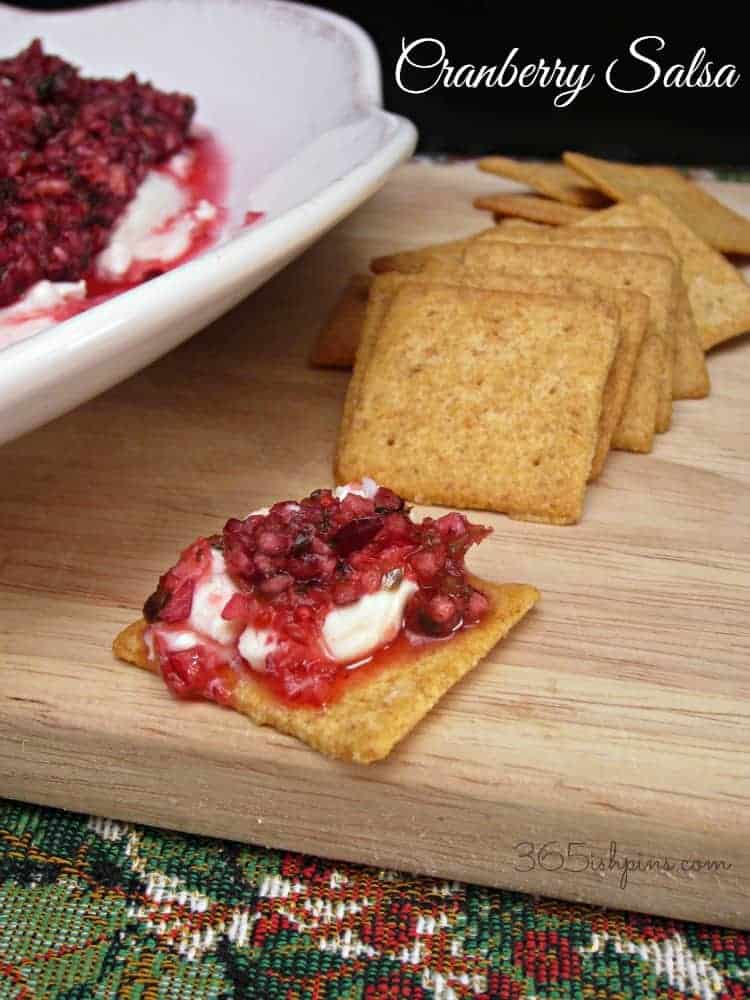 A few weeks ago, I posted a roundup of 30 Amazing Appetizers and one of the first recipes I wanted to try for myself was this cranberry salsa from Let's Dish. The combination of sweet and savory ingredients intrigued me. Can you really eat cranberries and jalapeños together? Yes. Yes you can, and you will love it! Try this and you'll never go back to "shaped like the can" cranberry jelly. We had this for Thanksgiving, but the vibrant greens and reds make it the perfect dish to share at any Christmas party!
Cranberry Salsa
1 (12 oz.) package fresh cranberries
1/4 cup chopped green onion
1/4 cup chopped fresh cilantro
1 small jalapeno pepper, ribs and seeds removed unless you like a lot of heat
1 1/4 cups sugar
1/4 teaspoon cumin
2 tablespoons lemon juice
Dash of salt
2 (8 oz.) packages cream cheese, softened (I only used one because we had so much food, but the recipe makes enough for two)
Crackers (we used Wheat Thins)
Put cranberries, green onion, cilantro and jalapeño in a food processor and pulse until chopped as finely as you like.
Pour into a bowl with sugar, cumin, lemon juice and salt. Stir.
Cover and refrigerate at least two hours so the sugar can pull out all the bitterness from the cranberries. I left mine overnight and the flavors were fantastic.
When you're ready to serve, spread cream cheese into a thick layer on a serving plate.
Spread cranberry salsa evenly over the cream cheese and serve with crackers.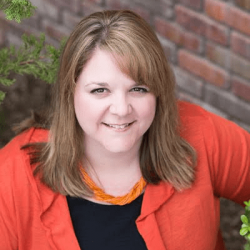 Latest posts by Nicole Burkholder
(see all)