This post may contain affiliate links. Please see my full Disclosure Policy for details.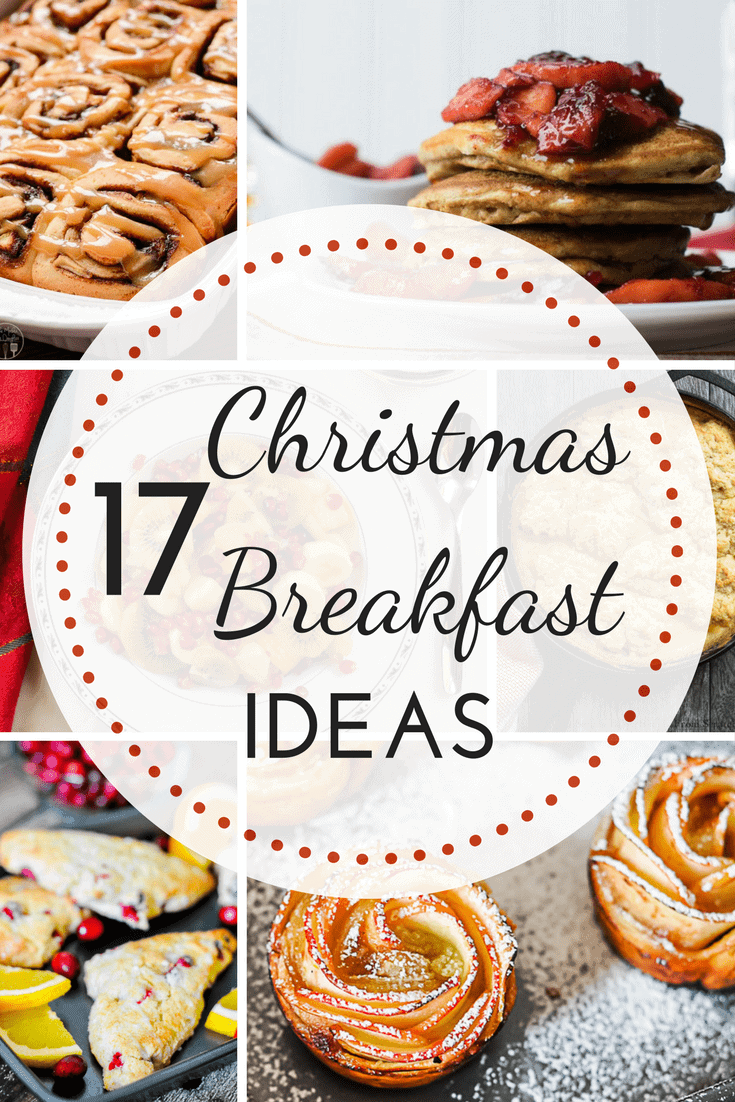 Make Christmas breakfast special with one of these delicious breakfast recipes. Whether you like pancakes, cinnamon rolls, or biscuits and
gravy, there's something here for everyone in this list of best Christmas breakfast ideas.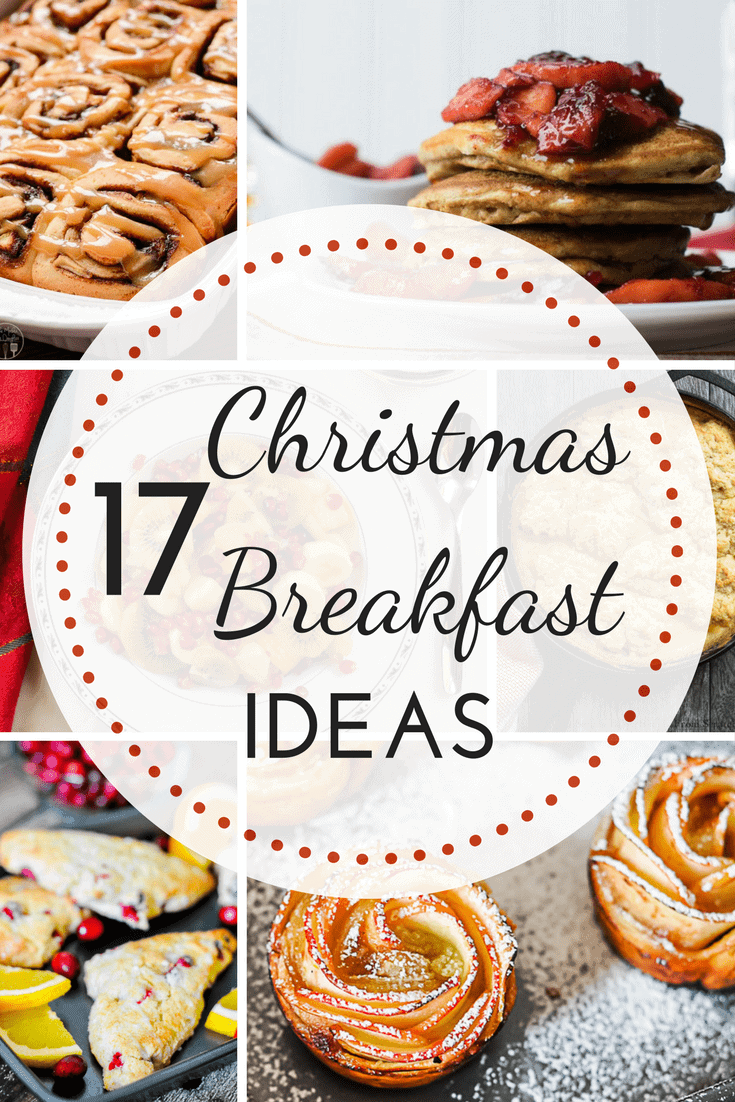 I'm sure we aren't the only family that likes to do something special for breakfast on Christmas morning. When we were first married, my husband always wanted me to make those Pillsbury orange cinnamon rolls that come in a tube.
They are OK, but our palates have matured over the years, and a homemade Christmas breakfast is more our style now. 🙂 I've been perusing Pinterest for some new ideas for this year, so I thought I'd share my collection here.
We're actually having breakfast for dinner on Christmas Eve, so I have no idea which one of these I'm going to make on Christmas morning yet. But I'm sure it's going to be delicious!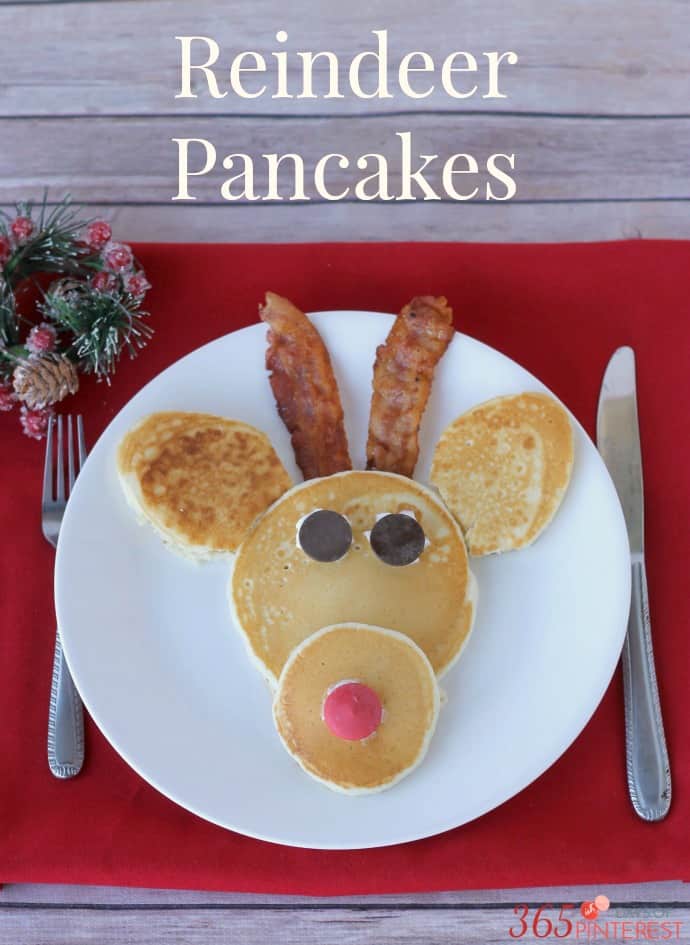 I made these Reindeer Pancakes a couple years ago, and the boys still ask for them when the Christmas season rolls around. They are simple to make and look better than the ones you get at a restaurant. Read the post for some insider tips on how to make great pancakes every time!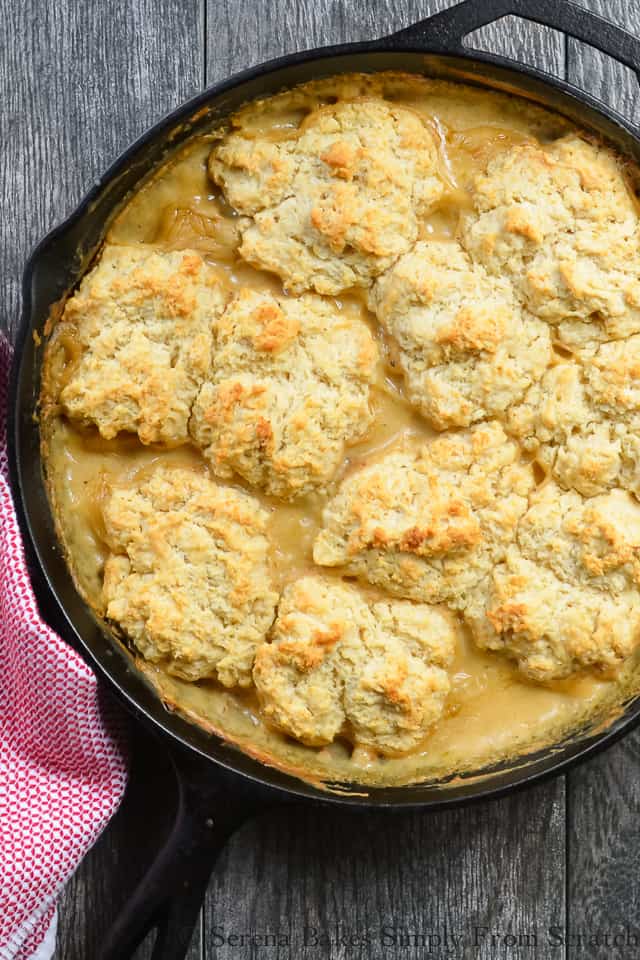 Easy Skillet Biscuits and Sausage Gravy Casserole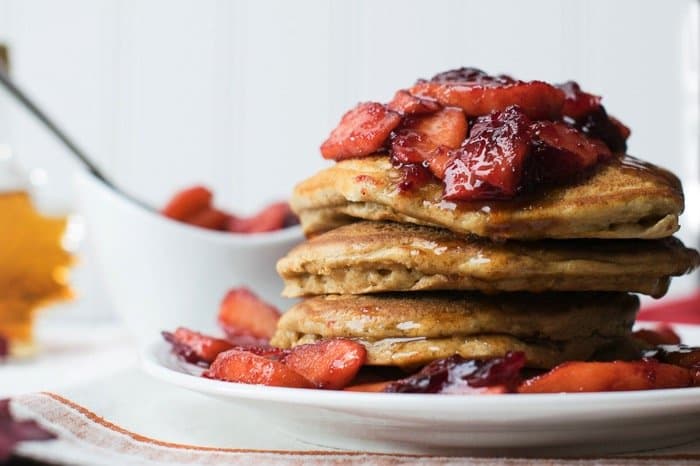 Cranberry Apple Ginger Pancakes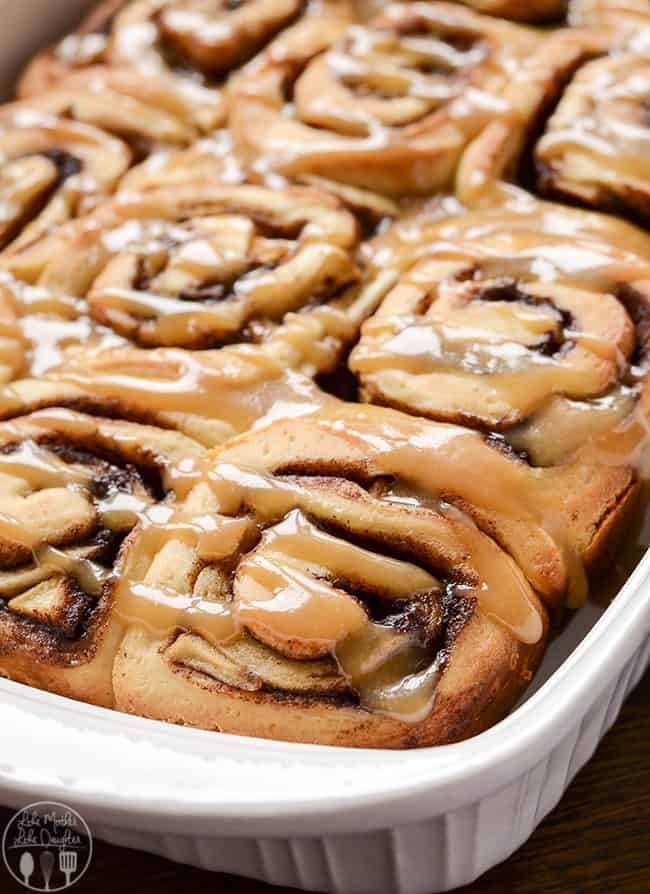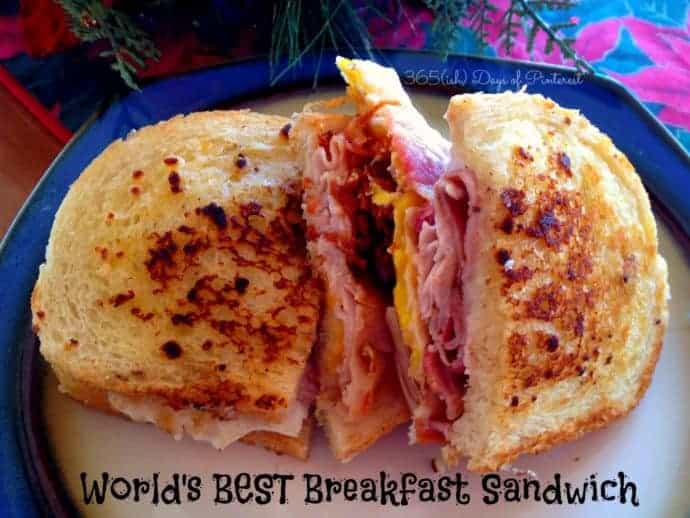 It might not be too much to look at, but this really is the world's BEST breakfast sandwich. We have it once a year on Christmas and the whole family pitches in to make them.
Then we sit around complaining about how miserably full we all are and wonder why we ate the whole thing. The sauce and the hash brown patties are the key to this delicious Christmas breakfast.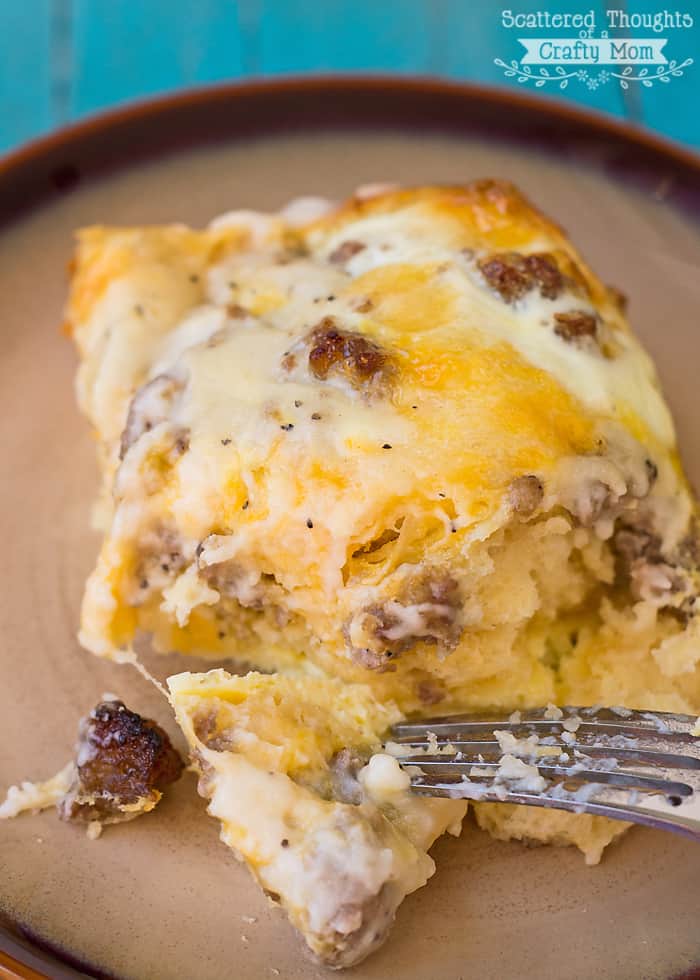 Sausage and Gravy Breakfast Casserole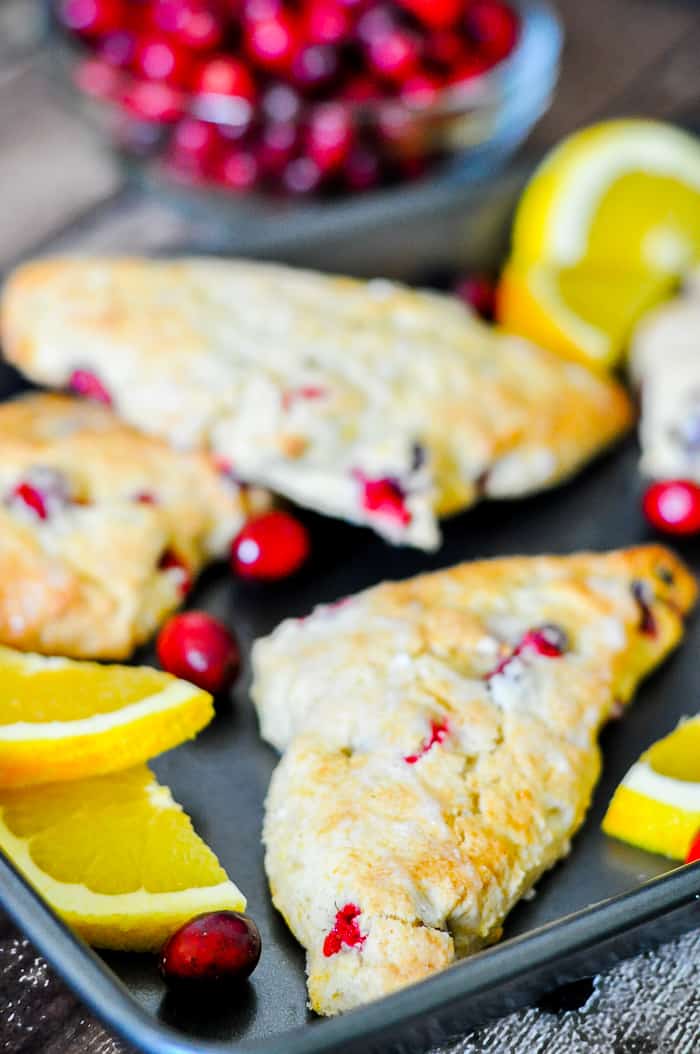 Cranberry Orange Eggnog Scones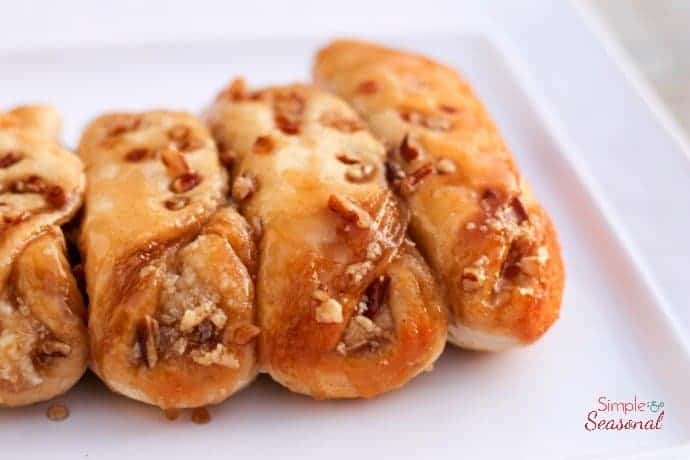 This is what I'm making for "dessert" to go with our Christmas Eve dinner/breakfast. Maple Cream Coffee Treats are actually a prize-winning Pillsbury Bake-off recipe written by a lady in our church. They are perfect for a special treat!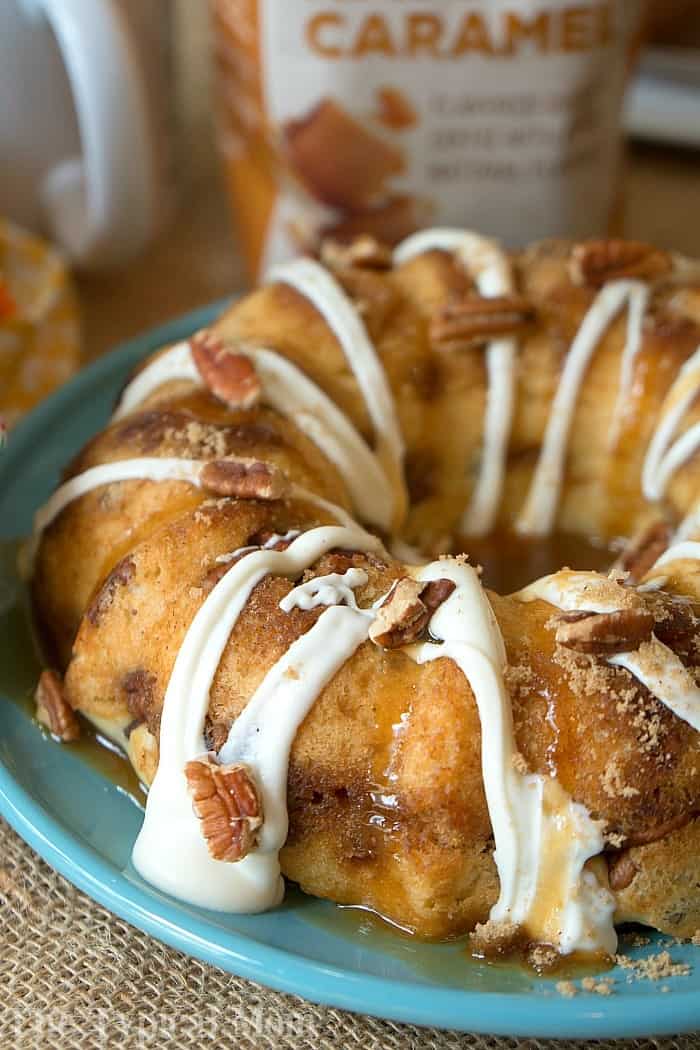 Caramel Apple Pecan Instant Pot Coffee Cake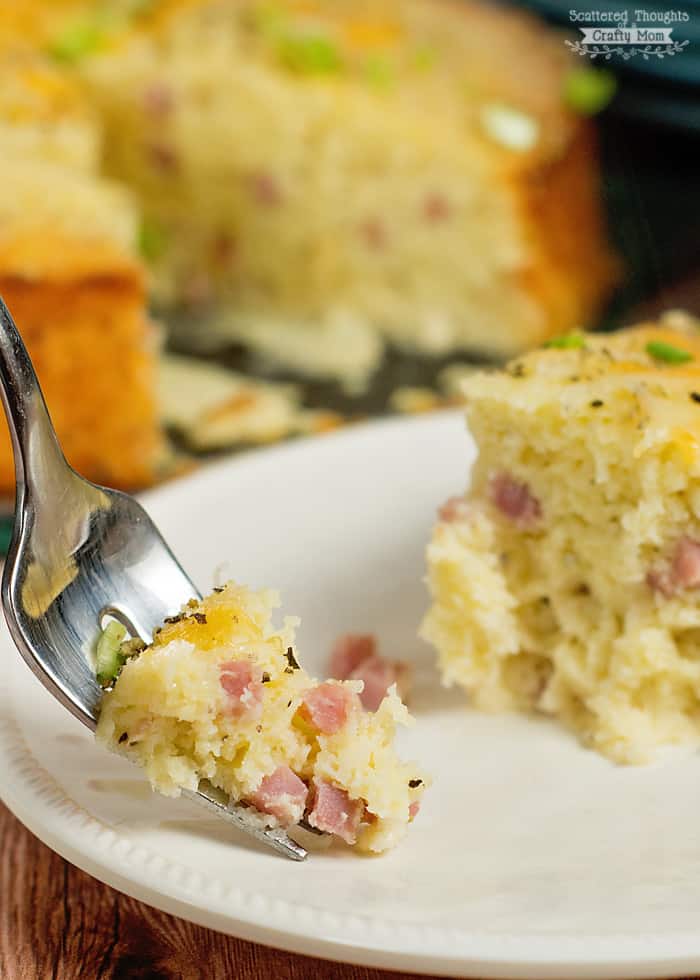 Slow Cooker Ham and Cheese Frittata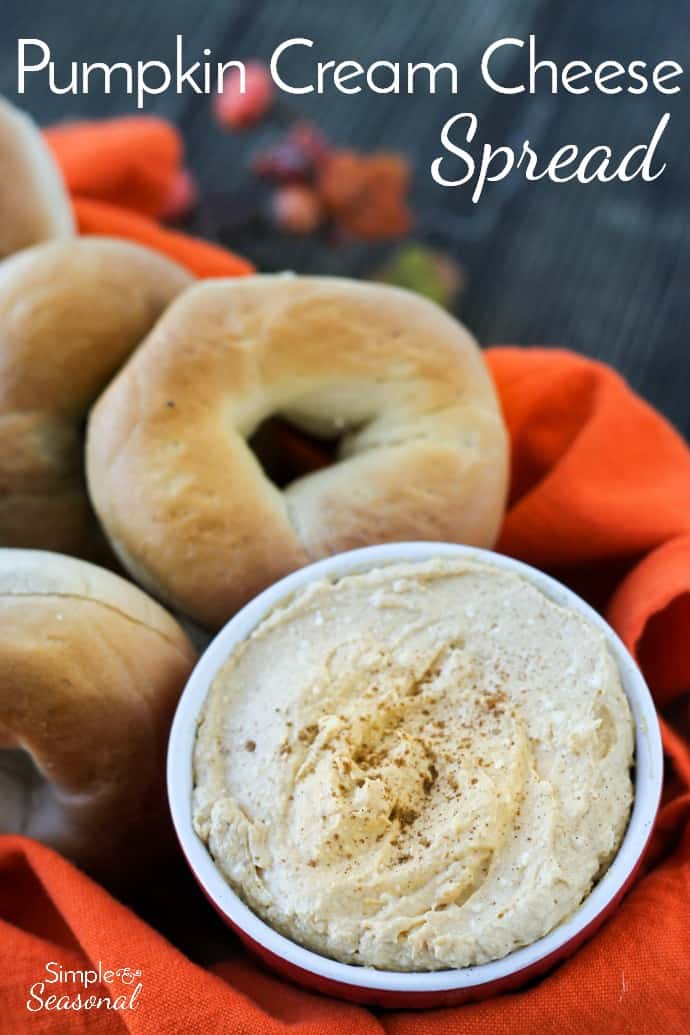 If you're looking for something a little simpler for Christmas breakfast, this Pumpkin Cream Cheese Spread will dress up some plain bagels a bit. The flavor is mild but still seasonal and sweet. It also goes well with gingerbread cookies or ginger snaps!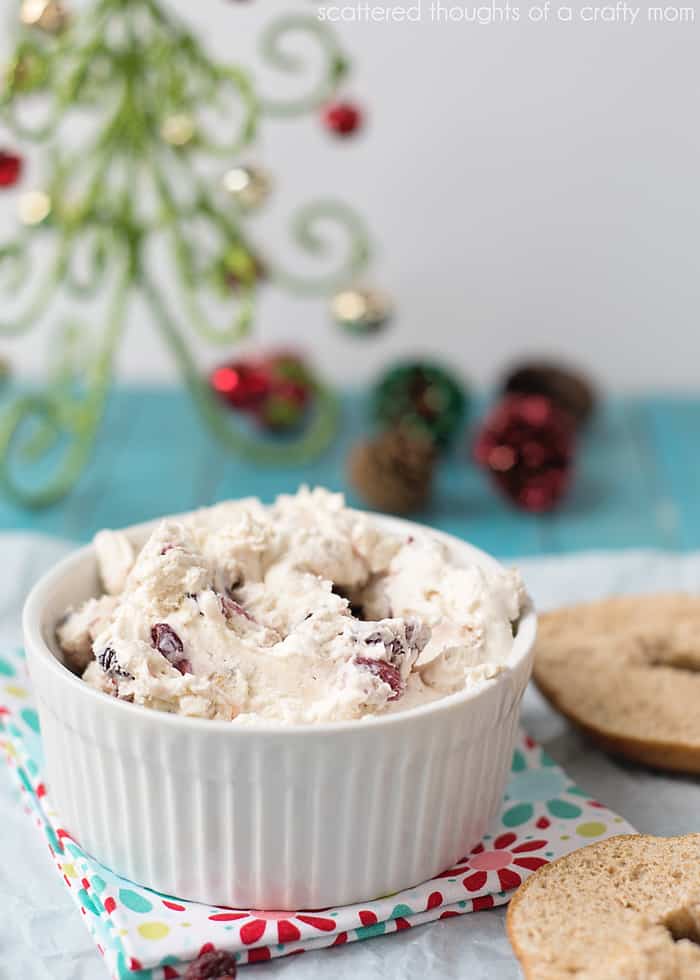 Whipped Cranberry and Walnut Cream Cheese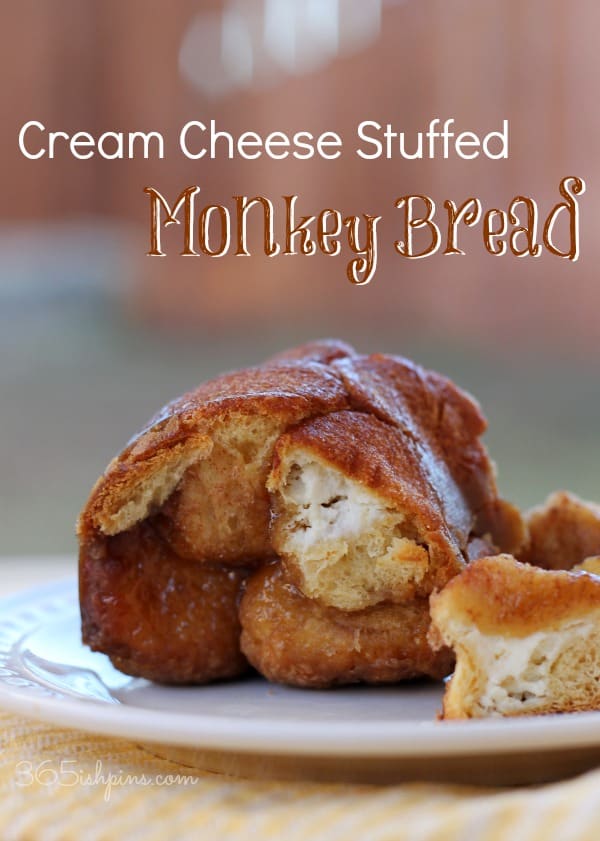 The key to good Cream Cheese Stuffed Monkey Bread (or any monkey bread to be honest) is to use yeast rolls (like Rhodes) instead of biscuits. Yum! After adding the sticky filling all over, this breakfast is worthy of Christmas.
See what I mean about not being able to decide what to make for Christmas breakfast? 🙂 Hopefully you can find something you and your family will enjoy. Merry Christmas!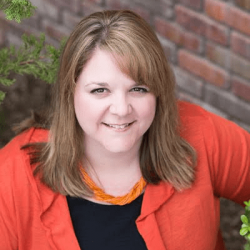 Latest posts by Nicole Burkholder
(see all)