This post may contain affiliate links. Please see my full Disclosure Policy for details.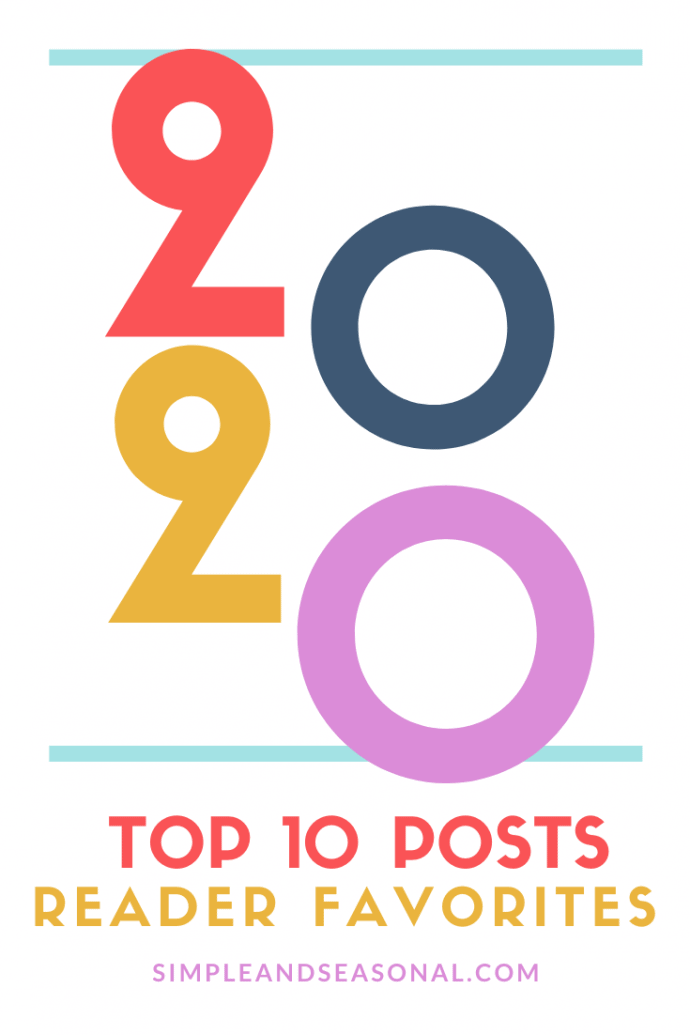 A look back at the ten most popular posts on Simple and Seasonal, giving us the best of 2020!

Every December, I take a look back to see what the most popular posts were for the year. 2020 was certainly a banner year, wasn't it? Parties and celebrations were cancelled or postponed, making things like "baby shower punch" less popular this year than in the past.
Then there were millions of families quarantining at home so posts about comfort foods and learning to use new cooking appliances (hello, Crockpot Express) shot up to the top.
In case you missed something (or if you just want to walk down memory lane with me) here are the ten most popular posts from number 10 to number 1! Click on the image or link to be taken directly to each post. Did you try any of the best of 2020 this year?
Number 10: Crockpot Express Hard Boiled Eggs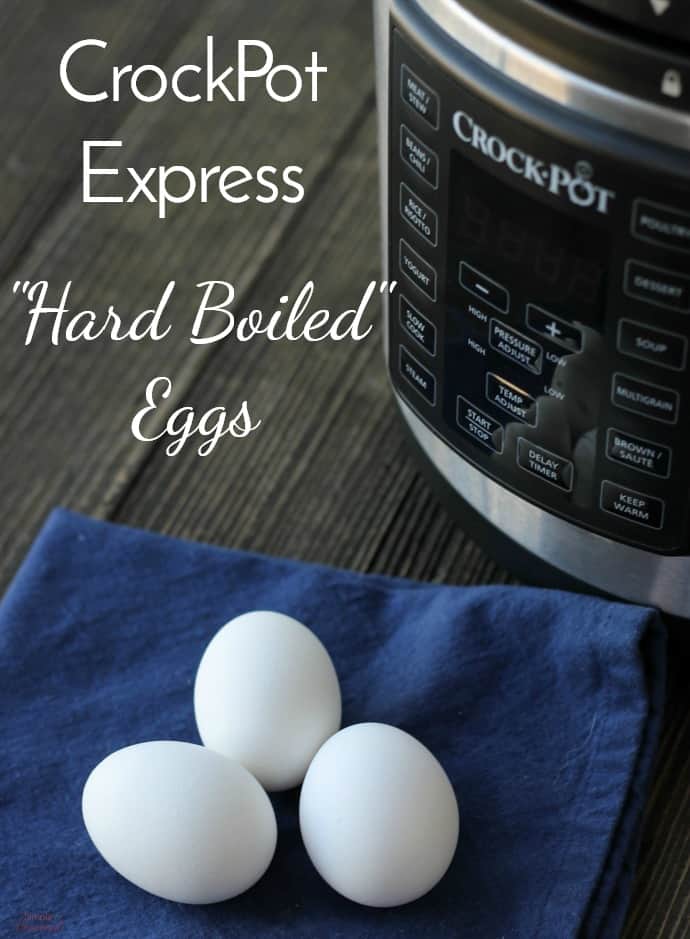 Crockpot Express Hard Boiled Eggs
I always advise new Crockpot Express users to start with making eggs in their pot. It's a quick way to test the machine and learn how pressure cooking works. Plus, the eggs are the EASIEST to peel when cooked this way!
Number 9: Heavy Duty Floor Cleaner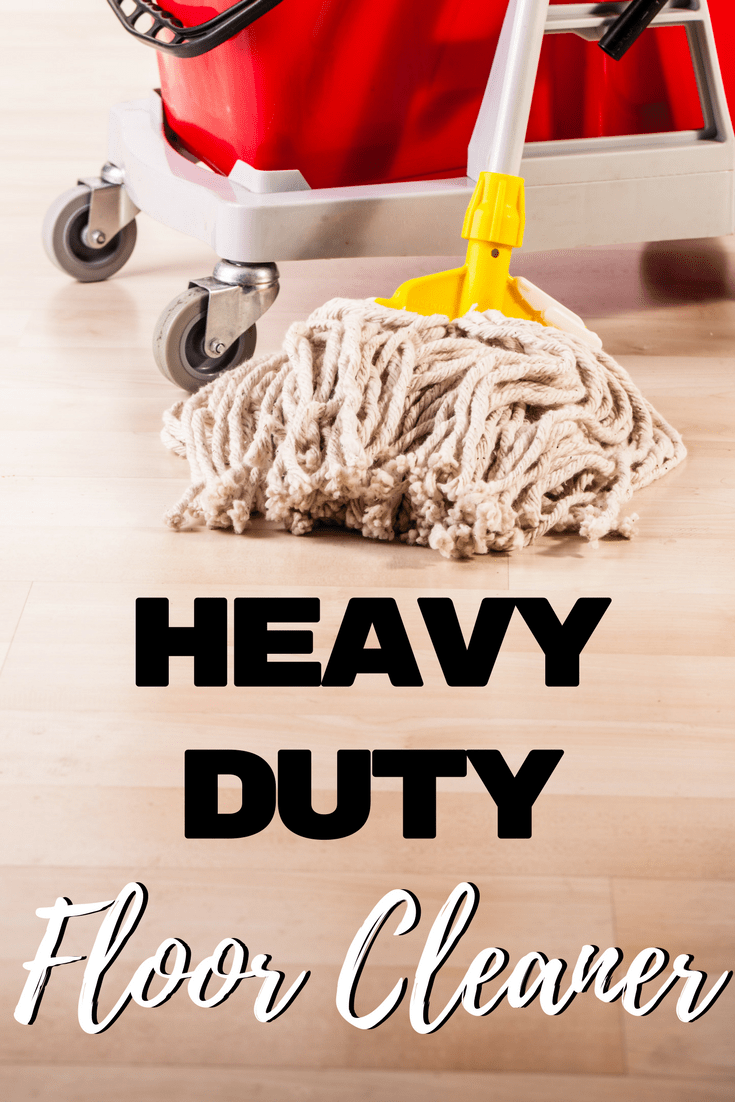 Heavy Duty Floor Cleaner
Dirt and grime is something we can all count on, no matter what year it is. 🙂 This DIY floor cleaner is great for tile floors and leaves the bathroom smelling clean and fresh.
Number 8: Upside Down Apple Pie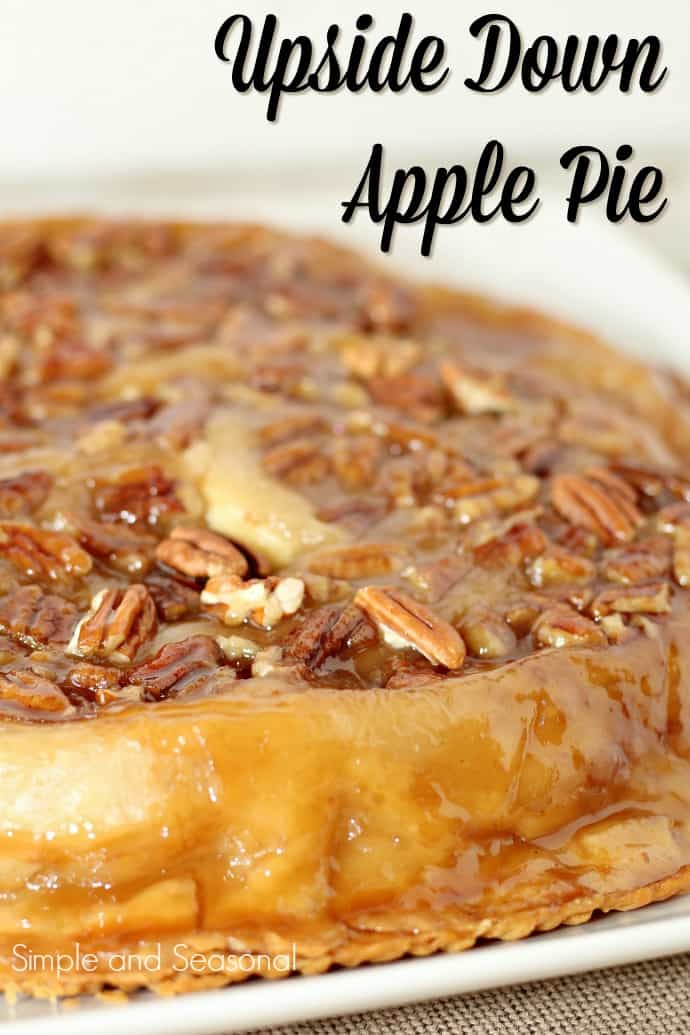 Upside Down Apple Pie
This pie is usually very popular in the fall and around Thanksgiving, but with so many people home this year, it became a favorite for new home bakers. It's a great pie for beginners because you don't have to worry about how the crust looks-you're going to flip it upside down anyway!
Number 7: Crockpot Express Recipes and Tips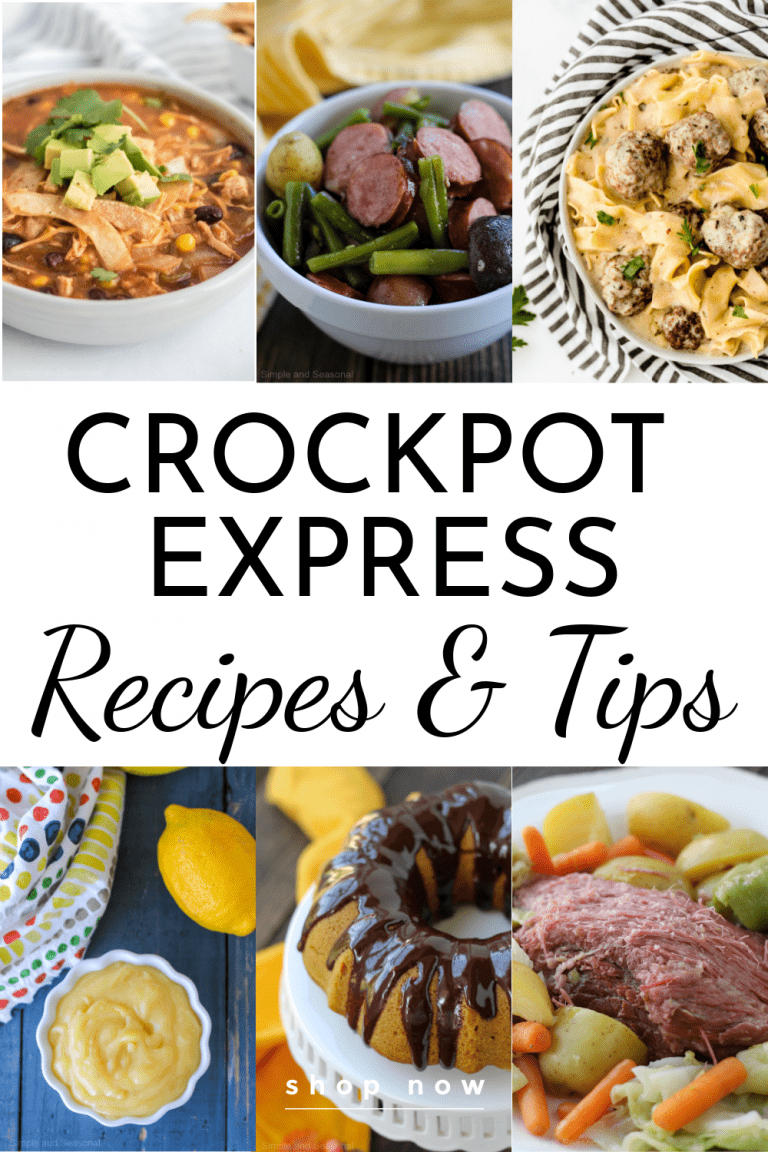 Crockpot Express Recipes
This one is actually a page of recipes, rather than one particular post. It's a great place for new Crockpot Express users to start, since there are tips and loads of recipes in one place.
Number 6: How to Cook Rice in the Crockpot Express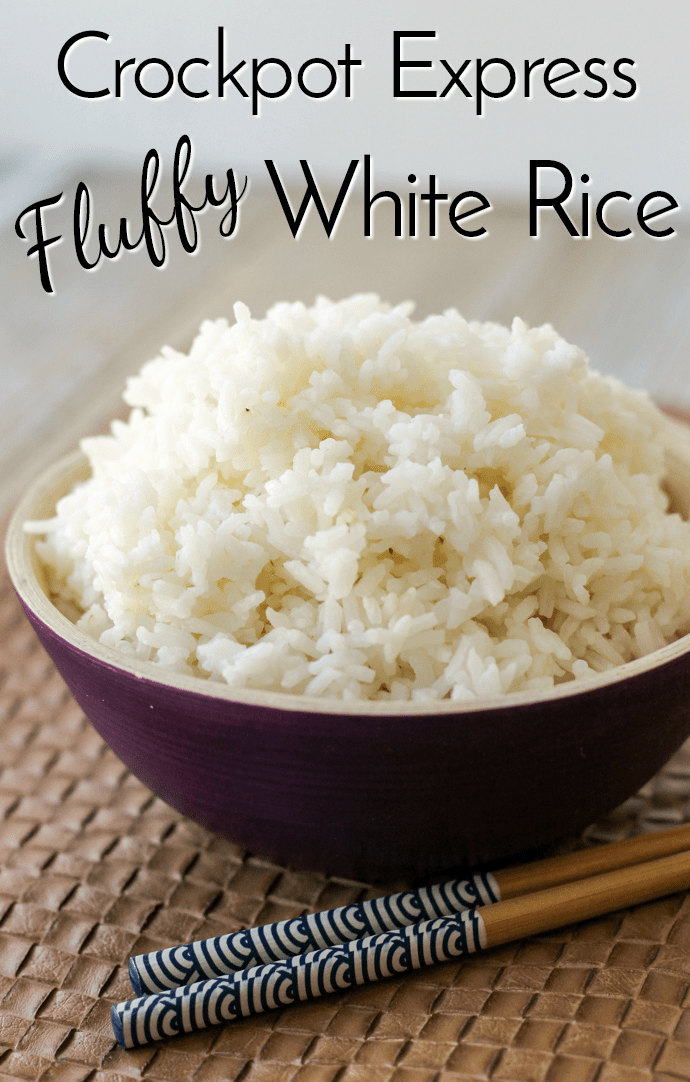 Crockpot Express White Rice
Are you starting to see a pattern here? While I don't make every recipe at home with my CPE, it certainly does get used a lot, and that means I'm posting recipes for it all the time. The Crockpot Express is a great rice cooker, and I use it that way at least twice a month.
Number 5: Pink and Blue Party Punch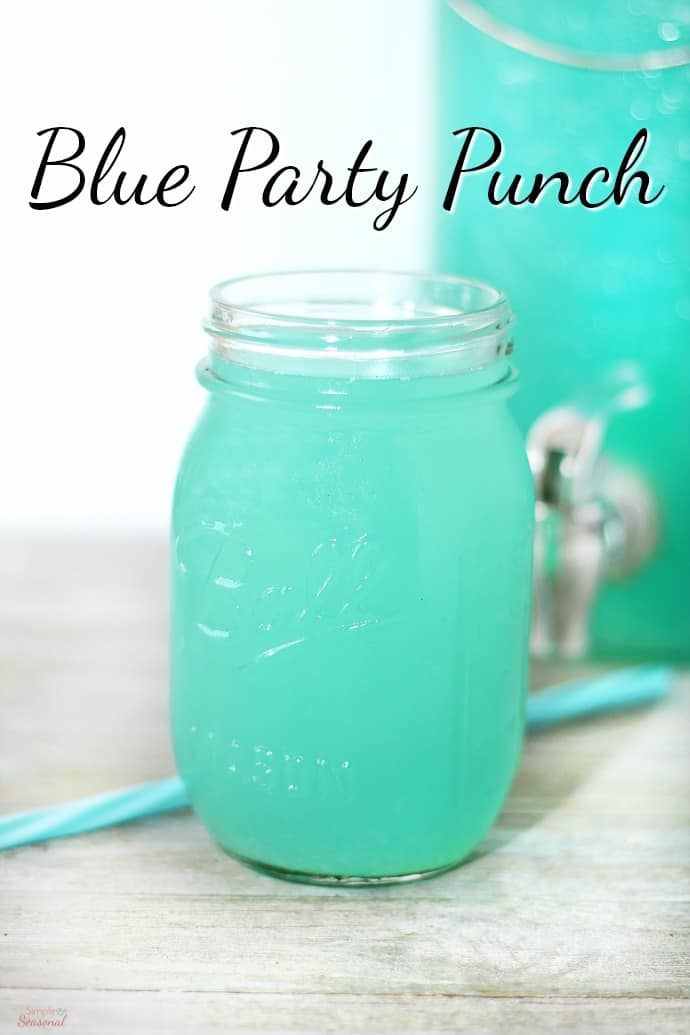 Blue Party Punch
In the 10 years since I've posted this recipe, it's never been out of my top 3. That is, until this year, when there were far fewer baby showers going on! But babies are still born, and families are still celebrating, so this delicious blue punch is still a favorite. There's also a recipe for a beautiful pink punch.
Number 4: How to Clean Slippers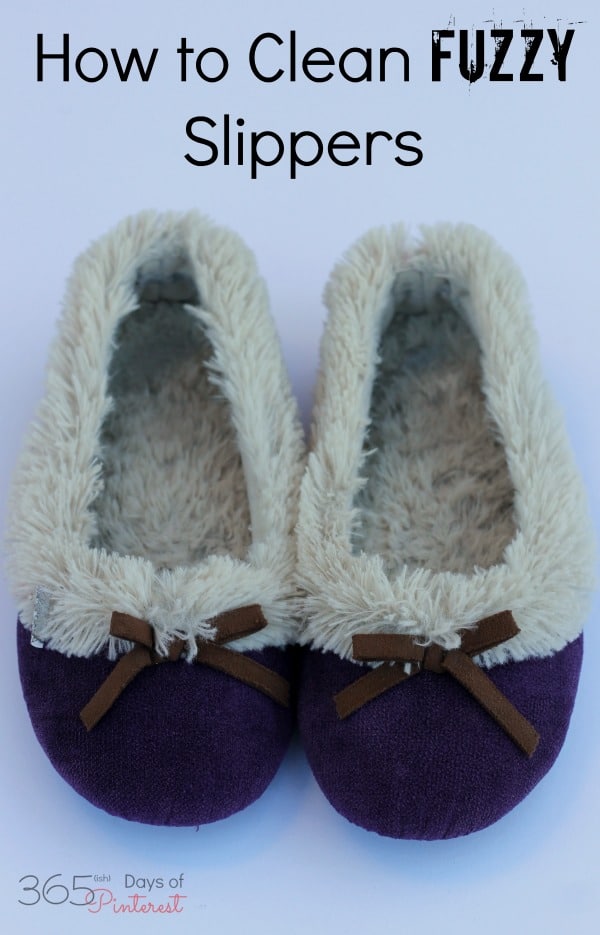 How to Clean Slippers
I had to laugh at this one. As soon as March rolled around and the whole world hunkered down at home, visits to this post skyrocketed. Because when you're home all day, who needs to wear shoes? But living in slippers means they get stinky, and washing them in the washing machine can make them fall apart quickly.
Number 3: Crockpot Express E6 Error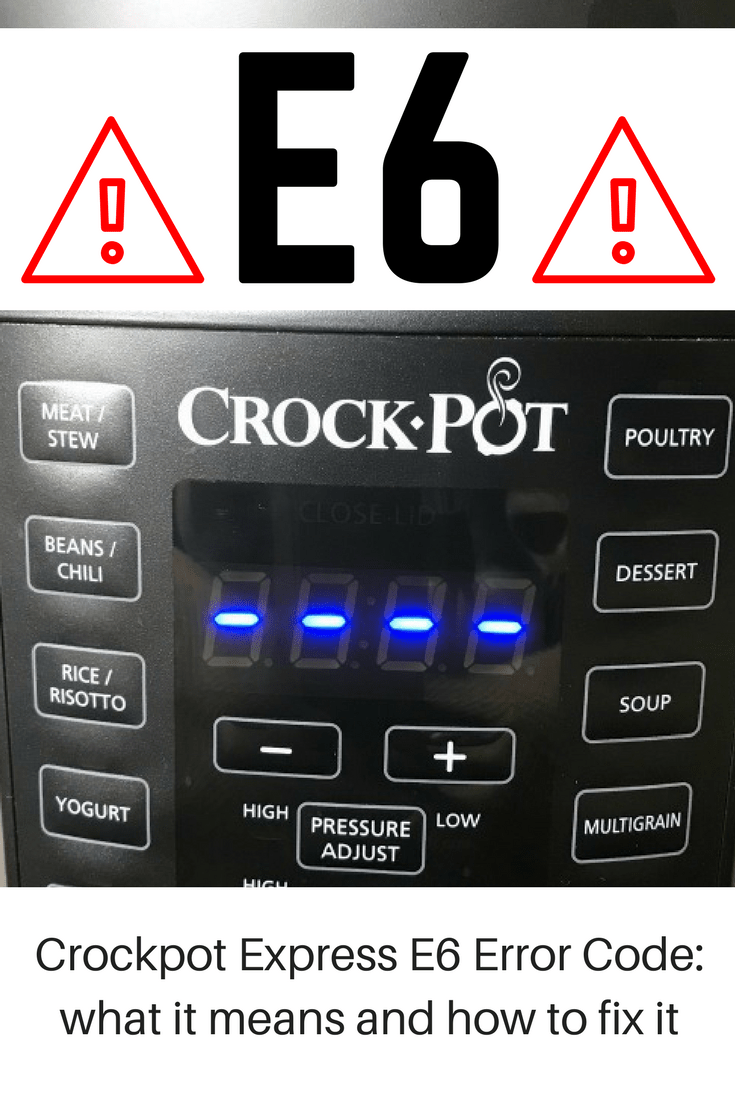 Crockpot Express E6 Error Code
Chances are, when you try a new appliance, you're going to hit a few speedbumps. The most common one when pressure cooking is the E6 (or burn notice for Instant Pots) and I wrote this post to help answer questions. It's frustrating when you are trying something new and it doesn't work!
Number 1: Rhodes Rolls Monkey Bread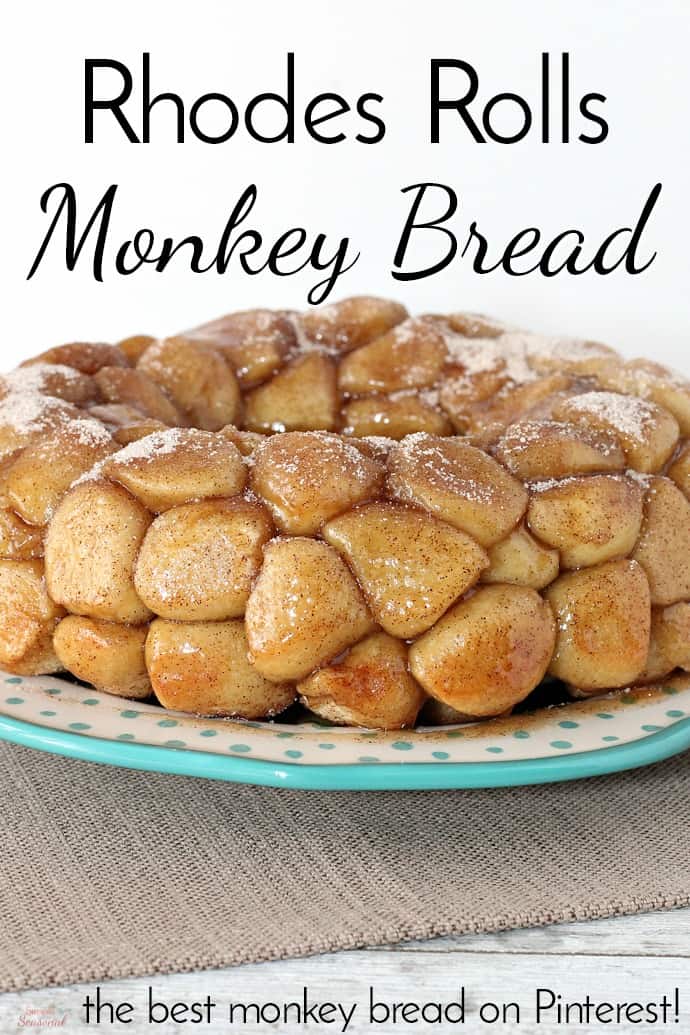 Rhodes Rolls Monkey Bread
Again this year, Monkey Bread has jumped in popularity! This recipe is SO much better than using biscuit dough. The pieces are light and fluffy, and the easy caramel sauce is gooey and delicious. It's simple, but tastes homemade and special. Every holiday needs a special breakfast, and this is it!
And that's Simple and Seasonal's 2020 in a nutshell for you. I'm looking forward a great new year in 2021, but doing it quietly. 😉 Happy New Year, friends!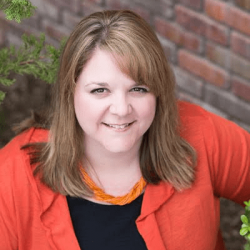 Latest posts by Nicole Burkholder
(see all)