This post may contain affiliate links. Please see my full Disclosure Policy for details.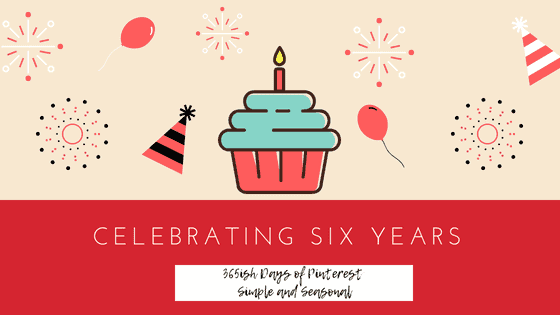 You know how you're really good about keeping up with the baby book for the first baby, but by the time the third one rolls around, you can't even find the baby book, let alone update it? Yeah, that's how I feel about blogging anniversaries now. 🙂 It's actually been a week since Simple and Seasonal (formerly 365ish Days of Pinterest) turned six years old.
While I'm immensely proud of this little corner of the internet I've carved out for myself, it's become the background of my life, rather than this new and sparkly thing. My kids have grown up watching me cart things around the house looking for the best light for photographs. My youngest was only a few months old when I started this, so he thinks it's completely normal to rearrange furniture to get next to the window. He loves to hop on Facebook Live and talk about whatever I'm doing. To him, this is just life. And that's how it's become to me, too.
I'm so thankful for this life and the freedom it gives me to work from home and be a mom at the same time. Because of that, I can't let the anniversary just go by without so much as a mention from me! So here are some highlights from the past six years. Walk down memory lane with me. 🙂
How it all started
You can read about the history behind the blog as well as why I rebranded to Simple and Seasonal here. What Happened to 365ish Days of Pinterest?
My personal favorites from Year 6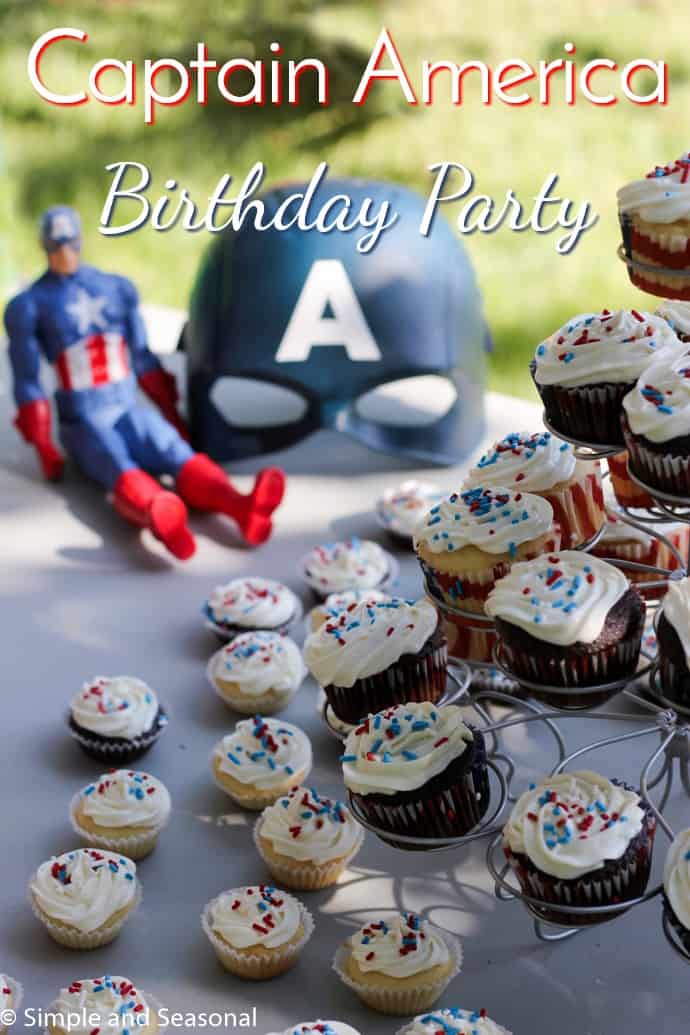 In July last year, we celebrated my nephew's 5th birthday with a Captain America Birthday Party. The decorations were fun and patriotic, the food was simple and delicious, and we had an EPIC slip and slide for everyone!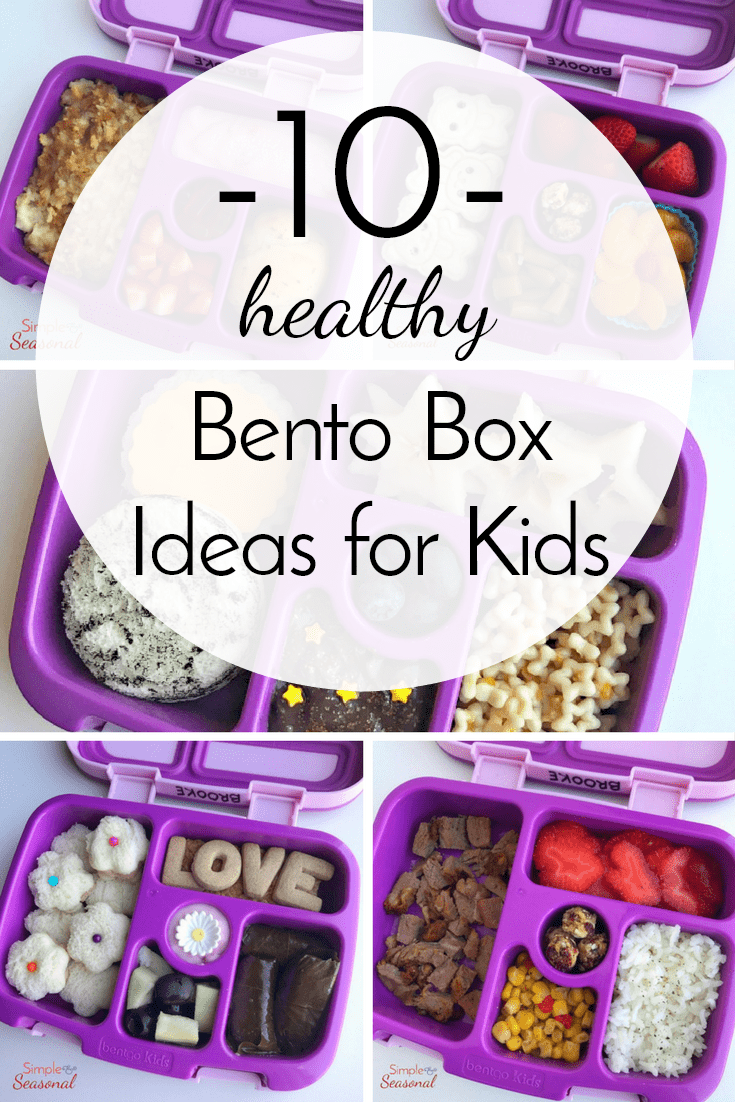 In September for Back to School fun, I posted about Healthy Bento Box ideas for kids. A friend from church makes her daughter's lunch in the most creative ways, and I asked her if I could share them on the blog. Her creativity is amazing!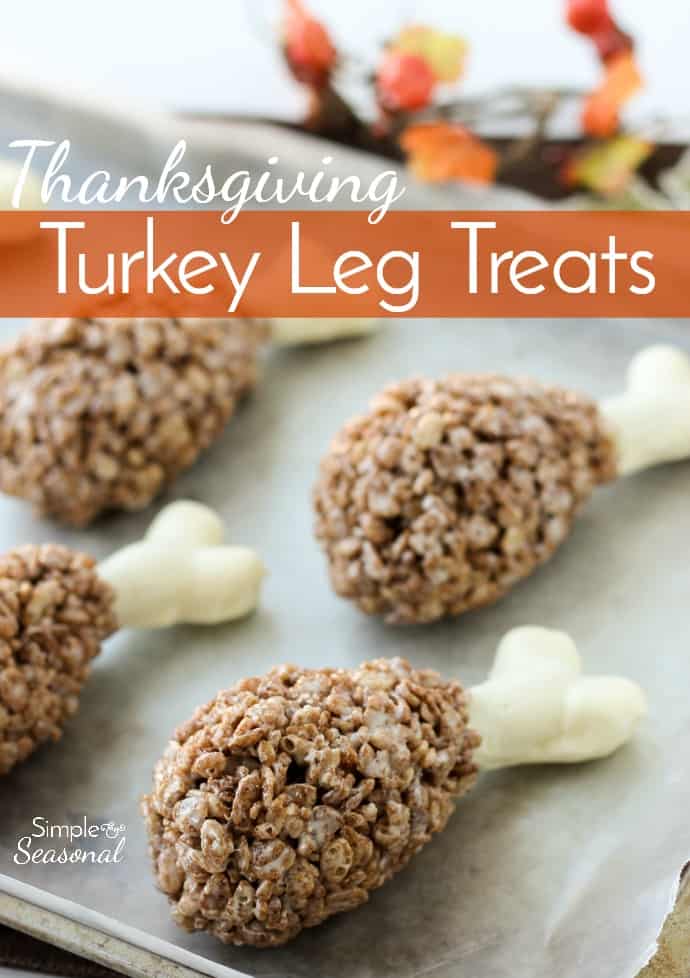 Fall is my favorite season, even though Christmas is my favorite holiday. Let's just say I'm extra happy from late October-December. 🙂 I made these adorable turkey leg treats this year and my kids LOVED them!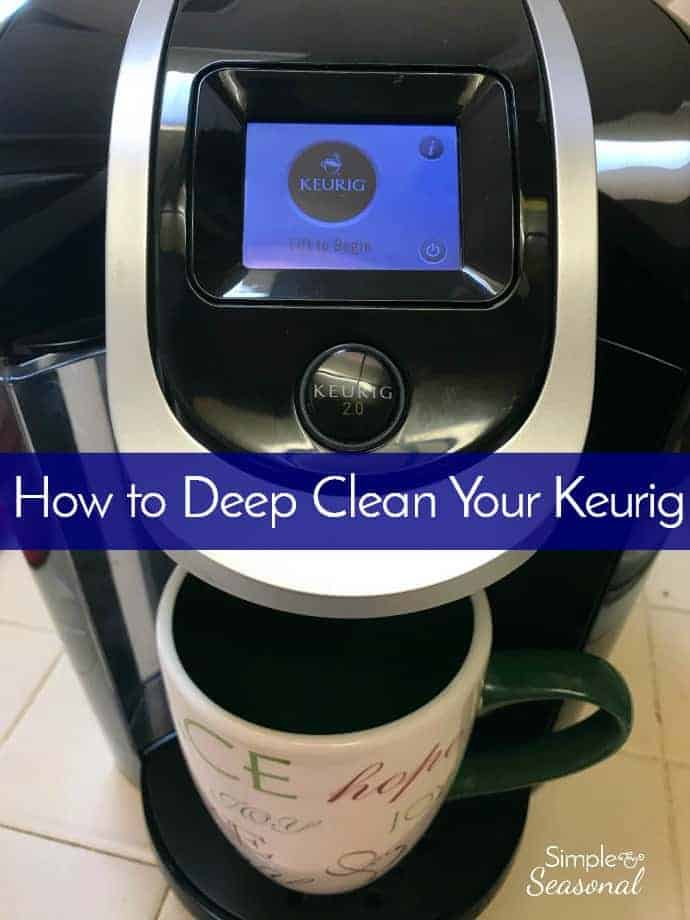 Cleaning posts are still some of my most popular, and this one was no exception. I pulled our whole Keurig apart and documented how to deep clean your Keurig! It runs so much better after a good tune up like this!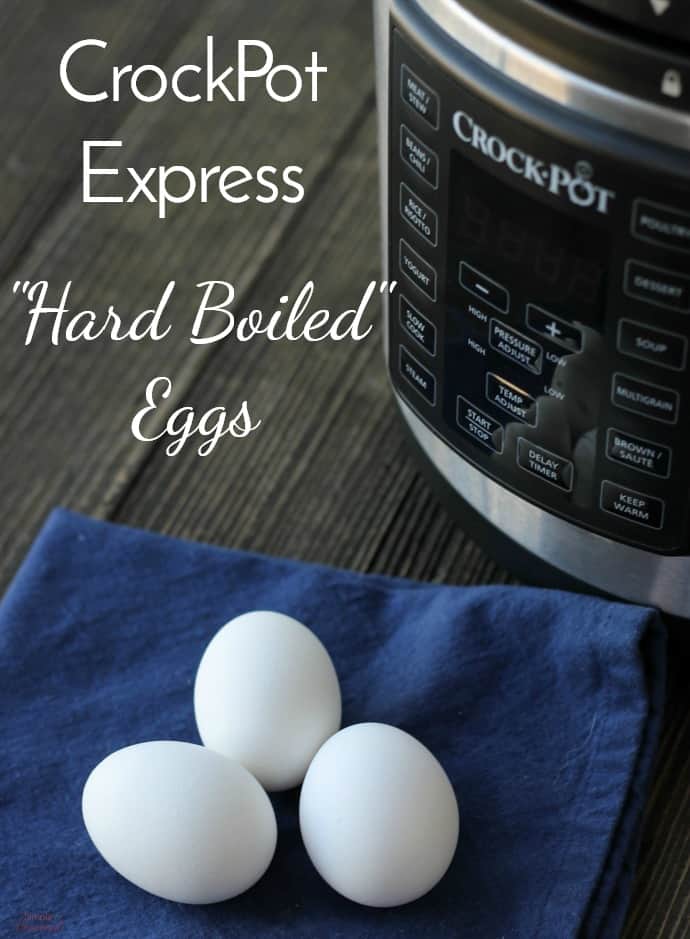 2018 has been the year of Crockpot Express for me. I finally got a pressure cooker of my own after seeing them all over social media for the past couple years. The Crockpot Express has been the best present I could ever ask for! I love this little work horse! Using it for hard boiled eggs is life changing. Seriously. You can see all my Crockpot Express Recipes here.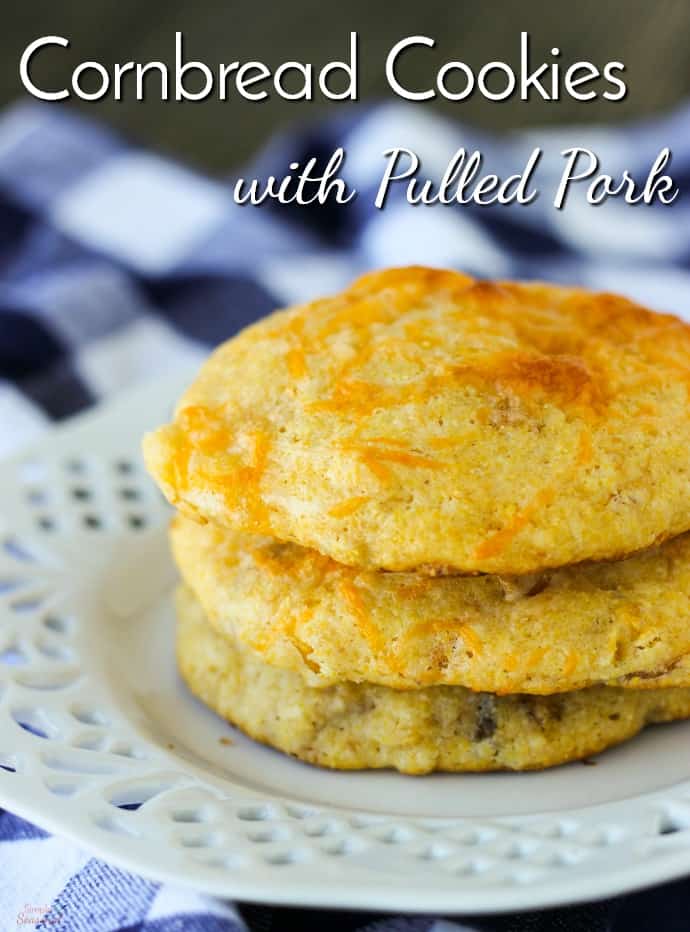 I love the story behind these Cornbread Cookies! Sometimes sitting around and joking with friends can bring the best inspiration!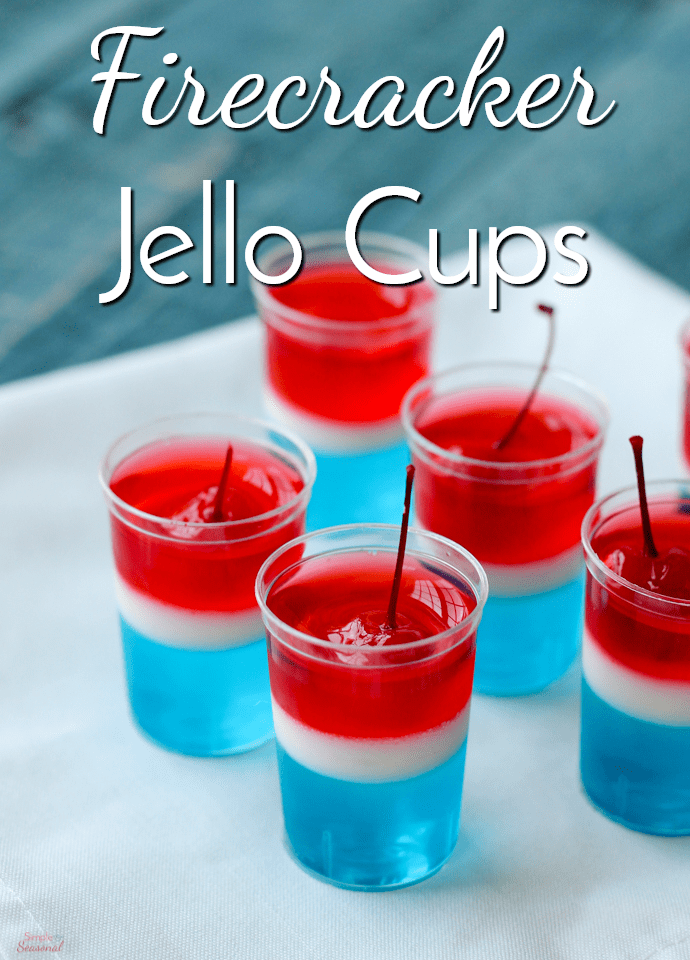 I'll finish off the year with these pretty 4th of July Firecracker Jello Cups. Even though I'm not a fan of summer heat, I do love the red, white and blue decorations and food everywhere! In my opinion, it's not a real BBQ unless someone brought Jello. 🙂
That wraps up another year, folks! If you've been here from the beginning, thank you! I appreciate your support and readership more than you know. Thanks to my family for putting up with food testing, waiting for me to take pictures of things, late nights on the computer and random shopping trips to find products. If you're a new reader, welcome, and I hope you'll stick around! I'll think you'll like it here. I sure do.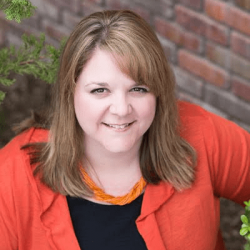 Latest posts by Nicole Burkholder
(see all)