This post may contain affiliate links. Please see my full Disclosure Policy for details.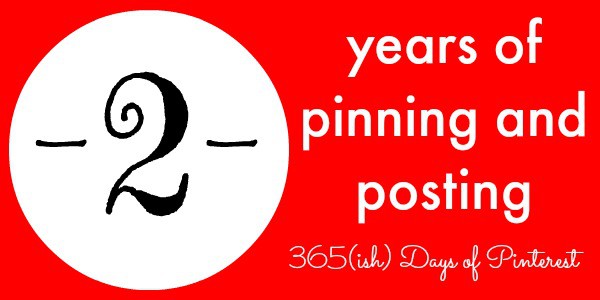 I began the journey into blogging in June of 2012. I really, really, really, really didn't know what I was getting myself into when I started. I never dreamed I would be having so much fun, meeting such amazing people, and even occasionally getting paid to do what I enjoy doing so much! This second year has been a year of learning and growing as a business. Things have changed so much, and I'm glad I had more freedom in my posting schedule! Doing new pins for 365 days straight was exhausting! But I've still discovered some great things that I want to share with you again. And then the giveaway. Since that's what you're actually here for anyway. 🙂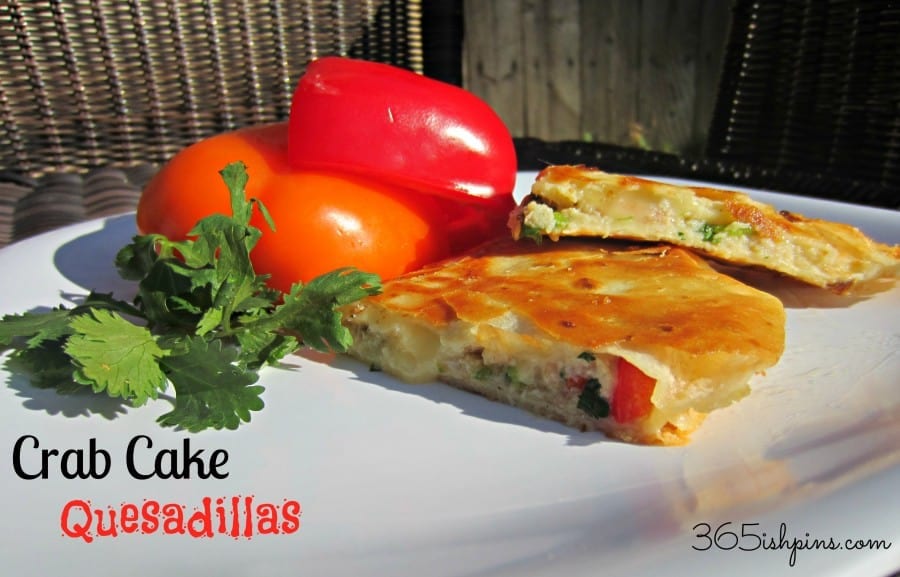 These crab cake quesadillas were the first post of my second year. Honestly, I haven't tried them again, even though they were really good! After making crab and avocado grilled cheese the other day,though, I'm in the mood for more sea food, so these are going back into the menu lineup!
Now that summer is upon us again, I fully intend on making this Banana Split Icebox Cake at least once more. Icebox cakes are so easy and taste SO GOOD! And this one is full of fruit, so it can't be all bad, right?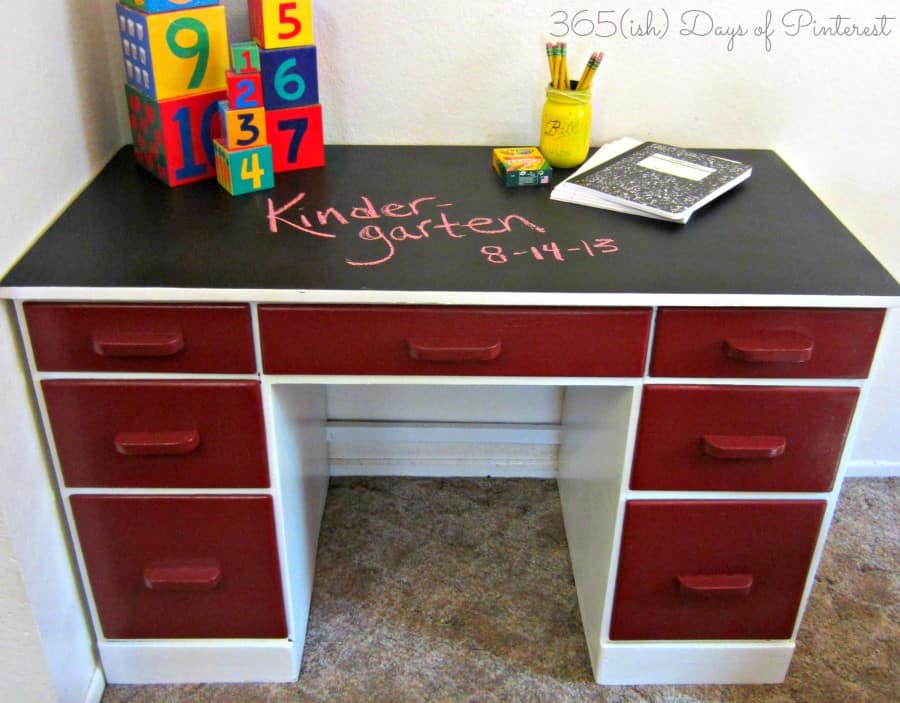 It's not all food here on 365ish Days of Pinterest, though! Check out the before and after photos of this chalkboard topped desk that I scored at a garage sale for $10! I walk you through the whole process, even though I'm NOT a DIY blogger normally. 🙂
Here's another Pinterest find that has served me well. Actually, these DIY Makeup Remover pads are a combination of pins that I saw and/or tried. Thankfully, this is a money-saving idea that actually works.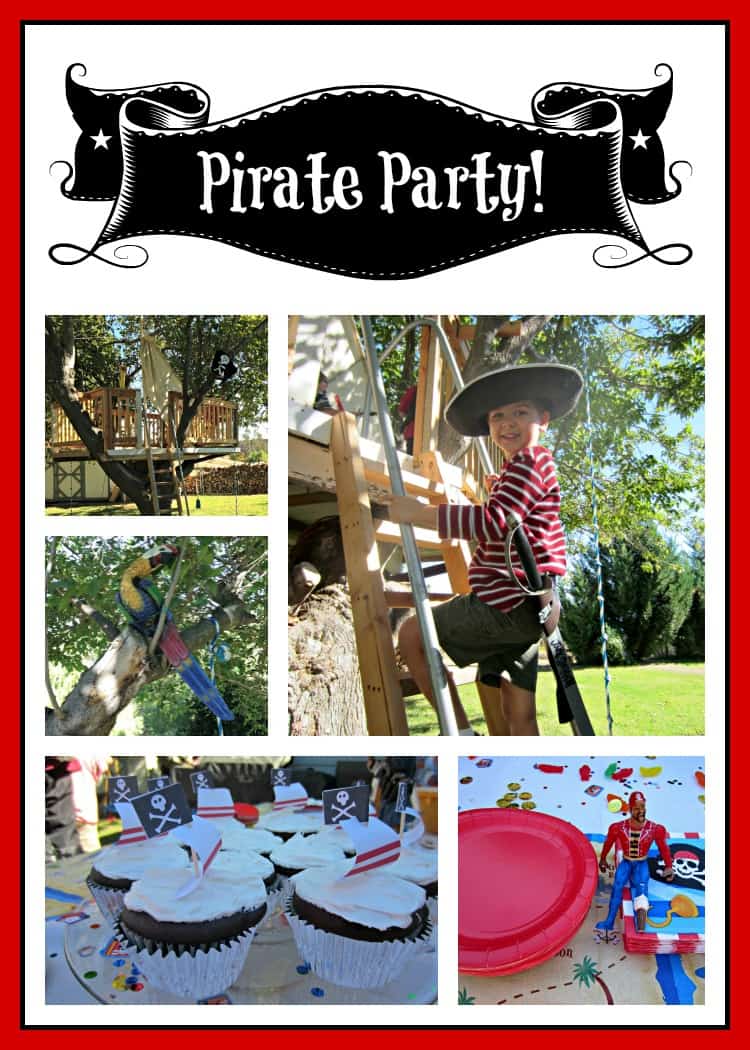 Henry turned 5 years old in November, and we had a pirate themed party for him, complete with a pirate ship tree house and fun themed treats. If you have a pirate fan in your house, you'll want to check out this post!
OK, that only gets me through November, and even then I was looking at old posts and thinking THAT one was good! I should share that one again! So be sure to sign up for my monthly newsletter if you haven't already because I'll be highlighting a few more posts that I think were pretty great. 🙂 Now onto why you're really here…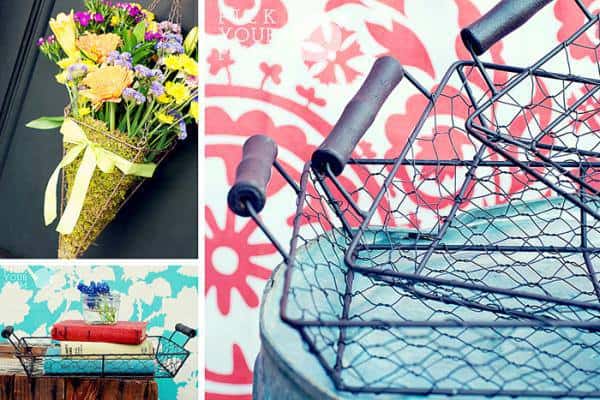 What is Pick Your Plum?
Pick Your Plum is a fun, online company based out of Utah that features new items for sale on their site every morning at 7 MST. The prices are low and the quality is high. They are always hosting fun giveaways on their Facebook page and I have to exercise daily self-control to keep from buying everything they offer! You can enter to win a box of goodies worth $25. But if you don't trust your luck, you can always just buy something for yourself. I'm loving the Ferris Wheel spinner that's on sale for a few more hours. Head over to the site to see what's available today. (Affiliate link-thank you for your support for 365(ish) Days of Pinterest)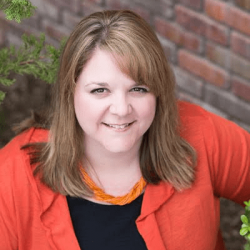 Latest posts by Nicole Burkholder
(see all)