This post may contain affiliate links. Please see my full Disclosure Policy for details.
I feel like a bad parent. A bad blog "parent," I guess. 🙂
You know how you see the dramatic, over-the-top birthday parties complete with smash cakes, photo booths, build-your-own ice cream sundae bars and elaborate stages with live performers? When I reached day 365 and my blog turned 1, I felt like I was hosting one of those parties. It was a HUGE deal and the celebrating went on for days (at least in my head.)
This year? My Facebook memories popped up with a reminder that "on this day, four years ago…"
OOPS.
I feel like I just wrote my Three Years Later… post sharing some of my favorites from over the years. That one was actually well thought-out in advance and I included some of my favorite fails as well. And yet, here we are again! I decided to share one favorite post each from Years 1-3 and then a collection of some of my favorites from this last year. It's always fun to look back over the year and see what was popular, what was a flop, and what I chose to spend my time creating and sharing!
Year 1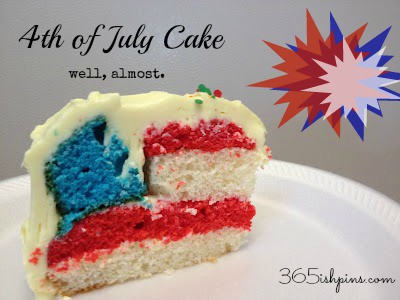 Obviously, the great beauty of this 4th of July Cake is not the reason it was chosen. 🙂 I just love that I tried something SO FAR out of my comfort zone and felt confident enough to say, "Yeah, I can do that!" when I saw the pin on Pinterest. Sometimes, ignorance IS bliss! And hey, you can at least tell what it is. I also took notes as to what mistakes were made and how I would fix them if I ever tried this again. Which I haven't.
Year 2
Guess what? A lot of the stuff you see on Pinterest actually DOES work, if you take the time to try it! My motto has always been, "Don't pin it unless you're going to try it!" even though my boards are now overflowing with more things than I could possibly ever do in my lifetime. So I may never finish, but I've tried more new things in the last four years than I did in the first 12 years of married life. That ought to count for something! 🙂 These makeup remover wipes are a perfect case in point. They're easy to make, inexpensive, and they work. Yay!
Year 3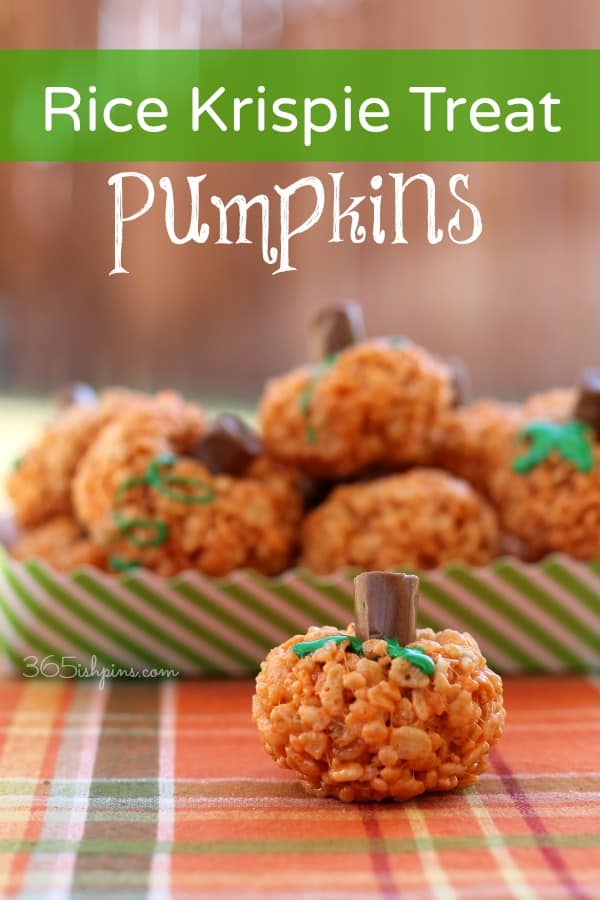 Clearly, my photography improved by year 3! I just love these little Rice Krispie Pumpkins. They make me smile. Fall has become my favorite season, even though Christmas is my favorite holiday. I love the colors, the weather, the smells, the FOOD and the anticipation in the air. And now these pumpkins have become a yearly tradition to make with my kids. Bonus: as a blogger, I can start pinning fall stuff in August and it's totally OK- it's "work related." 😉
Year 4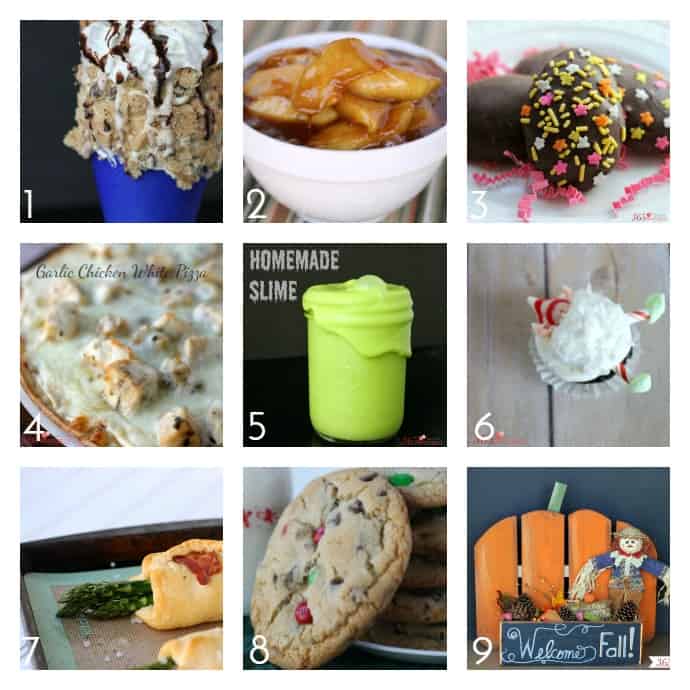 Looking back over the last year, I chose several posts that jumped out to me for one reason or another. I either really enjoyed making them, eating them, or sharing them with others.
Thanks for walking down memory lane with me! I can't wait to see what year 5 will bring. And I think I'll plan an actual celebration for that milestone! 🙂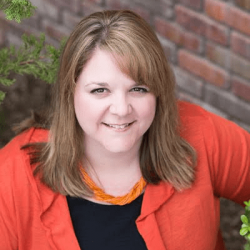 Latest posts by Nicole Burkholder
(see all)