This post may contain affiliate links. Please see my full Disclosure Policy for details.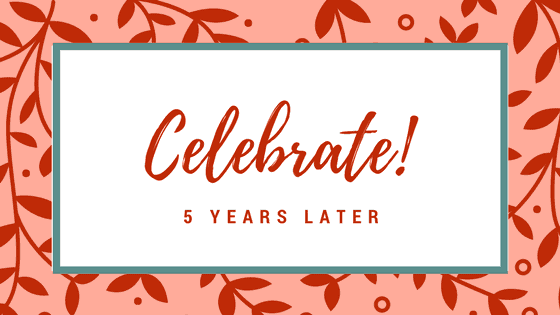 Five years ago, I pushed "publish" on my first blog post and wandered into the unknown. I was not one of those people who researched things, deciding on branding and had a marketing plan in place before "launching" my product. I didn't even read blogs, except for one, and she was a personal friend just documenting their adoption experience. I didn't know that people even DID this. That is, until I discovered Pinterest.
Oh, Pinterest. How you have changed our lives. 🙂 A whole new world opened up to me, and I have enjoyed 90% of it. The other 10% is the annoying stuff like dealing with technology that's always changing, keeping up with social media, and dealing with the boring behind-the-scenes stuff like HTML and coding issues. It's good to learn new things and solve problems. It keeps the brain young. At least that's what I tell myself. 😉
I don't have anything special planned this year, but I thought it would be fun to take a quick look back to highlight some old posts and then just celebrate with someone over a virtual cup of coffee. I've got a Starbucks card with someone's name on it! But first, a look back…
Top 10 posts of all time
The number 10 spot is occupied by a delicious slow cooker meal that I posted during my second year. It's recently had an resurgence in popularity thanks to some much needed new pictures. 🙂 Crockpot Cheesy Chicken and Rice is a perfect winter meal. It's hearty, full of flavor, and EASY.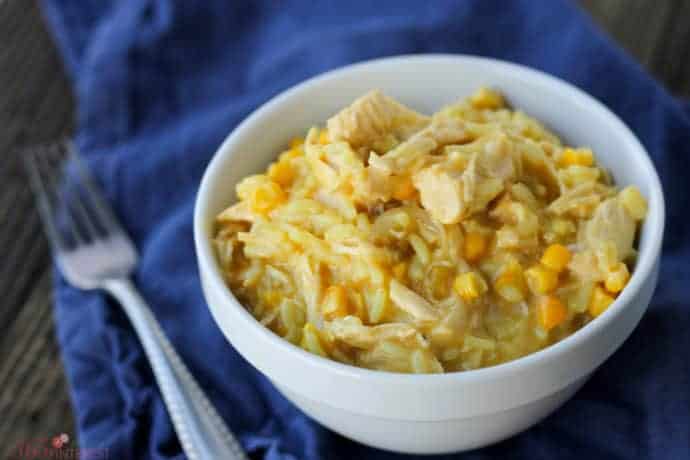 Number 9 is an easy DIY that will stretch your laundry bill. These DIY Dryer Sheets are great because they last for ages take very little work to put together. This was another post that I did in my second year, but it remains popular on sites like Pinterest and Hometalk.
Number 8 is another DIY, but this time it's DIY Makeup Remover Pads. I made the makeup remover during my first year, and then later I added it to cotton pads to make my own eye makeup remover. It's gentle on the eyes and works great. Plus, it's a HUGE money saver, because it's ridiculous how expensive facial cleansers and makeup remover wipes are!
Moving up to the number 7 spot, we have one of my favorite cleaning tips: How to Shine Cloudy Glasses! We have such hard water here in southern California, and our dishwasher is probably the original one from 1987. So our dishes are already fighting an uphill battle. This little trick makes glasses (and flatware) shine bright again.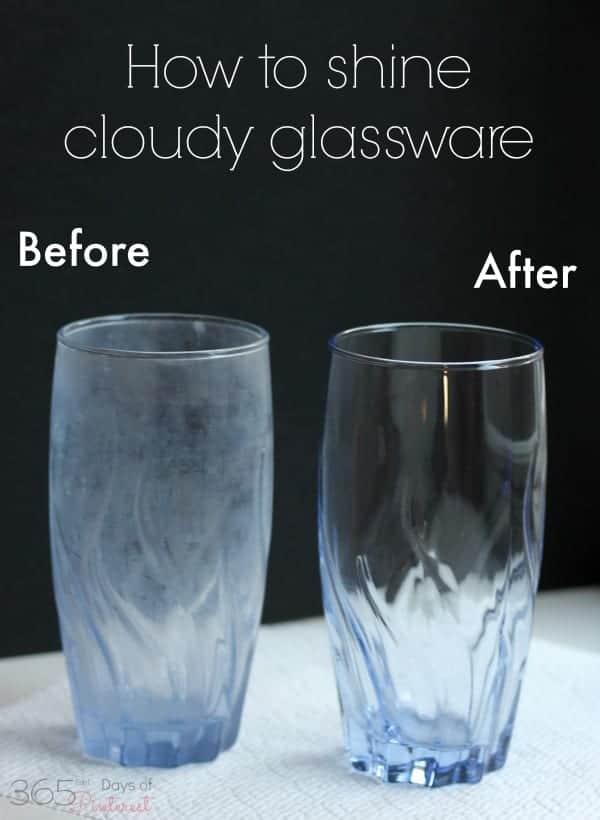 Number 6 comes back to the food category! I think it's funny that of my top 10, only three are recipes, and yet I continue to publish new recipes more often than anything else. I can't help it-I like food, and we have to eat, so that's what's happening most often around here. 🙂 This recipe for Overnight Apple Oatmeal is very popular. Waking up to smell of apple pie wafting through the house is heavenly. It makes enough for many days of breakfast for me, too!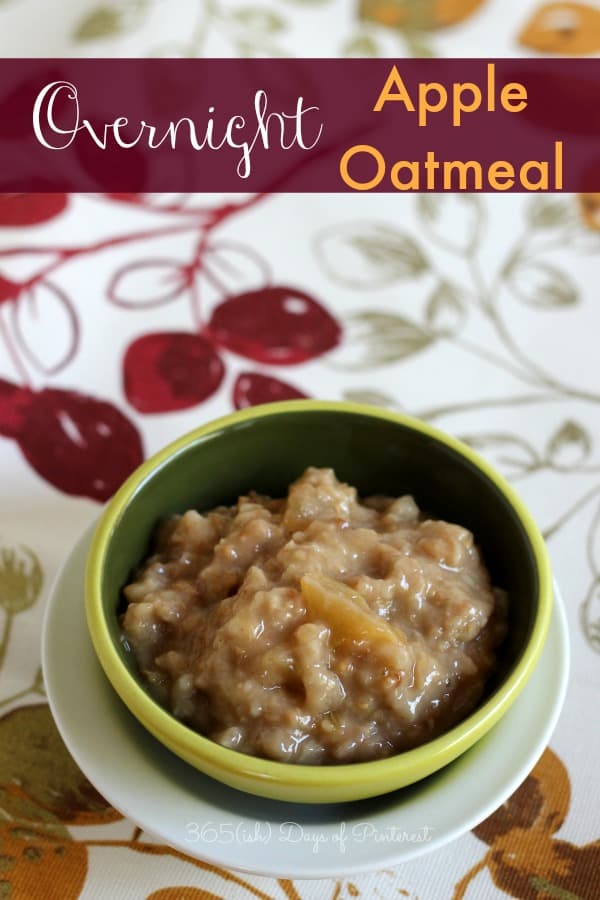 On to the top 5 now! My number 5 post is quiet all year, and then explodes every September and October. That's because there are a LOT of people who love fall and can't wait to get their decorations up. This handy trick for Preserving Decorative Pumpkins and gourds is a lifesaver. I can put them up mid-September and use them until Thanksgiving if they've been treated. You know, you should just click through and pin that post right now so you have it ready for fall. 😉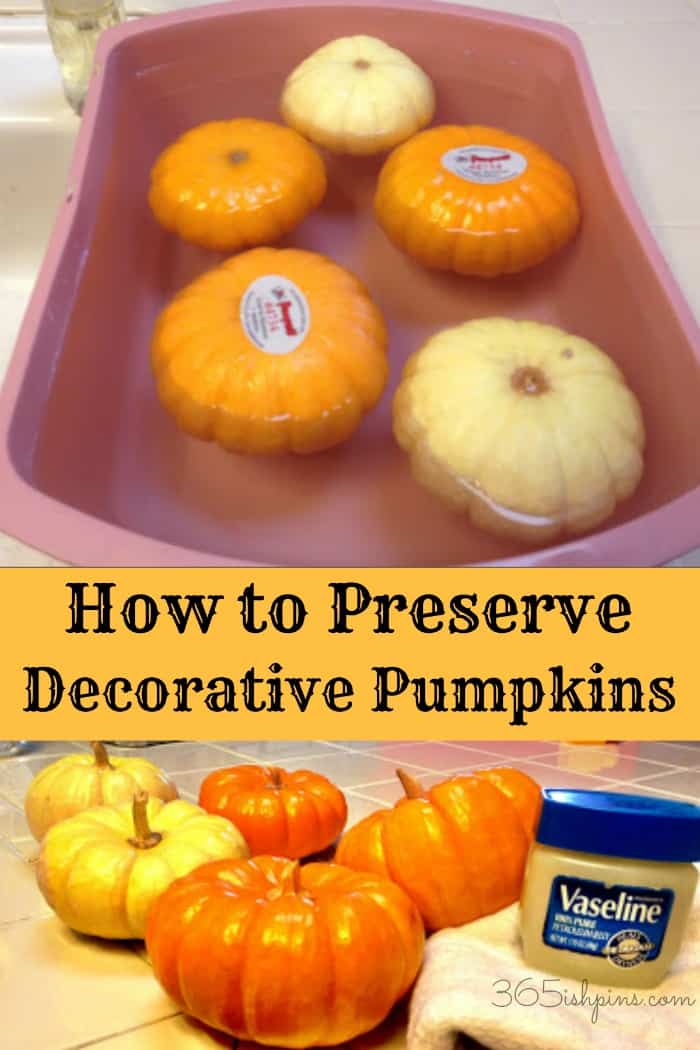 My number 4 post is always one of the most popular posts because people just keep having babies! 🙂 I hosted a blue and pink baby shower for my sister-in-law and a friend from church five years ago and I served both blue punch and pink punch. Not only is it tasty, it's also delicious! (I've also added a yellow punch since then.)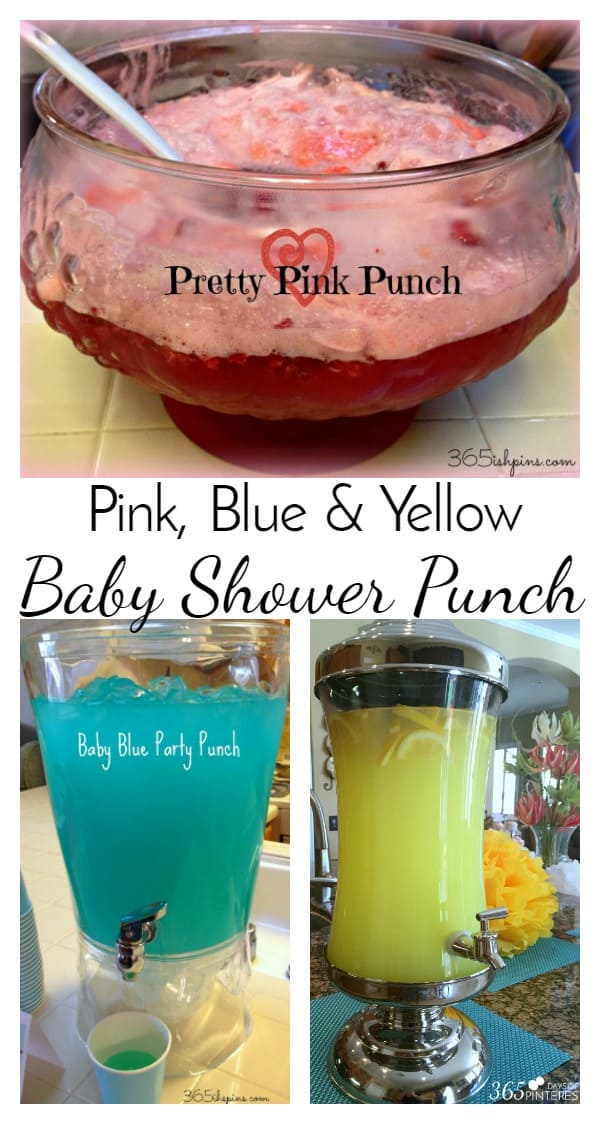 The post holding spot number 3 is actually a guest post by a good friend. She's since taken a break from blogging, but I'm glad I had her share a great system for meal planning! The binder takes a little time to get set up, but once that's done this can be a huge time saver.
Number 2 makes me feel better about the condition of my floors. If that many people are searching for floor cleaning solution, then it's pretty safe to think my floors aren't the only dirty ones out there. 😉 This heavy duty floor cleaner is great for tile floors-especially in the kitchen!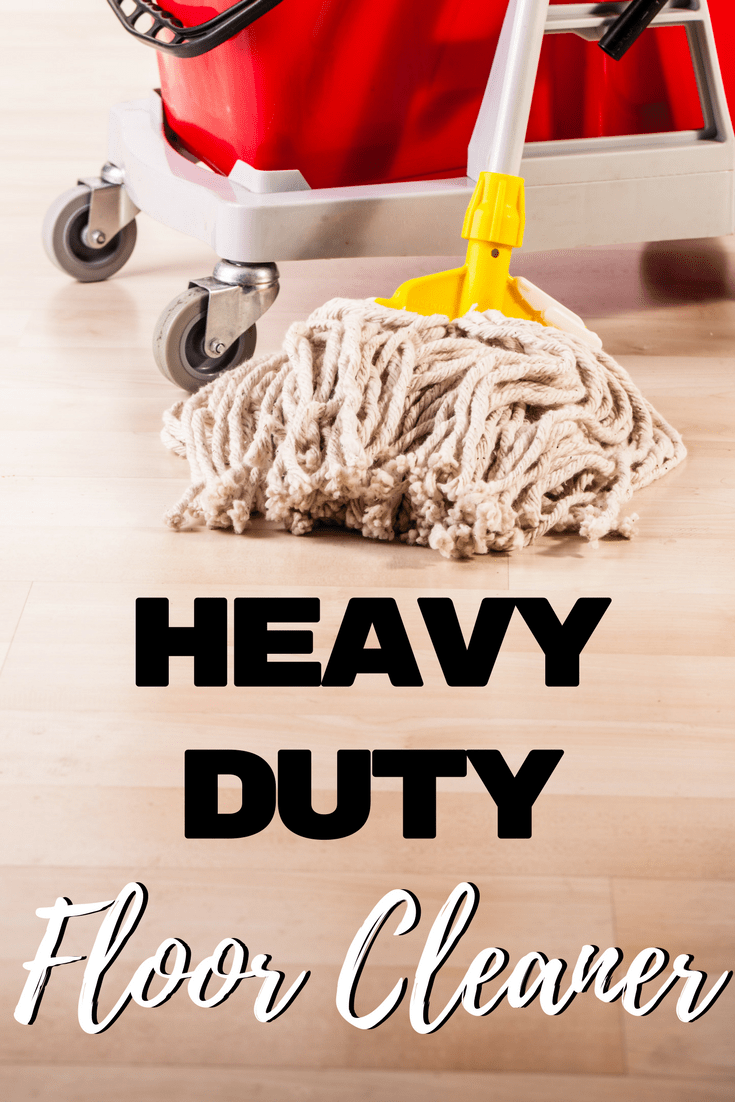 And the number 1 post of all time is one that I almost didn't post. I needed to clean up a mess in my slow cooker-the heating element had cooked on food inside it and I wasn't sure how to clean it. I tried something I had pinned and snapped a quick picture to post How to Clean Your Crockpot. Five years later, people are still pinning it! I guess I'm not the only messy Crockpot user. 🙂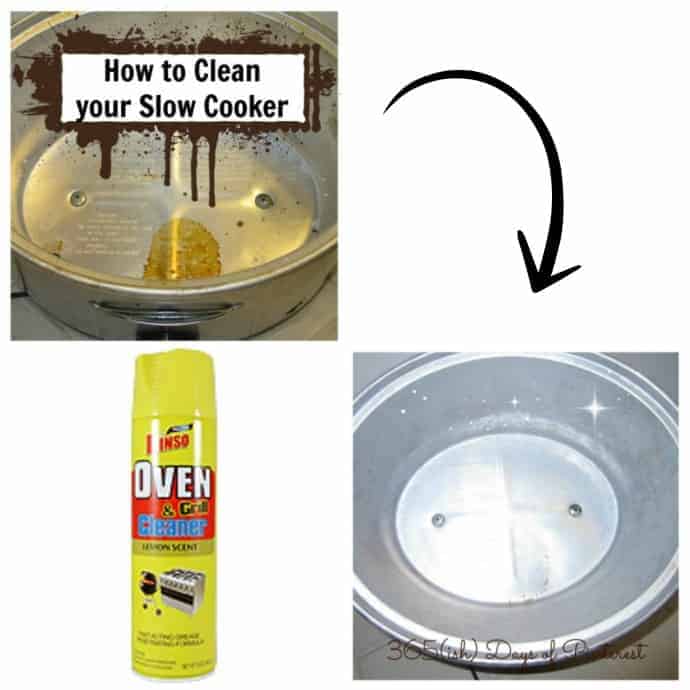 Thanks for sticking it out all the way to the end! 🙂 If you'd like to celebrate with me over a cup of coffee, I'm buying! (Don't worry, you can go to Starbucks without me. Just take a picture and tag #365ishPins to say hi.) 🙂 To enter to win a $10 gift card, just leave a comment below sharing how you found out about this blog. That's it! I'll choose a random comment to win this weekend. Thanks again for being a reader and follower of my blog!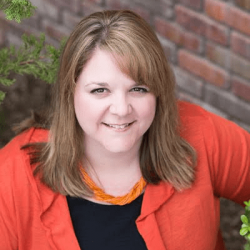 Latest posts by Nicole Burkholder
(see all)