This post may contain affiliate links. Please see my full Disclosure Policy for details.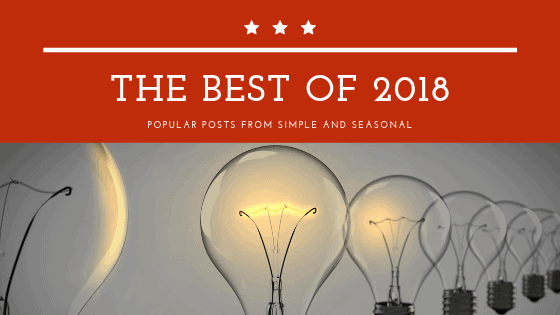 2018 has come to a close and it's time for my annual look back at the most popular posts of the year. One thing is obvious-I got a new Crockpot Express pressure cooker last year and it has definitely left its mark on the blog!
Top 3 posts
My actual Top 3 posts don't change very often. These are the most popular posts for the year (and just about every other year) but they aren't new to the blog this year. They just address needs that we all have- dirty floors, baby shower drinks and rotting pumpkins. 😉
Top 10 NEW posts from 2018
Crockpot Express E6 Error: what it is and how to fix it
Based on the traffic to this post, it's clear that when we buy new things, we jump in head first without reading all the instructions and end up with some kind of error code haunting our kitchen adventures. 🙂 I wrote this post to help answer the most common question when it comes to using a pressure cooker-what does that error code mean anyway?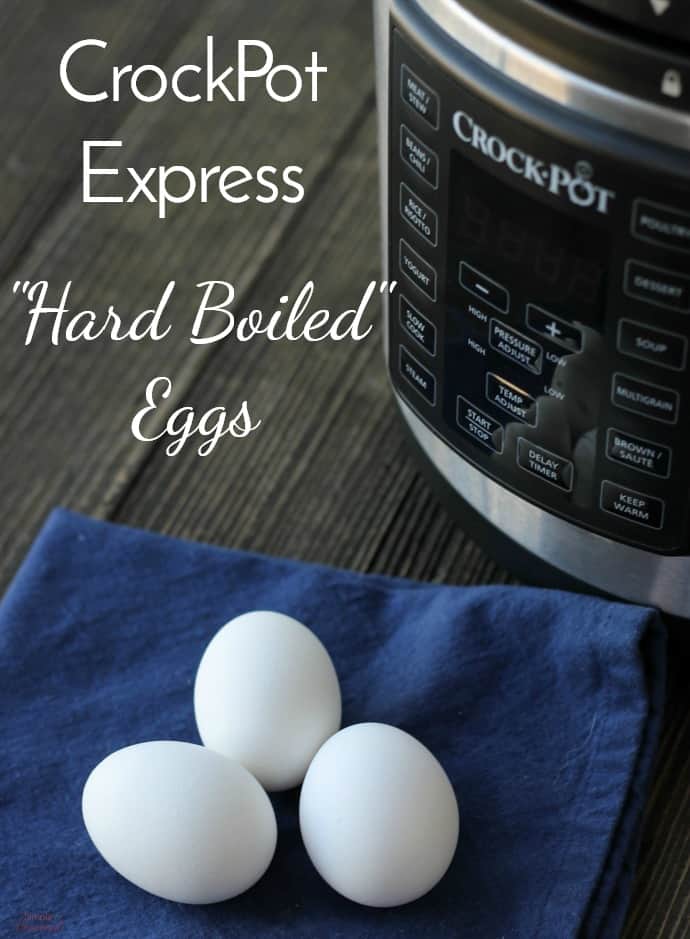 Crockpot Express Hard Boiled Eggs
Fortunately, after you get things figured out, using a new appliance can be awesome! I will never again boil eggs on the stove. Seriously.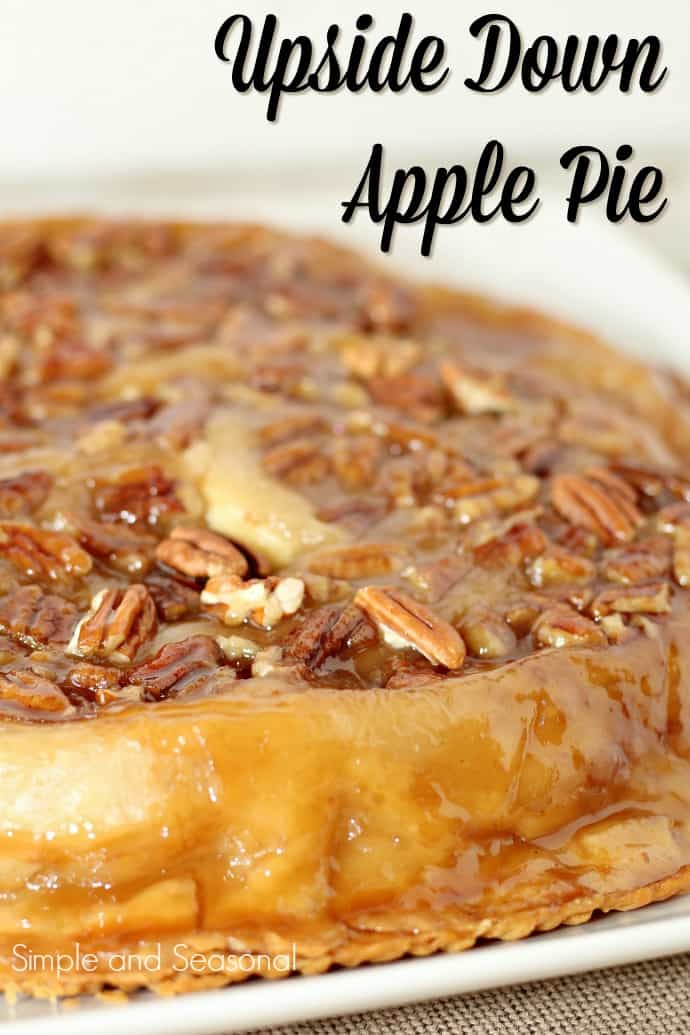 This post isn't really a new recipe, but I did reshoot the photos and update the post a bit. That pushed it way up in the running this year. This is a delicious fall dessert that's perfect for Thanksgiving!
Crockpot Express Cooking Guide
Sometimes you just need to break down the FAQ's and get a little help, so I put together this beginner guide for all my Crockpot Express (CPE) friends. 🙂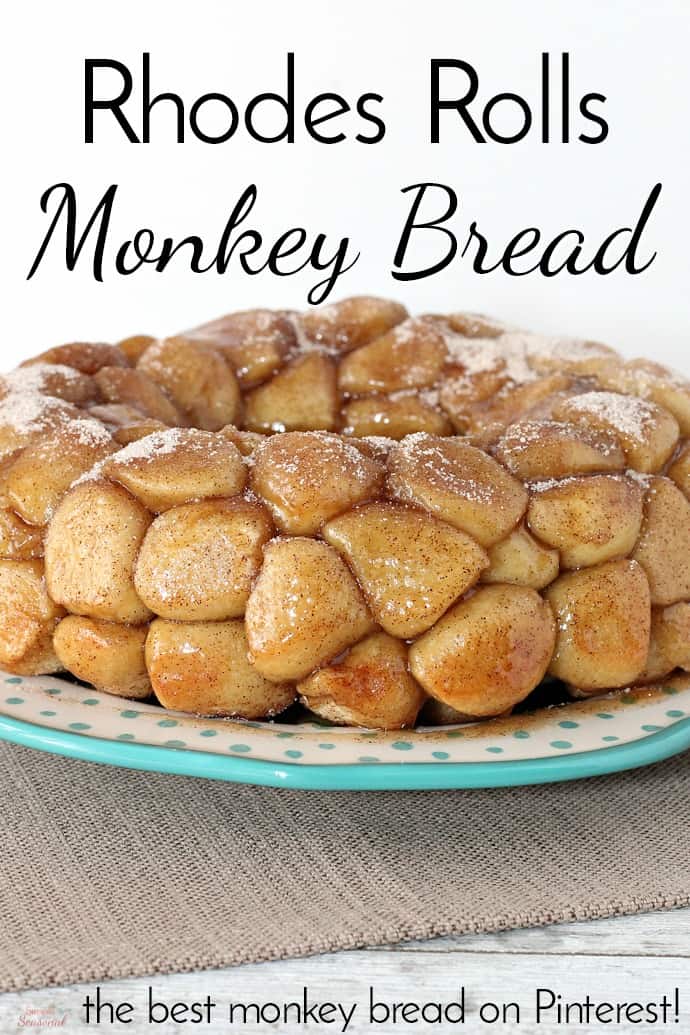 This recipe was another reshoot of an old favorite. Every year this gets popular around the holidays. It's delicious and SO much better than biscuit style monkey bread!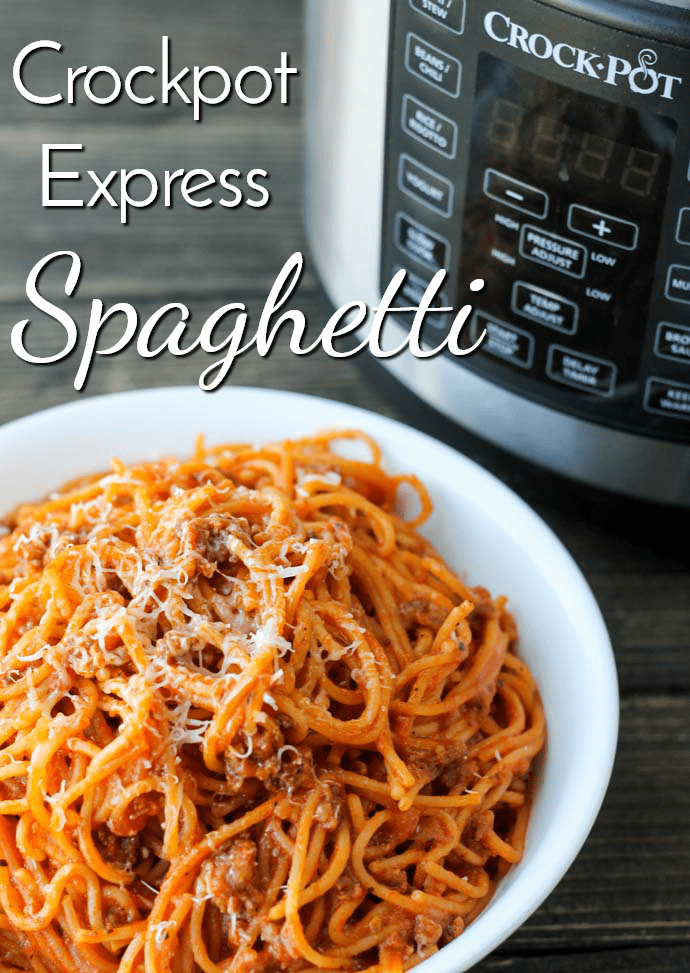 I didn't really think I would like cooking pasta in my CPE, but this is honestly the best spaghetti I've ever made. It's just so much easier to throw everything into one pot and walk away! We have this at least twice a month now.
I thought these turned out so well! They are pretty to look at, easy to make and even better to eat. 🙂 You really can't go wrong with pudding and chocolate, can you?
Naturally, when one gets a new thing, one must immediately accessorize it. Of course. 😉
Crockpot Express Whole Chicken
Our family goes through a lot of chicken, and I love having the ability to cook an entire chicken in less than an hour. It's perfect for busy nights and meal prep as well!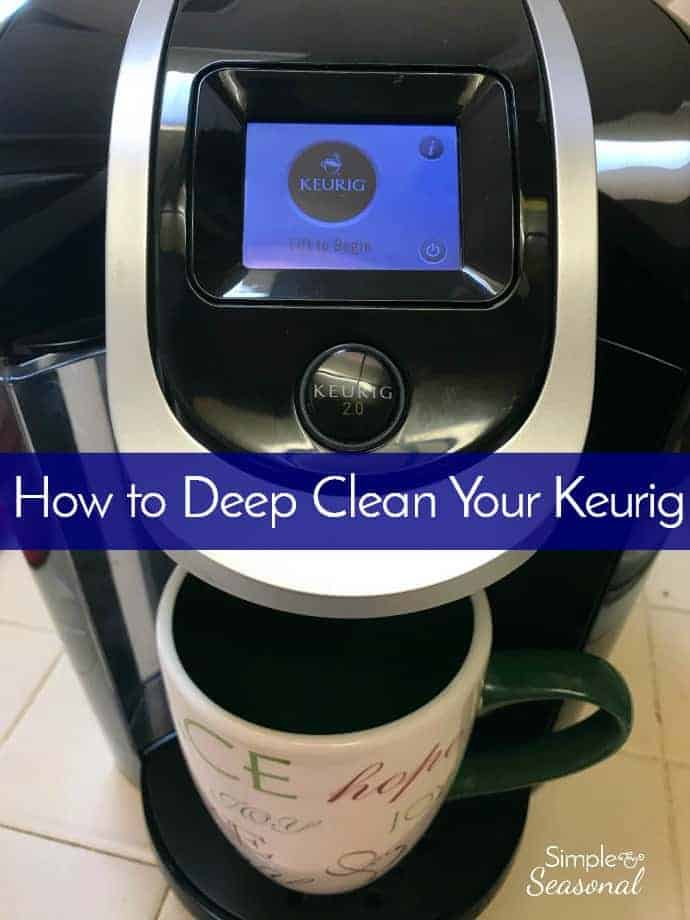 This post was a bit embarrassing to write because my Keurig was SO dirty! But based on how popular the post was, I'm not the only one with a dirty secret in my kitchen. 😉
Well, that's it! Another year in the books. I'm looking forward to what is in store for 2019. I imagine there will be many more Crockpot Express recipes, as well as some more family friendly recipes and cleaning tips. Thanks for being a reader and supporting Simple and Seasonal!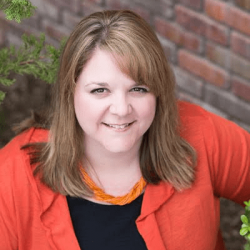 Latest posts by Nicole Burkholder
(see all)