Ding Ding Ding!!! Another winner, ladies and gentlemen! You know those sweet little spoonfuls of corn-y goodness you get with a plate at El Torito? (Not one my favorite restaurants, but I love those little things.) I think they call them tomalitos or something like that. Anyway, this is like a giant pie made out of that stuff! And it was so easy!!!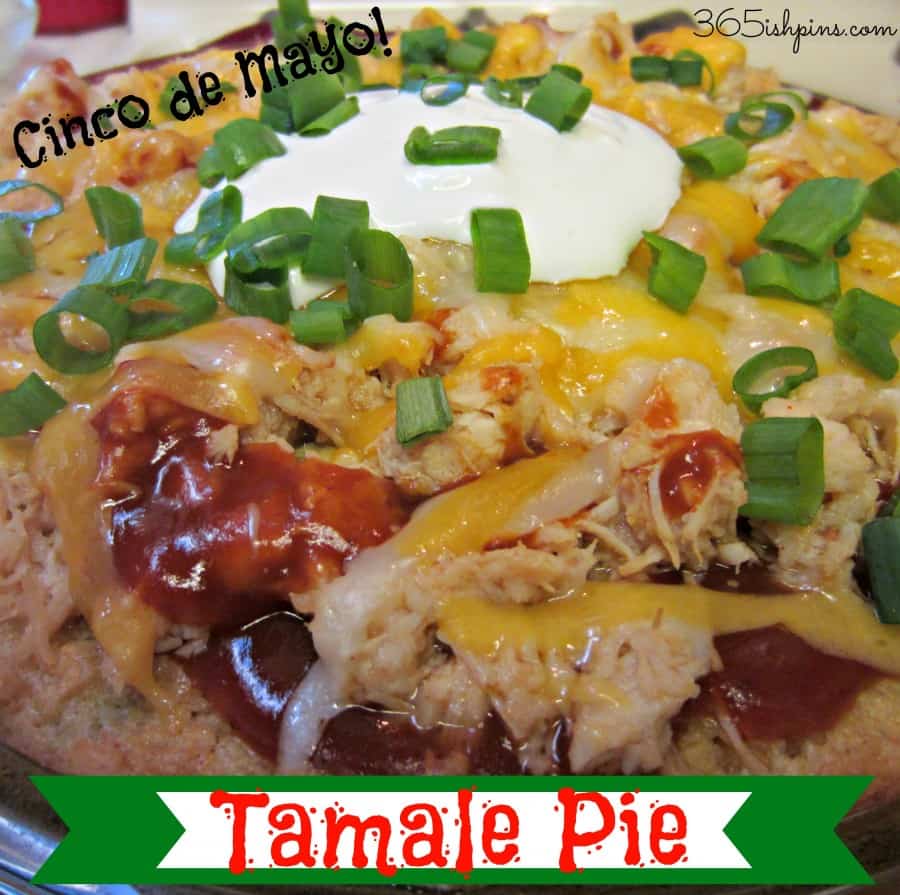 Tamale Pie
Ingredients:
1/3 cup of milk
1 egg
1 1/2 tbsp taco seasoning, divided
1/4 tsp ground red pepper
1 can cream style corn
1 (8.5 ounce) box corn muffin mix (I used Jiffy)
1 (4 ounce) can of diced green chiles, drained
1 (10 ounce) can of red enchilada sauce
2 cups shredded cooked chicken
1 cup shredded cheese (I used Mexican blend)
Preheat oven to 400°. Combine first 7 ingredients (milk through chiles) using just 1/2 tbsp of taco seasoning in a bowl and stir until moistened. Pour into a lightly greased pie dish. Bake for 20-30 minutes. While it's baking, toss the chicken with the remaining taco seasoning. When "pie" is done (it will be just barely set and golden brown) remove from oven and pierce several times with fork. Pour enchilada sauce over the pie and sprinkle chicken over top. Cover with cheese and then put back in the oven for about 15 minutes. Remove from oven and let set for 5 minutes. Serve with sour cream, cilantro, green onions, salsa- whatever floats your boat! 🙂 T
his blog
is where you can also get a lighter version of the meal. It includes nutrition info, which is great!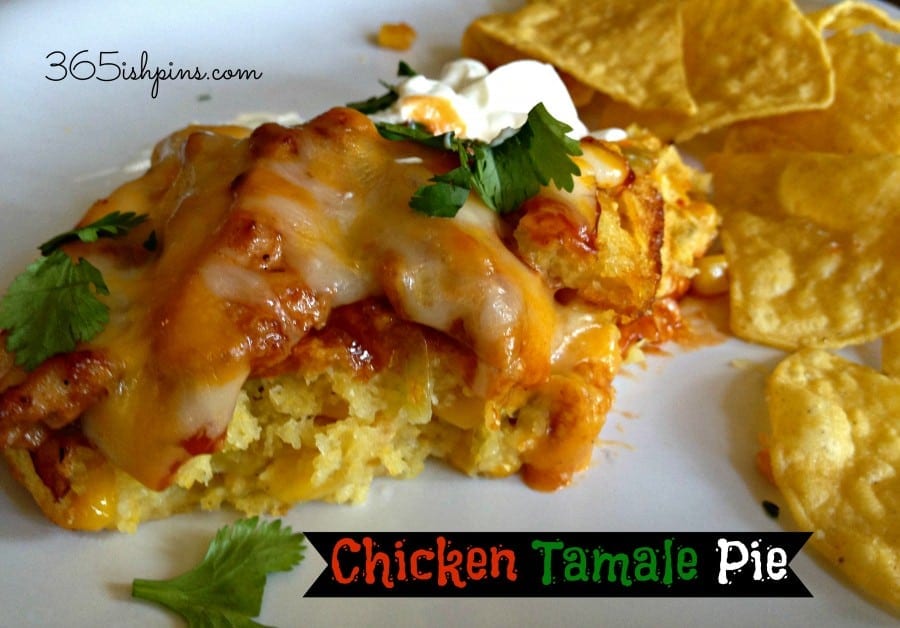 Just for fun, here are a few "winners" that I've discovered since beginning this blog:
That's just the first ten that I picked! Pinterest is a wonderful resource. All of those recipes have made into the "regularly used" category in my menus!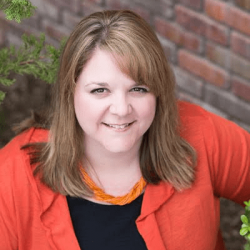 Latest posts by Nicole Burkholder
(see all)