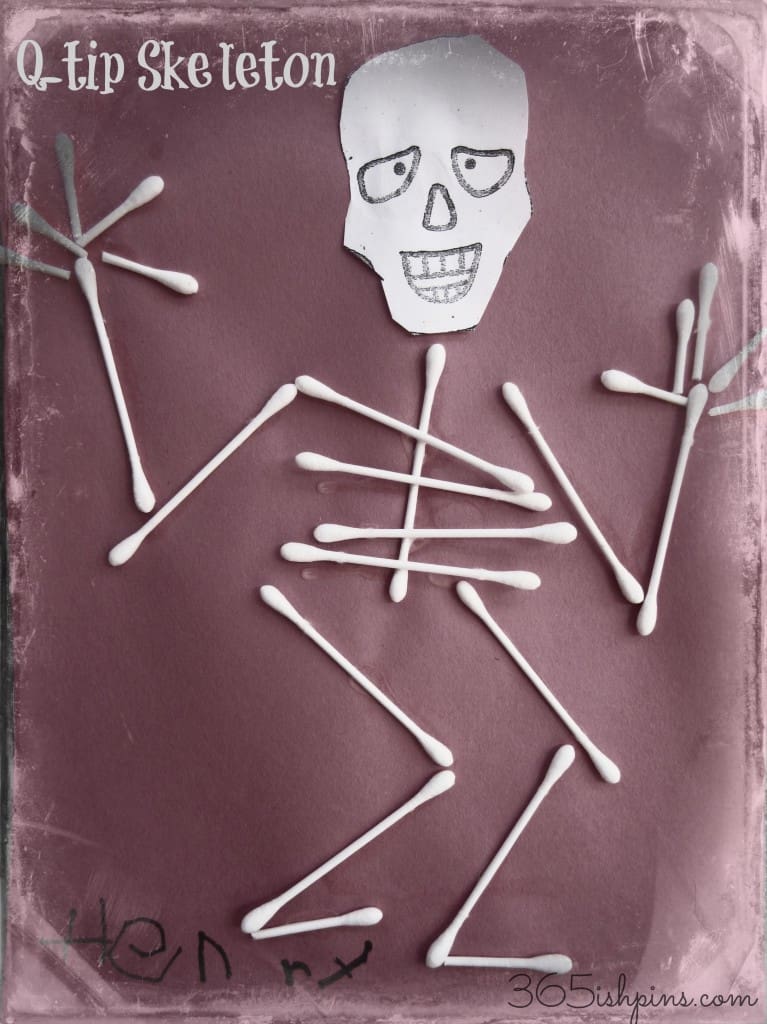 Last week in our Homeschool Co-op, we studied skeletons.  The older students made big skeletons out of milk jugs (I may post about that one later) and the younger kids made these happy little Q-tip Skeletons.  It was a quick and easy project that our group of 4-5 year olds managed quite well.  We had to help some with cutting the smaller pieces for the fingers and feet, but other than that it was difficulty-free.
Q-Tip Skeletons
What you'll need:
About 20 Q-tips per skeleton
Construction paper
Glue (like Elmer's school glue)
Scissors
Smiling skull (These were just free-hand drawings that we copied and let the kids cut out.  I tried to create my own for you as a PDF, but let's just say that I don't draw well with a mouse!  Another reason to invest in a scanner, I guess) 🙂
What to do:
Cut out the skull and glue it to the construction paper.  Cut the ends off five Q-tips to make the fingers.  Cut two more Q-tips for the feet.  Glue down one swab for the spine.  Glue four swabs across the spine for ribs.  Use two more for each leg and arm, and then add the fingers and feet.  Let dry and display your work proudly! 🙂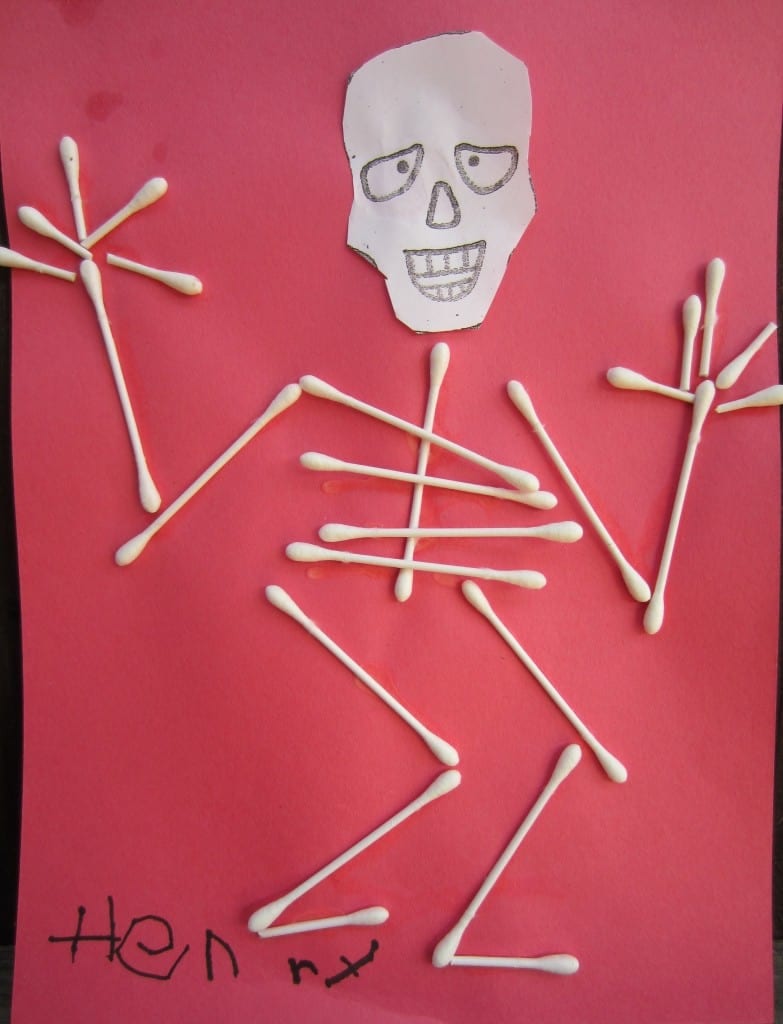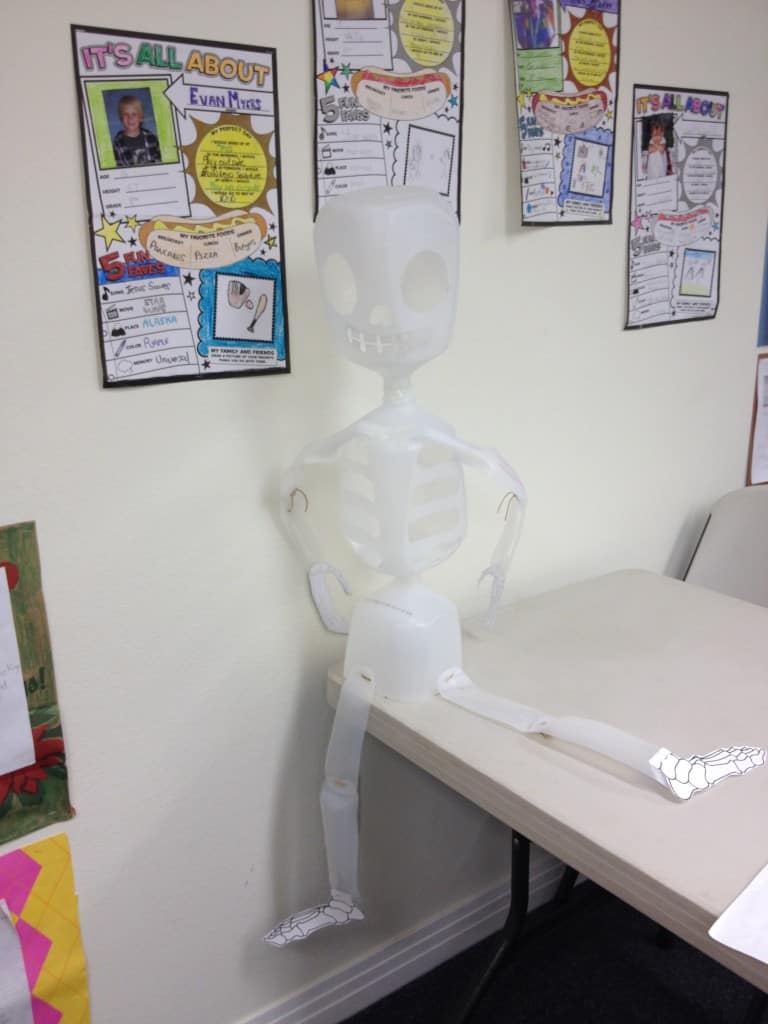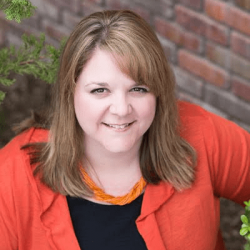 Hi, I'm Nicole!I love chocolate chip cookies, good grammar, and trying new things. Pinterest is my happy place. Come follow me down the rabbit hole!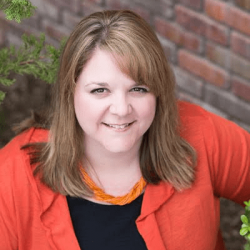 Latest posts by Nicole Burkholder (see all)