This post may contain affiliate links. Please see my full Disclosure Policy for details.
I participated in an Influencer Activation on behalf of Influence Central for Cake Boss. I received product samples and a promotional item to thank me for participating.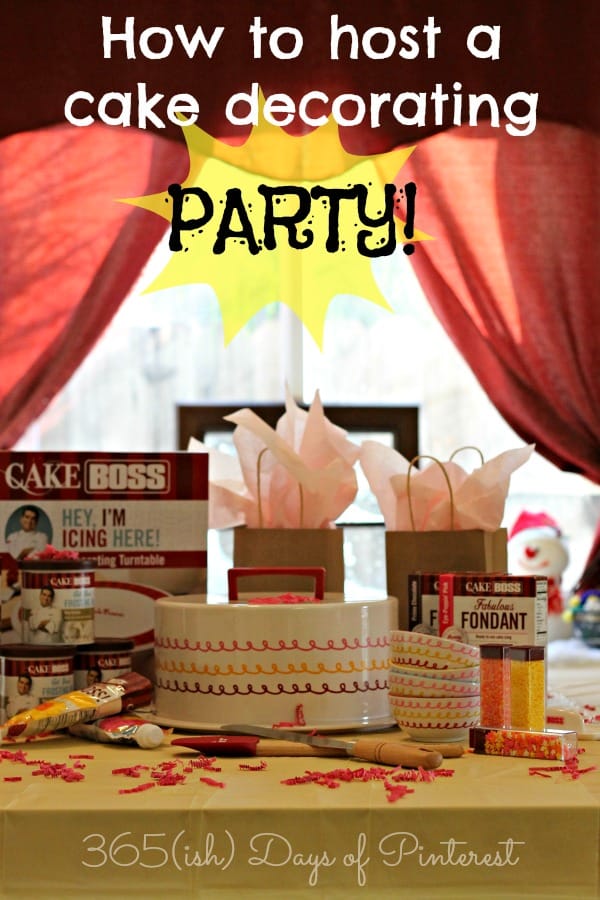 A couple of weeks ago I hosted a cake decorating party full of goodies from the Cake Boss' line of awesome STUFF. We had frosting, fondant of all kinds, icing, sprinkles and all sorts of handy tools to make it "easy" for us. At least, it looks so easy when they are doing it on TV! 🙂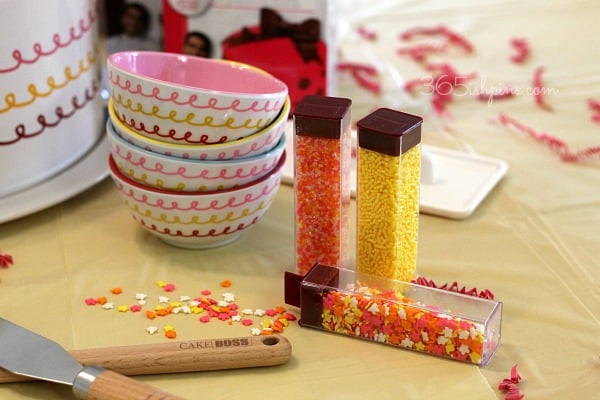 I made 9″ round cakes and little flower cakelettes for everyone at the party using the Cake Boss cake mix. It was so moist! Everyone commented on how delicious the cake and frosting were. Nothing was overly sweet and the cakes stayed moist for several days after the party. We each grabbed a cake and got started!
Tip #1: Make your cakes a day early, wrap tightly in plastic, and refrigerate until the party. Just be sure to unwrap them and let them sit for an hour before decorating so the fondant doesn't "sweat."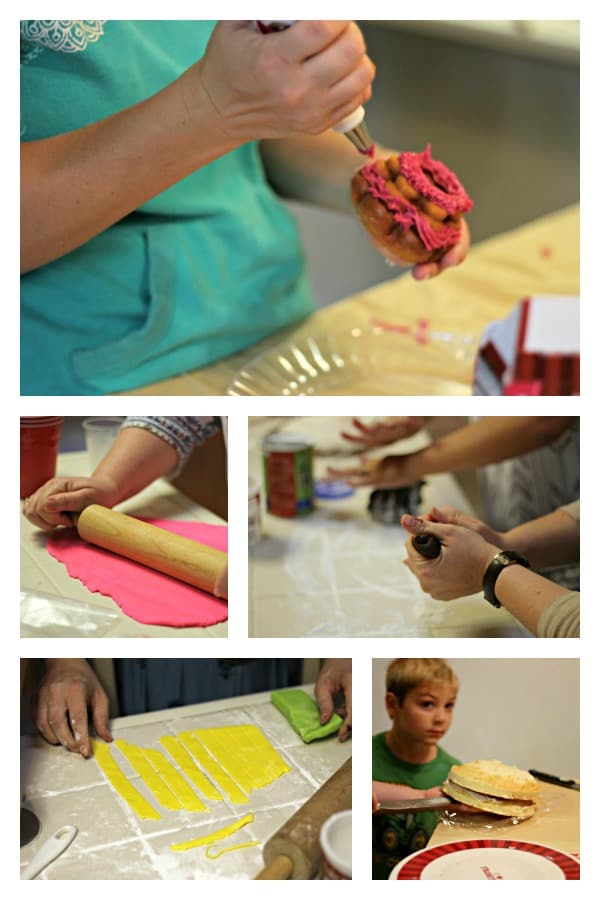 The boxes of fondant were enough to cover a two-layered 9″ cake with extra. None of us had ever worked with fondant before, but it's so easy to use and makes a cake look finished! Just take it out of the box, knead it for a bit and then roll it out! Use cornstarch to lightly dust the counter so it doesn't stick. After a few minutes, it became obvious that rolling on tile wasn't going to work, so I pulled out plastic cutting boards for everyone so the surface was flat.
Tip #2: Have everyone bring their own rolling pin.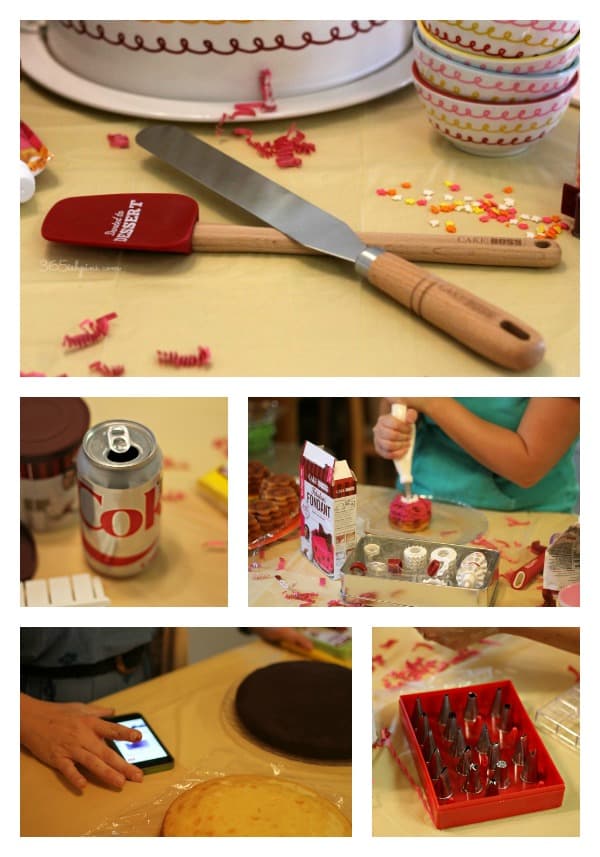 Having the right tools really does make a difference when you are working in the kitchen! The spoonula and spreader in the top picture there were in everyone's swag bag when they went home and they were so excited to have their own. They make frosting the cake much easier! Next, you see my favorite party fuel, Diet Coke. 🙂 That box with the swirly looking white things is a really cool fondant cutter. You can set it to cut ribbons in a strip of fondant. It's a huge time saver and gives you nice even stripes of fondant. On the bottom, you see Jamie using a very important tool, Pinterest, to get some inspiration for her cake. 🙂 The last photo shows my favorite tool: a great collection of piping tips!
Tip #3: Have extra "couplers" for the tips so more than one person can use a piping bag or icing pouch at a time.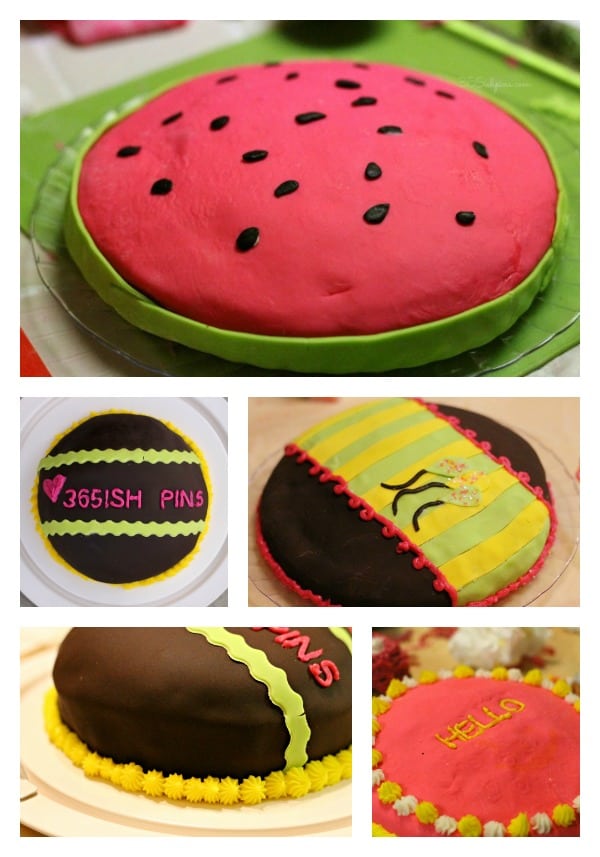 Didn't the cakes turn out so well? OK, for total newbies they turned out well. 🙂 Carrie definitely wins with that adorable watermelon cake! The colors we had were just perfect for a slice of watermelon.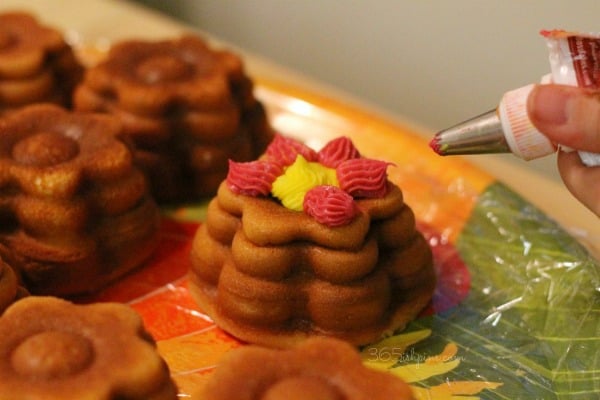 I loved the way these flowers came straight out of the pan! They tasted great and were so cute. The only problem was trying to figure out how to frost them! 🙂 I think we settled on just piping some icing on top and leaving them before we made a bigger mess. 🙂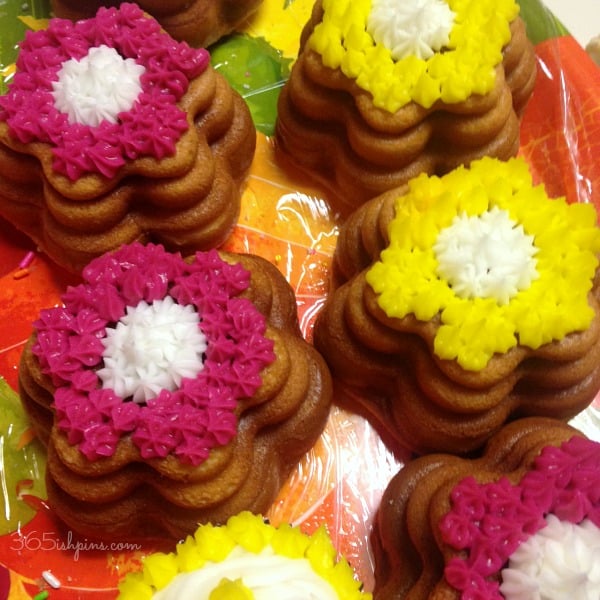 Tip #4: Cover your work surface with a plastic tablecloth. It makes cleanup WAY easier. Trust me.

Only a few minutes in and this is what my counter looked like. We were also working around the dining room table. It helped to have a couple work surfaces. And fortunately, the table was covered. Because THIS is the aftermath: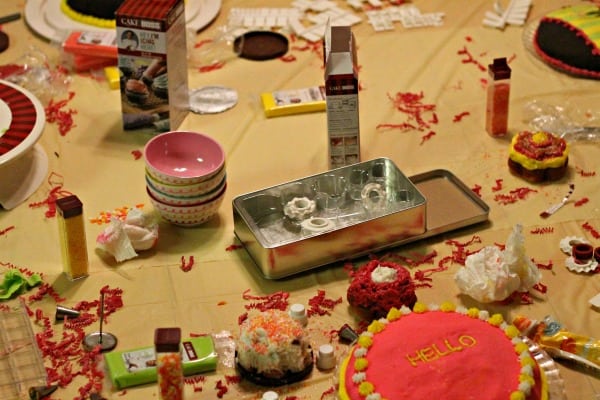 As you can see, everyone dove right in and got their hands (and my house) dirty. 🙂 We all had a great time playing with all the different Cake Boss products. I think my guests were the happiest about their swag bags full of frosting, sprinkles and the tools!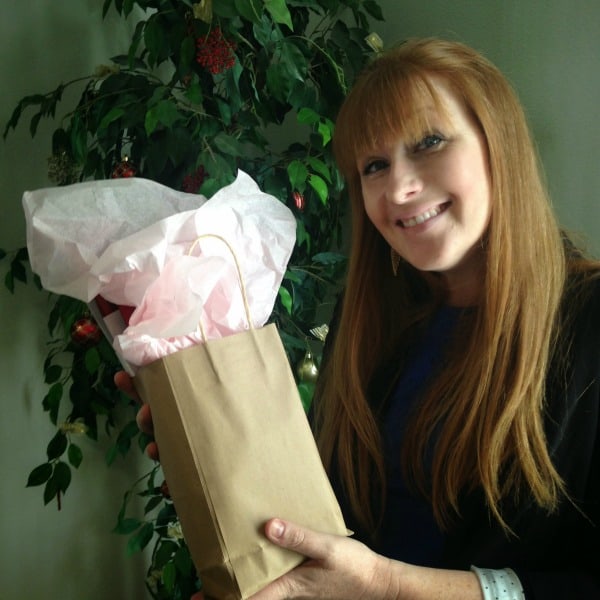 If you want to be cool like us, you can find all these products and more fun stuff at Michael's. The cake plate is my absolute favorite. I LOVE it! It's very retro/vintage looking and makes a so-so cake look impressive. 🙂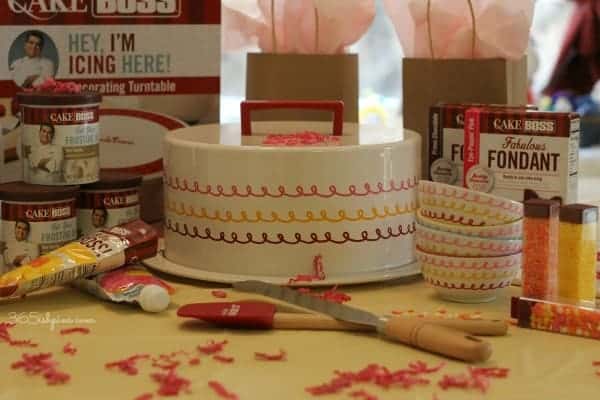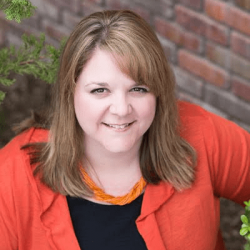 Latest posts by Nicole Burkholder
(see all)