This post may contain affiliate links. Please see my full Disclosure Policy for details.
Stuffed with peanut butter cup candies and dipped in creamy milk chocolate, these easy Chocolate Peanut Butter Truffles are sure to become a family favorite!
I sing. I love to sing. It's incredible to me that God created the human body to be capable of producing beautiful, moving sounds. That beauty is amplified by singing with others who are dedicated to making music for the sheer joy of it.
I spend one night a week singing with my local symphony chorus, and I love every minute of it. Last weekend, the Chorus hosted a ladies tea fundraiser and I was asked to make these delicious Chocolate Peanut Butter Truffles.
They were such an easy no bake dessert that I knew I had to share them here!
The thing that makes these different from a peanut butter ball is the fact that they are stuffed with mini peanut butter cups. Yum! I got the recipe from another chorus member, who got it from Six Sisters' Stuff.
The whole recipe can be made in a food processor, which makes the filling so easy to put together! The only real work is the actual dipping in chocolate. It's not difficult, but it gets a little time consuming. However, I promise, it's worth it.
Mmmm…don't those look yummy? I got about 35 truffles out of a batch, but those are quite large. You can easily cut each scoop in half and then roll them in your hands to make smaller bites.
The smaller truffle will fit in a mini muffin wrapper, which is a pretty (and clean) way to serve them. Either way, these Chocolate Peanut Butter Truffles will become your new go-to dessert for special occasions!
If you are a really big fan of peanut butter and chocolate, you should definitely try these No Bake Peanut Butter Oatmeal Bars!
Easy Chocolate Peanut Butter Truffles
Ingredients
1

pkg

(16 oz) peanut butter sandwich cookies

1

pkg

(8 oz) cream cheese, softened

1

cup

mini peanut butter cup candies

2

cups

milk chocolate chips

1

tsp

shortening
Instructions
In a food processor, pulse the cookies until they are crumbs

Add the cream cheese and pulse until it's blended and a ball of "dough" is formed

Pour in the peanut butter cups and pulse a few times to mix

Scoop out the filling with a cookie scoop and place on cookie sheet lined with wax paper

Chill in the freezer for at least 10 minutes

While the filling is chilling, add the chocolate chips and shortening to a double boiler to melt and stir until smooth

Drop the peanut butter filling into the chocolate one at a time and turn to coat. Lift out with a fork and tap on the side of the bowl to remove excess chocolate.

Place back on the wax paper and return to the freezer to set the chocolate more quickly.

If you want to decorate with sprinkles, be sure to add them right after dipping, before the chocolate sets. Drizzle with white chocolate or candy melts if desired.

Keep refrigerated until ready to serve to keep the chocolate from getting too soft (at least that's what I have to do here in SoCal) 🙂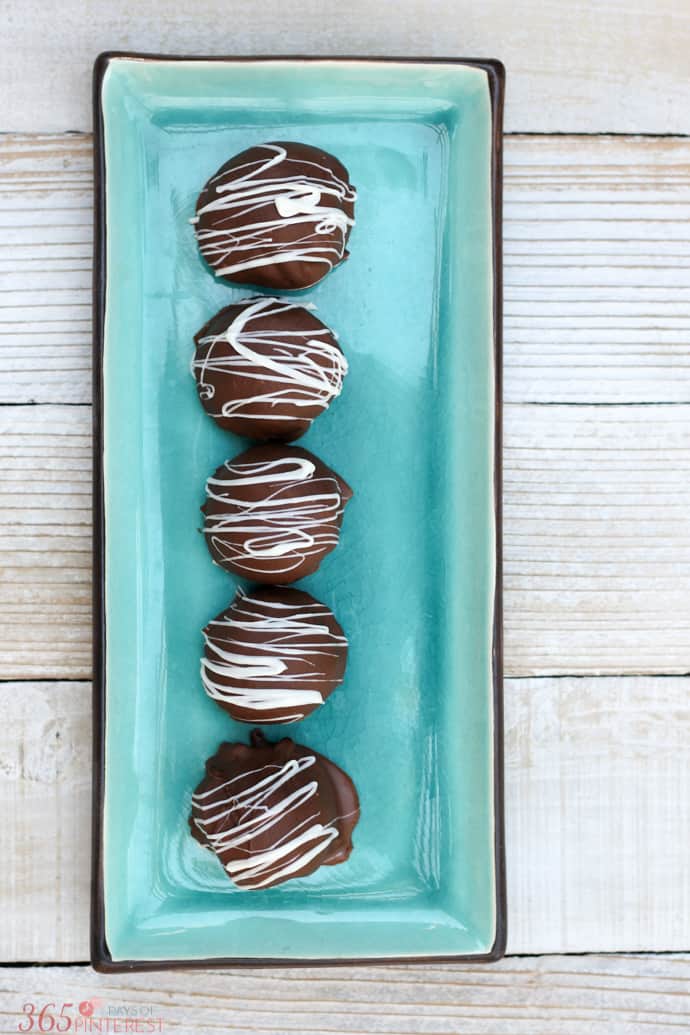 If you like these Chocolate Peanut Butter Truffles, you'll love some of these other great desserts!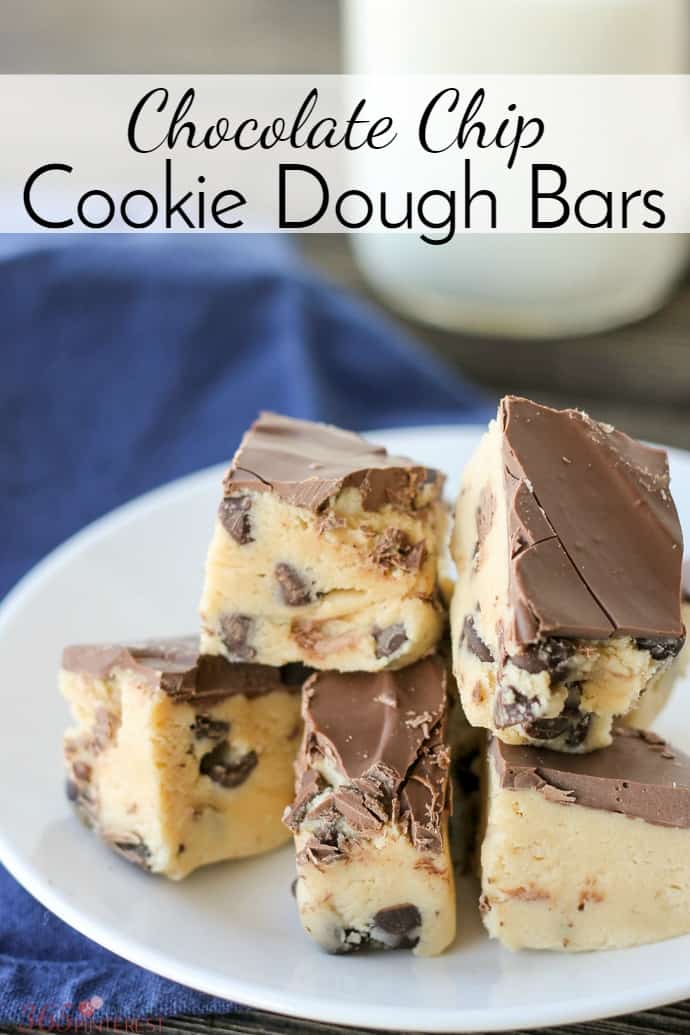 Chocolate Chip Cookie Dough Bars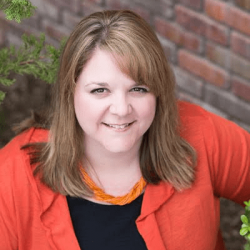 Latest posts by Nicole Burkholder
(see all)