This post may contain affiliate links. Please see my full Disclosure Policy for details.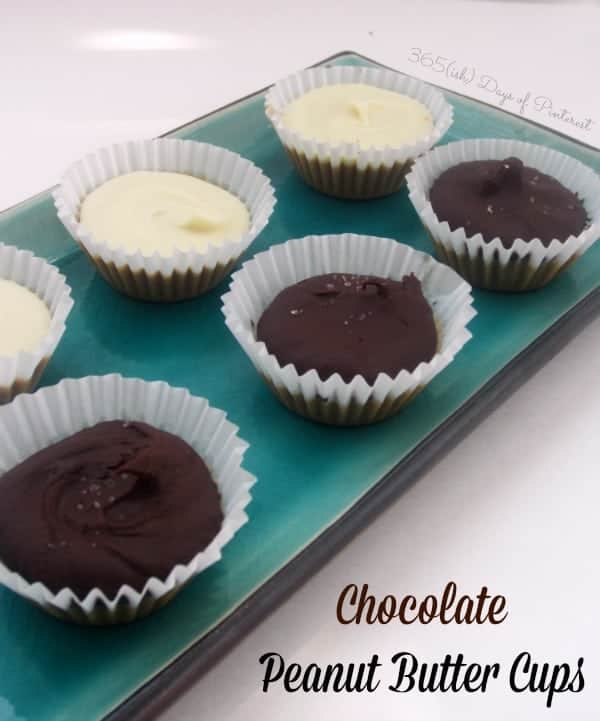 While on a pinning frenzy a few days ago, I came across some delicious looking peanut butter cups and I decided it was time to finally make some of my own.
I don't know who decided to marry chocolate and peanut butter, but it's a match made in Heaven. I especially like the tasty crunch in these cups. It's a modern take on a timeless classic: homemade peanut butter cups!
I appreciate a recipe that can be made with pantry staples. The only problem is now I have twenty-four white and milk chocolate peanut butter cups sitting in my refrigerator.
Actually, there's probably more like a dozen now. I boxed up a few to bring to someone-ANYONE-so I won't end up eating the entire batch by myself. Especially the white chocolate ones. Mmmmm….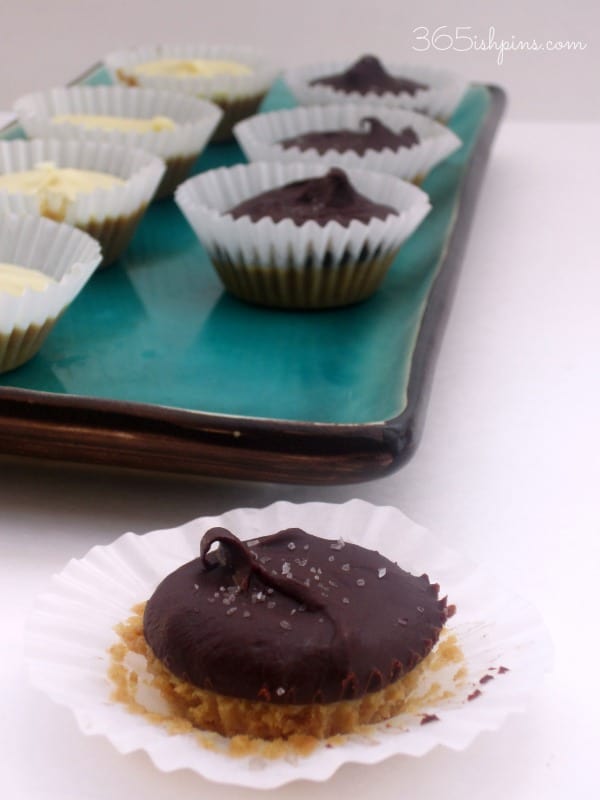 The graham crackers give these an unexpected crunch and a wonderful layer of flavor. If you would rather create a traditional peanut butter cup like Reese's, you could just leave out the graham crackers entirely.
But don't skip the sea salt! Not only does it look pretty on the dark chocolate, it tastes great, too! I didn't salt the white chocolate, though. That just seemed wrong for some reason.
If you're REALLY artsy-crafty, you could make some sort of fancy candy box to hold these and create a unique gift for a fraction of the cost of a box of See's!
If you like these chocolate peanut butter cups, you'll love these recipes:
Chocolate Peanut Butter Cups
Ingredients
1/4

cup

butter

3/4

cup

peanut butter

3/4

cup

graham cracker crumbs

1/4

cup

sugar

1

cup

semisweet or milk chocolate chips

1/4

cup

heavy cream

(milk will work, too)

Sea salt
Instructions
Line a mini muffin tin with paper.

In a microwave safe bowl, melt butter and peanut butter (about 45 seconds).

Stir in cracker crumbs and sugar.

Spoon evenly into the muffin tin cups and refrigerate for 15 minutes, until hardened.

After the peanut butter mixture has set, combine cream and chocolate and melt in 30 second intervals in the microwave. Stir until smooth.

Spoon over the peanut butter mixture, sprinkle with salt and refrigerate for at least 30 minutes.

Keep covered and refrigerated.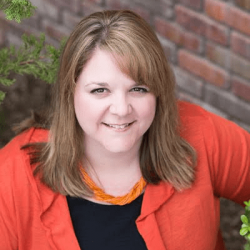 Latest posts by Nicole Burkholder
(see all)