Update: Yay! My phone/photo/computer issues magically fixed themselves, so I was able to post my step-by-step photos below!  
Today, I dealt with yesterday's chocolate craving.  And I managed to do it with a less decadent and over-the-top recipe than yesterday's post. These oatmeal bars got my attention (and pin-I really do only pin things that I think I will actually do/make/wear, keeping my pin count lower than most pinterest addicts) because the recipe had few ingredients and sounded quick and easy.  AND, it was filled with chocolate.  The site the recipe came from is pretty bare bones, so I took all sorts of great pictures to go with each step. Unfortunately, I updated to the new iOS on my phone and now it has rebelled against me.  From some reason, I can put the photos on my computer, but I can't upload them to the blog.  It says "Server rejected."  Whatever that means.  I've already had to deal with the inconvenience of my Photo Stream randomly not working.  Now I can't use the nifty new photo apps that I just paid for!  Grrrr.  Anyway, here's the recipe.  If I can figure it out (and manage not to throw my phone out the window) I'll update and post my photos later. By, the way, these were delicious. 
Ingredients:
3/4 cup of butter (or margarine)

1/2 cup of brown sugar

1 teaspoon of vanilla

3 cups of quick oats

1 cup of semi-sweet chocolate chips

1/2 cup of peanut butter
Directions:
Over medium heat, melt butter in a large saucepan.  Mix in brown sugar and
vanilla. Once combined, add the oats.

Cook over low heat 2-3 minutes, until ingredients are well blended.

In a 9×9 greased pan, press half of the oatmeal mixture into the bottom of
the pan and place the remaining half to the side.
In a small saucepan melt chocolate chips and peanut butter until smooth.
Pour mixture evenly over the oatmeal crust.
Top chocolate with the remaining oatmeal mixture.  Cover and refrigerate
several hours until the chocolate peanut butter mixture has set.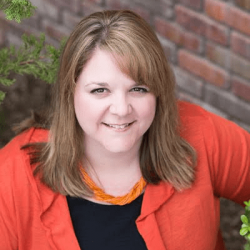 Hi, I'm Nicole!I love chocolate chip cookies, good grammar, and trying new things. Pinterest is my happy place. Come follow me down the rabbit hole!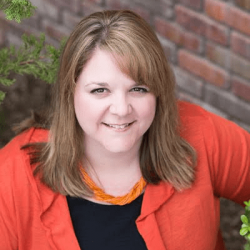 Latest posts by Nicole Burkholder (see all)