This post may contain affiliate links. Please see my full Disclosure Policy for details.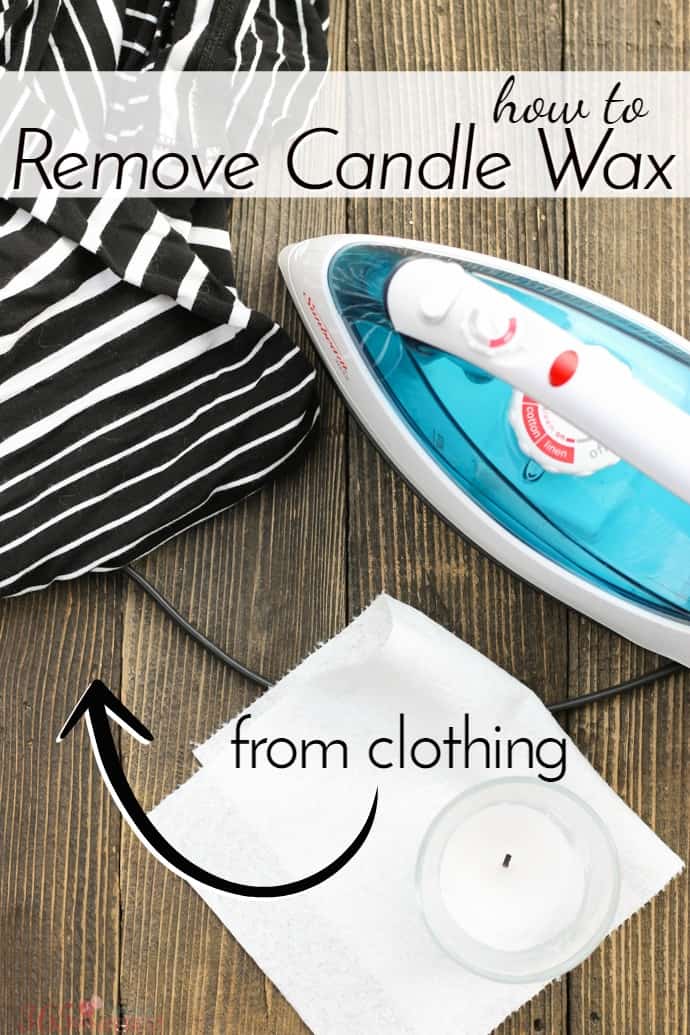 Stop. Before you do anything else, if you have a melted mess to clean up, read this quick tutorial on how to remove candle wax from clothing FIRST. You'll be surprised how simple it really is. You're welcome. 😉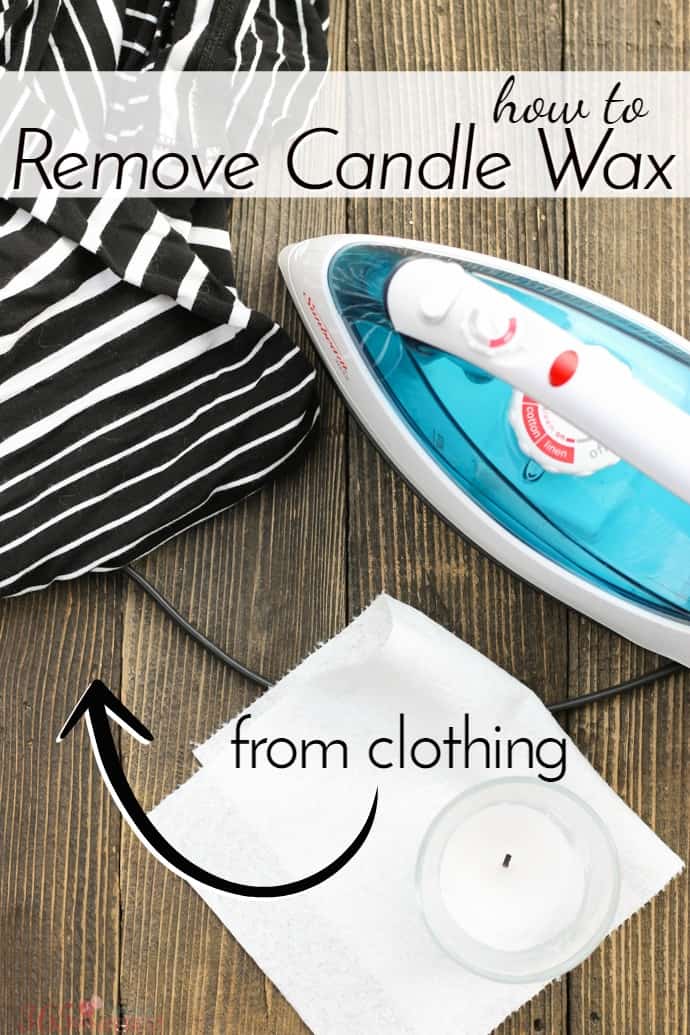 Once upon a time, there was a girl who had a candle she loved. She burned it every day and it made the living room smell woodsy and inviting. Then one day, right after blowing out the flame, she carelessly knocked the jar candle over, spilling melted wax E V E R Y W H E R E.
White candle wax covered her couch cushion, the floor, and the entire front of her favorite maxi dress. Naturally, she went to Facebook to bemoan her situation and seek solace from others.
Two months went by, and she finally decided to deal with the dress that had been sitting on top of her dryer, sadly neglected. To her great delight, the course of action she decided upon was a successful one, and now she would like to share her tips on how to remove candle wax with you! (pssst- it was me. I did it.)
How to Remove Candle Wax from Clothing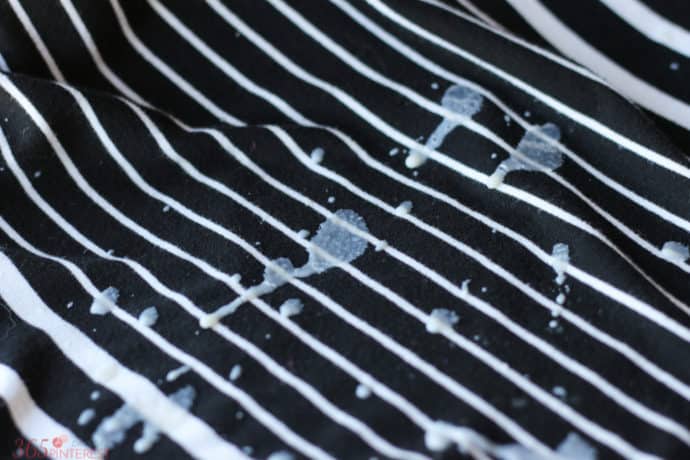 1. Allow the wax to fully cool and harden.
If it's still quite soft, try putting the clothing into the freezer for an hour or so to harden it more.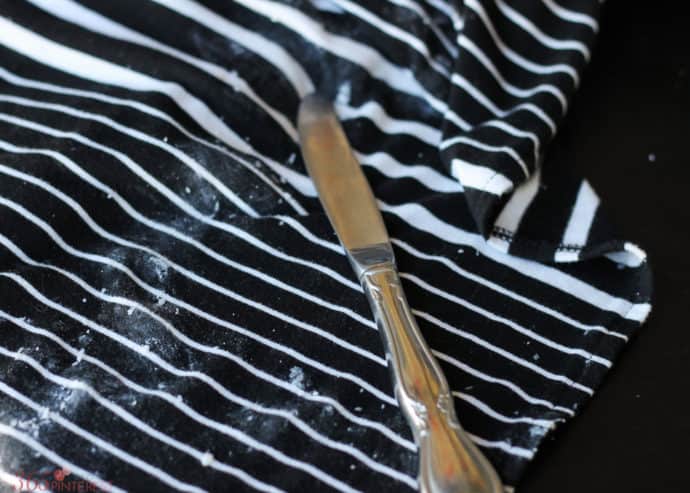 2. Gently scrape the wax with a knife to remove the larger pieces.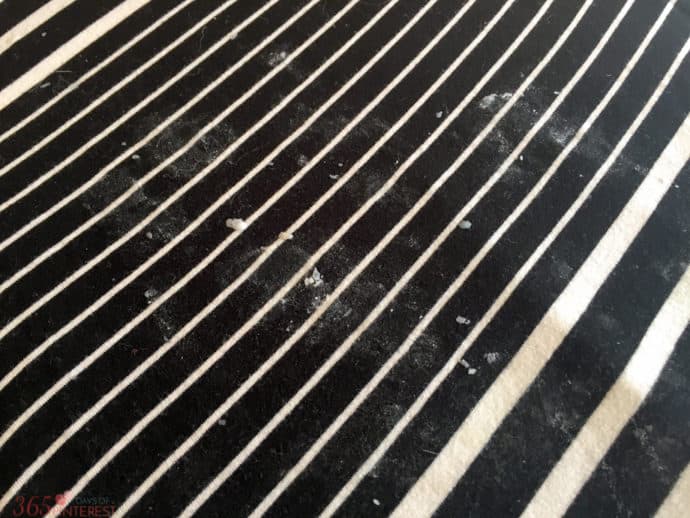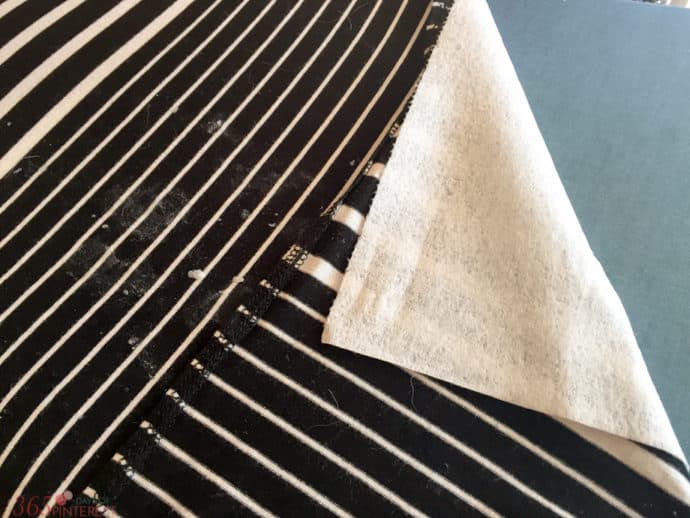 3. Place the clothing item on an ironing board with a paper towel underneath.
Use a brand of paper towel that's very cloth-like and absorbent.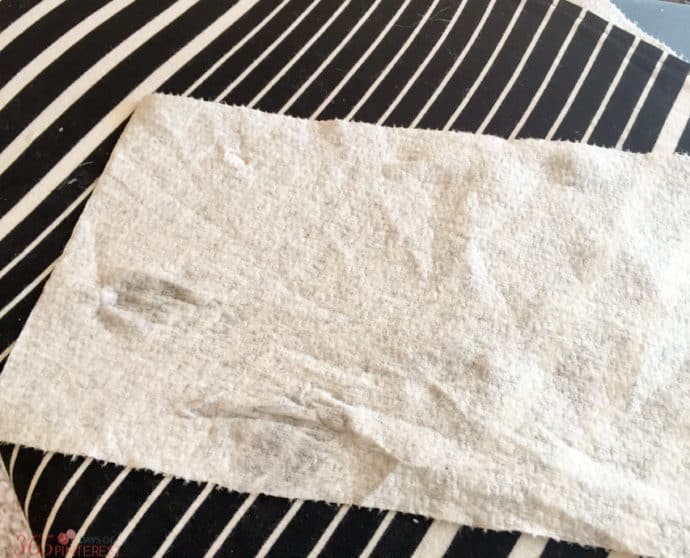 4. Place another paper towel over the wax.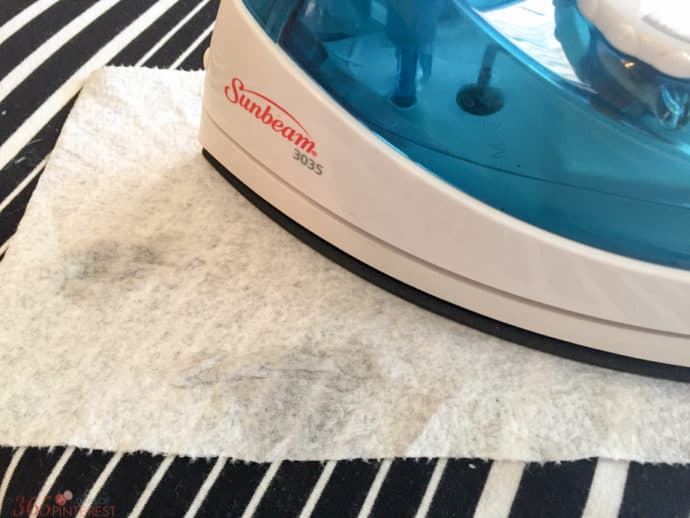 5. With an iron on low setting, gently move back and forth over the towel.
This will allow the wax to soften and be absorbed by the towels above and beneath the material. I started on the very lowest setting, but it wasn't enough to really melt the wax, so I moved up to the next heat setting. Start on the very lowest and then adjust if necessary.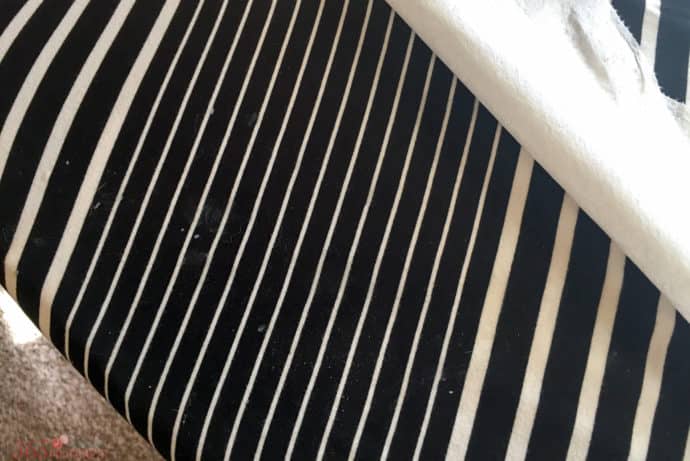 6. Peel back your paper towel and check your progress. Work in small sections, repeating as necessary.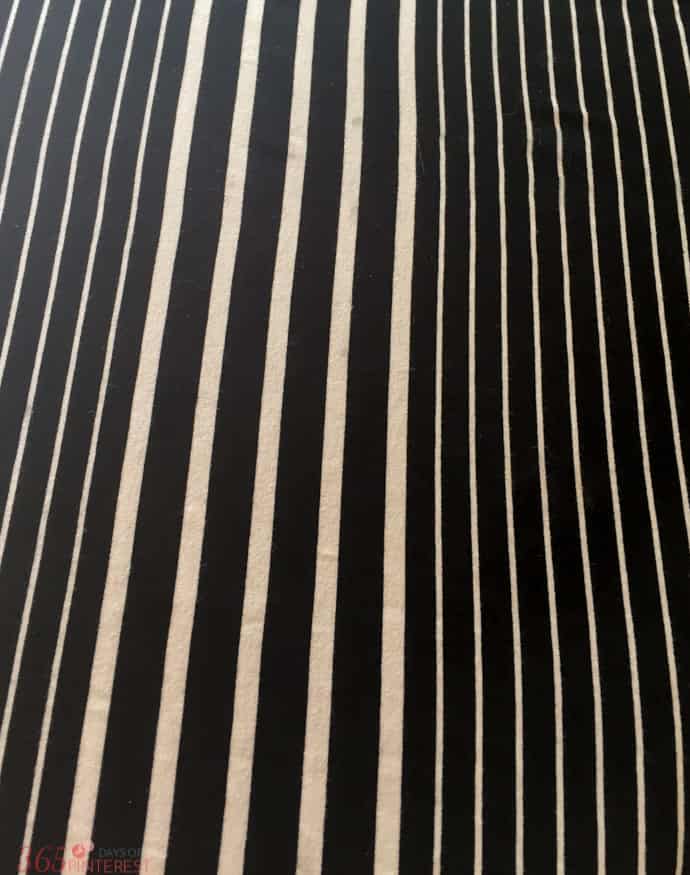 7. After all the wax is removed, wash as directed and it's good as new!
I was SO happy that this worked! I wore my dress again this last weekend. I can't believe I put off dealing with the mess for so long. It really only took me 10 minutes to remove the wax from the entire dress. And let me tell you, there was a LOT of wax on it. The next thing to tackle will be the carpet. I'll let you know how that goes! 🙂 But for now, if you need to remove candle wax from clothing, this is definitely the easiest way to do it!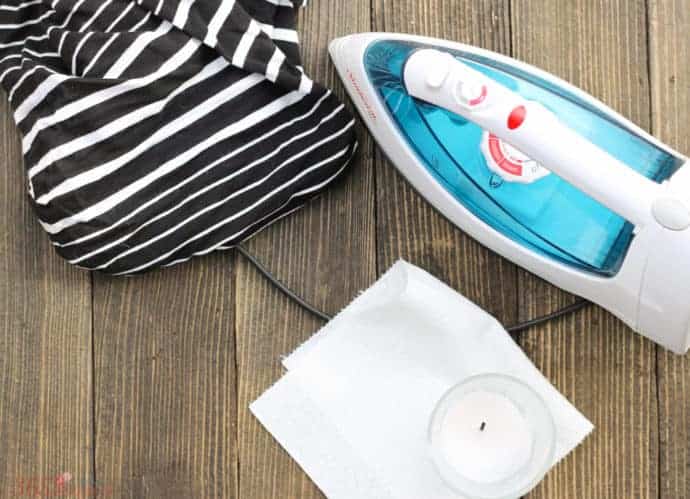 Looking for other great cleaning tips? Check out this collection of cleaning hacks designed to make your life easier!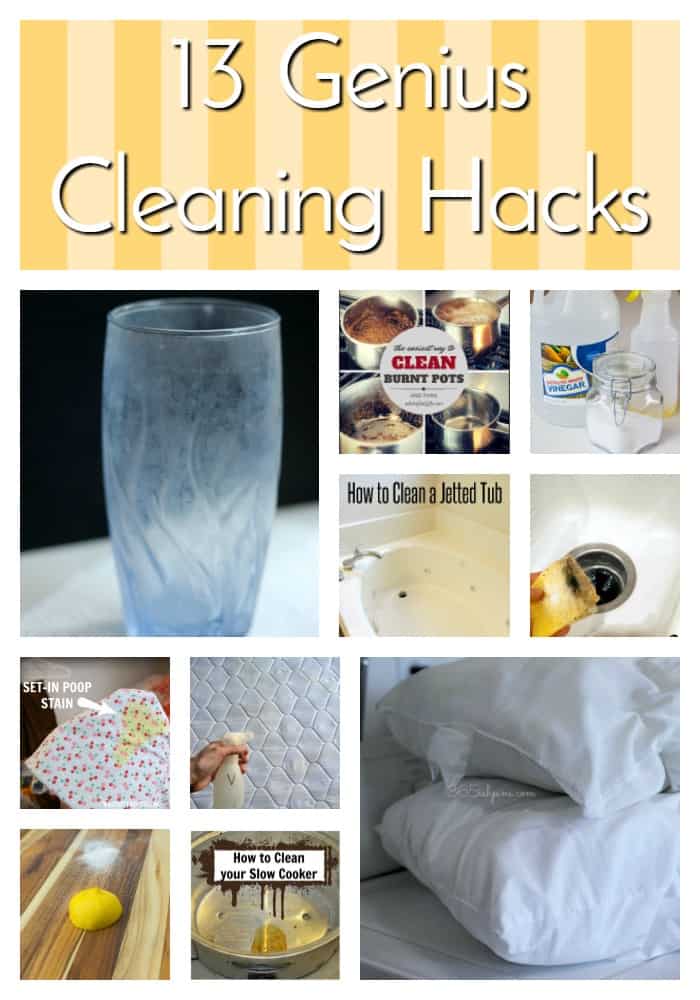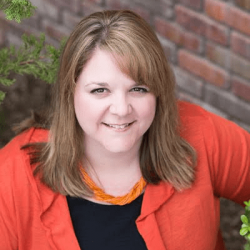 Latest posts by Nicole Burkholder
(see all)