This post may contain affiliate links. Please see my full Disclosure Policy for details.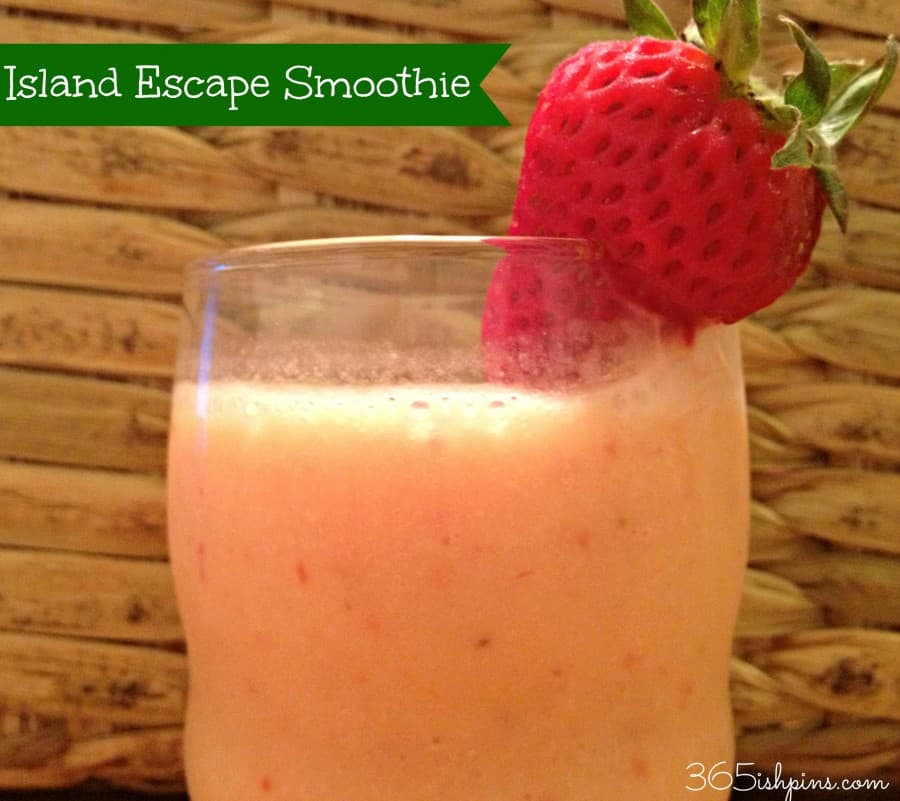 Escape to a tropical island with this refreshing blend of pineapple, strawberry, banana, orange juice and yogurt. Well, at least pretend you can escape from that every-growing pile of laundry that's starting to eyeball you menacingly. 🙂 I was craving something sweet last night, so I whipped up this tasty smoothie. I must say, it tasted just like Juice it Up! 🙂 They were giving away free smoothies for moms on Mother's Day, and I wanted one SO BADLY, but I just didn't have enough time to get one made before I had to be at choir practice. I even stood in line and ordered, but as time ticked away I had to cancel my order and leave empty-handed. Poor me. BUT, satisfaction and redemption at last! (Two whole days later.) I was pleasantly surprised at how easy this was to throw together and how yummy it turned out. This smoothie would be a great addition to a summer luau or backyard BBQ!
Island Escape Smoothie
Barely adapted from Daily Dish Recipes
1 cup ice
1 can (8-10 oz.) crushed pineapple, with juice
2 ripe bananas
6-8 ripe strawberries, tops removed
8 oz. vanilla yogurt
1 cup orange juice
Add the ice, pineapple, bananas and strawberries to the blender, process until smooth. (My blender is on death's door, but it still managed to whip this up quite well-I'd love to see how frothy and smooth you could get it with a healthy new blender like this one
. 🙂 Pour in yogurt and orange juice and continue to blend until mixed well. Pour into glasses and serve immediately. Garnish with strawberries or pineapple chunks.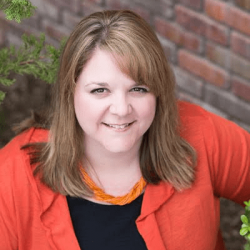 Latest posts by Nicole Burkholder
(see all)