This post may contain affiliate links. Please see my full Disclosure Policy for details.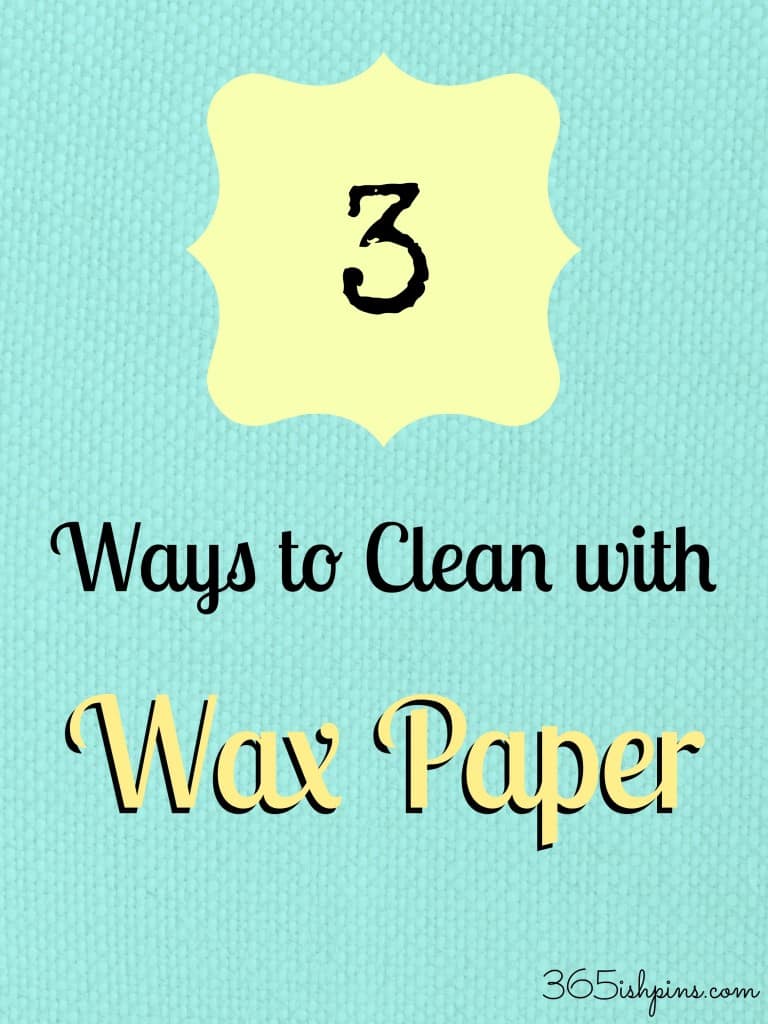 Anything that will make cleaning easier the next time gets my vote! So tomorrow morning I will be using all three of these tips using wax paper to make my life a little easier. And hopefully cleaner 🙂
Tip #1:
Place a layer of wax paper on top of upper kitchen cabinets where dust and grease particles gather. Toss out the paper and replace every couple of months.
When I read this, I thought, once again, "Why haven't I thought of that before. Duh." Especially since I already line my refrigerator shelves with Press 'n Seal to make cleaning them easier. Simplify your life! Do this. 😉
Tip #2:
Rub faucets with wax paper to give them a surface that will repel water droplets and keep them shiny and clean longer.
Tip #3:
Attach a piece of wax paper to a sweeper like a Swiffer and use it to sweep up dirt and dust. Talk about money-saving refills 🙂
For more ideas on how to use wax paper around your home and garage, check out this post from This Old House.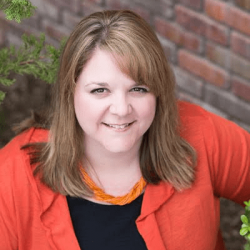 Latest posts by Nicole Burkholder
(see all)