This post may contain affiliate links. Please see my full Disclosure Policy for details.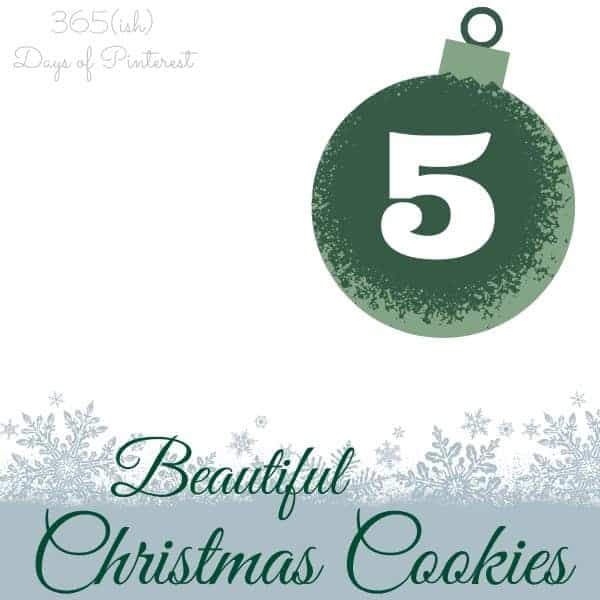 One of my favorite things about the holidays is all the baking I get to do. It really is warm here in southern California for most of the year, so I don't like to use my oven very often.
But the closer we get to Christmas, the cooler the nights and mornings are, and then I get the urge to bake! I put together a quick collection of Christmas cookies for you to be inspired by this season.
Whether you're headed to a cookie exchange or just baking for fun, you're sure to find something you'll love here! Just click on the photos or the links below them to be taken to the original sources and recipes.
Please pin from there if you want to save a particular recipe, or pin the photo above to save the whole collection. Happy baking!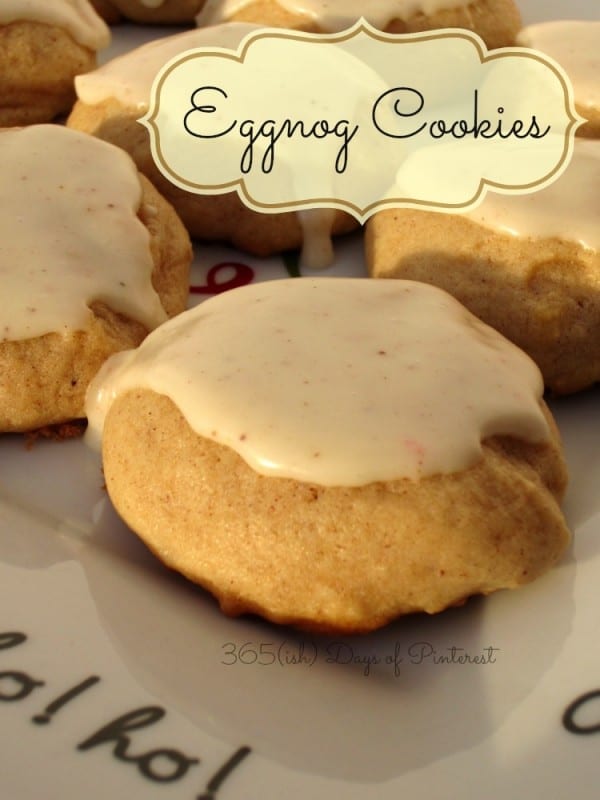 Last Christmas I made these Eggnog Cookies and the glaze alone is to die for. So good. And I don't even LIKE eggnog! But even if you don't like to drink eggnog, it fabulous for cookies and pudding pies.
These Christmas Swirl Cookies are all over Pinterest. I had to do some digging to get back to the source at 32 Turns, but now that I've seen the full recipe and step-by-step photos, I'm not so intimidated by them. They really are beautiful and I would love to make them this year!
I can't get over how gorgeous these snowy trees from Shop Girl Maria are! I just LOVE the detail! If you can get a good consistency for "flooding" with the royal icing, these cookies aren't that difficult to decorate.
Unfortunately, her website is no longer active, but you get the general idea from the photo. Choose your own favorite sugar cookie recipe and royal icing for decorating. Good luck!
These Cheesecake Cookies aren't really a cookie per se, but they are so gorgeous and they look delicious. I'll eat anything with cheesecake! I don't know what La Receta De La Felicidad means, but I think it something like: I make really pretty stuff. 😉
The original recipe is written in Spanish, and the site owner has created an English version, but based on the comments, there seems to be a disconnect somewhere. Many people struggled with the cookie cups.
It's also written in metric, which is great for some, but difficult for others who use the English measuring system. She does have the conversions listed in the comments. However, that may also be where some of the difficulty is when it comes to the recipe.
If you want to make these the very easy way, start with sugar cookie dough or even pre-made pastry cups. Then add the jam and cheesecake filling with the decorations. I've used this recipe for cookie cups in the past, or you could even make brownie bowls instead!
For these cookies, it's all about the filling and the cute holly leaves on top anyway!
These crunchy "frostbite" cookies from Plain Chicken look so good! They are something different than your typical chocolate cookies, too. Great for cookie exchanged and classroom treats!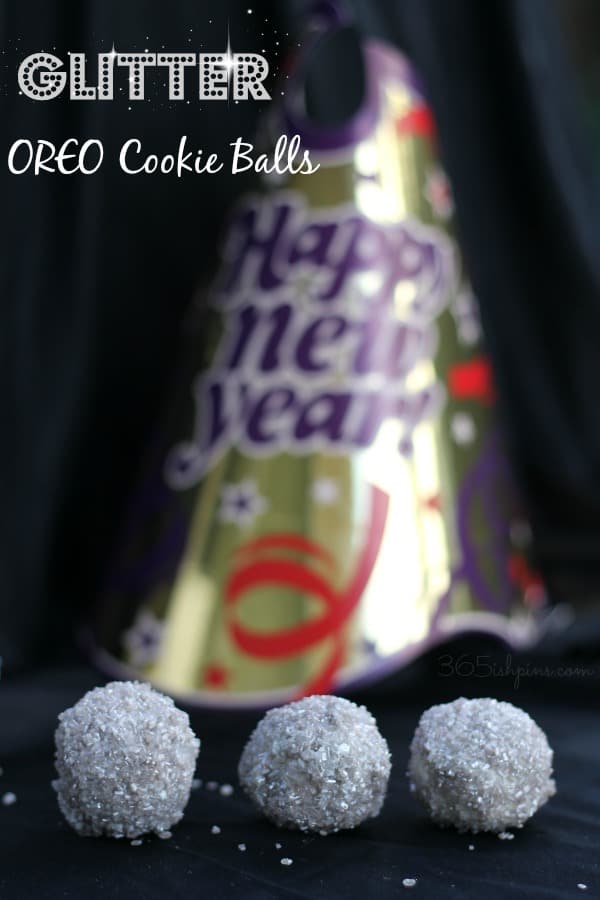 Now, if you're already thinking ahead, you should try making these OREO cookie balls for New Year's Eve. They sparkle and shine just like the Times Square Ball when it drops to herald the New Year!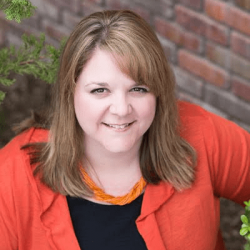 Latest posts by Nicole Burkholder
(see all)