For Spring Break, I have instituted several "no electronics" time zones throughout the day.  For an hour at a time, everything goes off and the boys have to do chores, play together, go outside, etc.  For Bryce, this can be very hard, but he has been surprisingly accepting of it because of the definite start and finish times.  As long as he knows exactly when he can play Wii again, he's happy.  I'm really not sure why I didn't think of doing it before.  I'll post more about this on his blog, Living with Autism, a little later.  But for now, suffice it to say I've tried to have some sort of activity or time out of the house each day of the break.  Today we went to Walmart and bought supplies to make these cute little cookie cups from Pillsbury.
Now, these were a little girly for the boys, so we adjusted just a little bit and made "nests" with the frosting, sprinkles and jelly beans.  And when I say "we," I mean the babysitter 🙂 Thanks, Sarah! The boys had a good time making them and we have a plate of festive cookies topped with candy.  Because we're not going to have enough sweets over the next week or so.  😉
Ingredients
1 roll (16.5 oz) Pillsbury® refrigerated sugar cookies
1 container (1 lb) vanilla creamy ready-to-spread frosting
1 cup marshmallow creme (I couldn't find this at Walmart, so we skipped it-they taste fine)

Jelly beans, marshmallows, candy sprinkles, as desired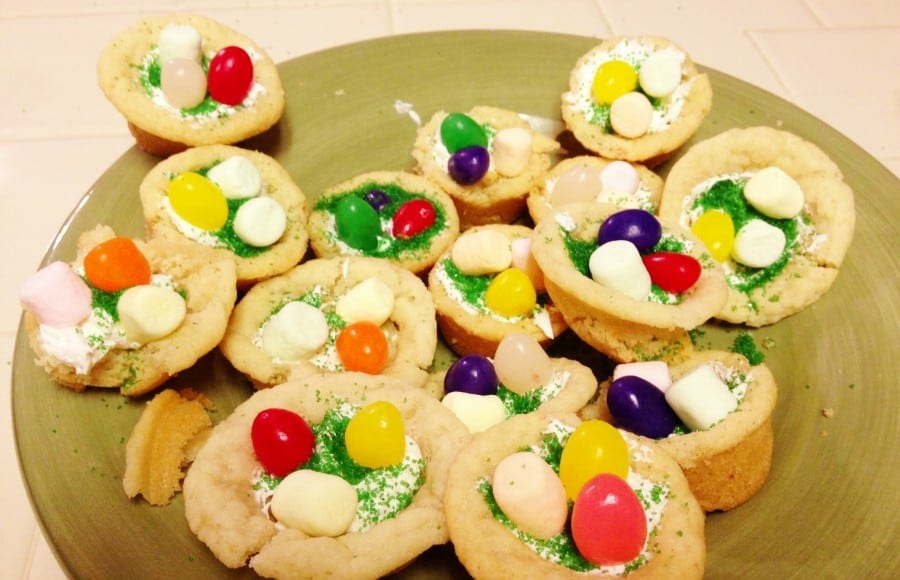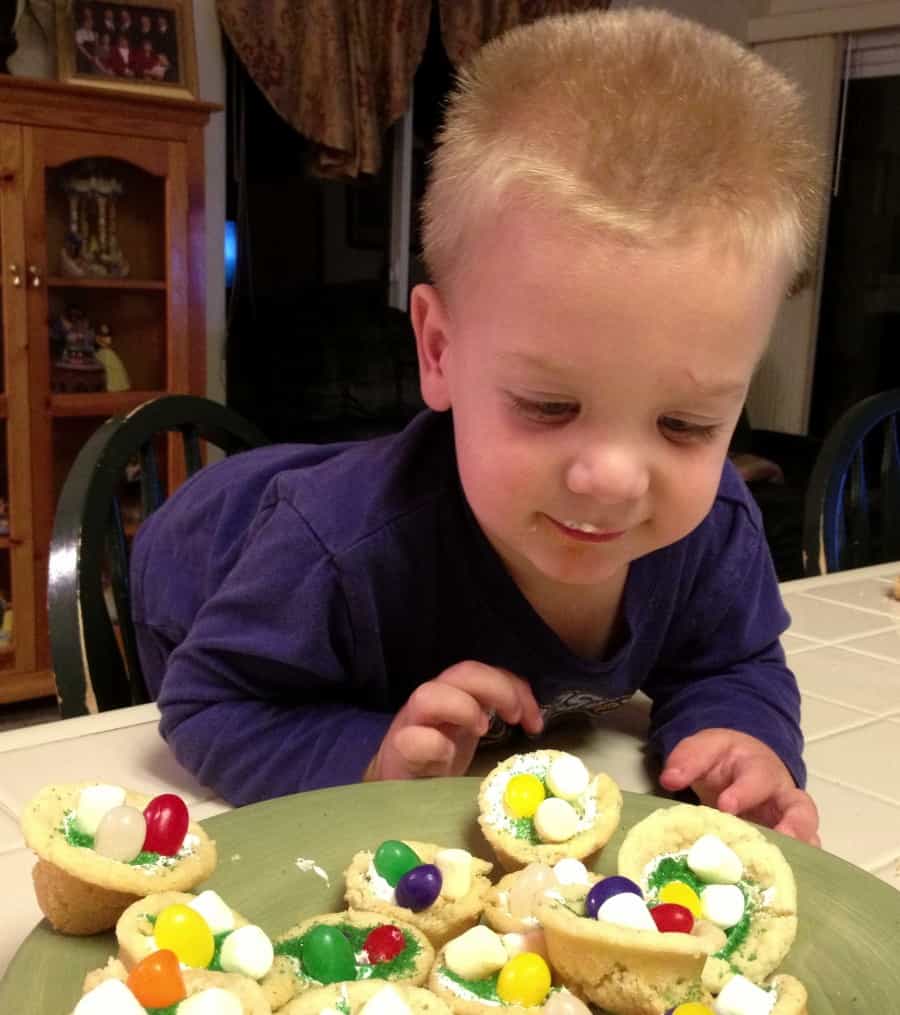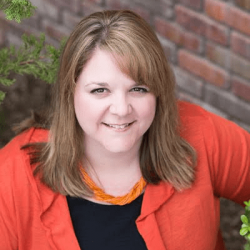 Hi, I'm Nicole!I love chocolate chip cookies, good grammar, and trying new things. Pinterest is my happy place. Come follow me down the rabbit hole!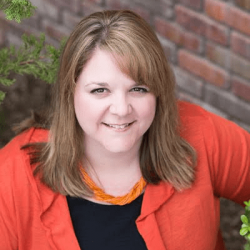 Latest posts by Nicole Burkholder (see all)