This post may contain affiliate links. Please see my full Disclosure Policy for details.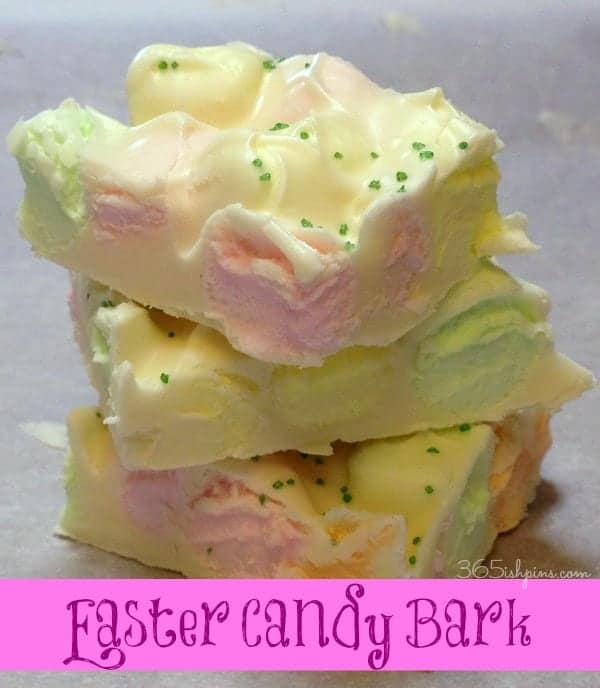 I'm getting so close to 300! There are some weeks that I have to go digging for something to blog about and then there are other times when I have a list of things waiting to share! I made this Easter Bark for a class activity on Saturday and it was a hit (well, at least with the white chocolate lovers, of whom I am chief). You really cannot get any easier than two ingredients. I think it took maybe 3 minutes to put it together! Stick with quality ingredients and you'll have better Easter candy than you could ever get in a store!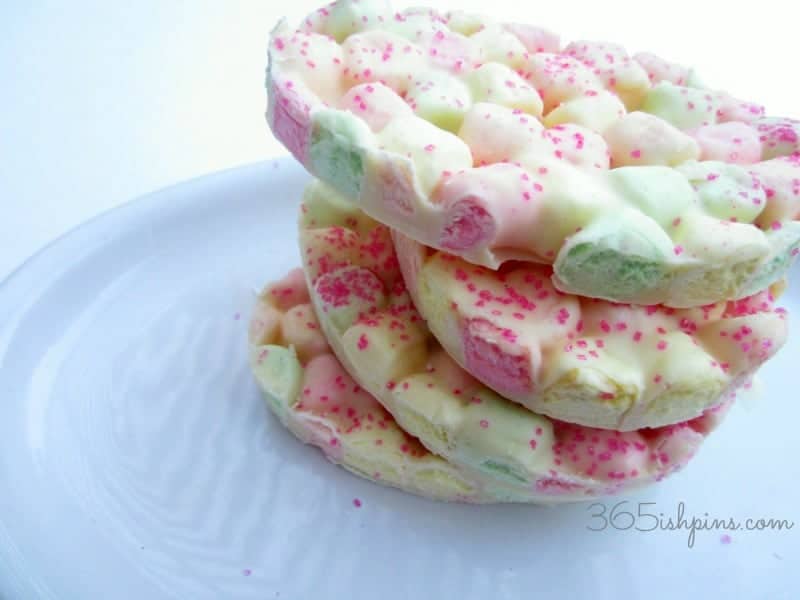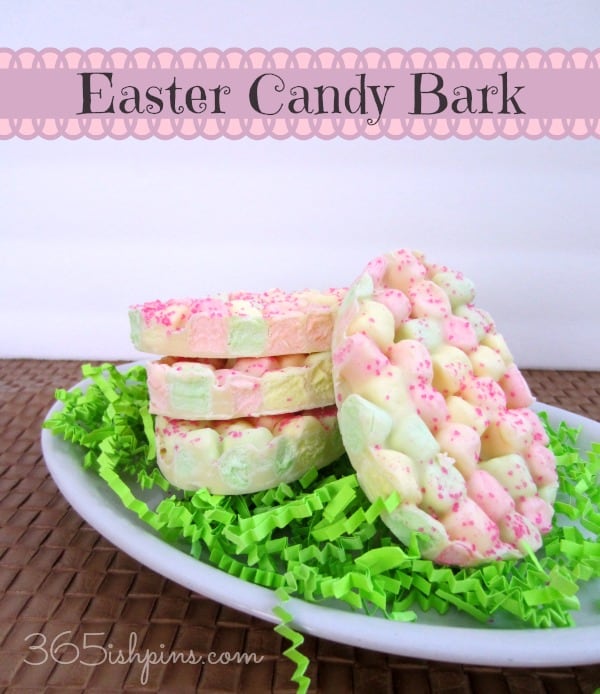 Thank you, Butter with a Side of Bread!
Ingredients
12

oz.

white chocolate

you can use vanilla baking chips or melties, but real white chocolate is SOOOO much better! I bought three bars of Ghiradelli baking chocolate at a discount food store for $1 each!

3

cups

mini rainbow/pastel marshmallows

Optional- Easter sprinkles/colored sprinkles
Instructions
Line a cookie sheet with parchment paper (you'll only need about 8x11")

Measure out marshmallows into a bowl.

In a separate bowl, microwave chocolate in 30 second intervals until melted.

BE CAREFUL!  White chocolate is super sensitive and will seize up just for fun.  Stick with short bursts of heat and lots of stirring.  I only had to put mine in for two turns of 30 seconds each.  If you keep stirring, you'll get a nice creamy melt.  (And use good ingredients)

Pour the melted chocolate over the marshmallows and gently stir them together.

Quickly remove them from the bowl and lay them out flat on the cookie sheet.

Pop into the freezer for 20 minutes or so to help it set and keep the marshmallows from melting.

Remove from freezer and return to room temperature (or just slightly cooler than room temp.) for cutting. It's best to use a metal cutter. If it starts to stick, just spray the cutter with non-stick cooking spray.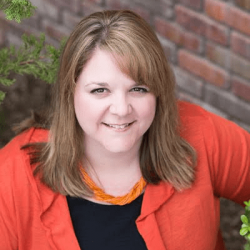 Latest posts by Nicole Burkholder
(see all)