Behold. I have achieved Cookie Nirvana: Jumbo Chocolate Chip Cookies.
Cookie perfection: JUMBO chocolate chip cookies.
If possible, I have found something better than a chocolate chip cookie: JUMBO CHOCOLATE CHIP COOKIES!
These cookies are huge. The entire batch only yields 6 cookies and unless you have a huge cookie tray, you can only bake 3 at a time. They bake up with a slightly crunchy bottom and have a chewy, soft center that makes you sigh with delight when you take a bite.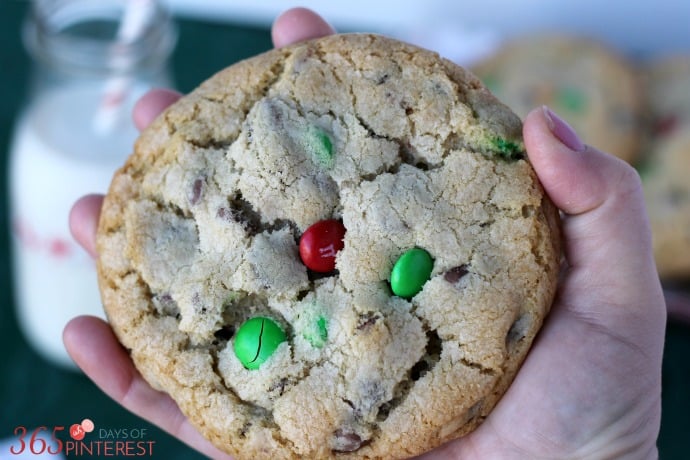 After being inspired by a pin from Center Cut Cook, I made several batches of these for our neighbors as Christmas gifts (they are so big you can get away with just making one cookie per person) and each time I altered the recipe just a bit until I found the perfect ratio of ingredients for a jumbo chocolate chip cookie worthy of Christmas wrapping.
Jumbo Chocolate Chip Cookies
Ingredients
8

oz

two sticks butter, softened to room temperature

3/4

cup

brown sugar

1/4

cup

granulated white sugar

1

tsp

vanilla extract

1

egg

2 1/4

cups

flour

1

tsp

baking soda

1/2

tsp

salt

1/4

cup

vanilla pudding mix for baking

or use a 3.4 oz box of instant pudding mix

1 1/2

cups

semi-sweet chocolate chips

Red and green chocolate candies

optional
Instructions
Preheat oven to 350. Line two cookie sheets with parchment paper or use silicone baking mats.

In a large bowl, cream together butter and sugars until fluffy and combined.

Add the vanilla and the egg and mix well.

In a medium bowl, stir together the flour, soda, salt and vanilla pudding mix until evenly mixed.

Slowly add the dry ingredients to the wet, mixing as you go. Do not over-mix.

Stir in the chocolate chips and candies.

Using a measuring cup, scoop out exactly 1/2 cup of batter. Roll in your hands to create a ball that's as round as possible. Place only 3 cookies on a sheet, well spaced apart.

Bake one tray at a time for 14-16 minutes. Allow to cool on the sheet for at least 5 minutes before removing.
Notes
Do NOT refrigerate this batter. As it dries out, it becomes hard and crumbly and the cookies will not spread well. They lose at least an inch and become crispy instead of soft and chewy. For best results, bake the cookies immediately after mixing, while the butter is still right at room temperature.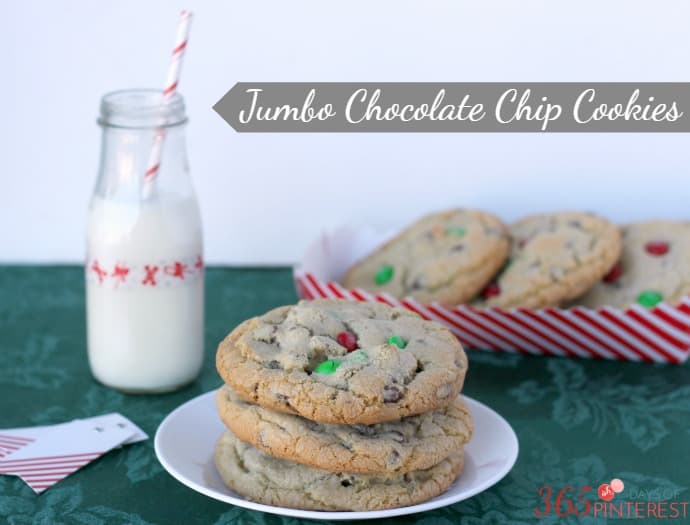 The addition of the pudding mix makes these cookies slightly sweet, and the corn starch in the mixture keeps them soft and fluffy in the middle. The only thing I have not yet done with the batter or the cookies themselves is to freeze them. I don't think that the batter would do well after being frozen, as it doesn't like being refrigerated at all. However, I image you could freeze the baked cookies after they were cooled completely and they would still taste great. If I ever have enough sitting around to actually freeze and test my theory, I'll let you know. 🙂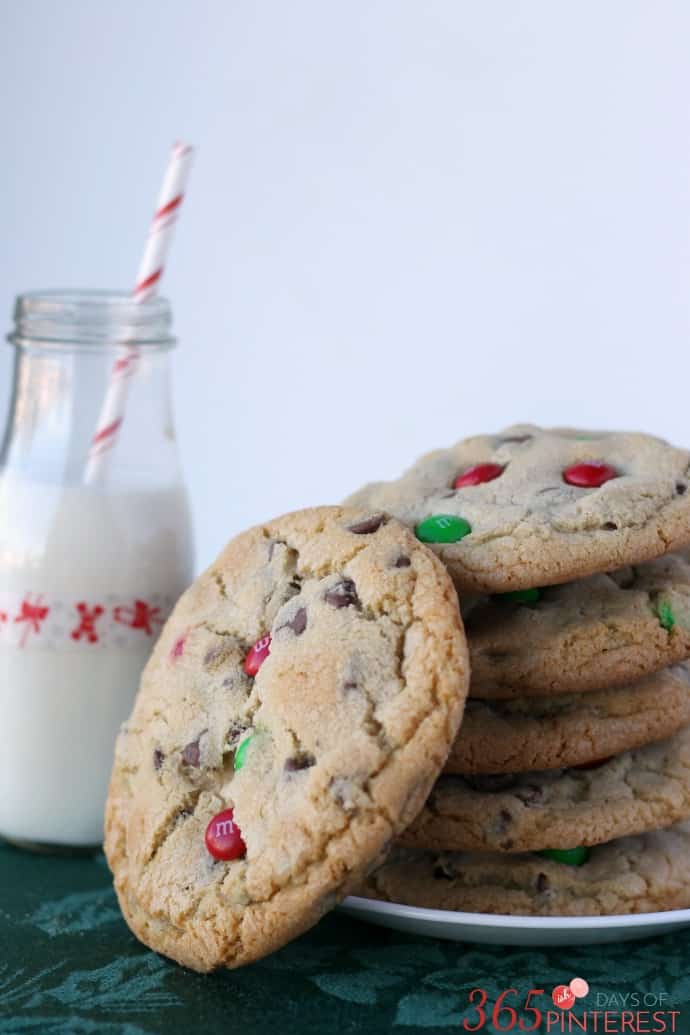 If you're curious about the pudding mixture I mentioned in the ingredients list for Jumbo Chocolate Chip Cookies, you can check out the recipe for that here. It's easy to make and lasts a very long time.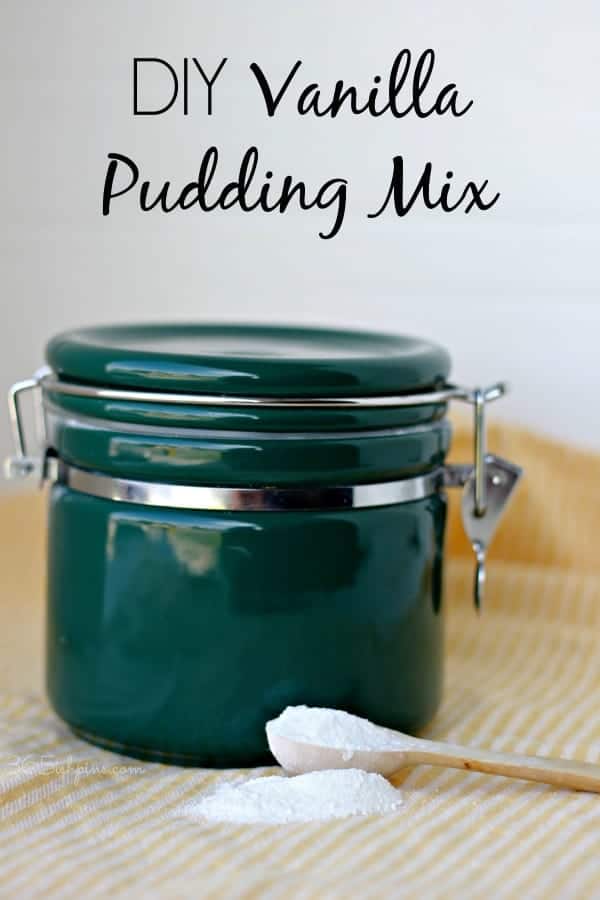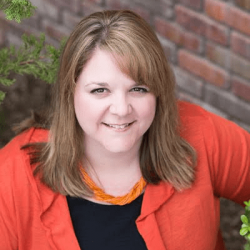 Latest posts by Nicole Burkholder
(see all)