This post may contain affiliate links. Please see my full Disclosure Policy for details.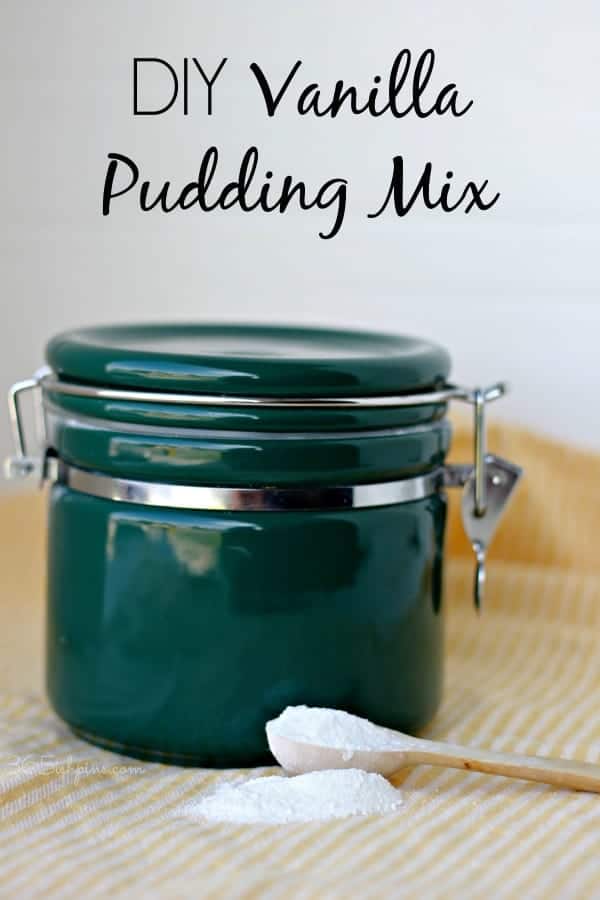 Some of the best cookies I've ever had are pudding cookies. Do you know what I mean? The cookie dough with instant pudding mix in the dough. They come out so fluffy and soft and chewy and delicious…now I need to go make some cookies! 🙂 Anyway, when I saw a recipe for making my own pudding mix on Coffee With Us 3, I knew it would be great to have on hand for baking. If you ever make Amish Friendship Bread, you need lots of pudding mix to keep that delicious chain going!
DIY Vanilla Pudding Mix
1 cup dry milk*
1 cup corn starch
1 1/4 cups sugar
1/4 tsp nutmeg
1/4 tsp salt
2 tsp vanilla extract
Mix all the ingredients together using a food processor so it's smooth and fine.
Store in an air-tight container. Yields about 3 cups of mix. (I cut down the recipe quite a bit just in case I wasn't happy with the results. If you want a larger, slightly different mix, check out the link in the first paragraph.)
Use 1/2 cup of mix if you're replacing a large (5 oz) box of pudding mix and 1/4 cup in place of a small box.
Note: this is NOT instant pudding mix that you can stir together with milk and eat as pudding. The thickener is corn starch, which needs to be activated with heat. I tried cooking it the old-fashioned way, and it set up nicely. It isn't as sweet as boxed pudding mixes, but it tasted like a good custard. However, I will be keeping this on hand primarily for baking purposes!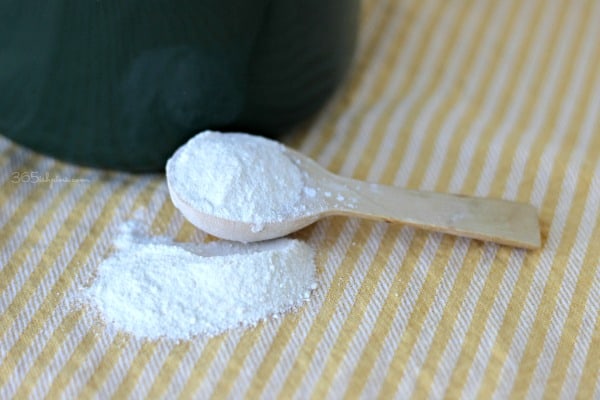 Last season I made some pumpkin cookies with cinnamon chips and a delicious frosting. It's another pudding mix cookie recipe, so I'm pretty sure I'm going to have to test it out again with this new pudding mix. All in the name of research, of course. Someone has to do it!
*This post contains affiliate links. Thank you for supporting 365(ish) Days of Pinterest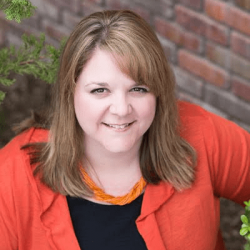 Latest posts by Nicole Burkholder
(see all)