This post may contain affiliate links. Please see my full Disclosure Policy for details.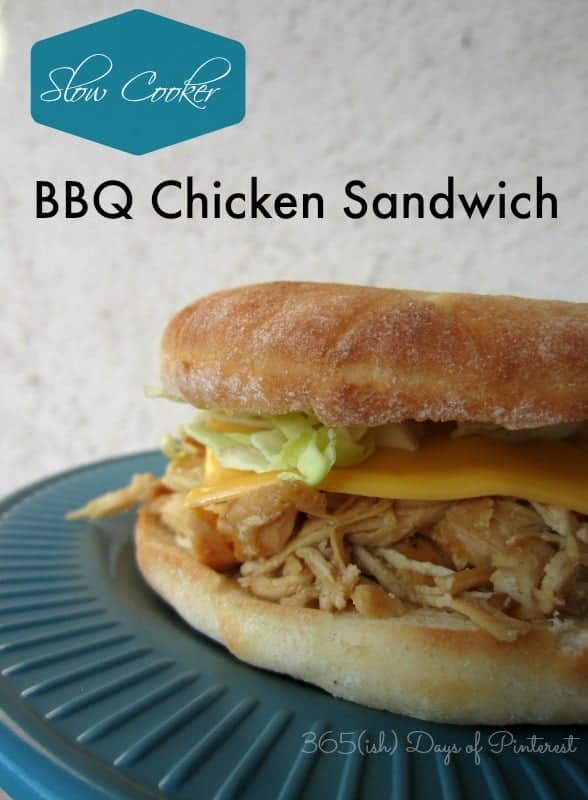 The weekend before I went in to have surgery to remove my gall bladder, I searched Pinterest for freezer meals. Of course, I ended up with 389,355,677 options to comb through. I wanted something that I could cook in the slow cooker (crockpot, crock pot- I never know what to call it) because I knew I wouldn't be up to making meals for the family.
I found a recipe for BBQ Chicken Sandwiches. Somewhere. For some reason I didn't pin it and now I can't find it again. I think I was wandering down the rabbit hole and far off the main feed on Pinterest. 🙂 Anyway, I remembered the main ingredients, so I just tossed things into the bag, sealed it up and this week we enjoyed tender, juicy, flavorful BBQ chicken sandwiches for dinner. Success!
Most freezer to slow cooker meals that I have tried ended up as a great disappointment and very one-note in flavor. Hurray for exceptions to the rule! 🙂 I had some leftover meat today for lunch and it was still delicious!
Speaking of meal prep, did you know you can also freeze eggs? If you have a hen laying more than you can use, or just bought too many eggs, read all about How to Freeze Eggs here.
BBQ Chicken Sandwiches: Freezer to Slow Cooker Meal
Ingredients
1 1/2

pounds

boneless

, skinless chicken breast (I used two large breasts)

1/2

cup

BBQ sauce

(we like Sweet Baby Ray's)

1/3

cup

brown sugar

1/4

cup

Italian dressing

2

tbsp

Worcestershire sauce
Instructions
Place all ingredients in a gallon-sized freezer bag, seal and mix together. Freeze.

When ready to cook, remove bag from freezer and leave in refrigerator overnight to defrost.

In a slow cooker, cook on Low for 5-6 hours.

Turn off cooker, shred chicken with a fork and let sit for a few minutes to soak up the juice.

Serve on hamburger buns or bread of your choice. I added cheese and coleslaw to mine.
If this recipe sounds good to you, you'll probably like my BBQ Carnitas with Sweet Slaw. I use the same coleslaw recipe for those that I used with these sandwiches. What do you like with BBQ? Do you prefer the smoky, savory side, or do the sweet flavors appeal to you more?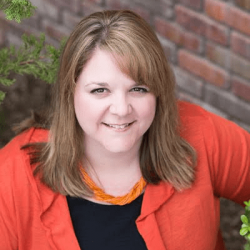 Latest posts by Nicole Burkholder
(see all)