This post may contain affiliate links. Please see my full Disclosure Policy for details.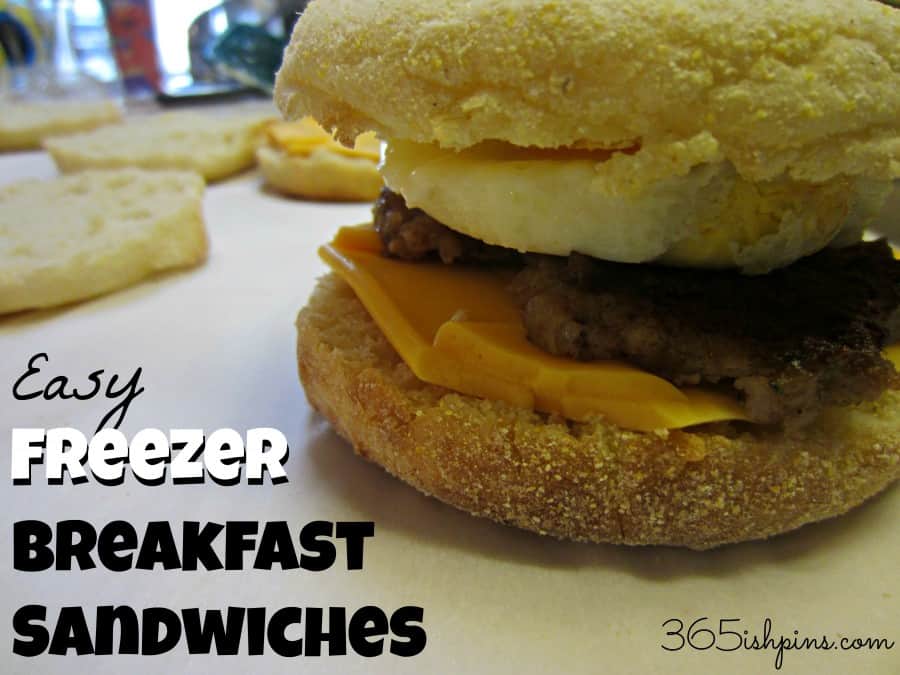 I am NOT a morning person. I am also not a breakfast person. My poor husband, however, grew up eating hot breakfasts and had to adjust to my "breakfast=cereal" lifestyle. So when I saw a pin for easy breakfast sandwiches that you could make ahead and keep in the freezer, I was thrilled. Now I can assuage my guilt AND look like wife of the year 😉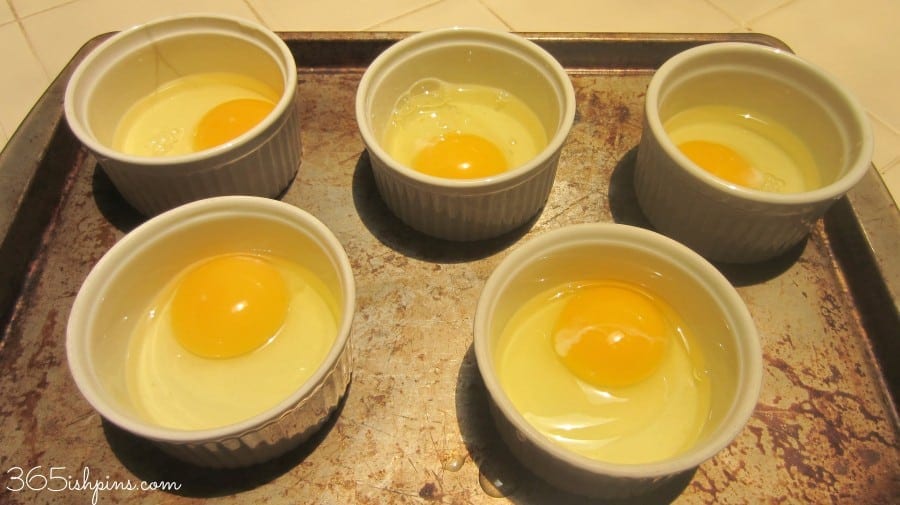 First, crack an egg into a ramekin or large muffin pan. I was obsessed with not breaking the yolks because it's prettier. Actually, they would probably bake more evenly if you pierce the yolk after cracking the egg into the container. Bake at 350° for 12 minutes. That seems odd, but 10 minutes left them still runny and 15 was TOO much. Oh, and word of advice: DON'T forget to grease the pans first! Getting the egg out isn't exactly the easiest that way.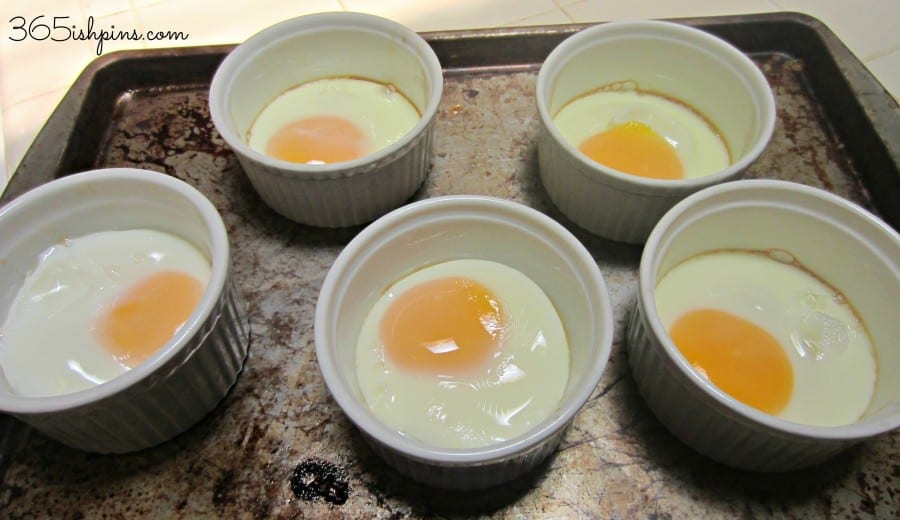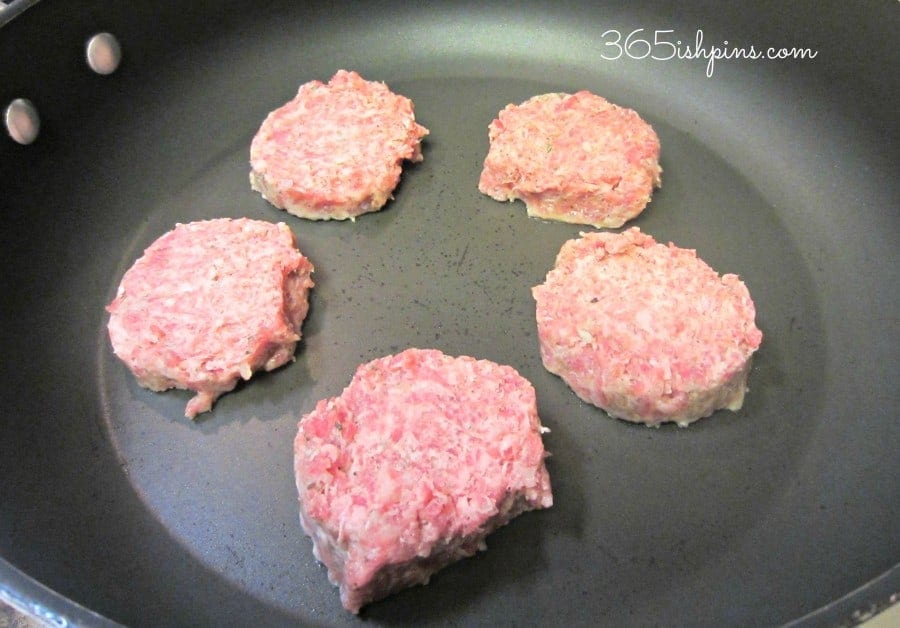 I had some sausage in the freezer, so I just sliced it up into patties and cooked them through. Small problem-they shrank to the size of a quarter, so had to slice them in half to get cover the whole biscuit. Whatever. It still worked. 😉 Some good quality deli meat would make this even easier and quicker, but I know my husband prefers sausage. Next time I'll try some deli ham just to compare the two.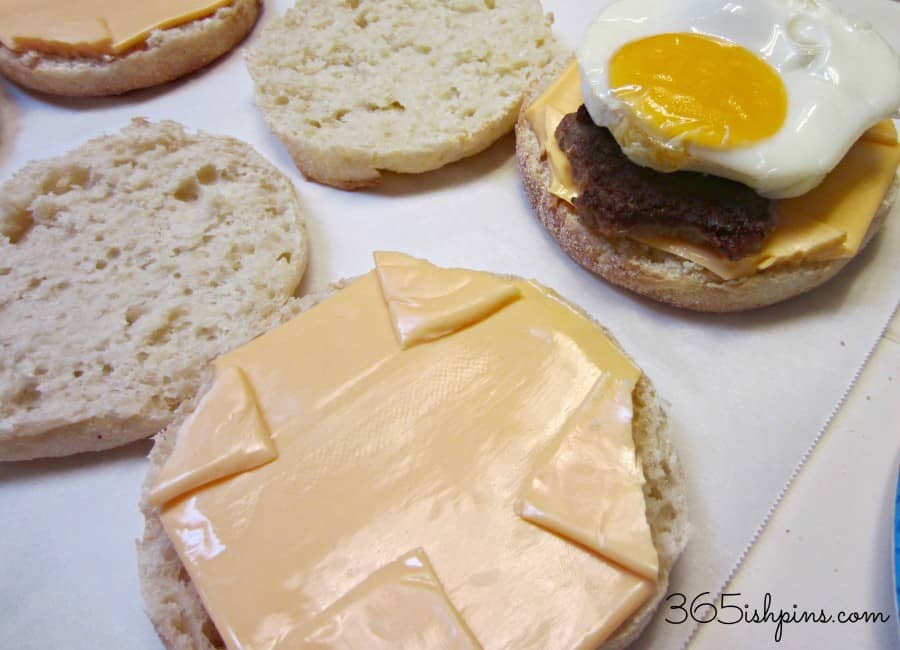 Place a slice of cheese on the bottom of an English muffin, top with sausage patty, egg, and the top of the muffin. Wrap tightly in plastic wrap and place in a freezer bag. Reheating can be a little tricky. Microwaving for 1 minute is perfect for the whole sandwich, except the egg. My husband said it was like a little egg-sicle still. We're still playing around with it, but the solution seems to be pulling one out of the freezer the night before to thaw and then nuking it for about 30 seconds. Also, there's the option of microwaving at 50% first to thaw without cooking. We'll try that one tomorrow. So now you have a quick, hot breakfast sandwich that's much better for you than greasy drive-thru! Thanks for the great idea, Flying on Jess Fuel!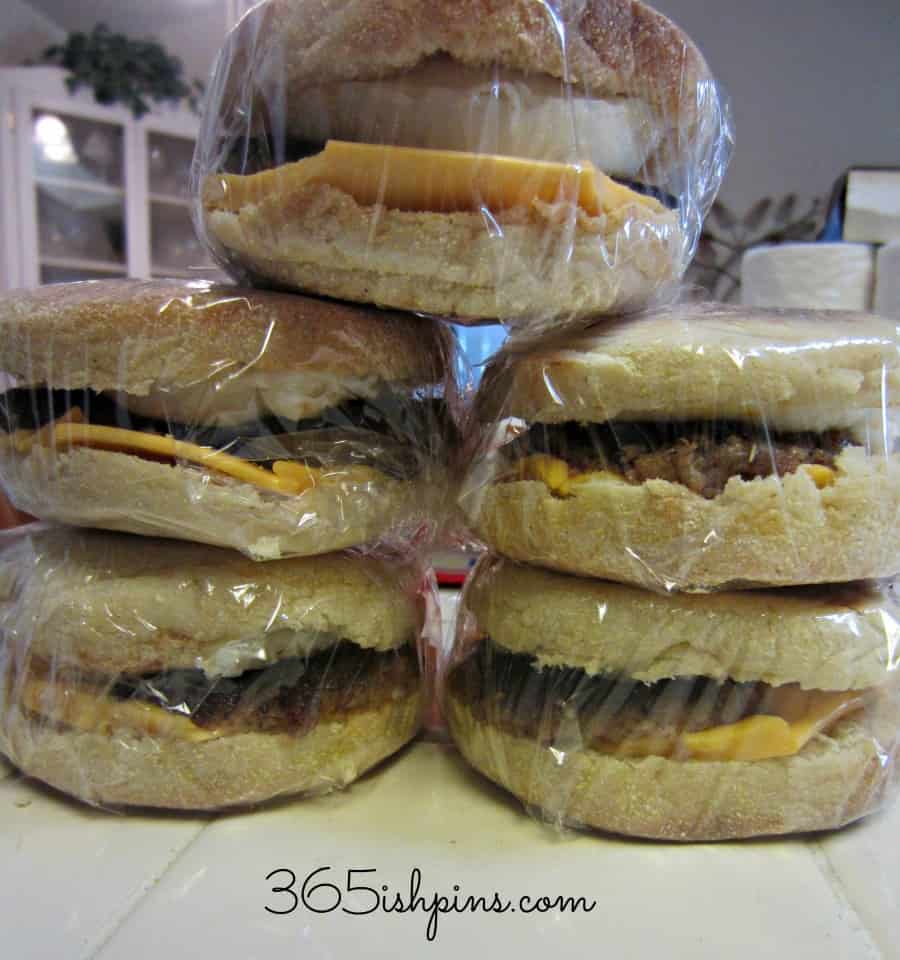 Linking up with : Saturday Dishes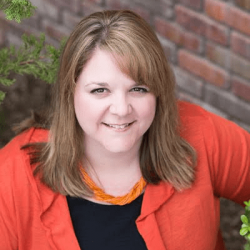 Latest posts by Nicole Burkholder
(see all)