This post may contain affiliate links. Please see my full Disclosure Policy for details.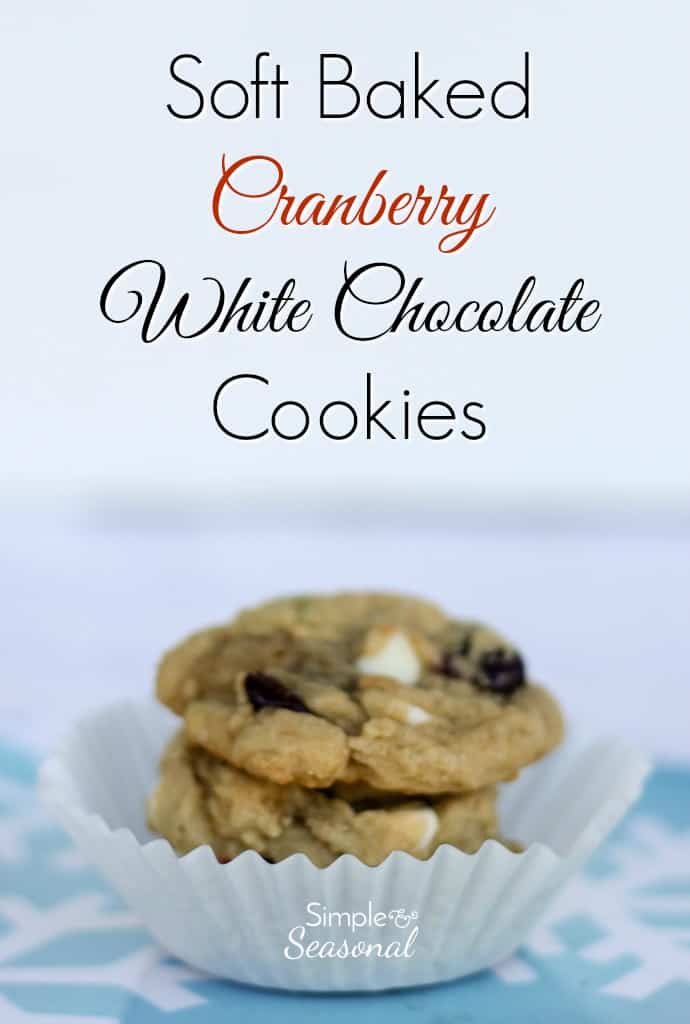 Surprise, surprise! Another cookie recipe! 🙂 I can't help it. I love cookies. They are my Achille's heel. I absolutely can NOT turn them down. Which is exactly why I wanted to host a cookie exchange this year. MORE COOKIES! 🙂 My sister-in-law brought these Soft Baked Cranberry White Chocolate Cookies from Sally's Baking Addiction and I'm so glad she did! Now I'm sharing them with you! 🙂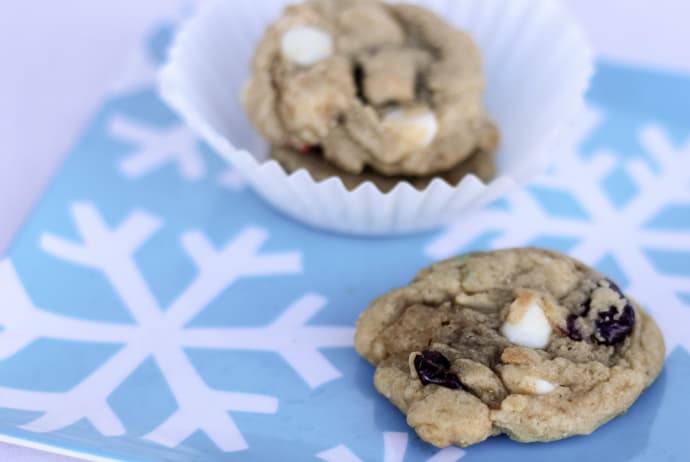 Soft Baked Cranberry White Chocolate Cookies
Ingredients:
3/4 cup unsalted butter, softened
3/4 cup brown sugar (original recipe calls for dark, but light works well, too)
1/4 sugar
1 large egg
2 tsp vanilla extract
2 cups flour
2 tsp cornstarch (that's the secret to keeping the cookies soft, so don't skip it!)
1 tsp baking soda
1/2 tsp salt
3/4 cup white chocolate chips
3/4 cup dried cranberries
Directions:
In a large bowl, beat the butter for 1 minute on medium, until smooth and creamy. Add the brown sugar and white sugar and cream on medium high speed until fluffy and light. Beat in egg and vanilla on high.
In another bowl, whisk the flour, cornstarch, baking soda and salt together until combined. Slowly mix the dry mix into the wet ingredients until combined. Add the cranberries and white chocolate and mix on low for just a few seconds.
Cover dough tightly and chill for at least 2 hours.
Remove cookie dough from the refrigerator and let it sit at room temperature for 10 minutes (longer if you left it in the refrigerator for more than 2 hours)
Scoop dough and roll into balls (about 1 tbsp each). Place 10-12 on a lined cookie sheet and bake at 350° for 8-10 minutes until just golden around the edges. Allow to cool for 5 minutes on the cookie sheet.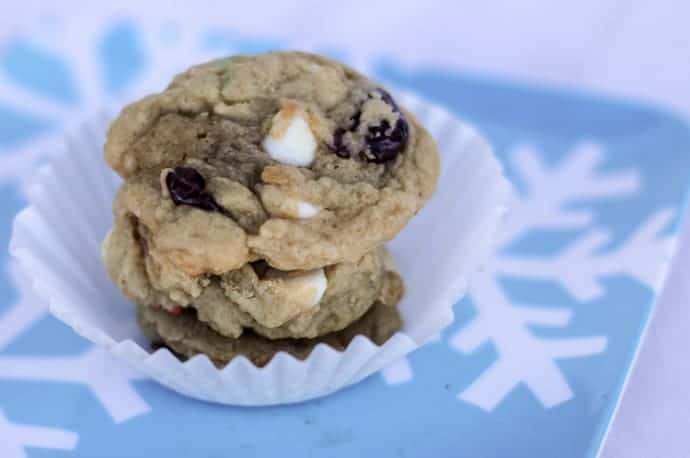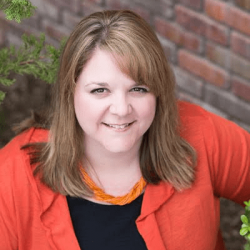 Latest posts by Nicole Burkholder
(see all)