This post may contain affiliate links. Please see my full Disclosure Policy for details.
We have begun a new tradition in our house for Christmas. Last year we did it for the first time and it was a huge hit with the boys. A Reading Countdown to Christmas is a great way to build anticipation for the holiday, encourage reading with your kids and keep the "when can we open our presents?" question at bay.
All you have to do is choose twenty-four Christmas books, wrap each one and place them under the tree on December 1st. Each night, the kids take turns choosing which book to unwrap and read before bed. Throughout the year, I bought kids' books at garage sales to help build our collection. I almost have enough this year. I still need to get three more. Last year I was several books short, so I went to the library and just borrowed the books. I explained to the kids that those books weren't for keeping- they were just for reading for Christmas. You don't have to use only new-to-your-kids books, either. I pulled a bunch off the shelf that we already had and wrapped those, too. Anything Christmas or snow/winter related will do. The fun is in the unwrapping a present every night and counting down the days.
What about your family? Do you do a reading countdown to Christmas? How do you mark the passing of time for your kids until the big day?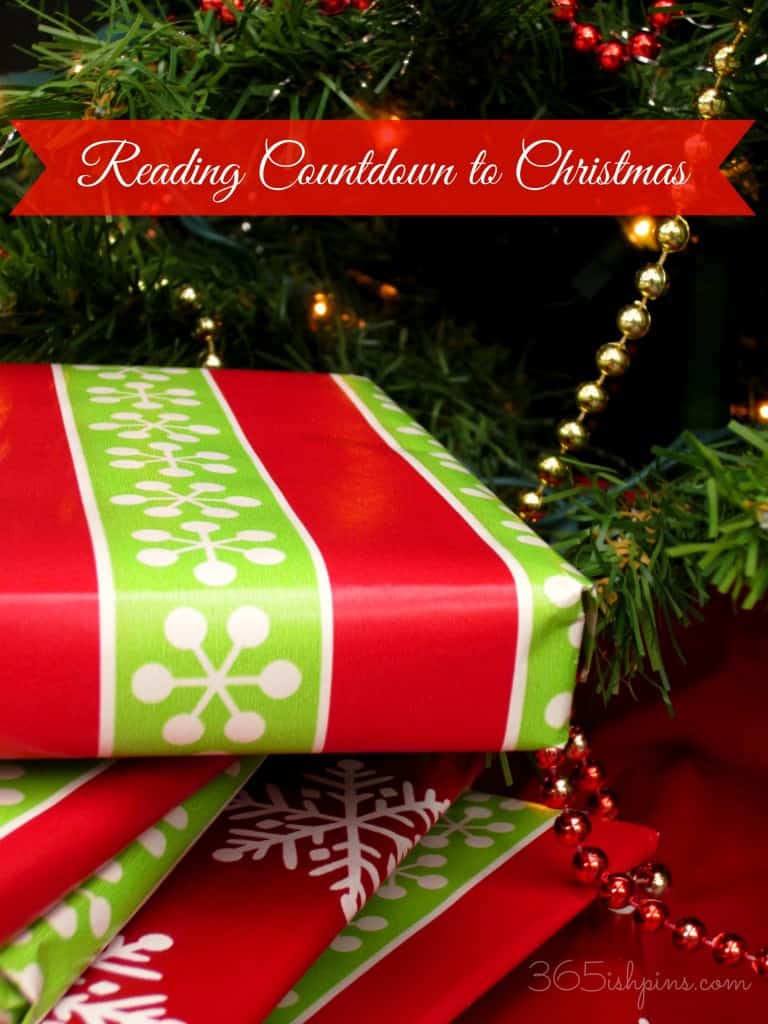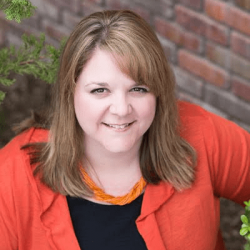 Latest posts by Nicole Burkholder
(see all)