This post may contain affiliate links. Please see my full Disclosure Policy for details.
It's time for pumpkin pie! But if you're like me, you may not be a huge fan of plain old pumpkin pie. I saw this recipe two years ago on Sweet Treats and More and I really wanted to try it, but I couldn't find the Pumpkin Spice pudding flavor anywhere. This year, I saw it all over the place, so I grabbed a couple of boxes and put this yummy treat together. I'm calling it Pumpkin Spice Cheesecake Delight. It's a bit of a mouthful, but it seems to sum it all up nicely.
I made this recipe and brought it to our Sunday School class because I didn't want the whole pan sitting around my house. It was SO GOOD. Several people commented that it would be a great Thanksgiving dessert. I don't even like nuts, but the crumbly crust made from pecans was the perfect texture and flavor to go with pumpkin! You NEED this in your life. Really. Don't wait, because the Pumpkin Spice pudding is seasonal!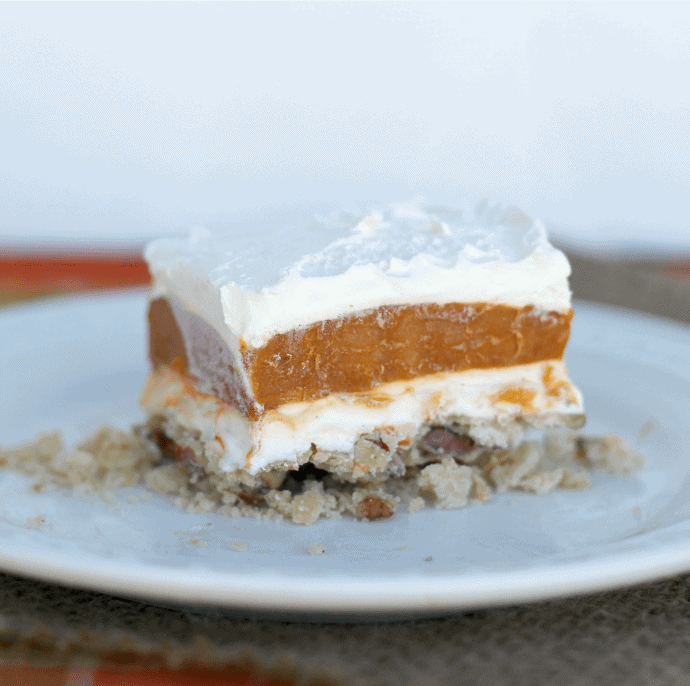 Pumpkin Spice Cheesecake Delight
1 stick butter (1/2 cup), melted
1 cup flour
1 cup chopped pecans
2 tbsp sugar
1 pkg (8 oz) cream cheese, softened
1 cup powdered sugar
16 oz. Cool Whip
2 small pkgs (3.4 oz) pumpkin spice pudding mix
3 cups cold milk
Combine the butter, flour, pecans and sugar and press into a 9×13 pan. Bake at 375° for 10-15 minutes. Let cool.
Beat cream cheese, powdered sugar and 1 1/2 cups Cool Whip until smooth. Spread over crust.
Mix pudding mix and cold milk, place in refrigerator until set. Spread over cream cheese mixture and top with remaining Cool Whip
Refrigerate before serving. The longer the better! I left this in the refrigerator overnight and it was SO much better the next day. It's really an icebox cake of sorts. 🙂
If you're looking for other alternatives to pumpkin pie like this Pumpkin Spice Cheesecake Delight, try one of these: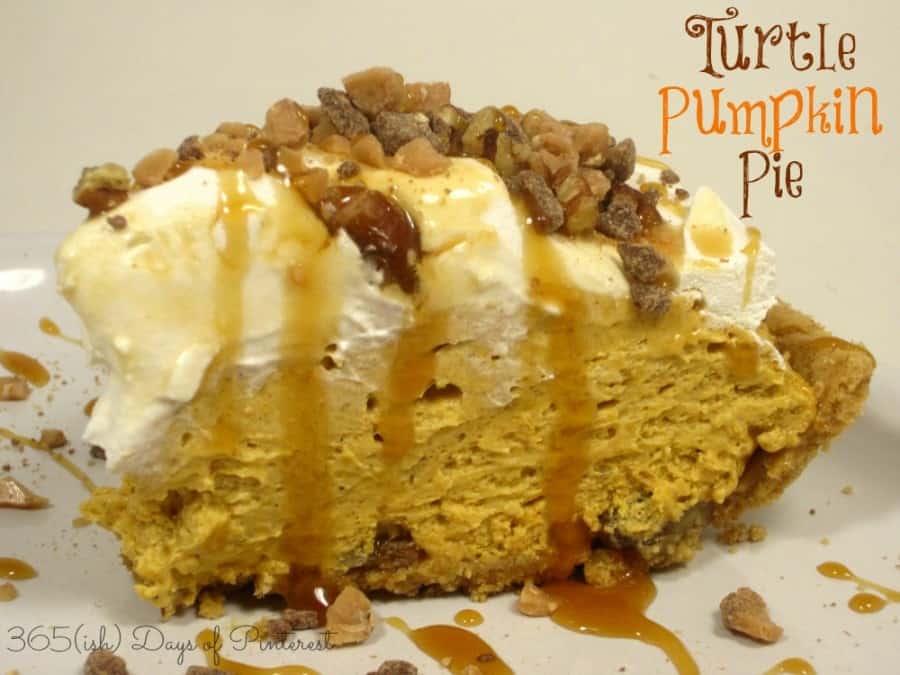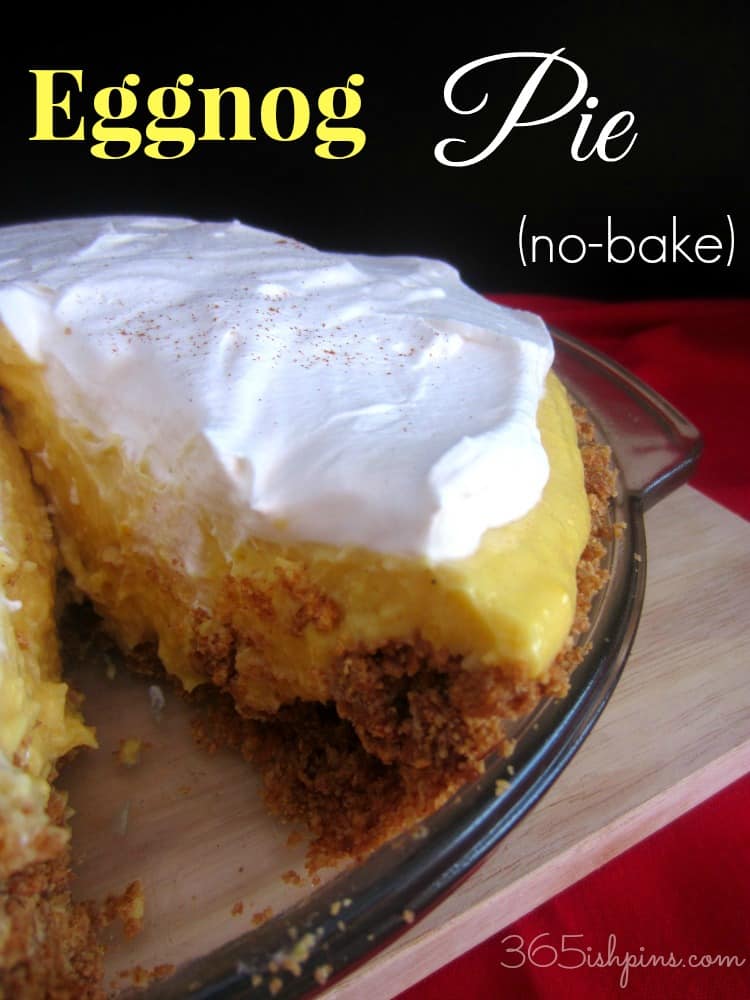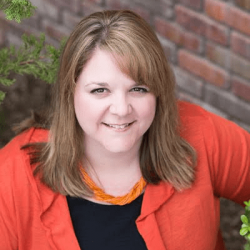 Latest posts by Nicole Burkholder
(see all)