This post may contain affiliate links. Please see my full Disclosure Policy for details.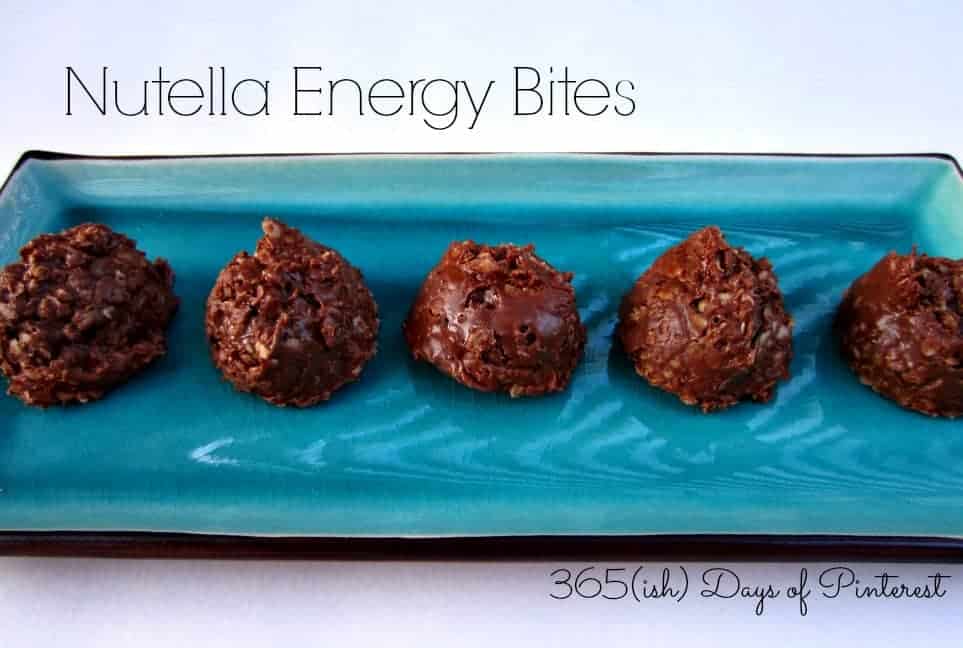 I always thought I hated Nutella. Honestly, the packaging leaves a little to be desired. It's a bit plain and for some reason, spreading it on toast just looks disgusting. BUT, when I finally tried it, I was in love. Ok, that may be a bit of an overstatement, but I really, really liked it. Ferrero Rocher have always been my favorite kind of candy- I don't know why I never put two and two together. So now when I'm looking for a little treat, I buy myself a jar of Nutella and spread the stuff on graham crackers, apple slices, bananas…whatever sounds good. I saw these peanut butter energy balls on Four Marrs, One Venus a few days ago and whipped them up so we could have a healthy snack to enjoy during the day. They were good, but I'm not a huge fan of peanut butter. When I saw the Nutella in the pantry, I thought I would try my hand at Nutella energy bites. I do believe I made a very wise decision.
Nutella Energy Bites
1/2 cup Nutella spread
1/4 cup creamy peanut butter
1 tbsp honey
1/2 cup oatmeal
In a small saucepan, melt Nutella, peanut butter and honey until smooth, stirring continually.
Stir in oats until well mixed.
Using a cookie scoop, place balls of mixture on wax paper and pop into the refrigerator until set (about 10 minutes.)
Test one to make sure it's "OK." 😉
This recipe only makes 6 balls using a standard cookie dough scoop. You can always double it if you're looking for more, but you only need one of these to get a satisfying boost of energy and address your midday cravings for sweets. 🙂 That, and using up 1/2 cup of Nutella in one recipe is hard to do-especially when you just want to eat it straight off the spoon.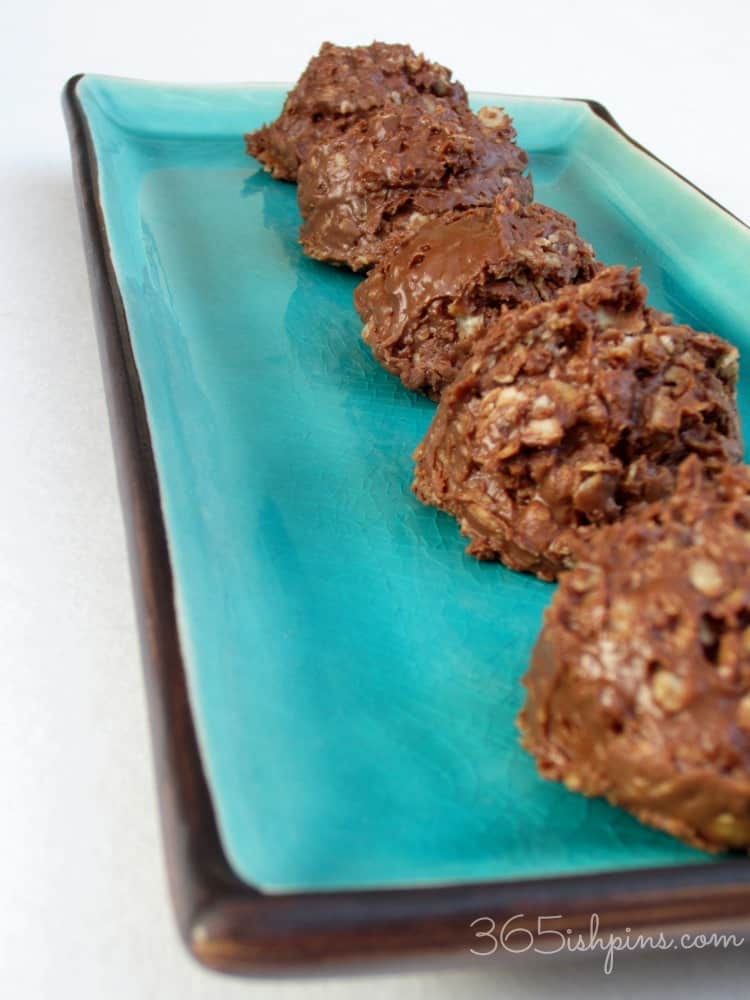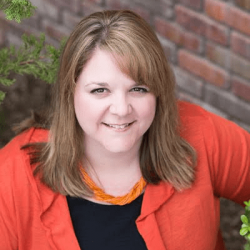 Latest posts by Nicole Burkholder
(see all)