This post may contain affiliate links. Please see my full Disclosure Policy for details.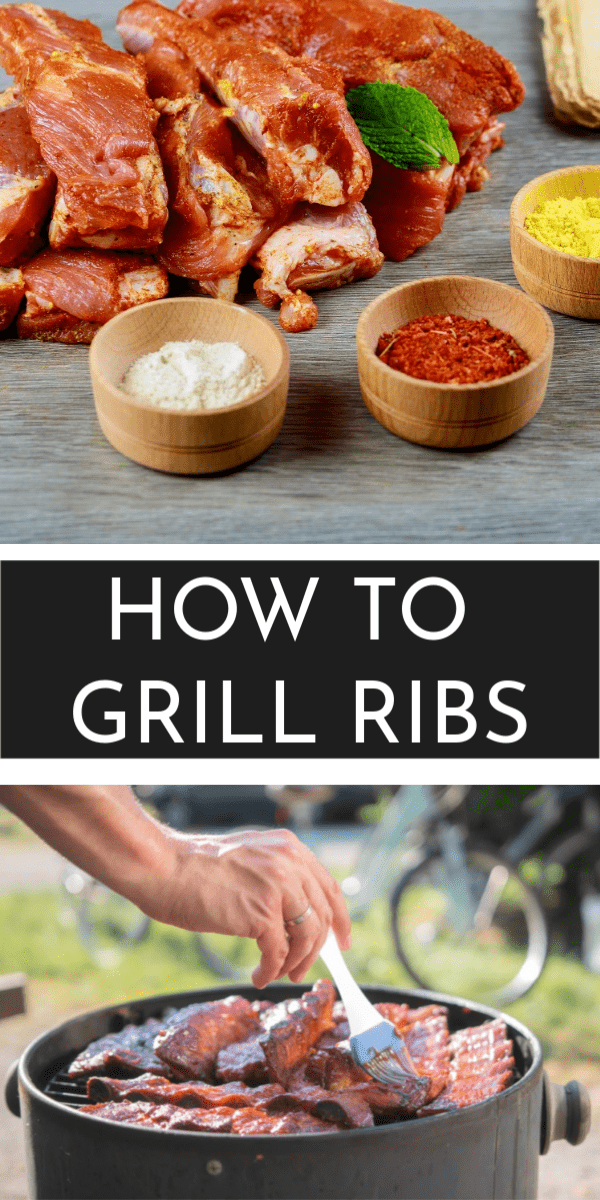 Learn the steps for how to cook barbecue ribs on the grill. Summer just got tastier!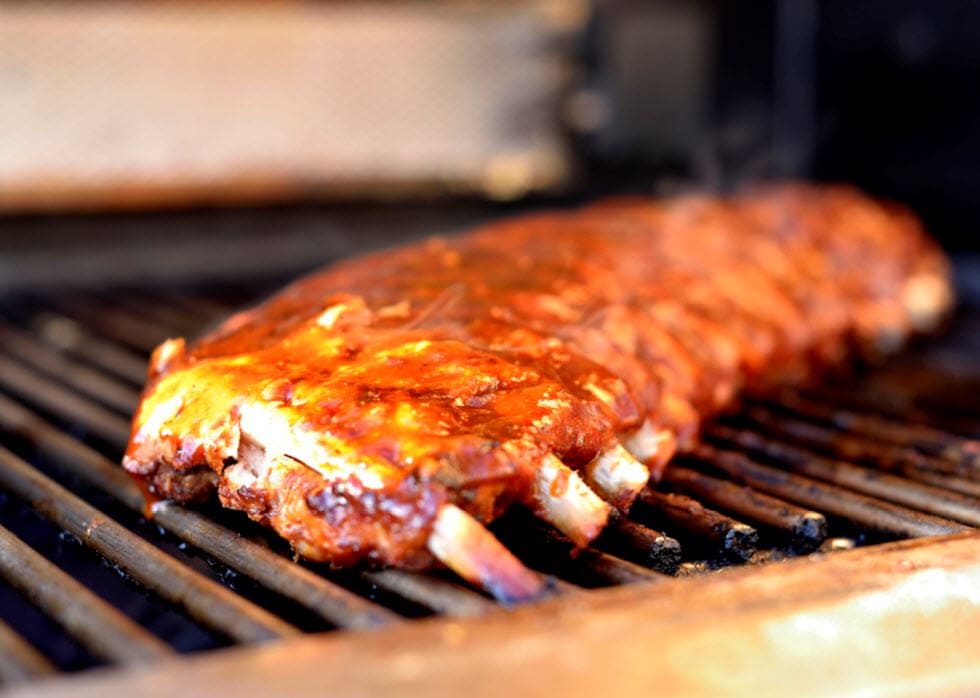 It's almost summertime which means it's time for picnics and barbecues. Ribs are a staple in most barbecue picnics, but they can be a bit intimidating if you're new to grilling. If you are a beginner, I have listed the steps how to cook barbecue ribs below.
Keep scrolling for some great recipes for side dishes that you can pair with your barbecue ribs!
Steps for Cooking Barbecue Ribs on a Gas Grill
Pat dry the meat and remove the membrane
The first thing you need to do is pat dry your meat. Just use a paper towel for this. Then get a sharp knife to remove the membrane on your ribs.
While this is not a necessary step, many people do it as the membrane can be quite hard to eat.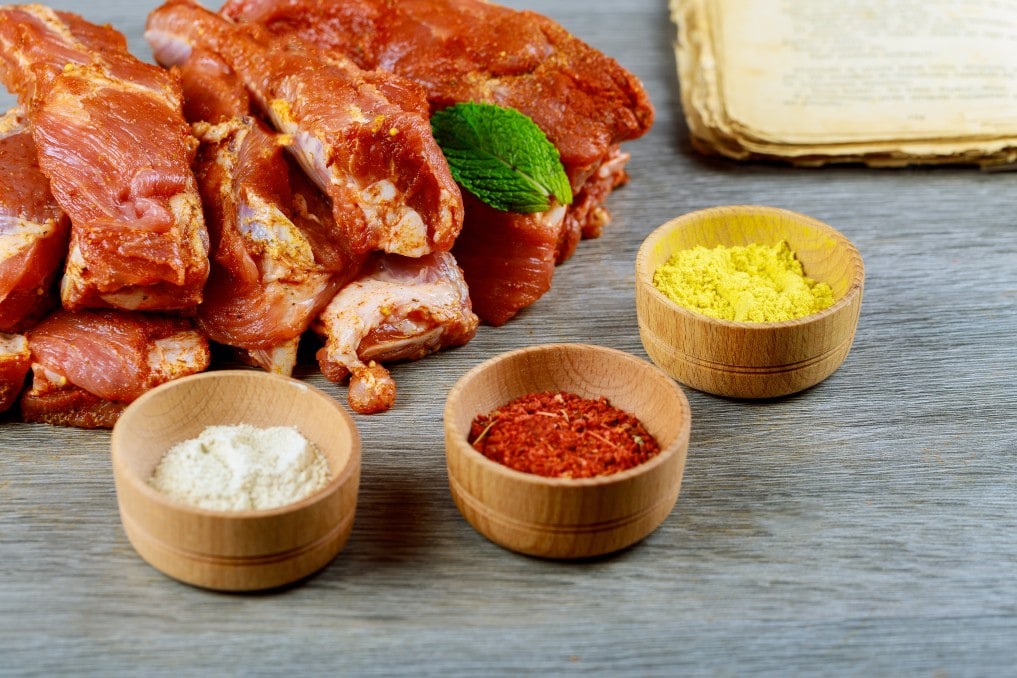 Rub the seasoning into your meat
Next, you will need to have your seasoning or dry rub ready. This is important if you want your ribs to have that rich depth of flavor.
The choice of the rub is up to you. You can use a combination of herbs and spices to achieve the flavor you want. Some of the common ingredients include paprika, garlic and onion powder, brown sugar, and more.
What is important is that you really rub them onto your meat. You need to season both sides of your meat to ensure that the flavor is really there.
If you want to shorten the cook time, start the ribs in the pressure cooker. You can read more about how to do that in this Crockpot Express Ribs recipe post.
Preheat your grill
Your grill should be preheated to around 300 degrees Fahrenheit. It is important that this temperature stays the same the whole time that the ribs are cooking. This will ensure that your meat is not cooking too fast, leaving you with ribs that are overcooked and dry.
Add your meat
Once your grill has achieved the right temperature has been preheated, you can start cooking barbecue ribs. Most meats would take about an hour on the grill, but this can differ depending on how thick your meat is.
Use a thermometer to check that it's done cooking.
To be sure that your meat is cooked, you should use a meat thermometer. You should stick it on the thickest part of the meat and the temperature should read about 180 to 190 degrees Fahrenheit. This temperature will ensure that your meat is tender.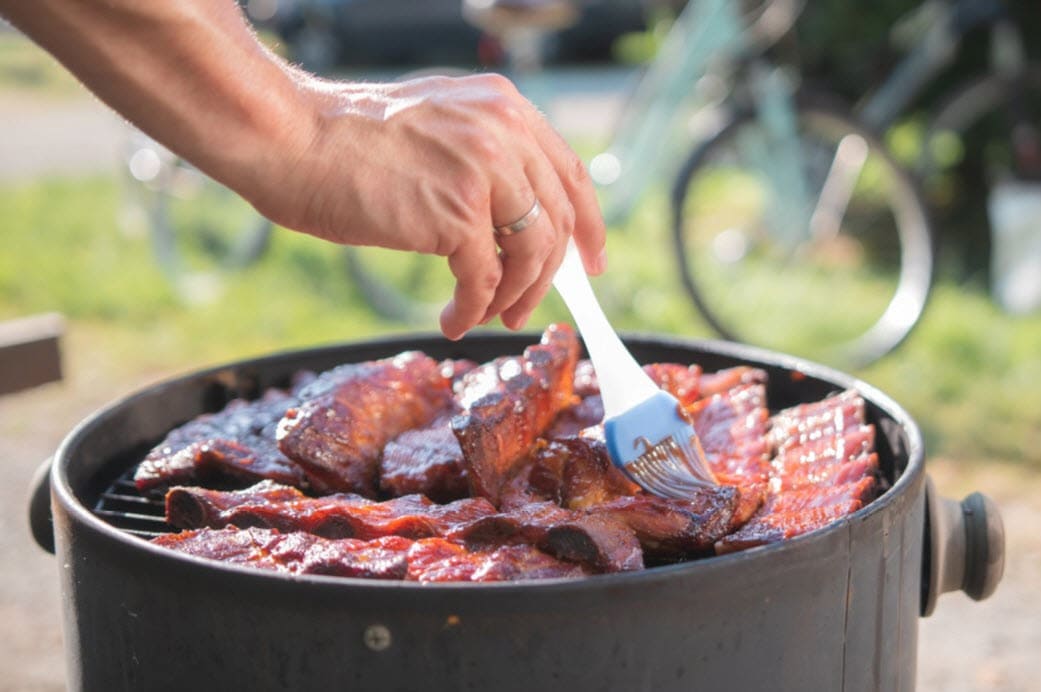 Don't forget to baste your meat with the barbecue sauce you have prepared. You can also use some store-bought sauce. This is where you can really add some great flavors. There are so many sauces you can choose from. The most popular ones include classic barbecue sauce, Kansas city rib sauce, and Memphis barbecue sauce.
Let the meat rest before cutting
Once you take out the ribs, it is important that you let it rest for at least 5 – 10 minutes. This will allow the juices to be redistributed all over the meat. If you try to cut it as soon as you take it out of the grill, all those juices will flow and your meat will be dry.
Side Dishes You Can Pair with Your Ribs
If you don't want to grill your ribs, you can just as easily make some great Oven Barbecue Ribs instead. Baking them in the oven will take around three hours, so while you are waiting for the ribs to cook, here are some side dishes you can prepare.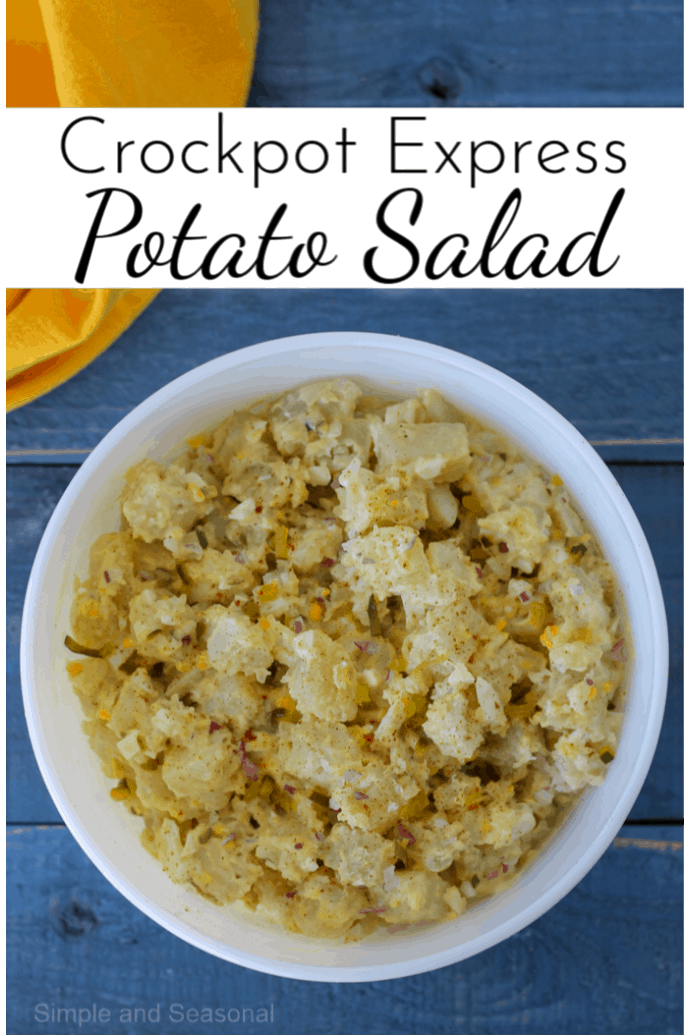 Classic Potato Salad
Crockpot Express Potato Salad is the perfect accompaniment to your ribs. If you have a pressure cooker like the Crockpot Express, it's even faster to prepare! While you may have your own version of this recipe, I can assure you that this recipe does not disappoint.
You will only need a few minutes to cook this and then put it inside the fridge to chill. You can also make this ahead of time and it will taste even better the next day.
Low Carb Cauliflower Rice
Are you looking to lose weight? Or perhaps you are watching what you eat? Then instead of the potato salad, you can just make this Low Carb Cauliflower Rice.
This is perfect for those who are on a keto diet. But you can be assured that this dish is not only healthy but so flavorful as well. You can easily customize this recipe to suit your taste.
The best thing is that you can make a big batch and freeze them. It can stay up to three months in your freezer so you can just bring a portion or two out whenever you need to.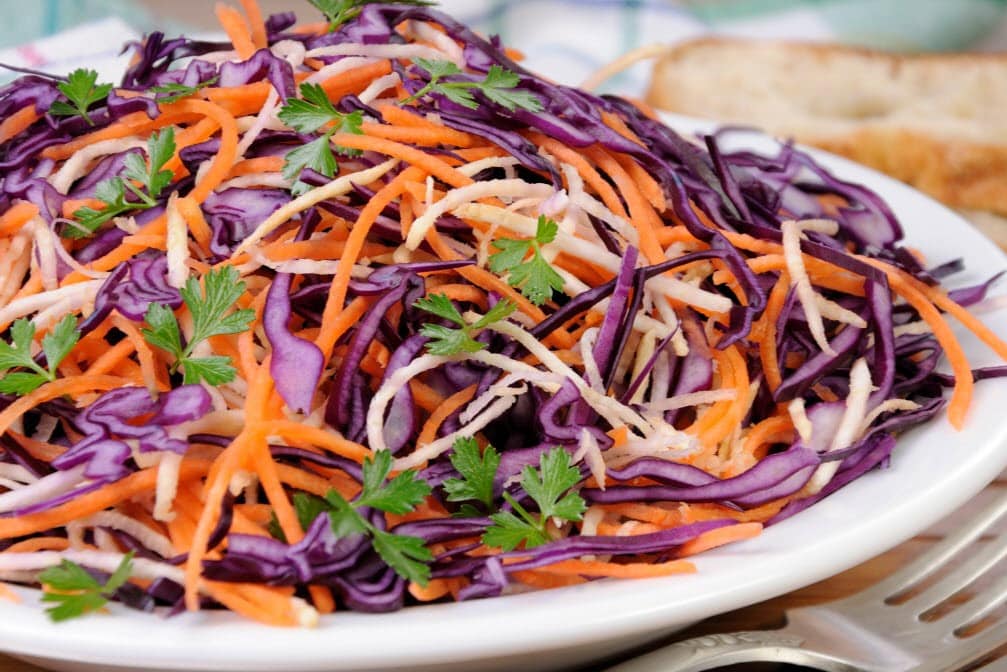 Homemade Coleslaw
For a refreshing side dish to your rich, flavorful meat dish, a Homemade Coleslaw is just perfect. Mix varieties of cabbage so that you will get different textures and colors that will make it more appetizing to look at.
Cooking barbecued ribs can seem like it is quite hard, but you don't need to be intimidated. If you follow the steps correctly, you will have a tender, flavorful dish that your whole family can enjoy.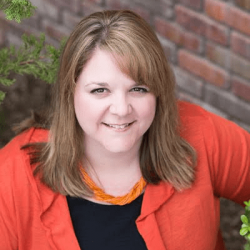 Latest posts by Nicole Burkholder
(see all)