This post may contain affiliate links. Please see my full Disclosure Policy for details.
Hi everyone! I'm April from My Real Food Family and I'm thrilled to be guest posting here at 365(ish) Days of Pinterest! Don't you just love Pinterest? Probably, since you're here 🙂 I can't say I make everything I pin but I gets tons of inspiration from there! Anyway….just a little about me…..I eat clean (for the most part) which just means that I eat natural, unprocessed foods. As a runner, I found that it was better to fuel my body with healthy foods instead of the junk I had been eating. But – let's be honest – who want's to give up desserts? Not me! The good news is that I didn't have to! I'd love to have you stop by my blog and check out some of my recipes and see how delicious healthy eating can be! If you'd like to connect with me on social media, you can find me on Facebook, Instagram, and of course Pinterest!
Today I am sharing my homemade Cashew Bars. These are super easy to make and you can feel good about eating them and feeding them to your family! This healthy little snack bar is so easy to make….seriously, it takes 5 minutes. I'm almost hesitant to call it a recipe since it only requires two ingredients and a pinch of salt. Yep, you read that right! You only need 2 little ingredients to make this cashew bar. And there's no baking required so you only need to throw the ingredients into the blender and it's practically ready to eat. You could even get creative and add other ingredients (chocolate chips instantly come to mind). The variations are virtually endless!
What would you add to yum it up?
Homemade Cashew Bars
8 ounces dates, pitted
1 cup cashews, raw
Pinch of salt
Combine ingredients in blender until sticky.
Form into bar-sized snacks and refrigerate to allow to firm up. I wrap mine in plastic to easy shape them and grab and go.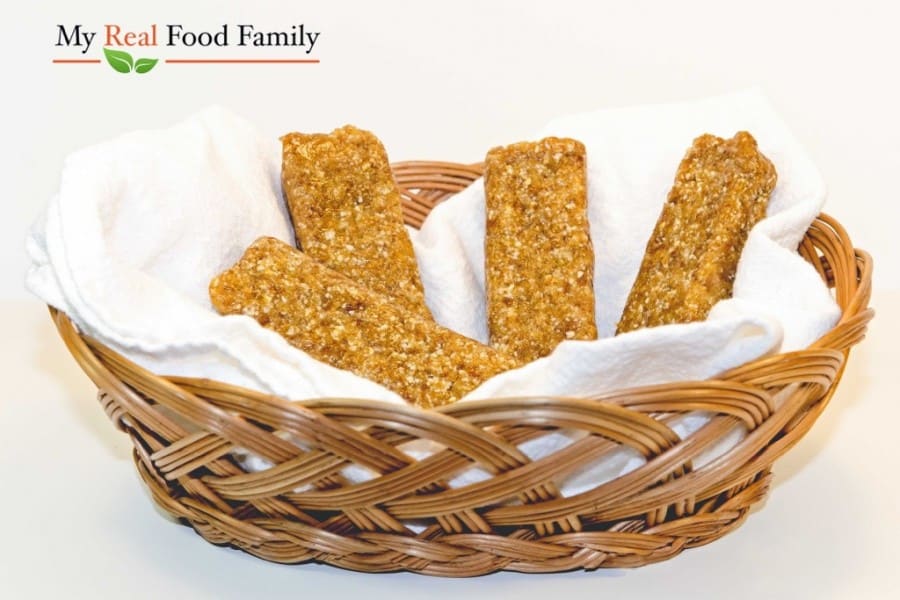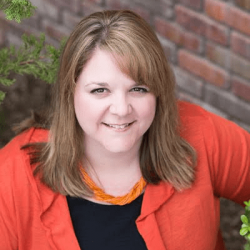 Latest posts by Nicole Burkholder
(see all)