This post may contain affiliate links. Please see my full Disclosure Policy for details.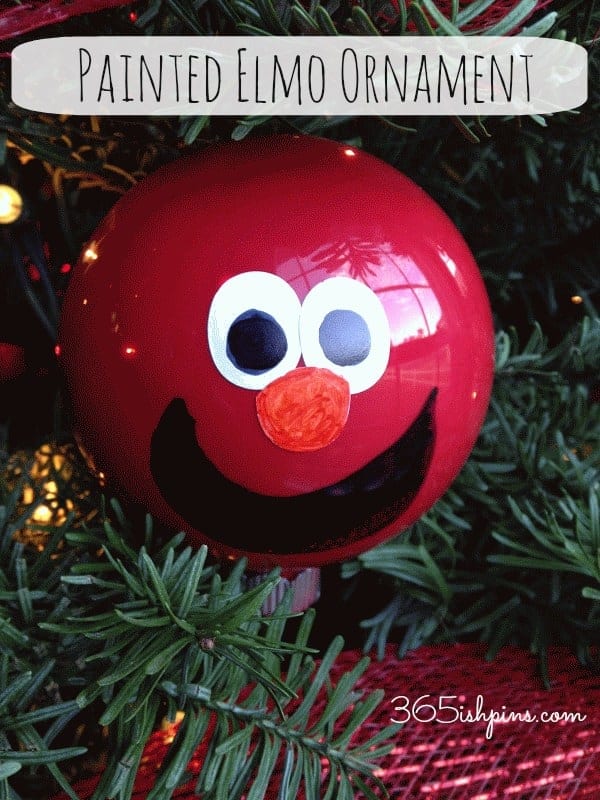 I have a love/hate relationship with today's post. You see, we decided to have an ornament exchange for our co-op's Christmas party and I was excited to try these DIY Painted Ornaments I had seen floating around Pinterest. The clear globes were so popular this year, and there are so many things you can do with them, like I did with this snowflake ornament. So what's the problem?
I made this one with some epsom salt and decorated it with vinyl "snowflakes."
Here's the "hate" part of this relationship: While going to Hobby Lobby to pick up the supplies to make these ornaments, I LEFT MY FIVE YEAR OLD SON AT HOME. Alone. I sent the boys to the van to get loaded up to leave. Henry was in the van when I went into the garage and started to buckle up Charlie. Somewhere in there, he darted back inside because he forgot his shoes. I was distracted with Charlie and handed him my phone to play with in the car. I also wasn't feeling well and was just in a hurry to get to the store and back again. As we drove in silence, I heard Charlie chattering to himself and thought about what we needed to buy and how I felt like I had a fever. It was a 10 minute drive at least. We pulled into the parking lot and I opened the van door and saw an empty car seat.
I felt like I'd been punched in the stomach. For a moment I thought maybe he was hiding in the car somewhere, but that's ridiculous, since he can buckle himself in, but can't get out. I slammed the doors and peeled out of the parking lot like a crazy woman. I couldn't stop shaking. We don't have a home phone, so I couldn't call him to say I was on the way. I don't know any of our neighbors very well and didn't have anyone to call. There is a lady from our church that lives just down the street, but my addled mind didn't even think of her. I was just trying to get home as fast as I could. And BOY was I breaking traffic laws to do it!
I finally pulled around the corner of our street and saw a group of people out in our front yard. Henry had come out to the garage to get in the van and discovered it empty, so he opened the garage door looking for me. When I wasn't out there, he stood out in the yard screaming, "MOM…MOM!" until the neighbors all heard him and came out of their houses. They went inside my house (which was a mess) to check to see if I was hurt or lying on the floor somewhere. Henry told them we were going to the store to get ornaments, so they waited outside with him until I got home. I pulled up and jumped out of the van and just hugged him and told him how sorry I was. He was teary-eyed, but holding it together.
I don't know too much of what was going on while I was gone, because it upsets Henry if we talk about it. I still feel awful. I'm so glad there were so many other moms in the neighborhood to stay with him and help him feel safe. BUT, every time I see these ornaments, I get that sick feeling in the pit of my stomach. So you can make these and have a great time doing it, but I never want to see them again.
DIY Painted Christmas Ornaments
What you'll need:
Clear glass ornaments
Acrylic craft paint in desired colors
Vinyl (optional)
What to do:
Take the top off the ornament and pour paint inside. Swirl it around to cover the surface. I kept adding paint and ended up with too much inside and it was still dripping over 24 hours later, so don't overdo it. Add paint, swirl, shake. If you need more, then do it little by little. Turn the ornament over in a paper cup to drain and dry.
Then add the face using paint or vinyl. I didn't have black paint, so I used a Sharpie to do the eyes and mouth. Check out this blog post for super cute Minions and Mike from Monsters, Inc. They are so cute and pretty easy, too! (Just don't expect me to ever do these again.)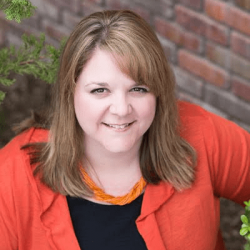 Latest posts by Nicole Burkholder
(see all)