This post may contain affiliate links. Please see my full Disclosure Policy for details.
Even though our master bathroom has an exhaust fan AND a window, I still have patches of mold growing in the corners above the shower. We recently had the tub/shower replaced and so they painted the walls as part of the cleanup. Just a couple of months later, the mold is growing again in the same spots! I tried scrubbing it with cleaners and spraying it with vinegar, but so far nothing has worked. I figured I didn't have anything to lose when I saw this DIY idea. Hydrogen peroxide is super cheap and I always have some around the house. I mixed 1/2 cup hydrogen peroxide with 1 cup water and put it in a spray bottle. Then I sprayed down all my corners and let it sit for one hour. After an hour passed, I wiped down the walls with a wet rag and this was the result: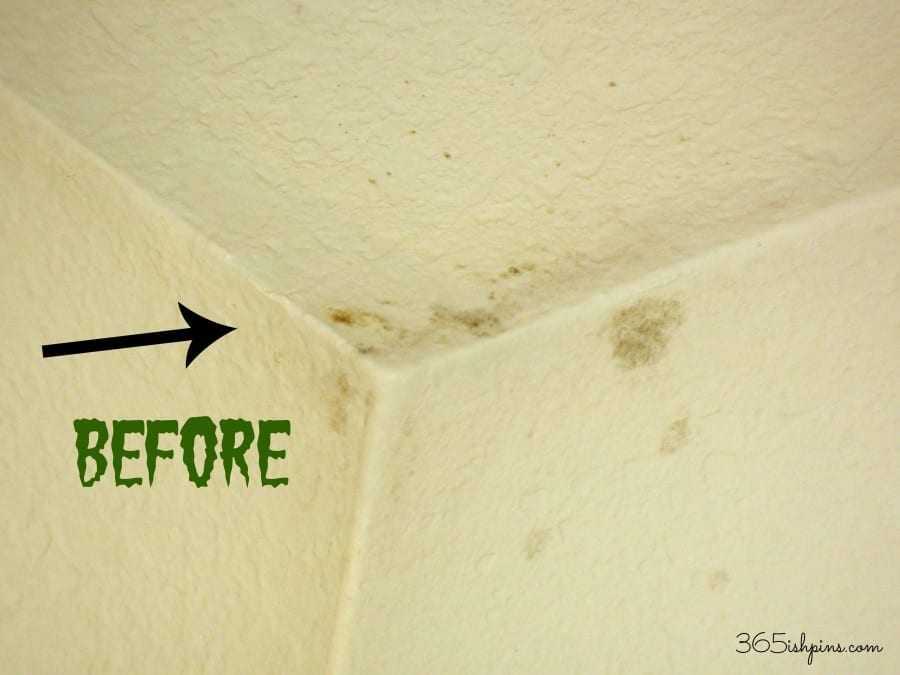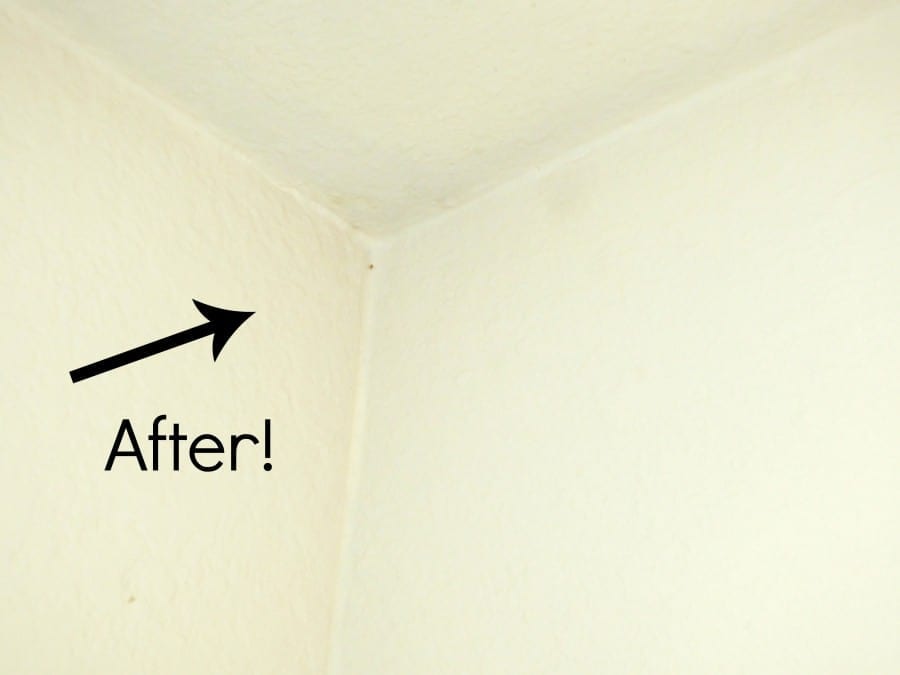 The change in light in the bathroom from one hour to the next is obvious! The other issue here was trying to photograph white walls, but you get the idea. The mold wiped right off-no scrubbing required! There are still spots left, but I was at the very edge of my reach trying to get to the corner of the ceiling and walls while balancing on the edge of the tub. Next time I'll have to actually pull out a step-ladder so I can get better leverage. But all in all, I'd say this was a success!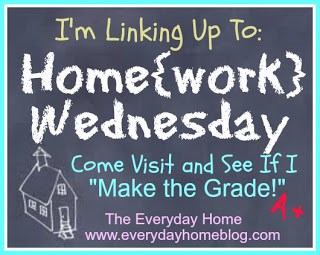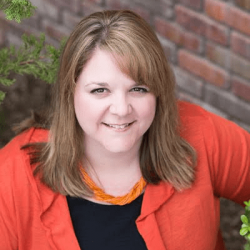 Latest posts by Nicole Burkholder
(see all)