This post may contain affiliate links. Please see my full Disclosure Policy for details.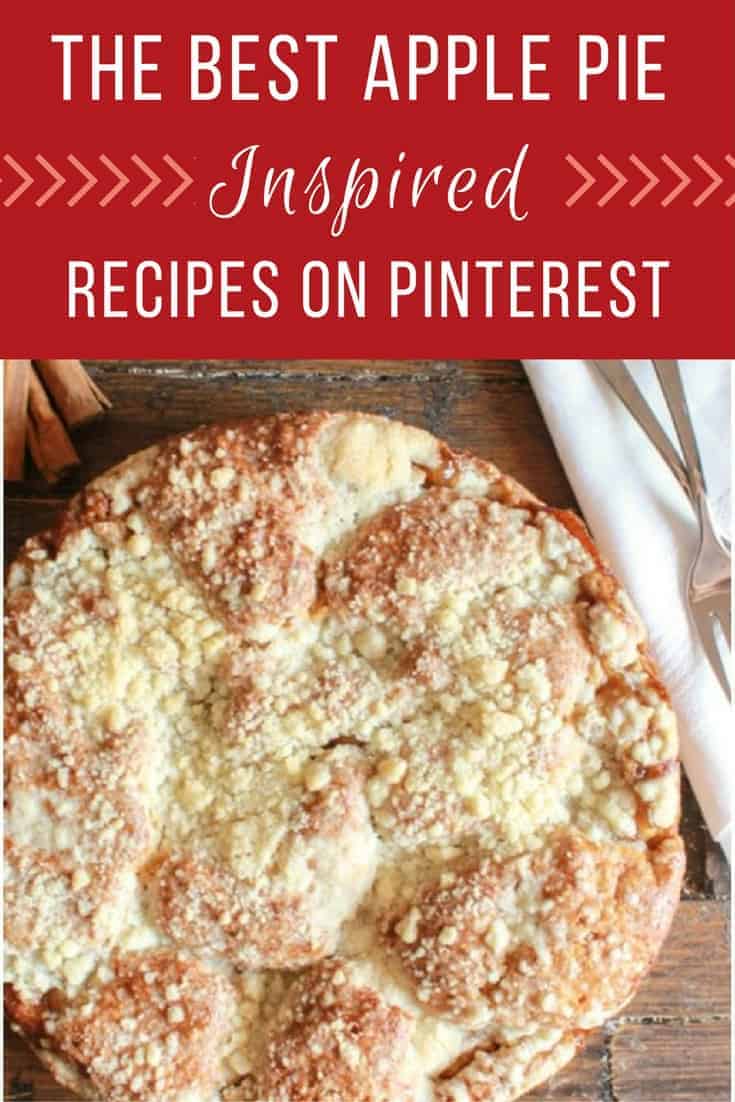 Fall is right around the corner and I'm so excited! Before everything turns to pumpkin, there's APPLE. I don't think there's another fruit that's as popular as the apple. And I don't think there's another dessert as popular as apple pie. I searched the hallowed halls of Pinterest for the best apple pie recipes and other desserts inspired by the classic American favorite.
This collection is a little different. Every photo connects directly to the pin, so you can feel free to pin straight from here, but still be pinning the actual SOURCE of the recipe. When you open up your boards later, you'll see the pin, and if you click on it, it will take you directly to the post you pinned, and not back to this collection. Pretty cool, huh? You can pin every recipe or just one or two that catch your eye. Personally, I've got my heart set on those apple pie fries.
Confession: I didn't even make this Upside Down Apple Pie. I might have helped a little in the kitchen that day, but my sister-in-law Amie gets the credit for making it for Thanksgiving. When I saw it come out of the oven, I told her, "Don't touch it until I can take a picture. My people need to see this wonder." So I snapped a quick shot on my phone and we proceeded to devour it. It's definitely on my "make again with the excuse that I need to rephotograph it" list.
I grew up eating this yummy cobbler. It was my mom's "standby" recipe for last minute guests. I love how simple it is to make, and how warm and welcoming it is to serve!
So what do you think? Did I capture the essence of apple pie in this collection? 🙂 I think I'm just going to work my way through the whole list this season. Happy Fall, Y'all!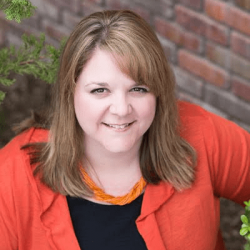 Latest posts by Nicole Burkholder
(see all)