This post may contain affiliate links. Please see my full Disclosure Policy for details.
Can you believe that it's almost time for school to start again? The schools around us are all on different schedules, so some are starting up in less than two weeks, and others won't be going back until after Labor Day (which is how it was when I was in school.) This back to school gift is perfect for your new teachers and if you fill it with Ticonderoga No. 2 pencils, it will be both practical and pretty! (affiliate link)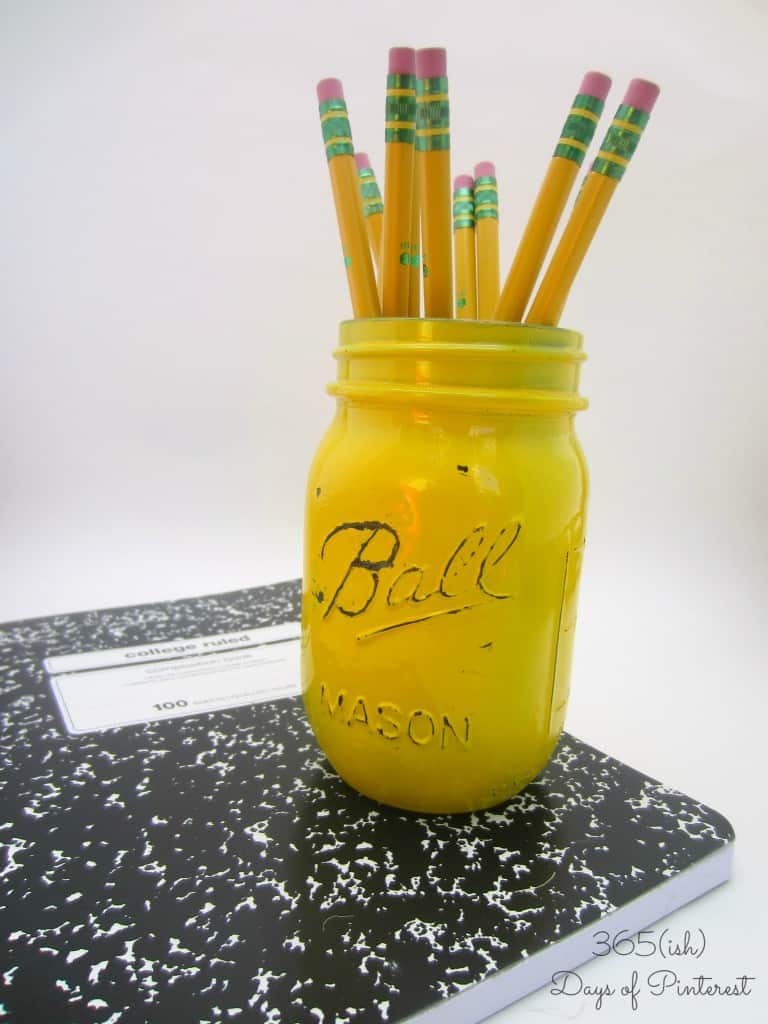 Don't you just love New York in the fall? It makes me want to buy school supplies. I would send you a bouquet of newly sharpened pencils if I knew your name and address.
I have always loved that quote from You've Got Mail (a remake of the much-loved Shop Around the Corner.) This Ball jar teacher gift I found on Lil' Luna is vintage looking and reminds me of a well-worn #2 pencil.
What you'll need: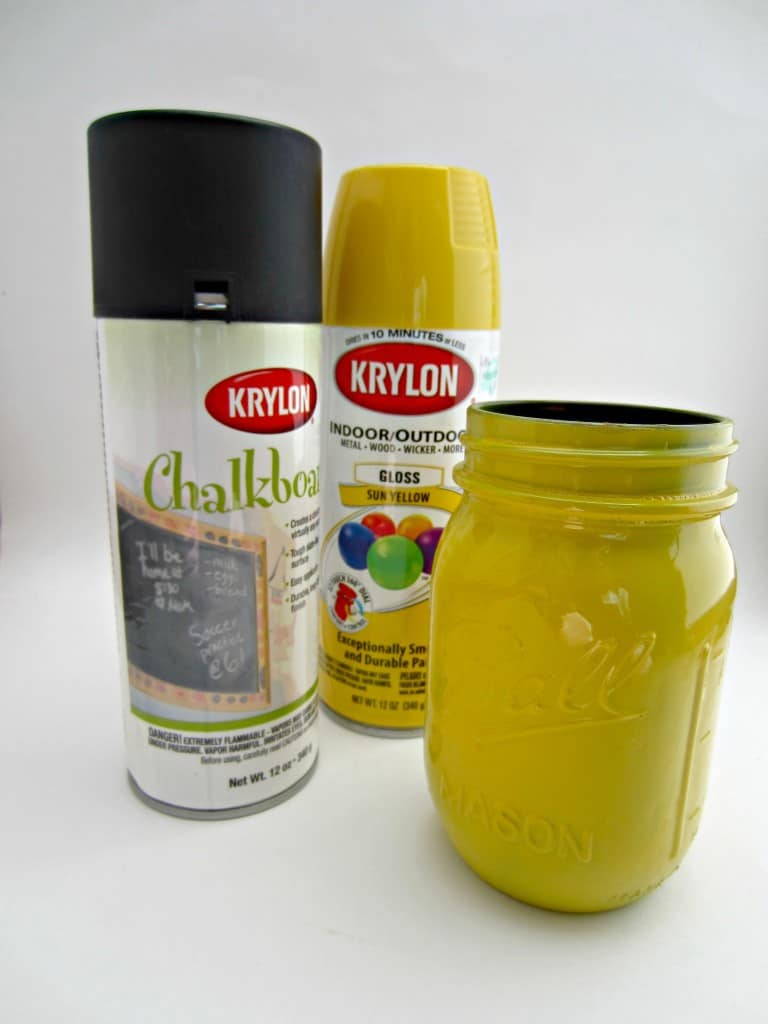 Ball mason jar (I used a pint-sized jar for a pencil "bouquet" but you could use a larger one for flowers or other goodies.)

Chalkboard paint
Colored spray paint (I went with yellow for the pencil theme, but any color would be pretty)
Not pictured: spray polyurethane, twine, scissors
Printable: Click Here for the one I used from Lil' Luna, or use the other one I created below
What to do:
Spray the OUTSIDE of the jar with the black chalkboard paint. This is what keeps it dark inside, even when you scratch off the paint. Let dry. Then spray with your colored paint and let dry.
Note: just know when you see something cool and you think to yourself, That looks easy- I can totally do that! you are setting yourself up for trouble. 🙂 I "did" this alright, but my paint job was less than stellar. I applied too much paint at first, so I got runs and drips. Then, I left it out to dry and my drop cloth blew up in the wind and covered my still-tacky jar. Unfortunately, I have a zillion Kerr jars, but only one Ball jar, so this is as good as it gets. But I have learned for next time! And you DIY bloggers? Respect.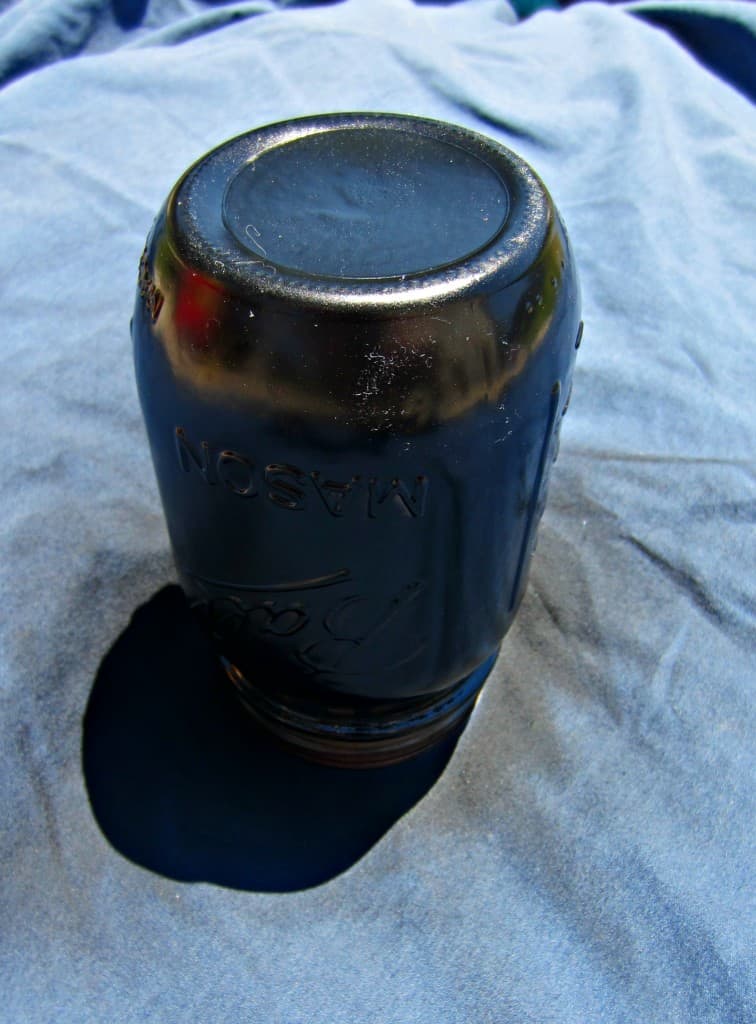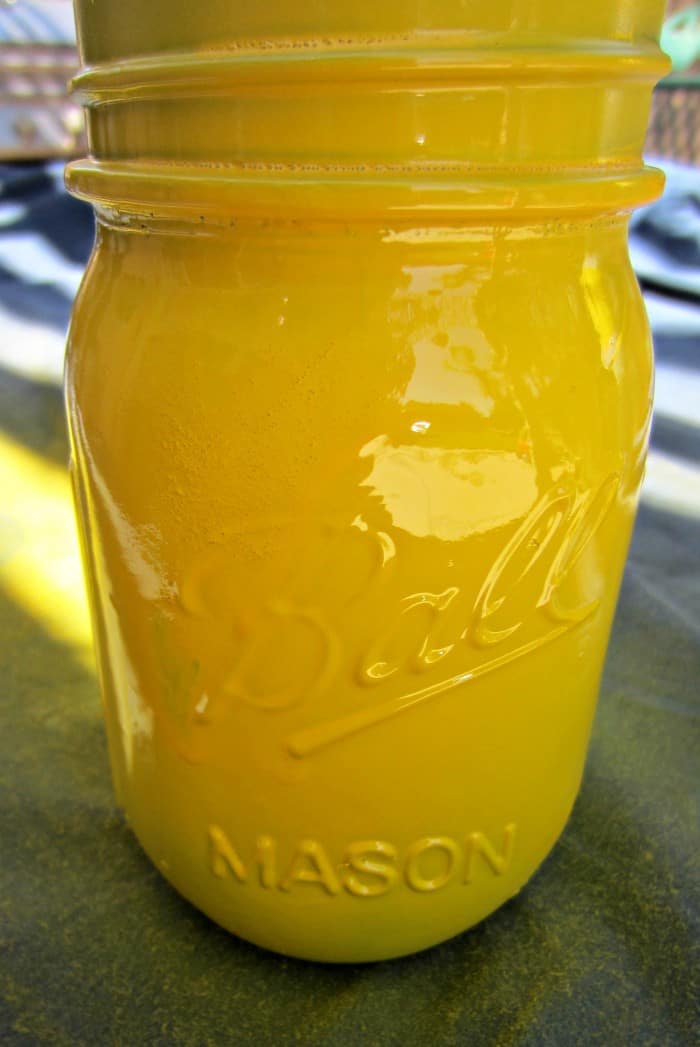 Now that it looks pretty, it's time to mess it up! (This is why I wasn't too worried about my paint job being less than stellar.) Using your fingernail, a key, coin or whatever's handy, scratch off the paint on the parts of the jar that are sticking out a bit. Then add a layer or two of the polyurethane spray to seal the paint, chips and all. Let dry.
Print out the printable you want (the one I used found here or the one I made below) and attach with twine. Fill the jar with pencils and you have a one of a kind teacher gift for back to school!
Just right-click on the picture, save the image, and then open in Word (or something similar) to resize it however you like and print. Punch a hole in the corner to attach with twine.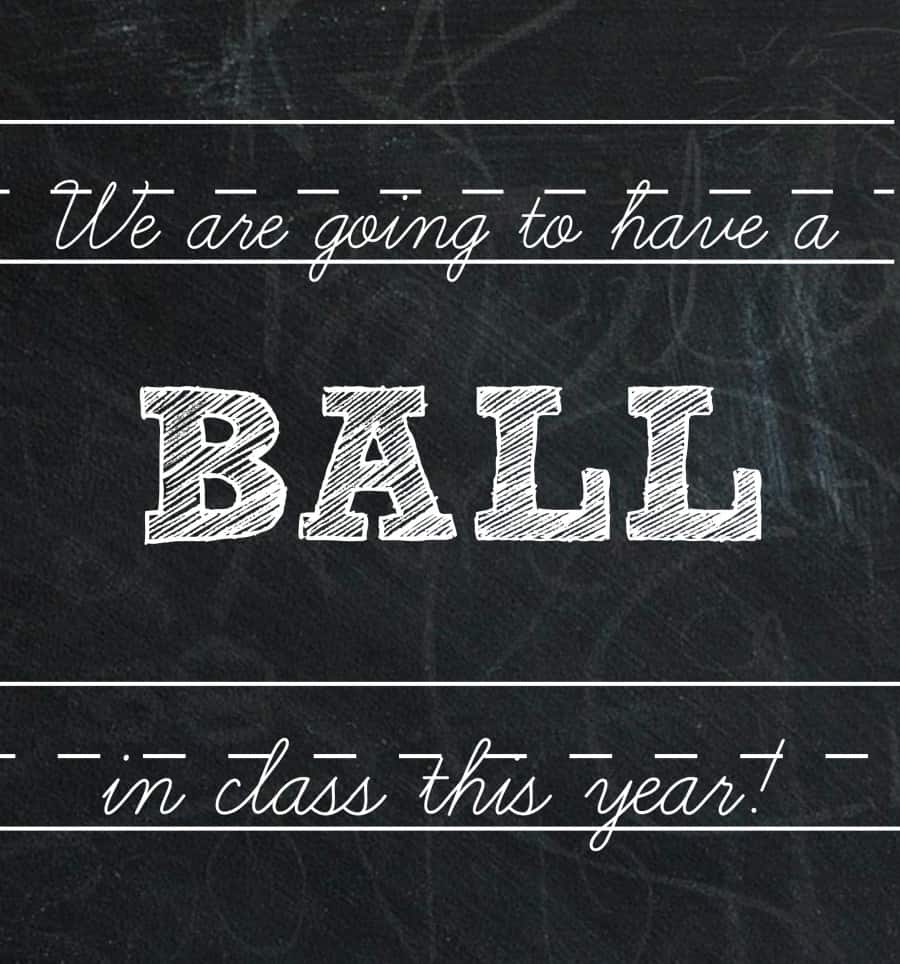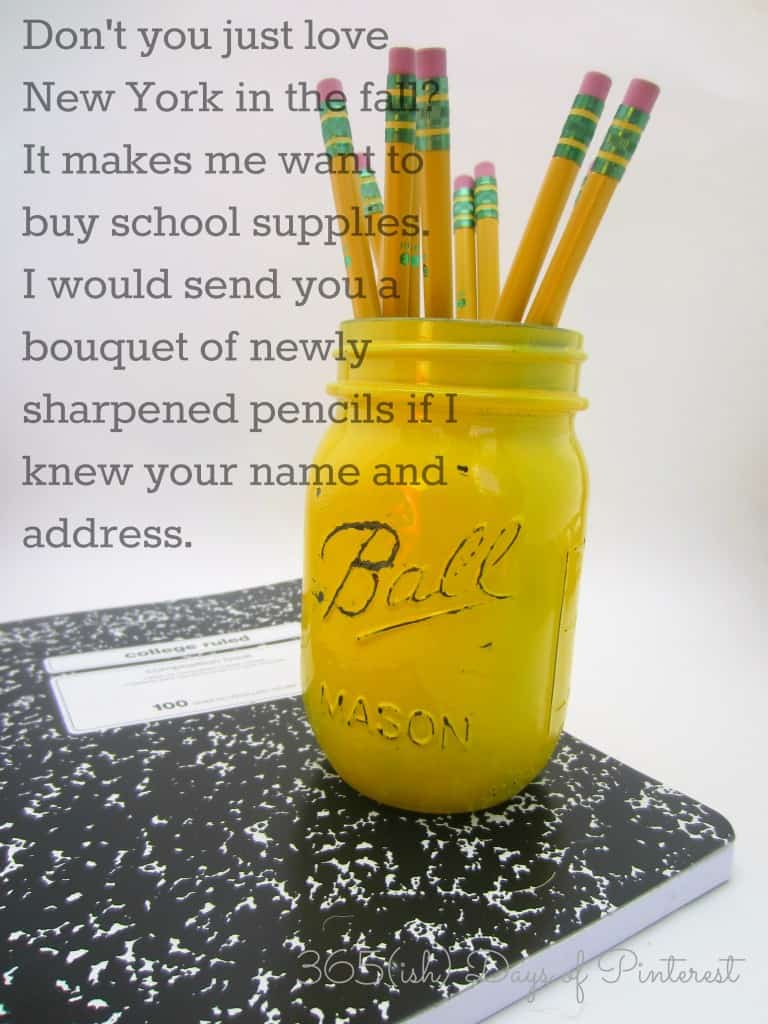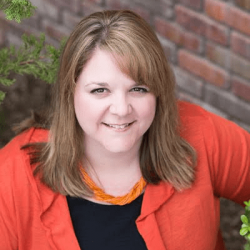 Latest posts by Nicole Burkholder
(see all)